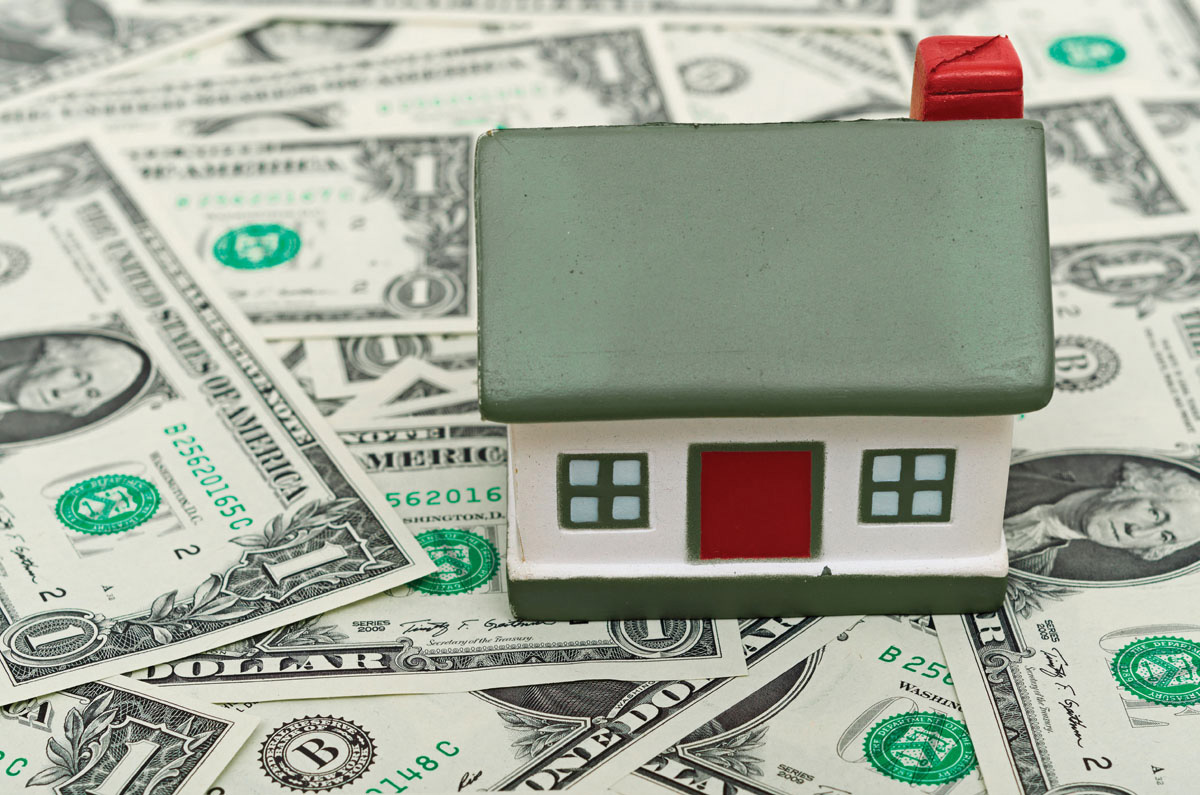 The question comes up more than you could imagine: "Can a landlord keep my security deposit even though I returned the property in good condition?" This question is asked every day by tenants who feel they were unfairly penalized by their landlords. It's important to remember that security deposits are not to be utilized by a landlord as an additional windfall in income, but rather to be used to cure damages suffered by the negligence of the tenant. Florida Law is very clear in regards to security deposits. Florida State Statute §83.49(3) requires that a landlord notify the tenant via certified mail that a claim is being imposed on the tenant's deposit. If the landlord does not properly notify the tenant, the landlord is prohibited from making a claim on the deposit. If a claim is received by the tenant, the tenant should respond in an effort not to waive any defenses to their landlord's claim. Notice is only part of the landlord's duty when placing a claim on a deposit. There are many other issues that must be addressed prior to retaining a security deposit. If you or someone you know has been affected by a landlord/tenant issue, the best option is to contact a qualified attorney who is competent on the subject.
The team at The Law Office of Adorno-Cunill & Damas, PL, is always available for more information on this topic as well as several other areas of law. To schedule a free consultation, call 305.381.9999.
Beautiful Noise
These days, there are more options than ever for finding and listening to great music. But which one is right for you? Here's our guide to help you find the right fit — at the right price.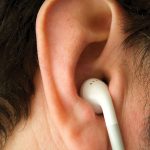 Busy Listener
Busy types who like background tunes without the effort should opt for Pandora. Pick an artist or song you're vaguely in the mood for, and Pandora will mix up a personalized radio station for you. Free with advertisements, $36 per year for unlimited listening; Pandora.com.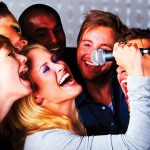 Jam Out
Are you the type who used to blow through your bank account for new albums, then listen to them once before moving on to the next hot thing? Spotify is like having access to the world's biggest iTunes library. Browse albums, build playlists and share them with friends; Spotify.com.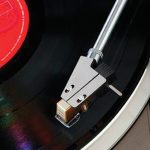 Music Purist
Does your idea of the perfect Saturday involve thumbing through racks of albums or CDs, chatting about favorite bands with the geeks who run the cash register? Think the sound quality on streaming tunes is abysmal compared to the crystal clarity of a disc or record? Prepare to find an indie record store near you; VinylHunt.com.