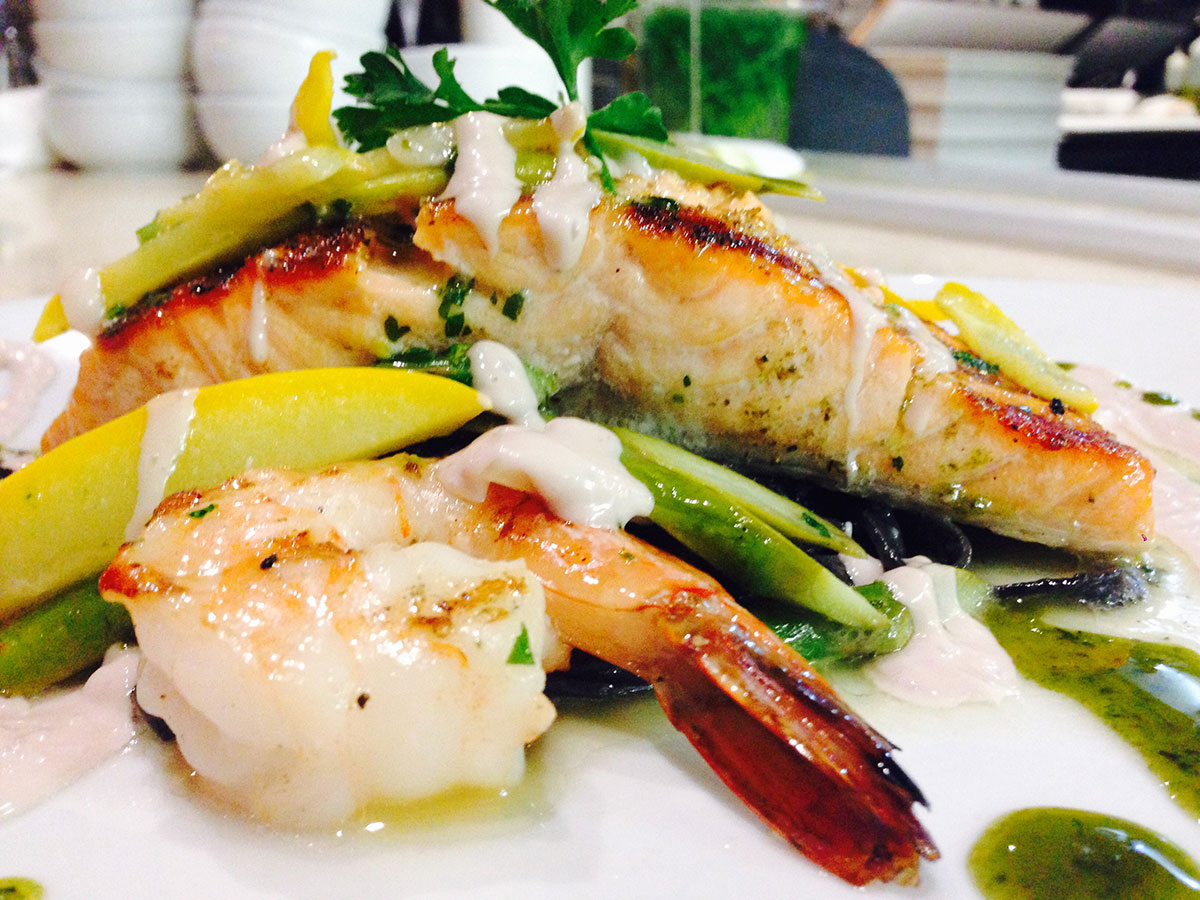 Mouthwatering is the word to describe Tutto Pizza & Pasta. All sauces are made fresh as are all the dishes including the grilled salmon and jumbo shrimp drizzled with black olive and pesto sauces and served with grilled asparagus and zucchini throughout the delicious pizza, pasta, antipasti and secondi menu. Chef Juca's daily specials incorporate in-season ingredients. Check out the intriguing lunch specials Tues., Wed. and Fri. and Wine Wednesday when most of the wine list is 50% off; TuttoPizzaPasta.com.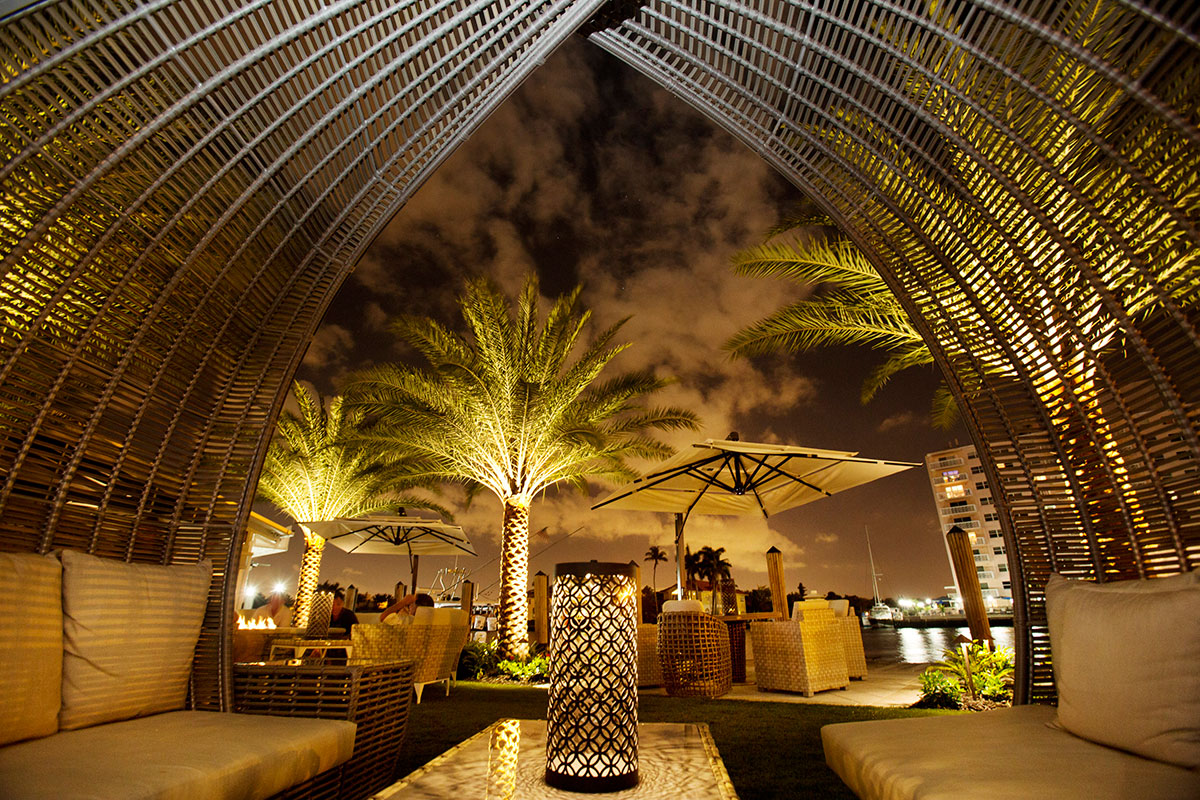 ICON REINVENTED
Say "Shooters Waterfront Restaurant" and people immediately think of the site of the Hot Body Contests that ran from the early 1980s through 2012. But the former pool deck hangout of luminaries such as Burt Reynolds and Jack Nicholson has completely reinvented itself. The modern Shooters offers sumptuous culinary favorites in a relaxed yet elegant dining space. Executive Chef Rolando Centenzio has fashioned a menu with complex flavors, subtle textures and luxurious finishes, a fusion of gastronomies influenced by American culture; ShootersWaterfront.com.
WILD DINES
South Florida has gone through many incarnations and it's reflected in local dining establishments. The once-wild Shooters has grown up along with its clientele. Let's check out some other survivors:
Text by Stacy Wynn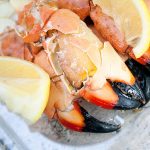 TASTY CRUSTACEANS
Joe's Stone Crab initially didn't serve crab because the owner thought no one would want it. He was wrong. Today, celebrities, athletes and politicians regularly come to dine. The restaurant is even referenced in a James Bond novel.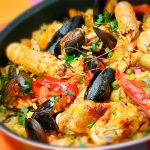 POLITICAL PAELLA
Legend says that Versailles was where exiles once gathered to eat well and plot against Castro. The Miami version is where the nation's television cameras go when they need a Cuban reaction, and it's a top stop of tourist busses.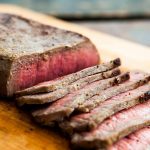 FORGING FORWARD
The Forge was originally built during the Roaring Twenties. It reinvented itself in 1968 and was the favored spot of the real-life Tony Montanas in the 1980s. It recently got its first female Executive Chef.