Women are busier than ever before — from constantly multi-tasking to always striving to look great every moment of every day. Here are some tips on how to transform a daytime work outfit into an evening look that will get you the attention you deserve.
Day Look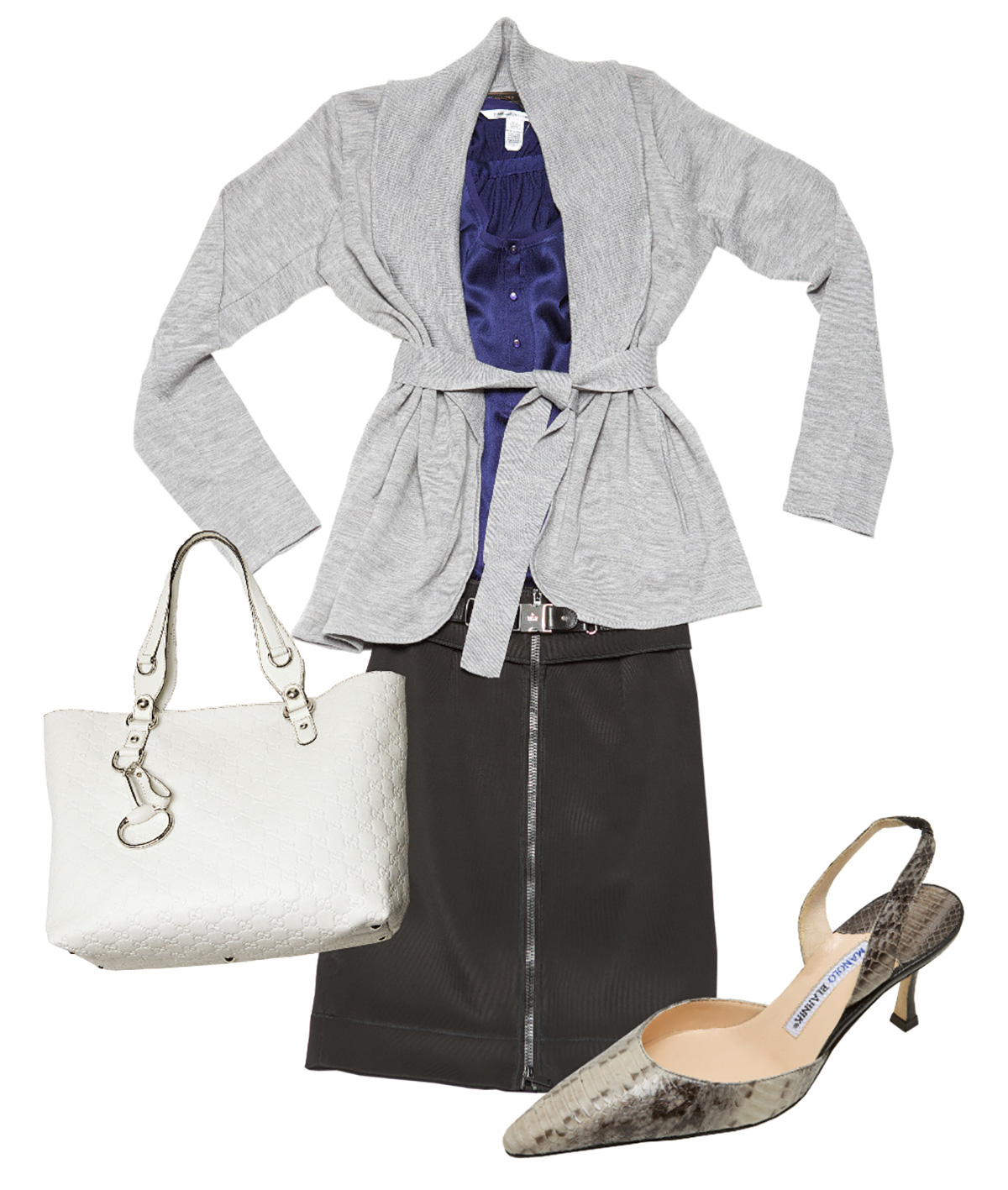 Tip #1: Make a statement with a pencil skirt
I recommend wearing a black pencil skirt to give presence and distinction. A blueberry top adds balance and credibility. If you're looking for more impact, or some pizzazz for a special date once you punch out, creating a color contrast is an option; a sparkling wine or berry color works perfectly. If your body silhouette is curvy, look for pencil skirts that don't hug your figure too tightly.
Tip #2: Add or switch accessories
A pencil skirt look best with 1 to 4-inch heels. Try kitten heels, pumps and peep-toes for work, and sandals for night. For evening outings, try to take just a clutch or a small bag. Big or medium sizes are appropriate for daytime.
Night Look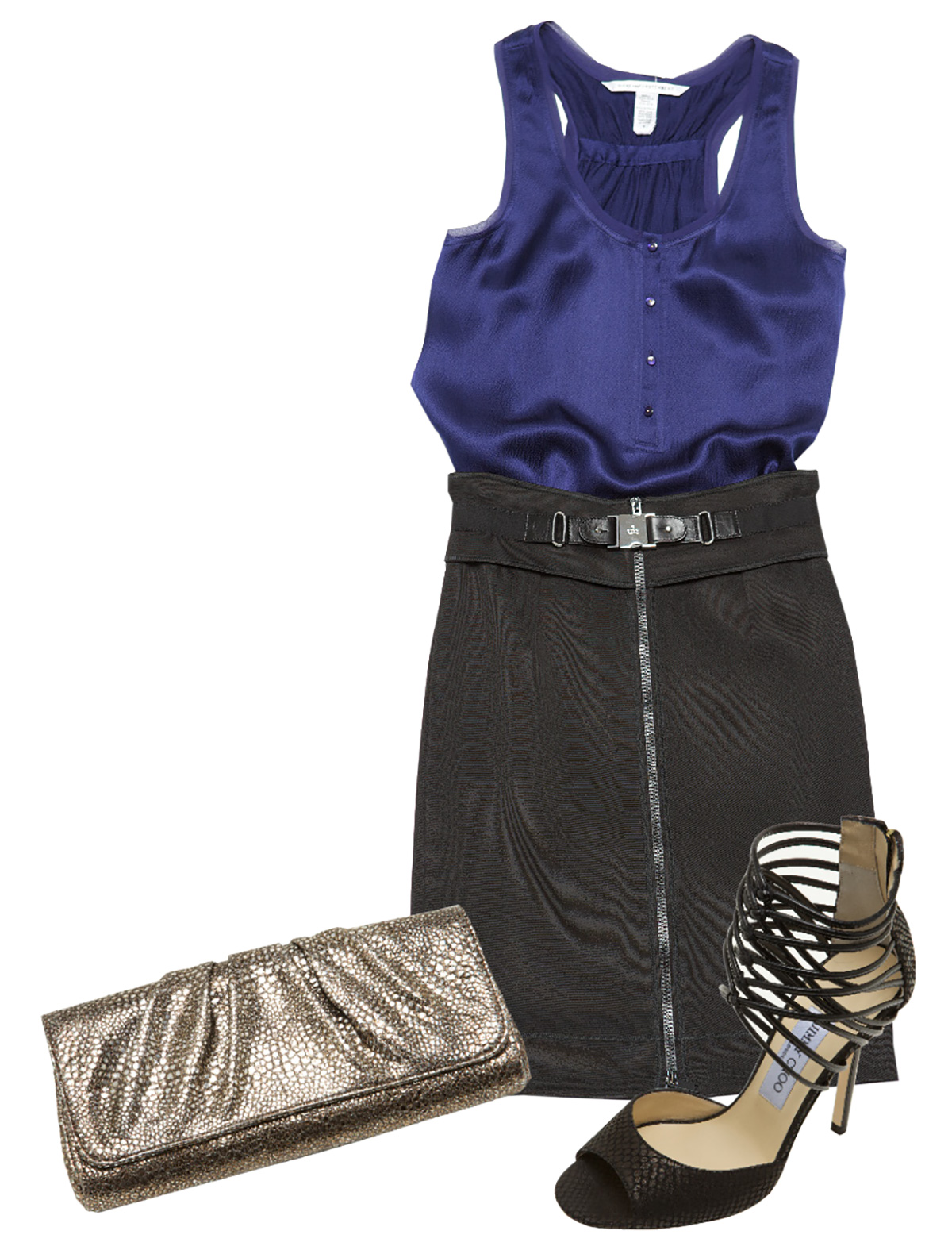 Tip #3: Jewelry is flattering for day & night
Change from toned-down day/work jewelry to something that makes more of a statement at night. Your face and body shape should help you choose the right jewelry. Small jewelry can get lost on large figures, while bold pieces may overpower petites. I recommend leaving oversized jewelry for date night! When it comes to jewelry, size does matter!
GET IT
DAY LOOK: Silver Sweater, BCBGMAXAZRIA; Top, Diane von Furstenberg; Skirt, Gucci; White Leather Handbag, Gucci; Shoes, Manolo Blahnik. NIGHT LOOK: Top, Diane von Furstenberg; Skirt, Gucci; Clucht, Lauren Markin; Gladiator Heels, Jimmy Choo. All available at Saks Fifth Avenue, Dadeland.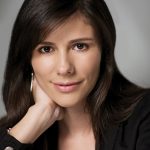 Marisol Gomez is an Image & Style Consultant who has spent most of her professional life working in the fashion industry. Her passion in life is to help individuals find their inner essence and then coach them on how to best show it to the world. After taking several image consultant training courses, she's now working at The Image Resource Center of New York, one of the pioneering image-consulting firms worldwide. For more information, visit Marisol-Gomez.com.
Fashion Factoids
If you're an aspiring fashionista, load your brain with random fashion-related trivia to keep the conversation flowing as smoothly as your outfit, no matter what the occasion. Here are a few interesting things we've come across lately.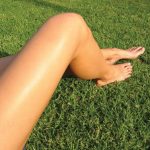 No Thigh Zone
In the early 1900s, women in parts of the Caribbean were not allowed to show their thighs in public, which meant that many times they had to add extra cloth to their shorts so they draped to the knee.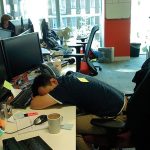 Office Frump
Nickname given to a co-worker who comes to the office with wrinkles in their clothes, mud on their shoes, coffee on their shirt and Post-Its on their back. In some companies, they are called the boss.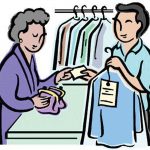 Long Lasting
Studies have shown, and fashionistas will agree, that clothes that are dry-cleaned not only last longer, but they feel better to the touch than clothes that are thrown in the regular wash.