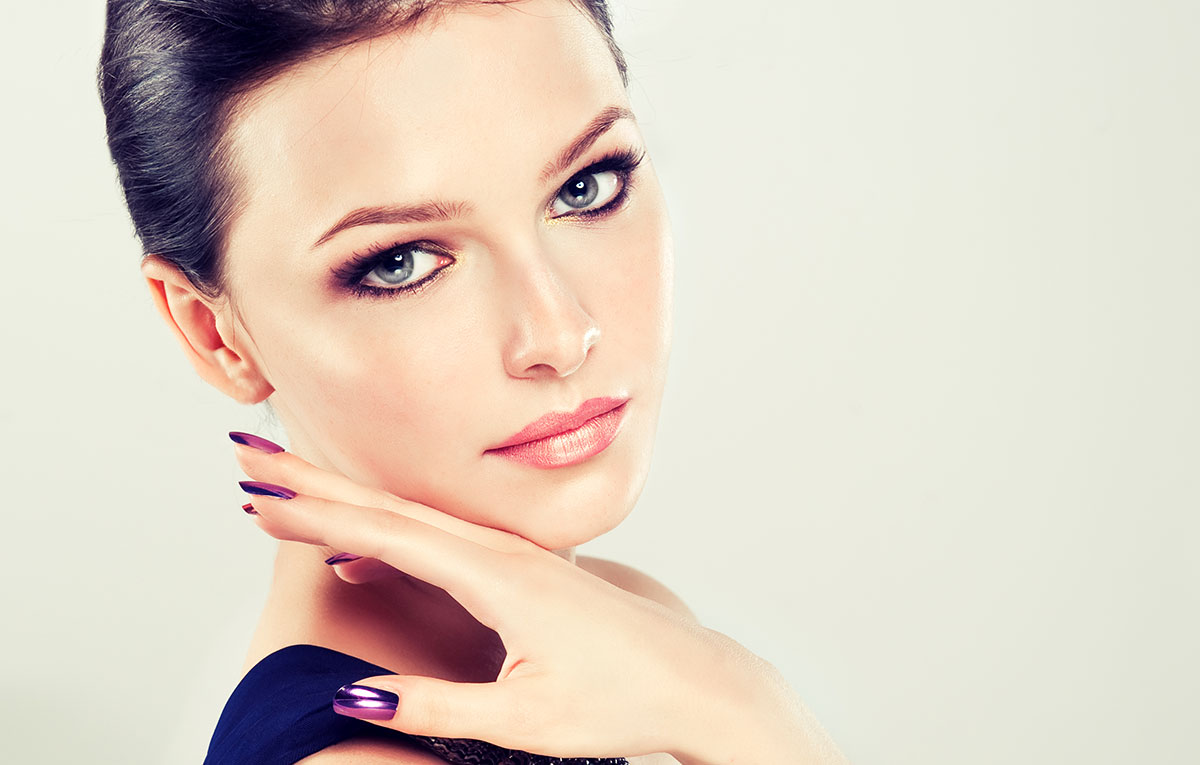 Shoulder Shimmy
Bare shoulders have been everywhere lately. From swimsuits to dresses, jumpsuits and tops, we've seen the ruffled variety that makes you want to do the conga as well as the cold shoulder version that leaves skin bare between strap and sleeve. From straight-up strapless numbers to cut-out shoulder pieces and one-shoulder wonders, shoulders have been taking center stage. Expect this trend to continue into Fall with just slight modifications. Look for a shift from two- to one-shoulder tops as the season's chill starts to cool down. Also, look for long, voluminous sleeves, bell sleeves and even extra-long sleeves that go past your fingertips.
Sneak On
Whether you're like Beyoncé, grinding from Monday to Friday and working from Friday to Sunday, 6-inch heels can be murderous on your feet and what girl wouldn't just love to step out in some comfy kicks every now and then? Save your soles and arches some aches and pains with a sneaker trend that takes these joys from streetwear to socials. From iconic Converse Chuck Taylor All Stars to bold, daring designs from Kruzin Footwear, snag a pair to mix into your Autumn wears. Style them from day to night, with day dresses for an easy-breezy look while shopping around town, or try a metallic gown for a rock-glam look.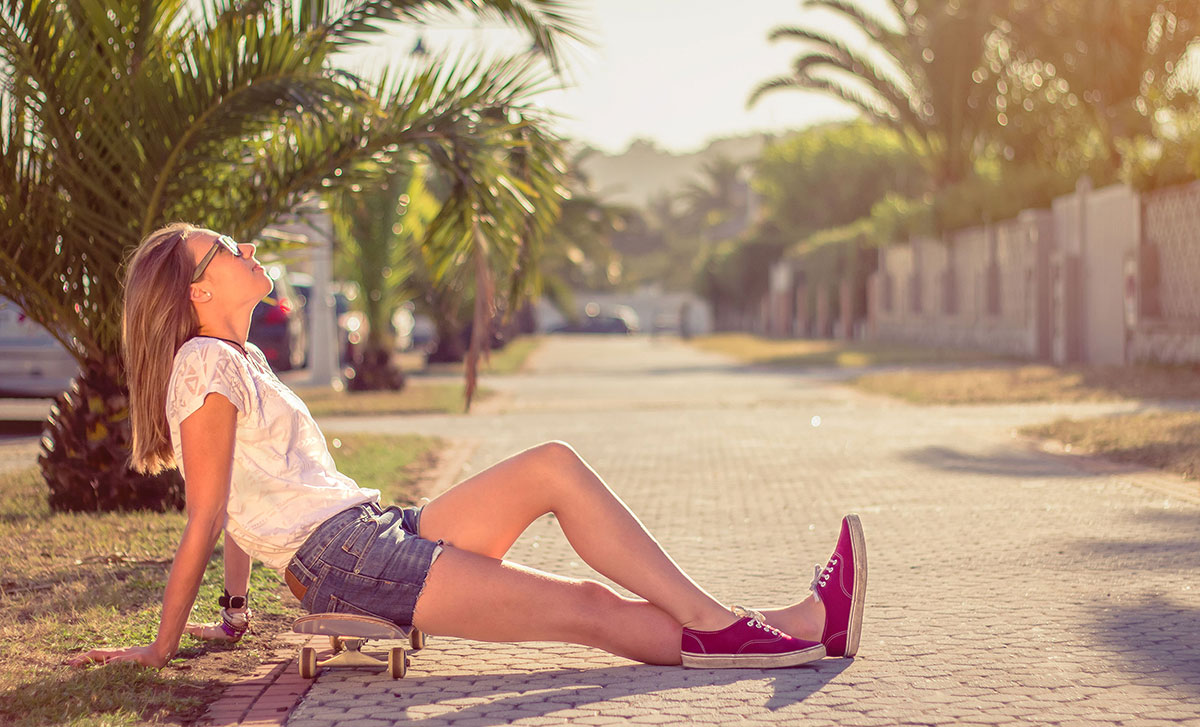 Over Undies
A peek of the cheeks has been sliding its way into recent fashion trends. A sheer number with a full-coverage panty strategically covering your lady parts? Why not? We've seen it under laser cuts and lace, from sheer skirts to embellished gowns. Bra tops have also been putting another set of privates in high display. We've seen the more daring dames amongst us wearing beautifully beaded demi-cups transformed into the top of choice for the evening, and some can even be more modestly worn under a well-tailored jacket. Maybe it's Miami's muy caliente M/O, but we may be ready to see this super skin-baring trend take a dive as we head into cooler months.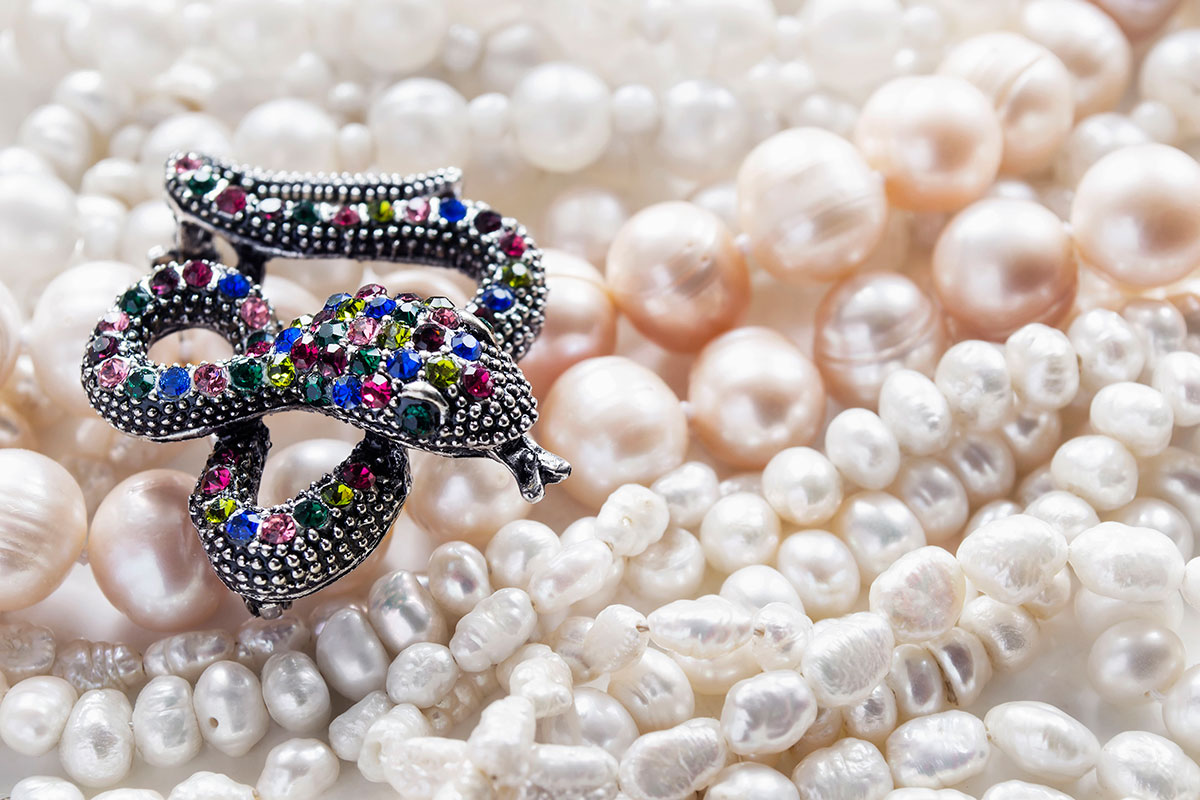 Brooch The Situation
Giving a tired look new life is all about the details. Brooches can add plenty of personality and pizzazz to your style, and their versatility will make you want to start your very own collection. You can start by digging into your grandmother's old jewelry box or hunt for vintage pieces at places like C. Madeleine's and local antique shops, garage sales and estate sales. Once you've found something that catches your eye, create a statement piece by attaching a brooch to your favorite necklace, cluster a few pieces to adorn a jacket or vest or embellish a pair of boring flats by pinning matching or mismatched dazzlers to the lip of your tips for a fun, flirty look.