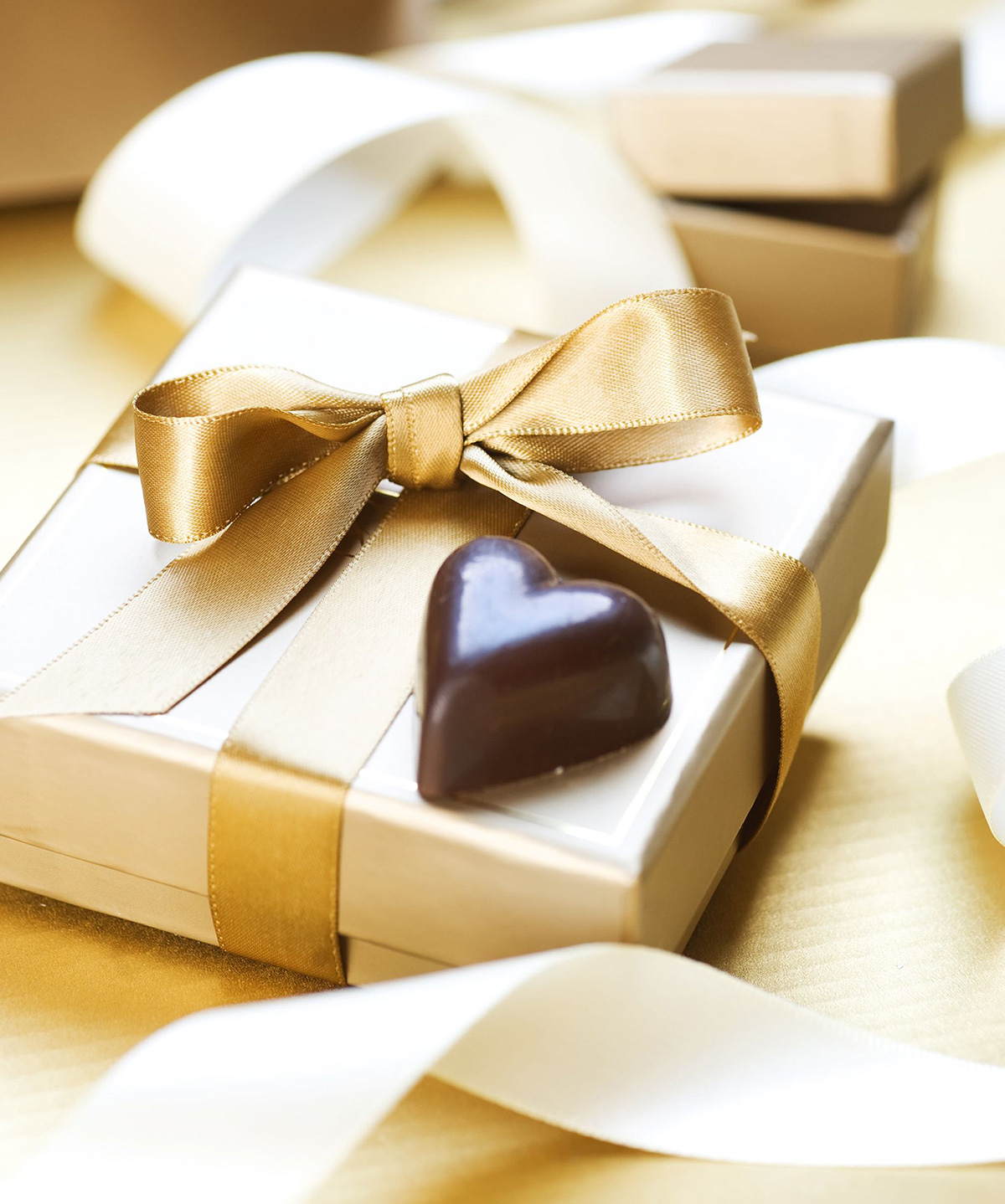 Superior Chocolates
If you think bonbons and Hershey's Kisses are going to get you the reaction your Valentine deserves, it's time to up the ante. For a little over $300, you can get her a silk-draped wood box of DeLafée of Switzerland's Gold Chocolate. Each delicious chocolate sphere inside is hand-wrapped with edible 24 kt. gold leaf flakes and includes an antique minted gold coin from the Swiss National Bank. If you really want to satiate a raging chocoholic, and have an extra $1.5 million laying around, Le Chocolate Box from Lake Forest Confections has created a box of assorted fine chocolates complemented by even finer jewels dripping with diamonds, emeralds and sapphires. Wonder what Forrest Gump would have said about these boxes of chocolates?; DeLafee.com; LakeForestConfections.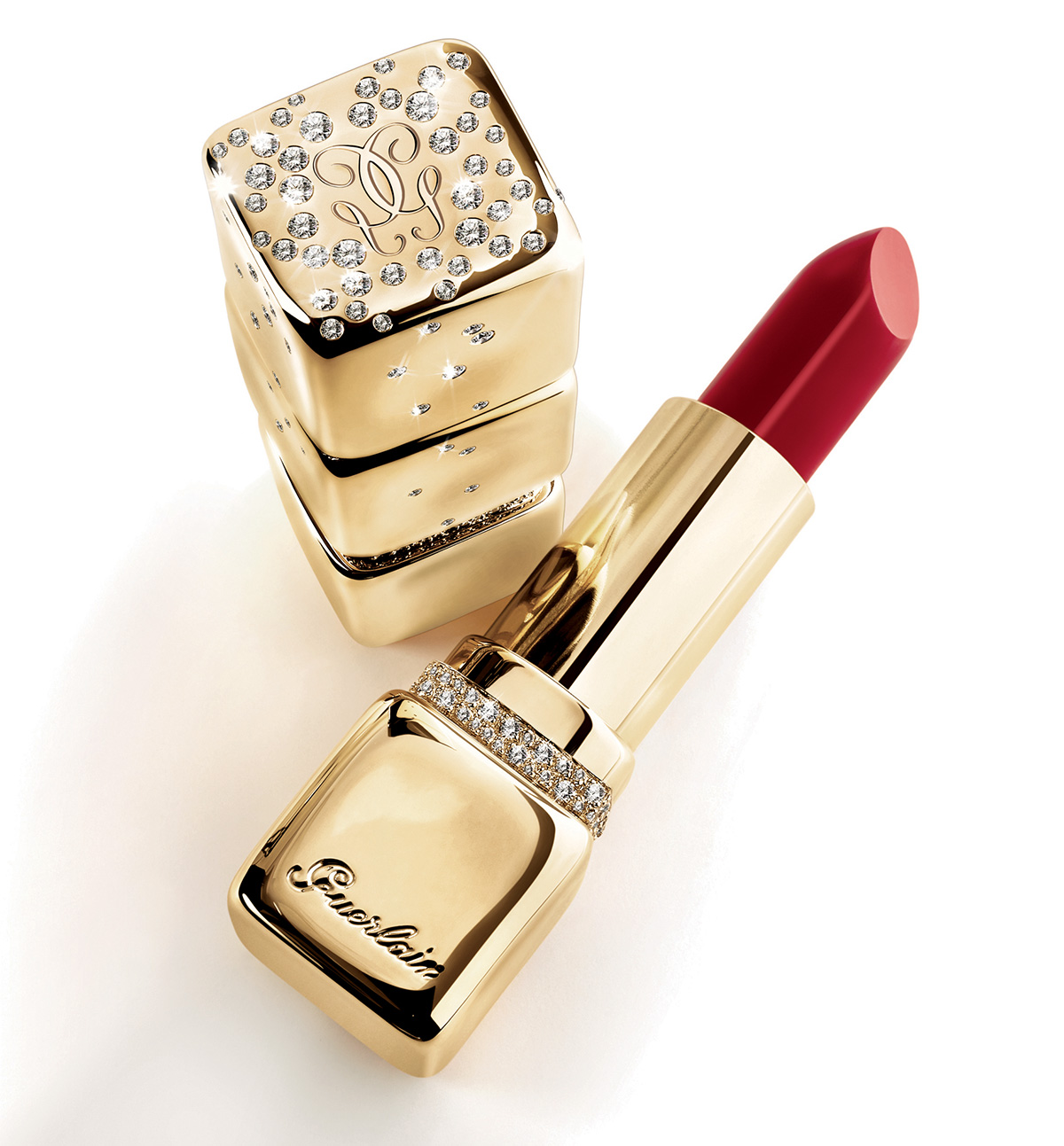 Sparkly Kisses
Every girl loves a great lipstick, but Kiss Kiss by Guerlain with its signature Gold & Diamond Case takes the cake — and eats it too. But the lip-pleasing color isn't the only lure of this head-turning blinged-out lipstick. What sets it apart is its extravagant casing featuring 100 grams of sold 18 kt. yellow gold and 199 diamonds totalling 2.2 carats. Before you shell out the hefty $62,000 pricetag, you'd better make sure the lips that will use it are the ones you'll be kissing; Guerlain.com.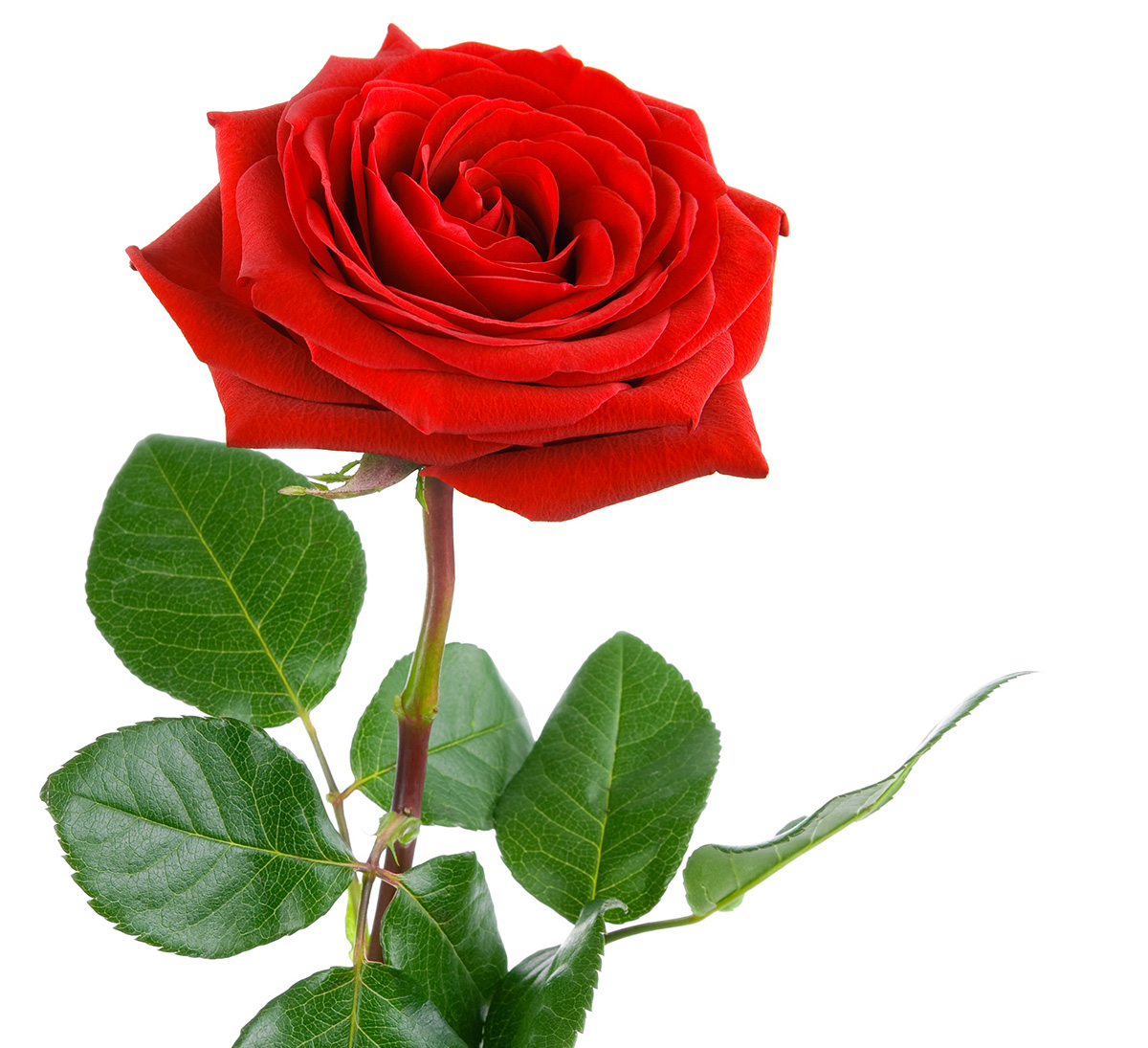 Roses Are BIG
Besides diamonds, flowers are a girl's best friend. But you don't need to empty your wallet to make a big impact with a dozen of the world's tallest red roses. Ranging in size from 3 to 5 feet tall, Florida-based The Ultimate Rose will deliver up to 24 giant roses in a box or in the vase of your choice for under $500. A box of a dozen 5-foot roses runs just shy of $250. All orders come with a 7-day freshness guarantee and are delivered straight to your door with comprehensive care instructions and display tips; TheUltimateRose.com.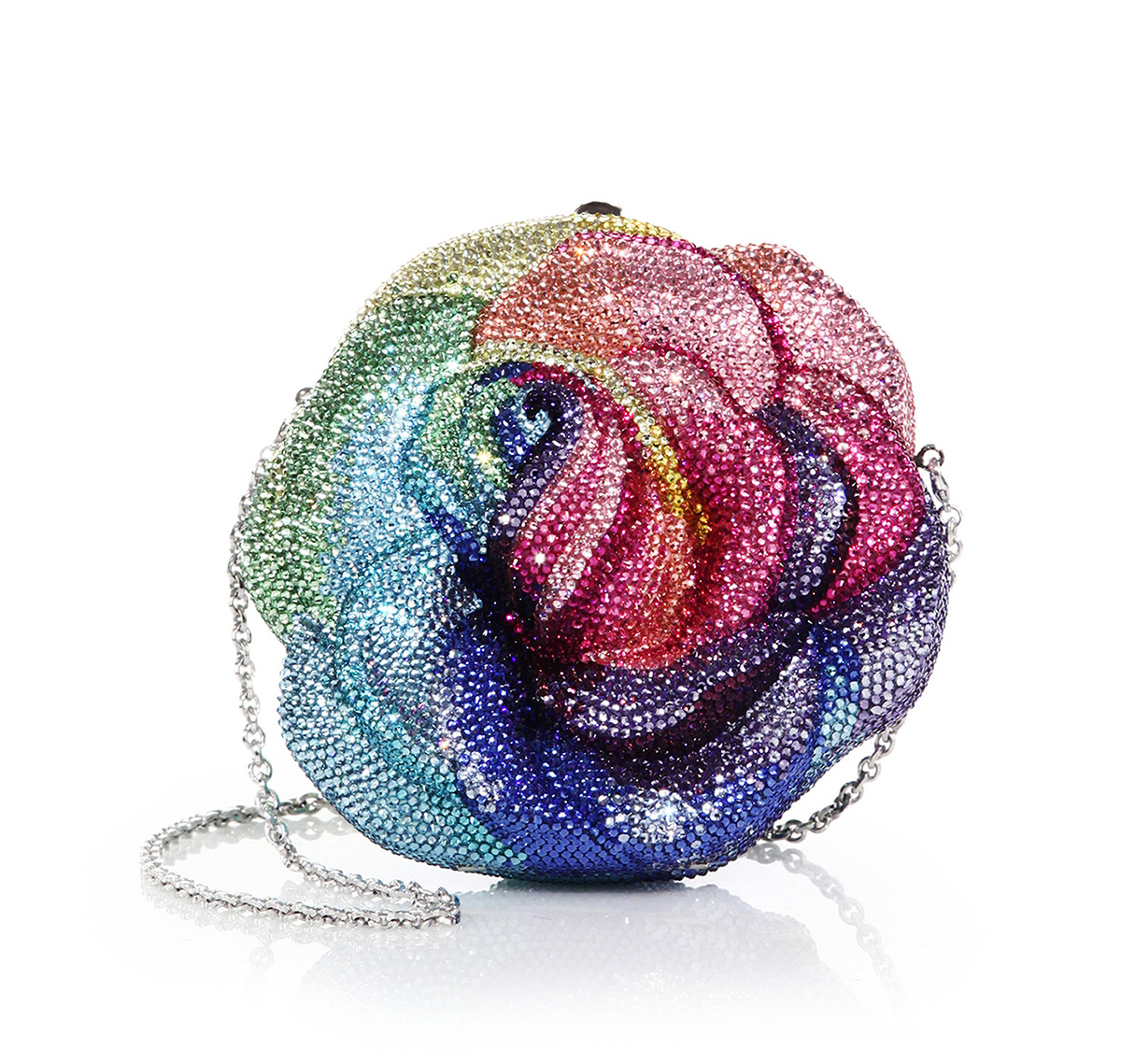 Rainbow Rose Bag
Known for her daring, eye-catching couture creations, Judith Leiber's handbags are functional works of art that fit in the palm of your hand. This Multi-Color Celina Rose Crystal Clutch has a $5,000 pricetag and goes with just about any outfit. So what's the catch? It was so popular it sold out within hours of its release. But don't fret. There are scores of other masterpieces to peruse in her ever-evolving handbag collection that includes clutches made to resemble cameras, ice cream cones, candy and various animals including swans, ducks, puppies and mythical creatures; JudithLeiber.com.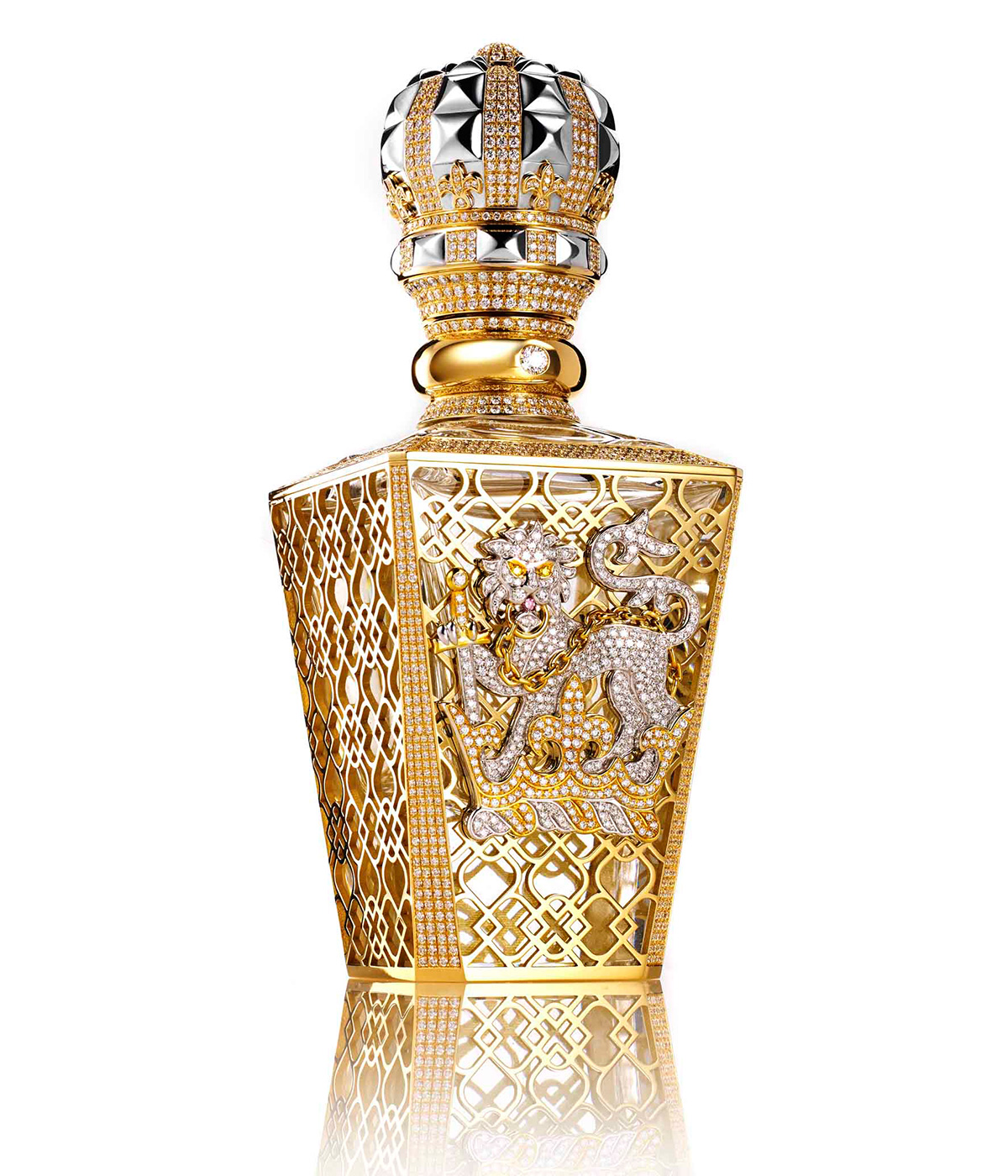 Smells Good
Clive Christian has earned a reputation for creating some of the finest and most beautifully crafted perfumes in the world. Most famous of all, perhaps, is the scent of his No. 1 Perfume, recognized globally as the world's most expensive perfume. If you're lucky enough to be in search of the perfect gift during one of the perfume's limited edition re-releases, head over to Harrods and get your hands on one of the signature crystal, gold lattice-work and flawless white diamond-encrusted bottle with a pricetag of £143,000. What an appropriate number for love, especially if you were alive during the beeper age when 143 was code for "I Love You"; Clive.com.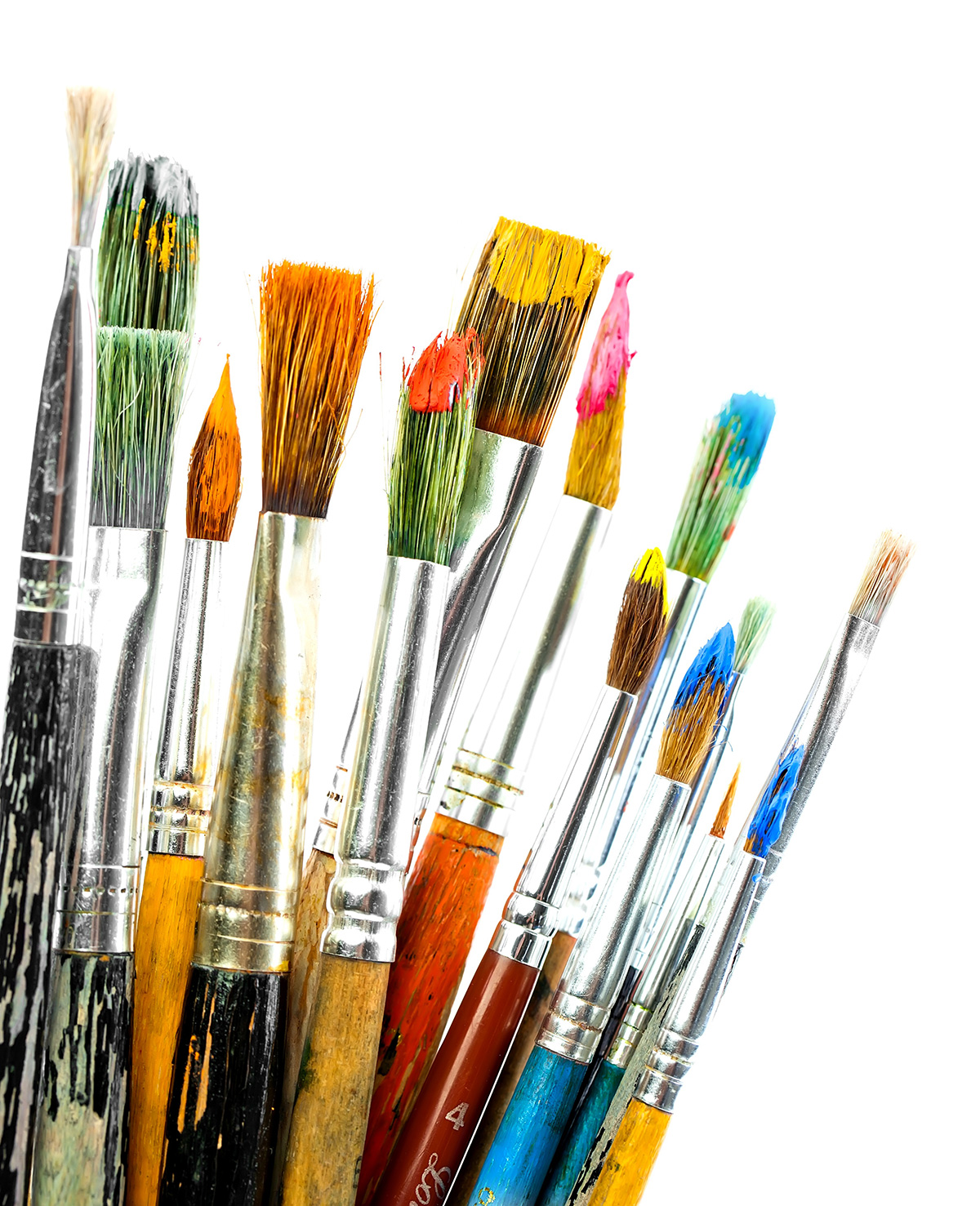 Art From The Heart
You can spend all the money in the world, but nothing will ever be as valuable as a gift straight from the heart. As kids, art is a big part of our daily lives, but as we get older, most of us let the little artist inside of us take a back seat to more adult responsibilities. Tap into your inner creative, buy a canvas, some paint and go to town on creating a masterpiece she'll treasure forever. Search online for a little inspiration and use materials you're comfortable with to ensure the end result comes out exactly as you envisioned and she always dreamed of; RomanticCraft.com.
A Day In Her Shoes
Shoes top most women's wishlists on Valentine's Day, and just about every other day of the year. Believed to have been thrust into the mainstream consciousness by Beyoncé herself, who is rumored to have bought the only pair ever sold so she can don them in an upcoming music video, the Princess Constellation Stilettos by House Of Borgezie boast more than 1,000 diamonds totaling 65.50 carats accented with blue-hued jeweled butterflies and red heels. The out-of-this-world pair of shoes are available in platinum or 18 kt gold for a sweep-you-off-your-feet price of $312,000. Best part? They come with a 1,000-year warranty.
Diamond-Dripped Drink
No one will argue that The Big Apple is one of the priciest places in the world, but a $10,000 martini? The Algonquin Hotel near Times Square in Midtown Manhattan sold its first one recently in advance of a special marriage proposal at its Blue Bar…after having it on the menu for over a decade! The drink, made with Tito's Handmade Vodka and a pair of fat olives, requires a 72-hour notice and a consultation with the hotel's jeweler to pick out the perfect rock. If you're lucky, the hotel's staff may even offer a complimentary honeymoon suite to help you recover from the financial and emotional hangover you'll inevitably wake up with after a few swigs; AlgonquinHotel.com.