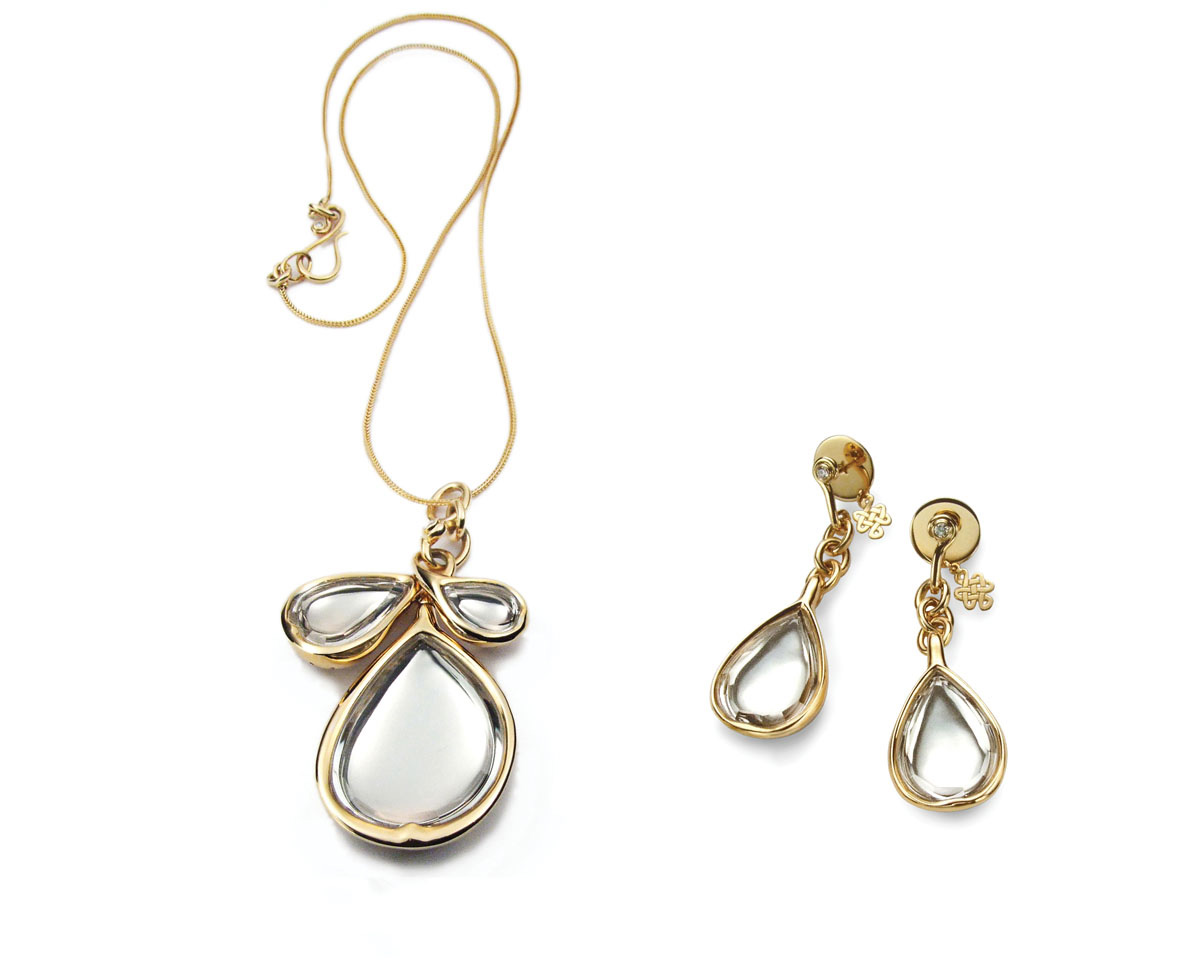 Inspired by the traditional Kundan style of the ancient jewelry of Jaipur, the new Sutras collection is the result of a stunning collaboration between H. Stern and fashion maven Diane von Furstenberg. Available in pendants, earrings, rings and bracelets, each piece contains a beautifully shaped rock crystal wrapped in gold. The crystals are cut using a unique new technique that results in a stunning, mirror-like depth effect; HStern.net.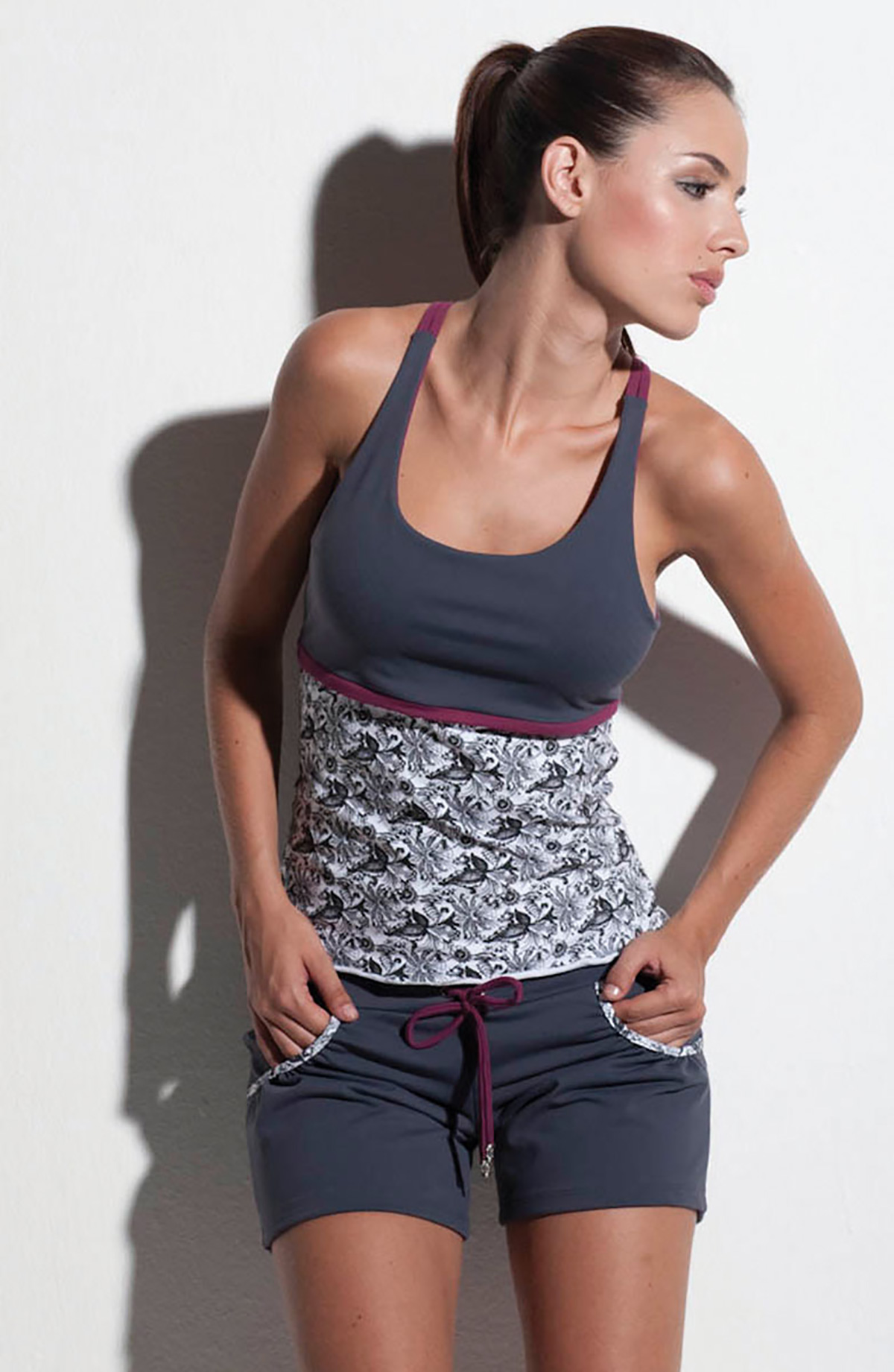 Active Elegance
Who says activewear has to be boring? With the new Spring/Summer 2011 Collection from Denise Cronwall, you'll be anything but dull when you hit the courts. Cronwall drew upon her love for women's tennis to create the inspiration for the collection, which includes Peruvian Pima cotton tanks, delicate pullovers and reversible bra tops paired with training pants, capris, shorts and fun, flattering skirts. Like all Cronwall pieces, they're built to last forever; 305.215.0736, DeniseCronwall.com.
Suave Fashions
Dressing for summer in Miami is no easy task. As temperatures rise outside, air-conditioning levels inside drop, making it tough to find fashions that will keep you comfortable in cool indoor rooms without turning up the sweat the minute you step outside. This season, beat the heat and the cold by layering some of the hottest styles. Opt for loose fabrics in bright, fun colors. Maxi dresses are back with a vengeance this season, and come in a variety of easy, breathable fabrics. A complementary scarf can transform into a draped shawl in cooler environments, but can easily get tucked away in a handbag once the warm air hits. Lace and crochet are also hot trends this summer in pieces that are both breathable and stylish. Another summer trend perfect for the Florida heat is the return of wide-legged trousers. This little piece of '70s revival also has the benefit of being comfortably loose, allowing plenty of movement and ventilation in hot climates. Stick those skinny jeans on the shelf and grab a pair of stylish, updated bell bottoms instead. Crop and tie-up tops are also making a reappearance this season. Whatever styles you choose, be sure to pick fabrics that won't show moisture. After all, nothing screams fashion faux-pas like sweat stains!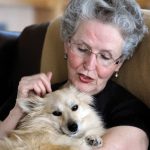 Celeste Bandura spent 22 years working as a personal stylist and makeover expert, helping people achieve their full beauty potential. She is now retired on Key Biscayne with her husband, Ed, and their puppy, Prince Charles.
Goofy Feet
Women's shoes come in a stunning variety of shapes, sizes and shades, but some designer choices are saner than others. Here are some of the silliest pieces of footwear we've seen in a while.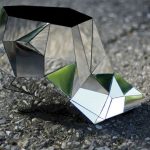 Glass Slipper
Prepare for 7 years of bad luck with these mirrored Invisible Shoes from Brazilian footwear designer Andreia Chaves. In the right setting, it will look almost like you don't have any feet. Which is a good thing, right?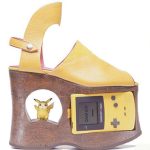 Play Girl
Game addicts are definitely the target market for these goofy shoes, which include a Nintendo Game Boy and a cute Pokemon character in an oversized platform heel. Just don't play and walk at the same time.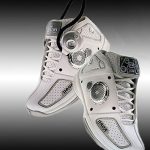 Musical Steps
Remember the good old days of hoisting a boombox onto your shoulder and starting an instant street party? Now you can do that with the Dada Sneakers, complete with built-in mp3 player and speakers.