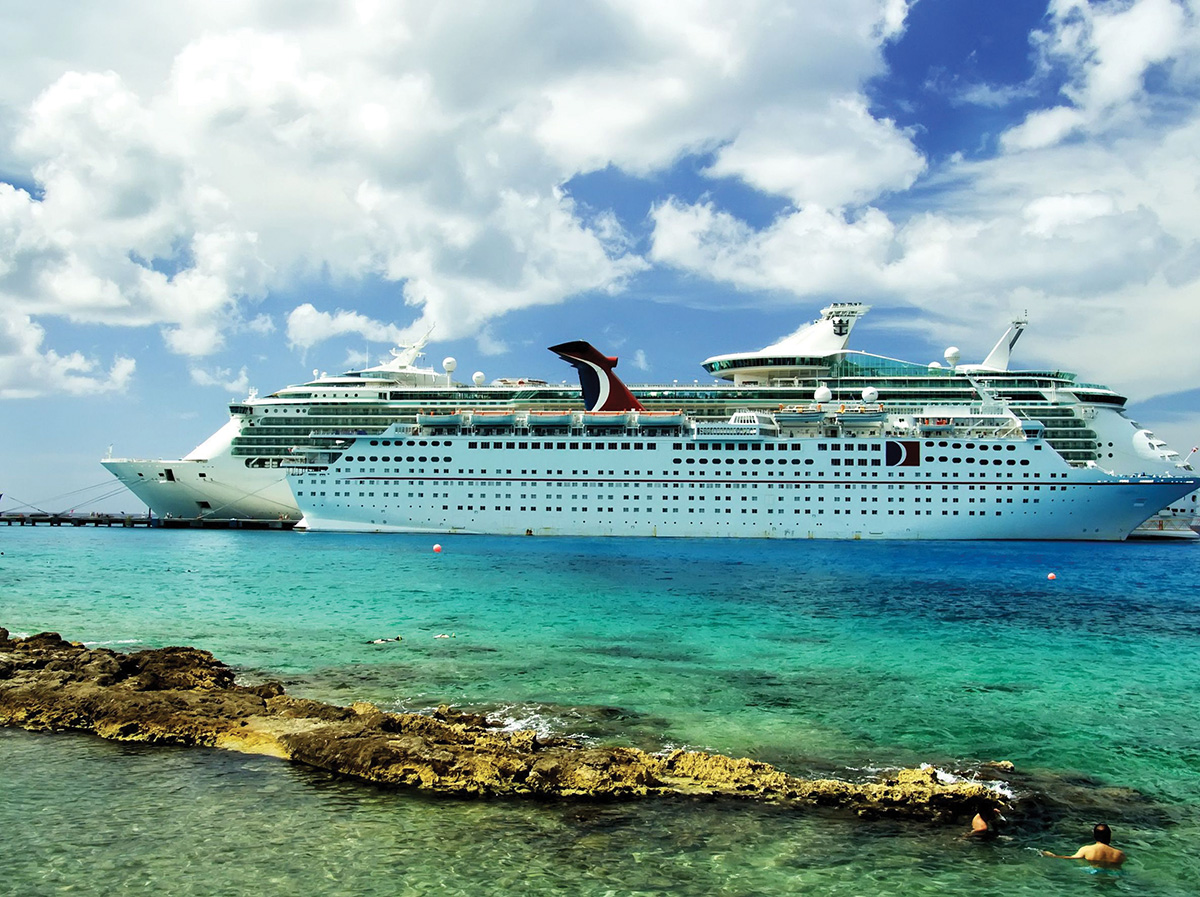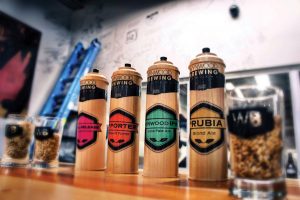 Ales Ahoy!
If you haven't caught wind of the news; Wynwood Brewing Co. is taking part of their show on the high seas aboard Norwegian Cruise Lines. First NCL saved local legend Tobacco Road from certain doom, relocated the Cocktail Collection and now they'll be pouring Wynwood Brewing Company's La Rubia Blonde Ale on their newest ship Getaway. Who can blame the Scandinavian seafarers for wanting to recreate our homegrown paradise, when Grimstad, Norway, sounds so inviting? These bulletins come just as Miami's inaugural production brewery celebrated their 1st Anniversary, struck gold at the 2014 Great American Beer Festival and released the second 650ml bomber of their Ship Wreck Series — a bourbon barrel-aged Belgian-style ale that goes by the name San Francisco; WynwoodBrewing.com.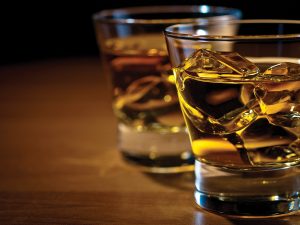 Booze Muse
Michael Schwartz's James Beard Award is on a world tour and everyone traveling on Royal Caribbean's Quantum Of The Seas has front-row seats. Established in 2014, Michael's Genuine Pub is a gastro-garden carried by a luxury vessel. The beverage program features the signature Home Brew, carefully selected wines and flights including bourbon, rye whiskey and American single malts. With all those choices, things could get fuzzy quickly, but thankfully the dual-purpose tapas menu is designed to arrive swiftly and satisfy even the most well-traveled epicureans. Palates go island-hopping once hit with the Mediterranean Farro Salad w/ calamata olives, fluffy basil and sheep's milk feta. The Fried Tuscan Gnudi layered with parmesan shavings dolloped with citrus crème fraiche is simultaneously familiar and extraordinary; MichaelsGenuine.com.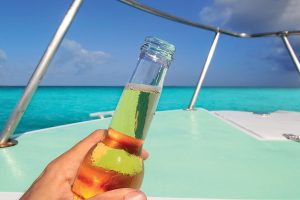 Cerveza Ship
Funky Buddha Brewery just completed their 20,000-sq.-ft. expansion by adding a high-speed Italian bottling line in order to get more beer into more hands. The winners of a pair of 2014 RateBeer.com gold medals, the Funky Buddha hasn't let success swell their heads. They played well with others by partnering with Brazilian Neo-Pop Artist Rubens Scarelli, who designed the new line-driven labels and Anthony's Coal Fired Pizza, for whom they bada-binged the exclusive Fuhgeddaboudit: Italian-American Red Ale. On a larger scale, their collaboration with Be Well Travel and Celebrity Cruise Lines birthed the 2015 Craft Brew Cruise. From Mar. 12-16, embark on a 4-day/4-night fiesta overflowing with ale-centric activities including pool parties, a Key West pub crawl and a pairing dinner; Cruise.FunkyBuddhaBrewery.com.