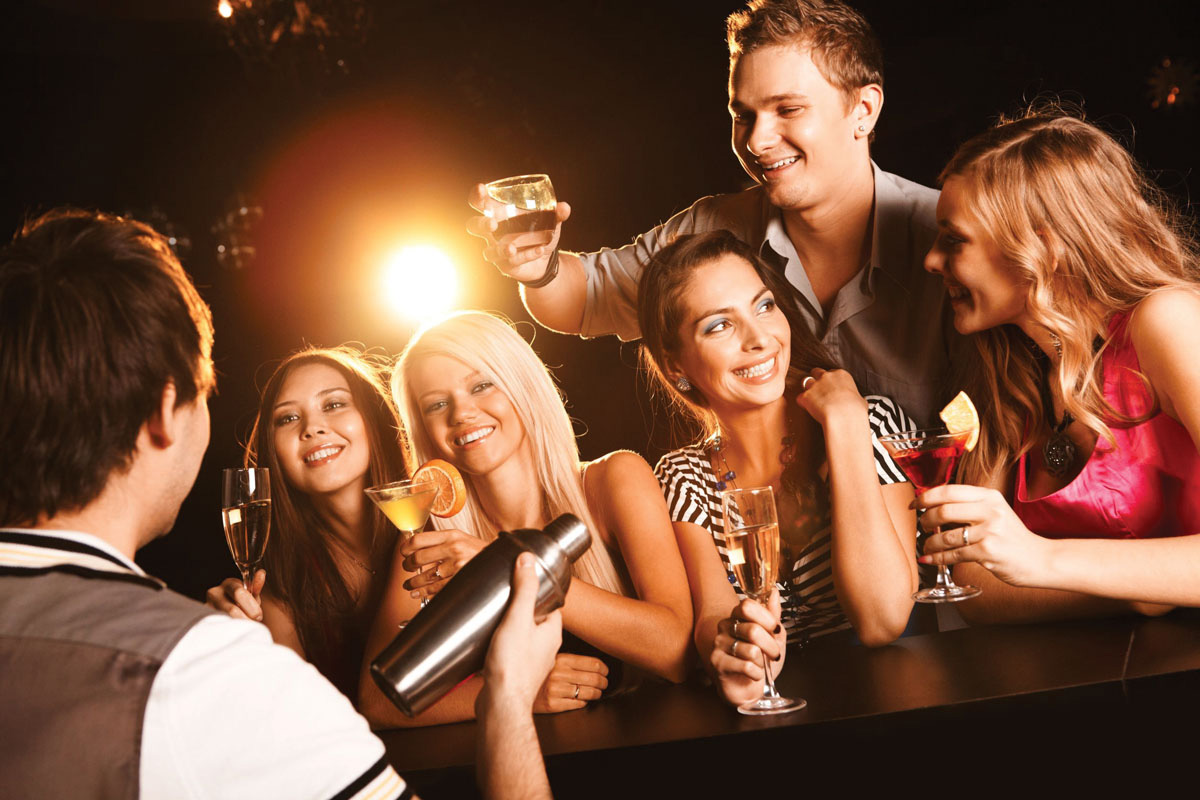 Weekdays are reserved for al-fresco lunches, catching up with friends over a drink, and networking with colleagues. Weekends are for house music pumping from the luxuriously decorated Spazio Nero inside, as well as conversations flowing at the Garden Bar outside; 1421 S. Miami Ave.; 305.577.9811; SegafredoBrickell.com. — Rony Mo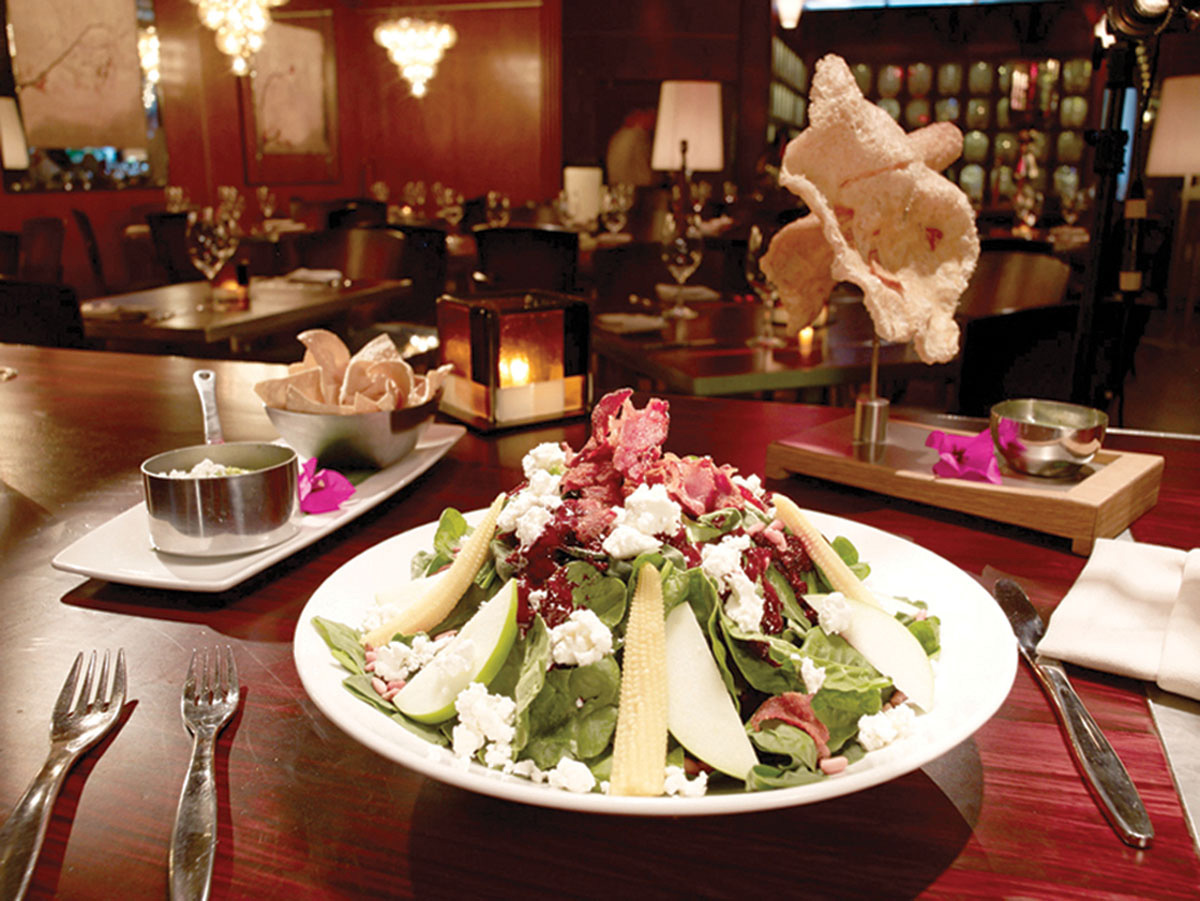 Haute Cuisine
Your tastebuds may just overload your brain when you try the benignly named Spinach Salad from Porfirio's Restaurante. This over-the-top creation includes creamy chèvre, crispy bacon, tart apples, sweet baby corn, pink pine nuts and greens tossed with black cherry vinaigrette. If that's not explosive enough, try the Chipotle Meatballs stewed in a fiery sauce that will have you sweating with satisfaction; Porfirios.com.mx. — Rony Mo
It's Just Beans
Without coffee, whole governments would collapse, only the bravest and well-armed citizens would brave rush-hour traffic, and you'd be pretty worthless at those 8 a.m. meetings. Get your morning fix at one of these Brickell cafés.
Text by Rony Mo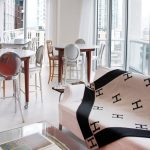 Sip Views
Café Icon's strategic location on the 15th Floor of Viceroy Hotel serves the pool deck, and is the ideal place to order an expertly crafted cappuccino, soak in a few rays on the patio and let your stresses drift away; 485 Brickell Ave.; 305.503.4400; ViceroyHotelsAndResorts.com.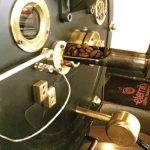 18-hour Brew
Eternity Coffee Roasters applies the low and slow principles of Southern Cooking to make their cup o' joe a touch gentler and less acidic than conventional brewing methods. Enjoy yours hot, cold or blended; 117 SE 2nd Ave.; 305.350.7761; EternityCoffeeRoasters.com.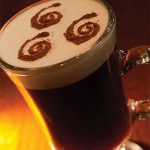 Irish Cure
Sometimes the weekend calls for a little hair of the dog, luckily Fado's remedy won't bite too hard. Wake up with an Irish Coffee topped with whipped cream, a shot of Bushmill's and a comforting swirl of brown sugar; 900 S. Miami Blvd.; 786.924.0972; FadoIrishPub.com/Miami.