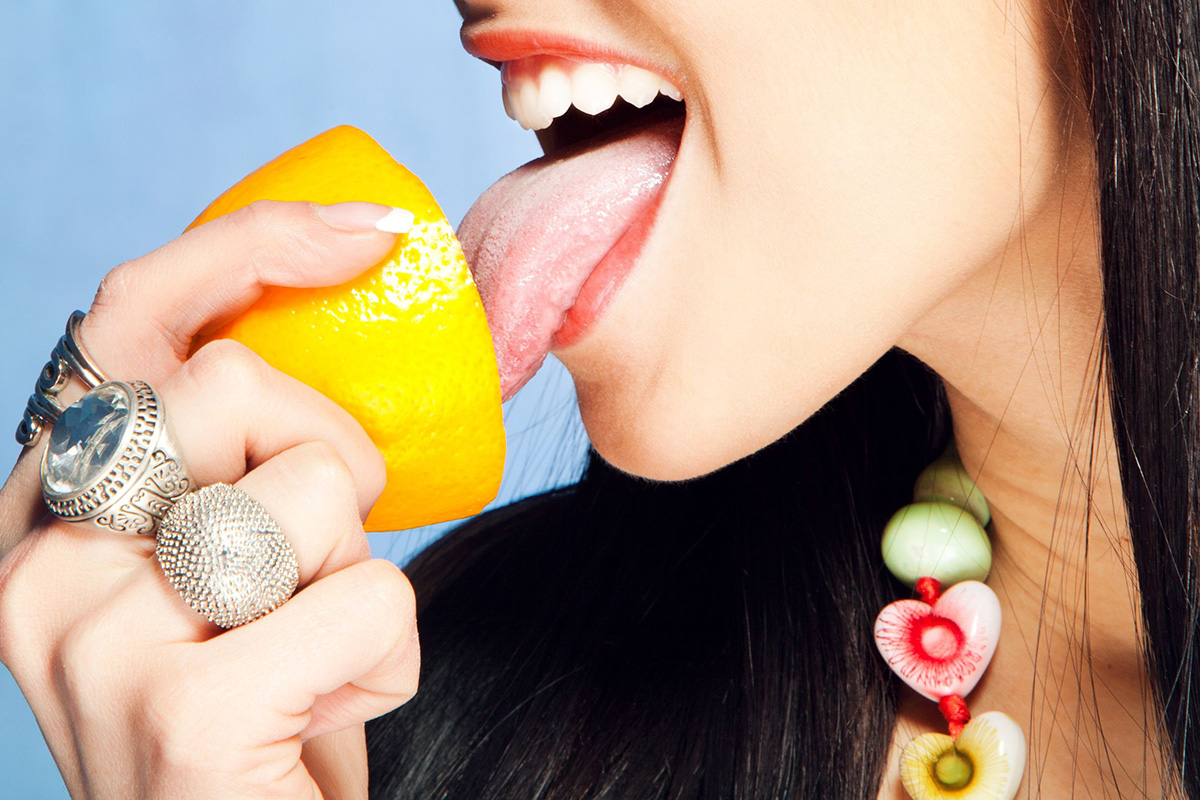 Tongue Patch
The Tongue Patch Diet is a notably extreme but relatively short-term diet that has gained popularity in Venezuela. It was first invented by Beverly Hills Plastic Surgeon Dr. Nikolas Chugay who wanted to create an alternative to invasive surgical procedures aimed at helping patients lose quick pounds. The "diet" involves attaching a plastic-like mesh patch to the top of the tongue that impedes a patient's ability to eat solid foods without undergoing what most would deem substantial discomfort. Those who have undergone the procedure have reported dramatic weight loss results — up to 30 pounds in a single month — and that the discomfort caused when eating solid foods trained them to think twice about what they were consuming. It seems like their motto should be "more pain, less gain."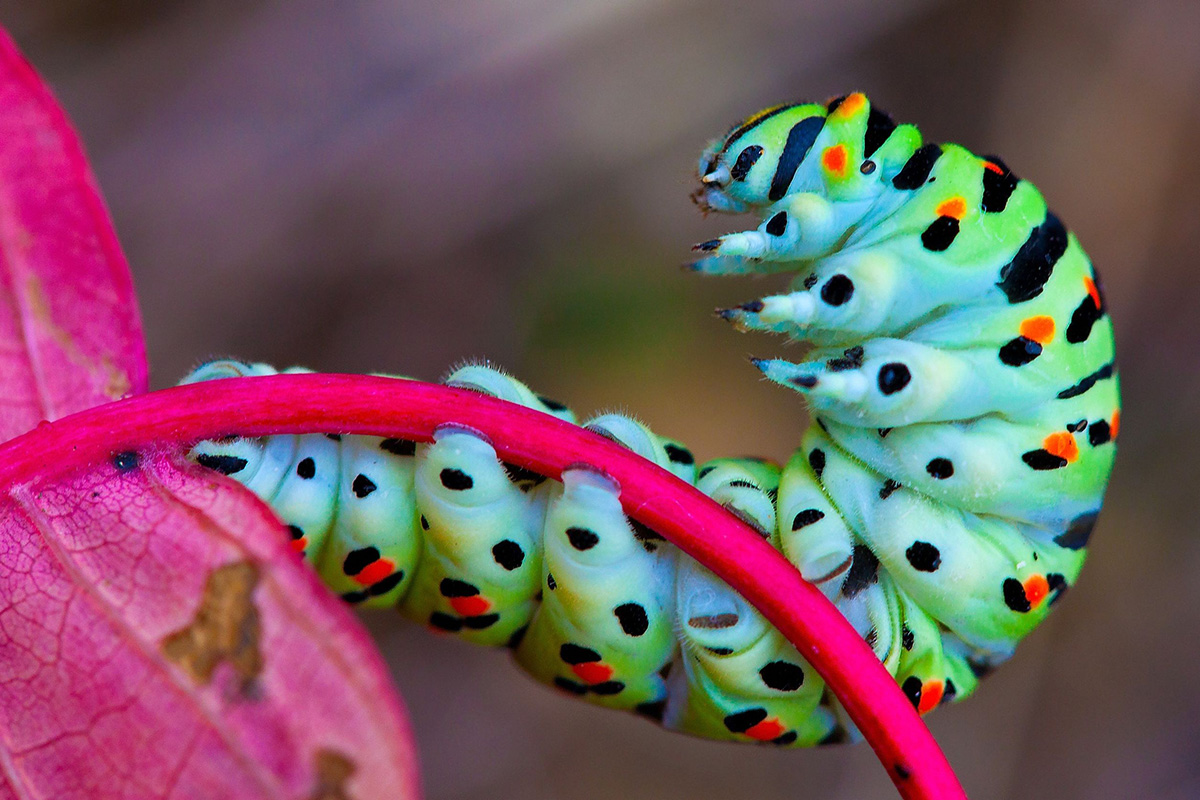 Hungry Worms
Hong Kong has been facing its own obesity epidemic as the country has made a dietary shift that has Hong Kong leading the world in total meat consumption. Are you wondering how the natives are battling the bulge? With a little help of a few parasitic worms that will eat your food for you, of course! How perfect it that? You eat what you want and they eat all your extra calories! While these worms may help you avoid carrying some unwanted weight, nothing's perfect. The worms release toxins that are known to cause diarrhea, vomiting and malnutrition, all which lead to — surprise! — a significant drop in pounds. We predict this one won't be inching its way stateside anytime soon.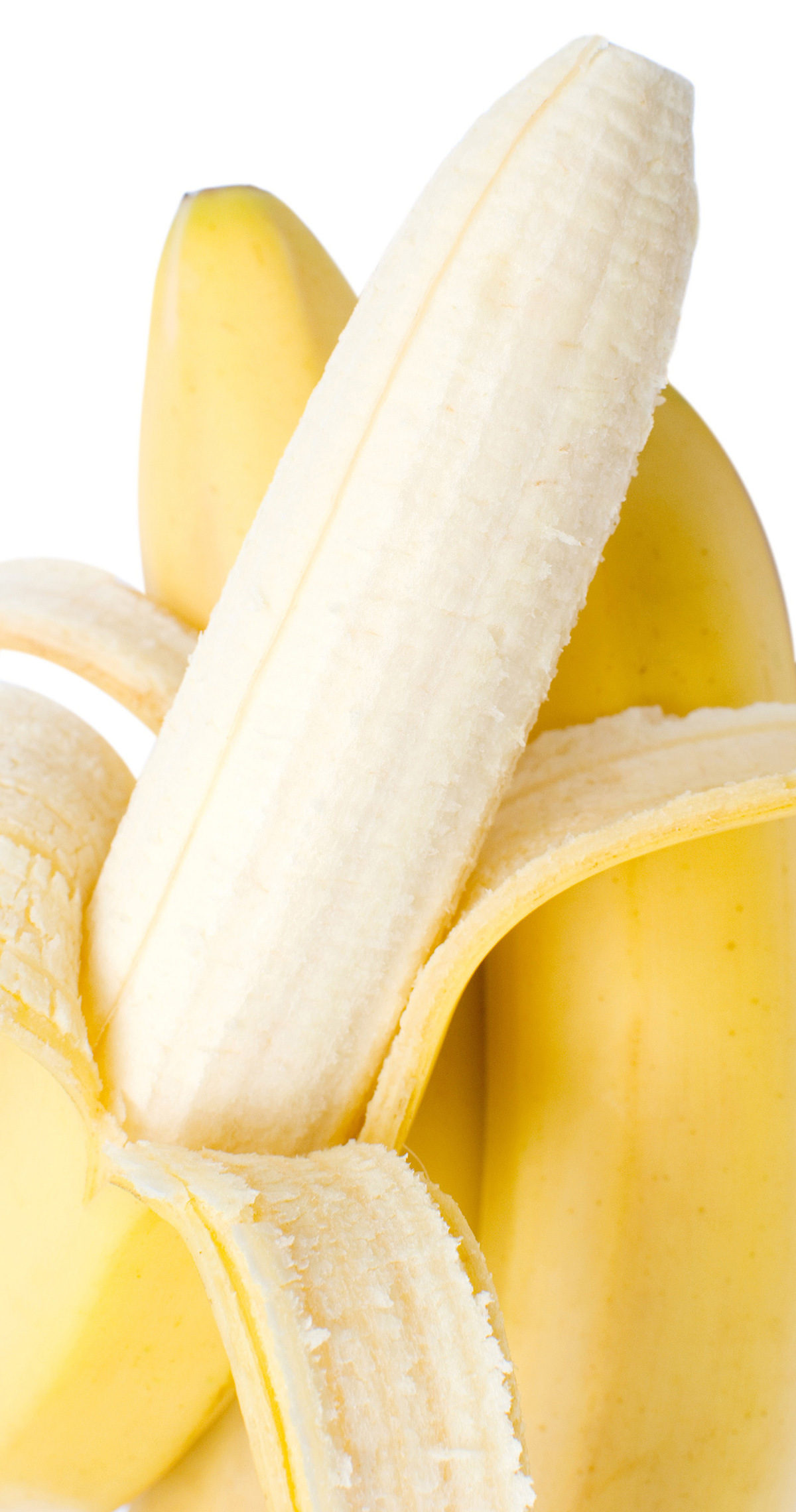 One Banana, Two
People were going bananas in Japan over the Banana Diet created by Osaka pharmacist Sumiko Watanabe for her husband Hitoshi. He lost 37 pounds and gained a national following when he wrote about his weight loss success for one of Japan's largest social networking sites. The diet was rather simple and allowed an unlimited consumption of bananas with room temperature water or a serving of milk for breakfast while lunch and dinner food choices were unrestricted. Adopters can also enjoy one or more bananas as a snack between meals, but no other desserts are permitted. Nothing is eaten after 8 p.m., and the dieter must go to bed by midnight. The diet became so popular that the country faced banana shortages! Gwen Stefani said it best: "This ish is bananas!"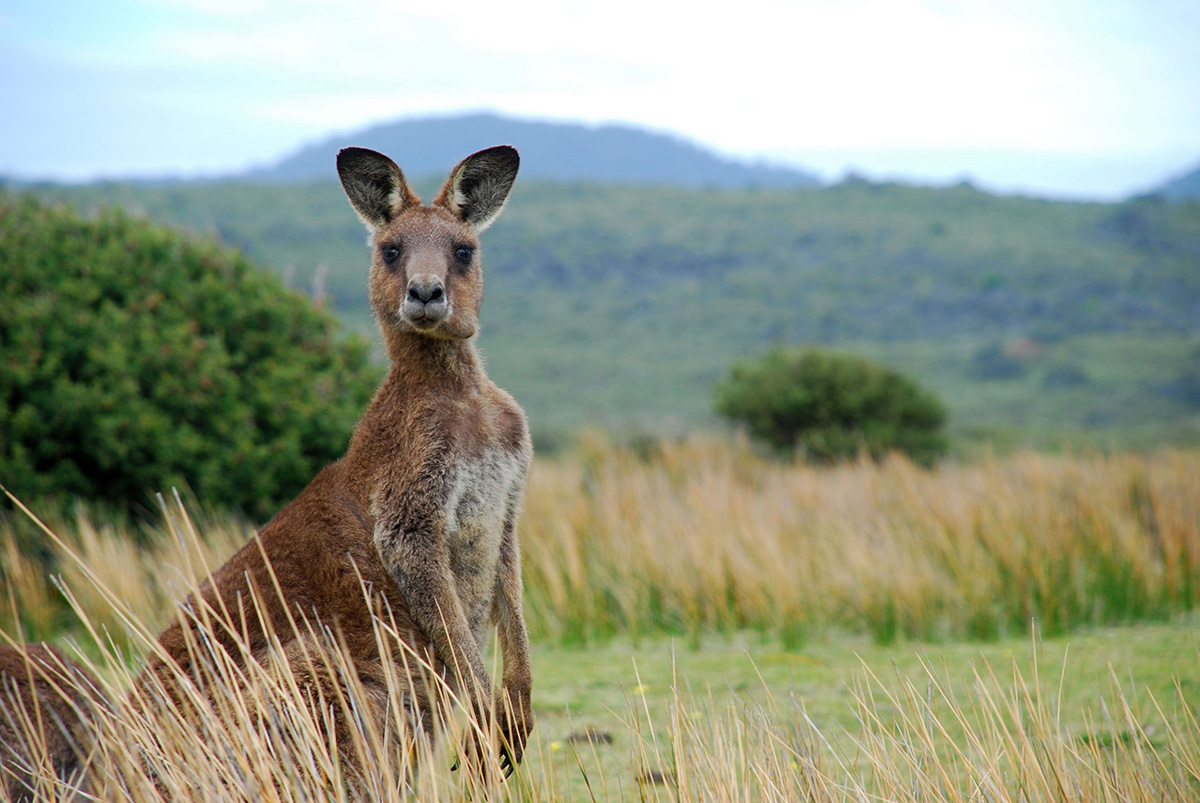 Hop To It
A faction of vegetarians in Australia started eating kangaroo meat and launched what has now been dubbed the Kangatarianism Diet. At the center of this fad from Down-Under is the exclusion of all meat from meals except for kangaroo. Believe it or not, kangaroo meat is considered more environmentally friendly and humanitarian, making it a guilt-free option, resulting in die-hard vegetarians giving the greenlight for consumption. Kangaroo is low-fat, high-protein, free-range and can be killed humanely and without drugs. Cutting back on fatty red meats in favor of kangaroo is seen as an important tool in curbing Australia's obesity epidemic and it's just a matter of time before this Aussie-inspired culinary trend makes its way to dining tables across the world.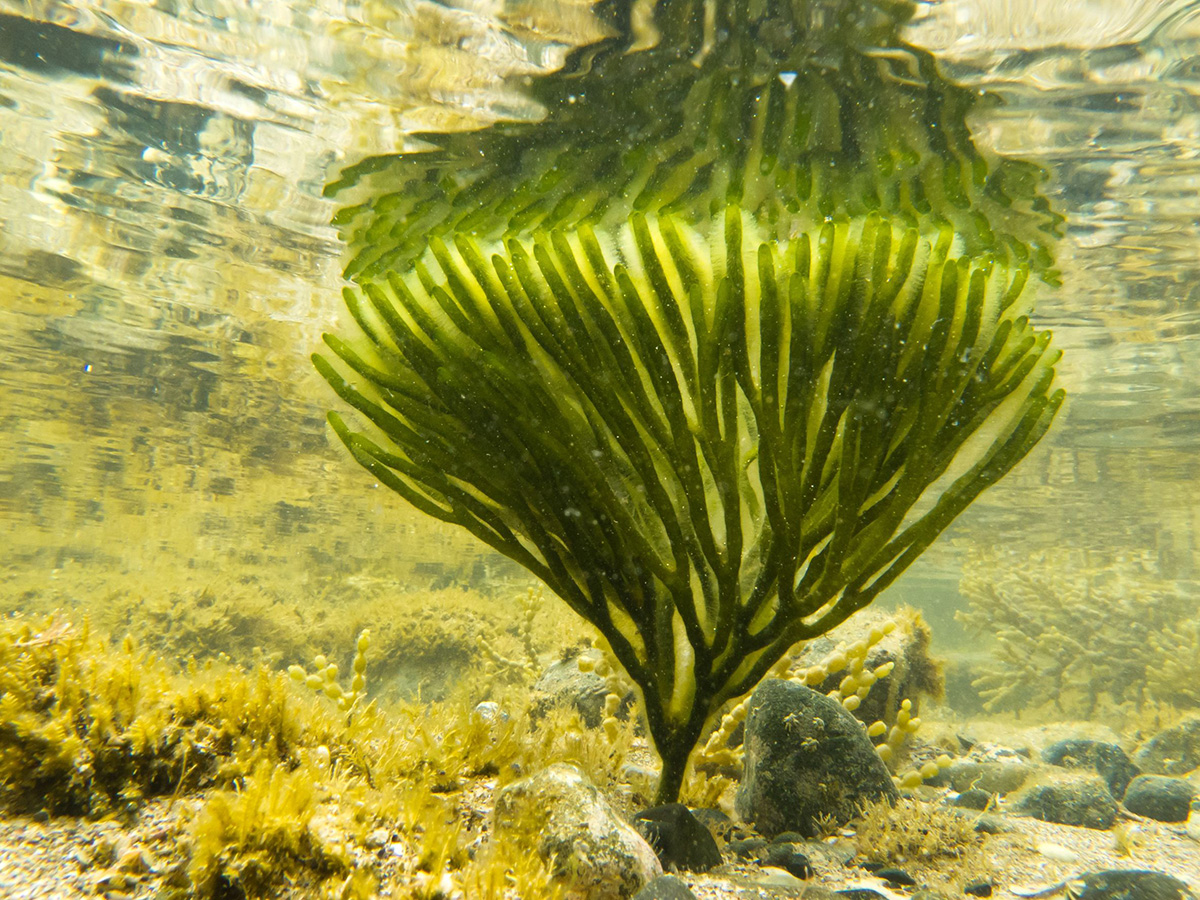 See Fat Go
How would you like to just soap your stubborn fat away? Well, the Chinese claim that Aoqili Seaweed Soap is the magic fat-burner we've all been waiting for. This unique natural soap is made from rare deep seaweed reported to have deep-penetrating and fat-emulsifying properties that make these suds pop fat cells and help them melt away. Seaweed and algae soaps have been known to provide a skin-softening effect and decrease the appearance of cellulite, but its super-powered sister is now shaking up the scene with fat-melting magic. Allegedly, the soap will leave you with noticeably tighter skin in about two weeks and can be used directly on any area you want to eliminate stubborn fat deposits. Just another reason to sing in the shower!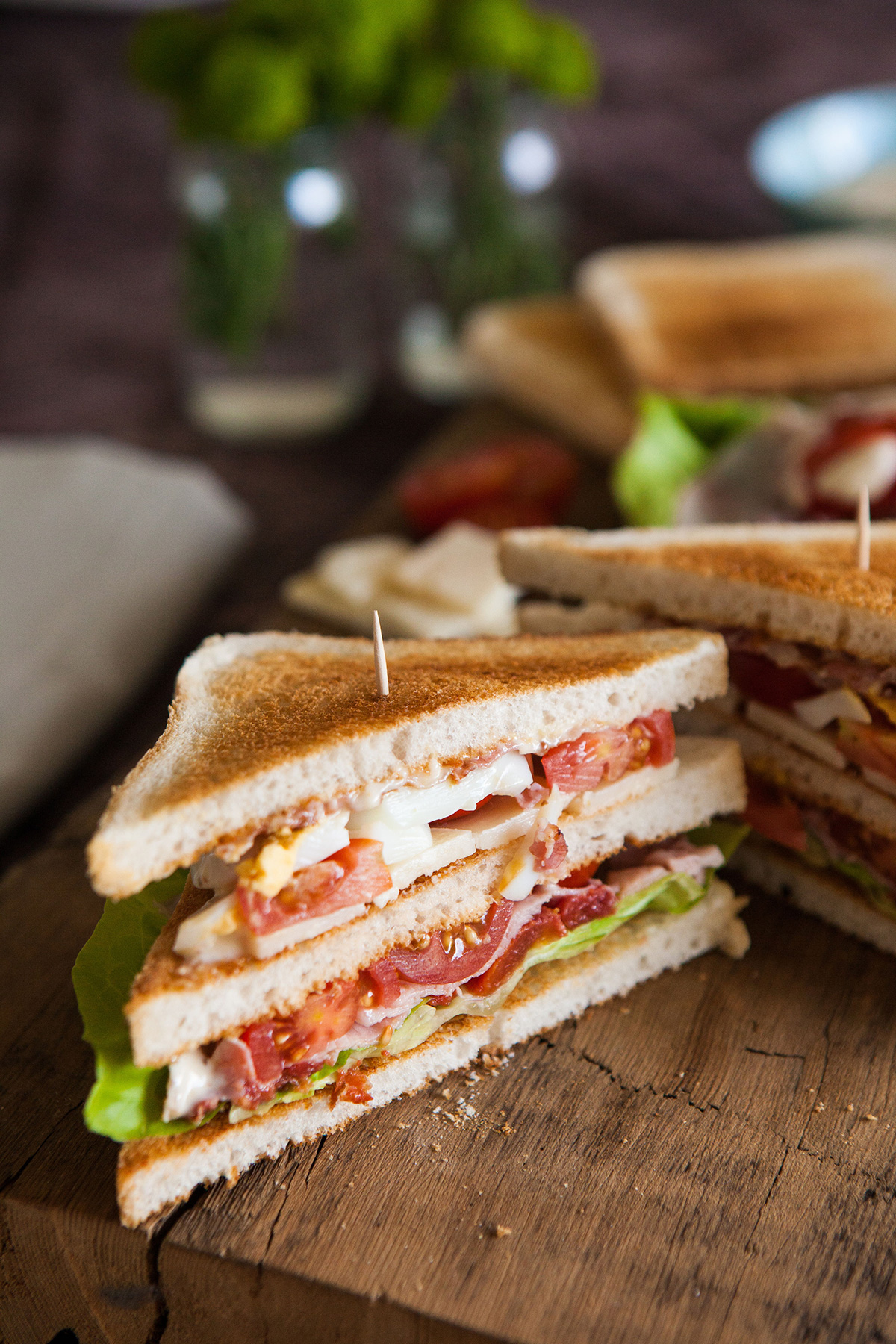 Sandwich, Please!
Attention sandwich lovers: Please take a moment to recognize the Spaniards for their genius creation of the "Sandwich Diet." The rules are simple: Build your dream sandwich by adding pretty much anything you want that can fit between two heavenly slices of wheat, multigrain, dark pumpernickel or rye bread. That's right, all the cheese and meat options are included in this diet that promises you can lose up to 13 pounds in one month by simply substituting a bocadillo or sandwich for one of your daily meals. The idea is that keeping your meal between two slices will prevent you from over-eating, but the key is to pass on calorie-rich add-ons like chips and sweet treats. Proponents say this easy and budget-friendly diet is the best thing since sliced bread.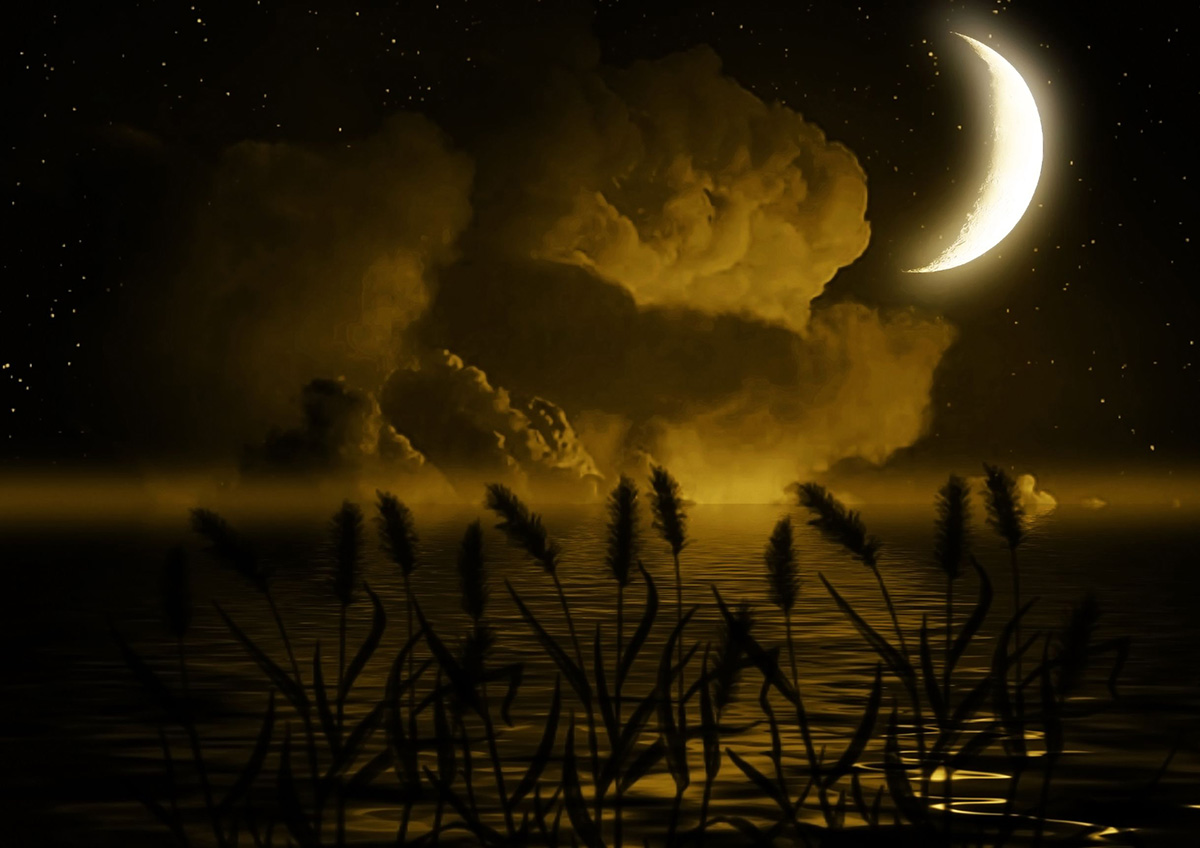 Moon Yum
Dieters in Latin America are aligning their eating with the phases of the moon to take full advantage of the moon's influence and gravitational pull. The Moon Diet plan covers concise instructions for all phases of the moon. Devotees recommend starting the diet during the full moon, followed by the waning moon phase that represents a period of detoxification and elimination of any extra water from the body. The new moon is the best period to detox your body — but watch out for saboteur waxing moon. During this moon phase, food cravings tend to increase, and all you should have to console your hunger on this diet is a tall glass of water. This diet may be a little too out-of-this-world for some, but its cosmic connection has peaked global interests…and helped curbed plenty of appetites.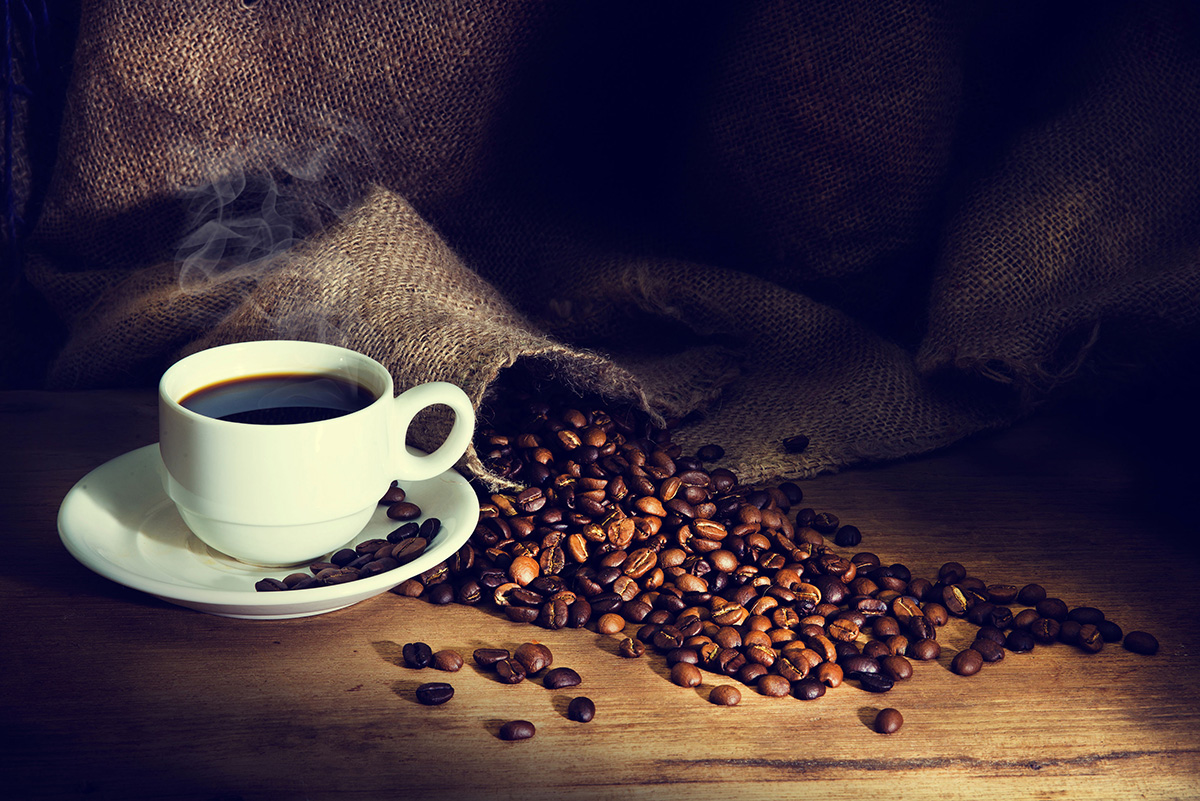 Caffeinated Cravings
From that tiny thimble-sized cup comes a fury of fuel that carries Miamians swiftly between meals. The Cuban rocket fuel known as the colada has been keeping Miami people perky for decades, and the cafecito tradition has become part of Miami culture. Whether it's a morning pour to get the day started, an afternoon jolt with a 3:05 p.m. Cafecito Break or a quick shot before working out to help you push through that grueling WOD, a little cafecito can power you through a long Miami day and warm Miami night. Go ahead, take a sip, get hooked on the Miami way of life and look runway-ready doing it. Azucar!