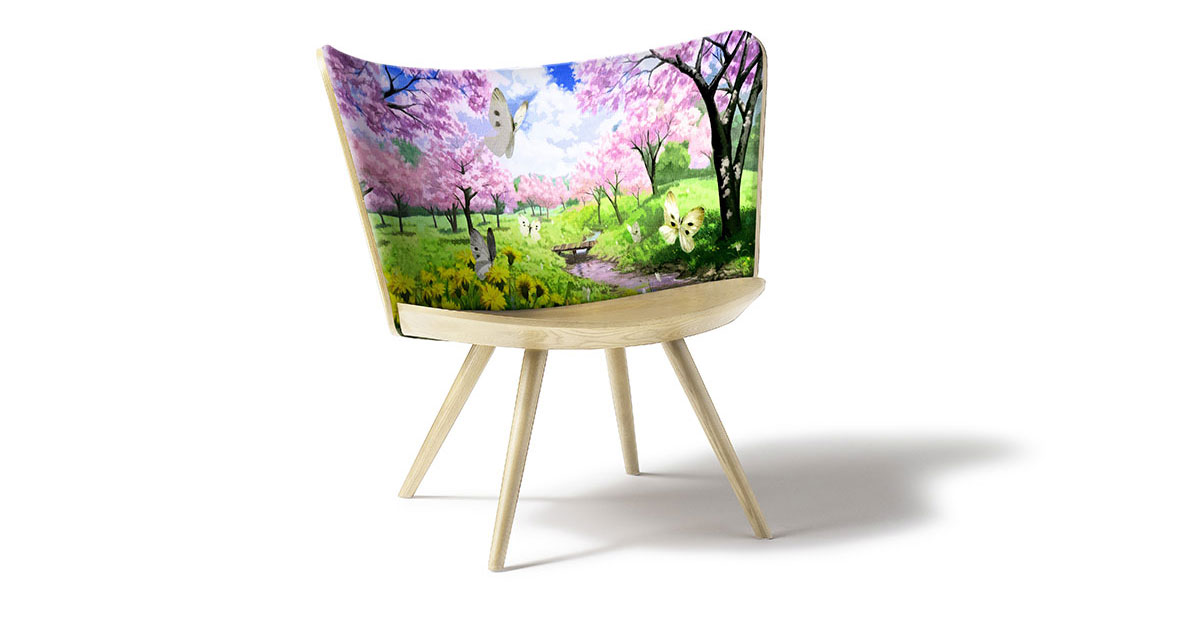 1. Spring Seasonal Embroidery Chair Cost: Contact for pricing Why we picked it: An ode to a period in history when the arts weren't confined to costly galleries, these embroidered chairs by Swedish Designer Johan Lindsten celebrate a true amalgamation of classical craftwork paired with contemporary construction methods. With actual embroidered wool accented by wood stained to match, it's an excellent conversation piece to add to your collection. Where to get it: Poltrona Frau Group Miami;
59 NW 36th St.; PoltronaFrauMiami.net.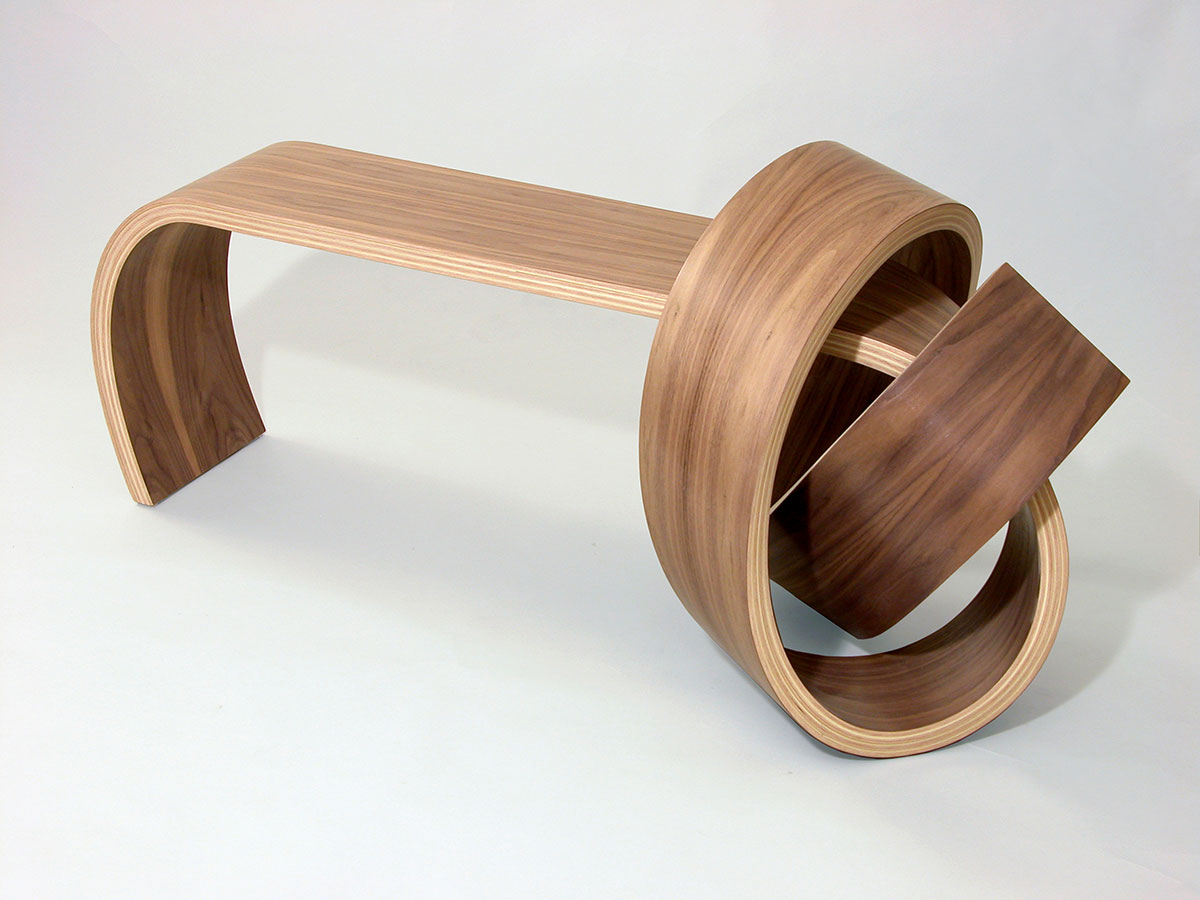 2. Why Knot Collection Cost: Contact for pricing Why we picked it: Well, why not? Woodworker Kino Guerin's masterful Why Knot Bench questions everything we've ever thought about sitting down. Perfect to complement an expansive abstract art collection, this walnut-veneered laminate plywood masterpiece is great by itself or with the daring and daunting Why Knot Table & Shelf. Where to get it: KinoGuerin.com.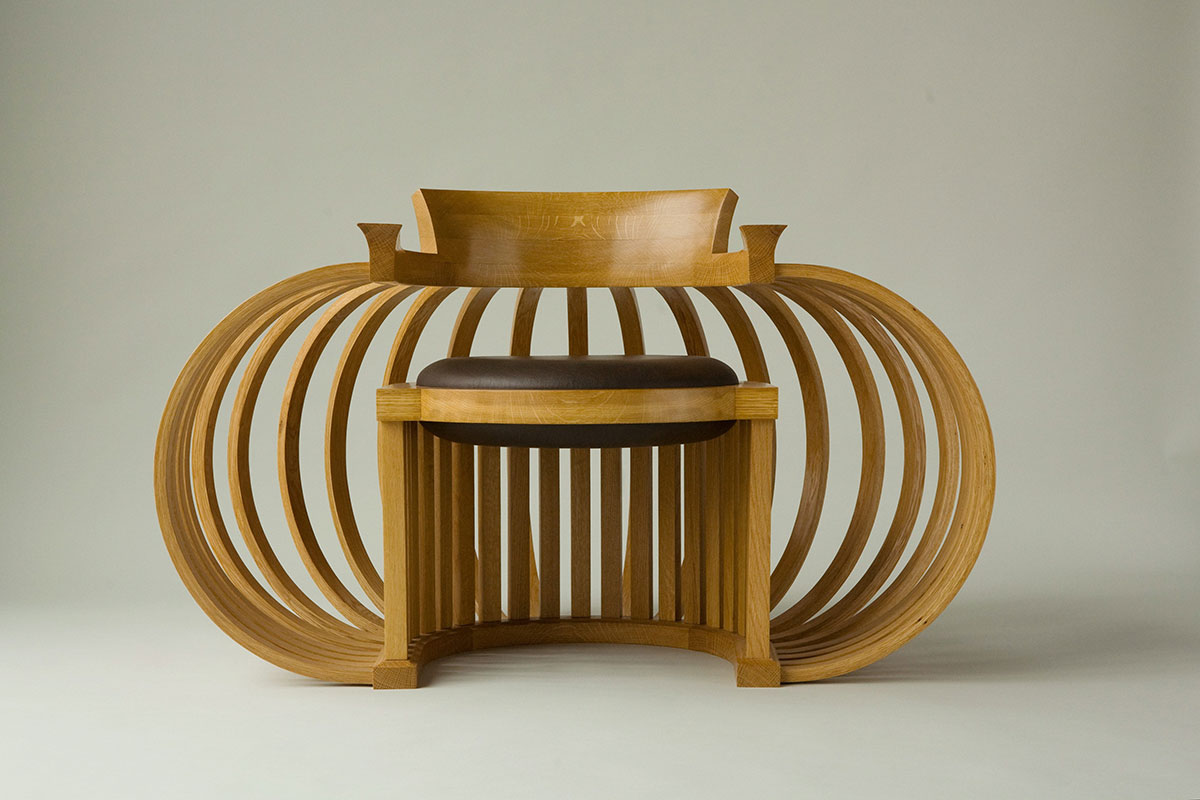 3. The Torus Cost: $8,000 Why we picked it: An ambitious reimagining of Frank Lloyd Wright's fantastic Barrel Chair, woodworker Reid Eric Anderson's handmade Torus Chair puts a bold spin on an American classic. Drawing the eye in beautiful and beguiling ways, the Torus Chair deserves gallery space of its own. An amalgamation of white oak and leather, this chair is truly a piece of exceptional furniture. Where to get it: ReidEricAnderson.com.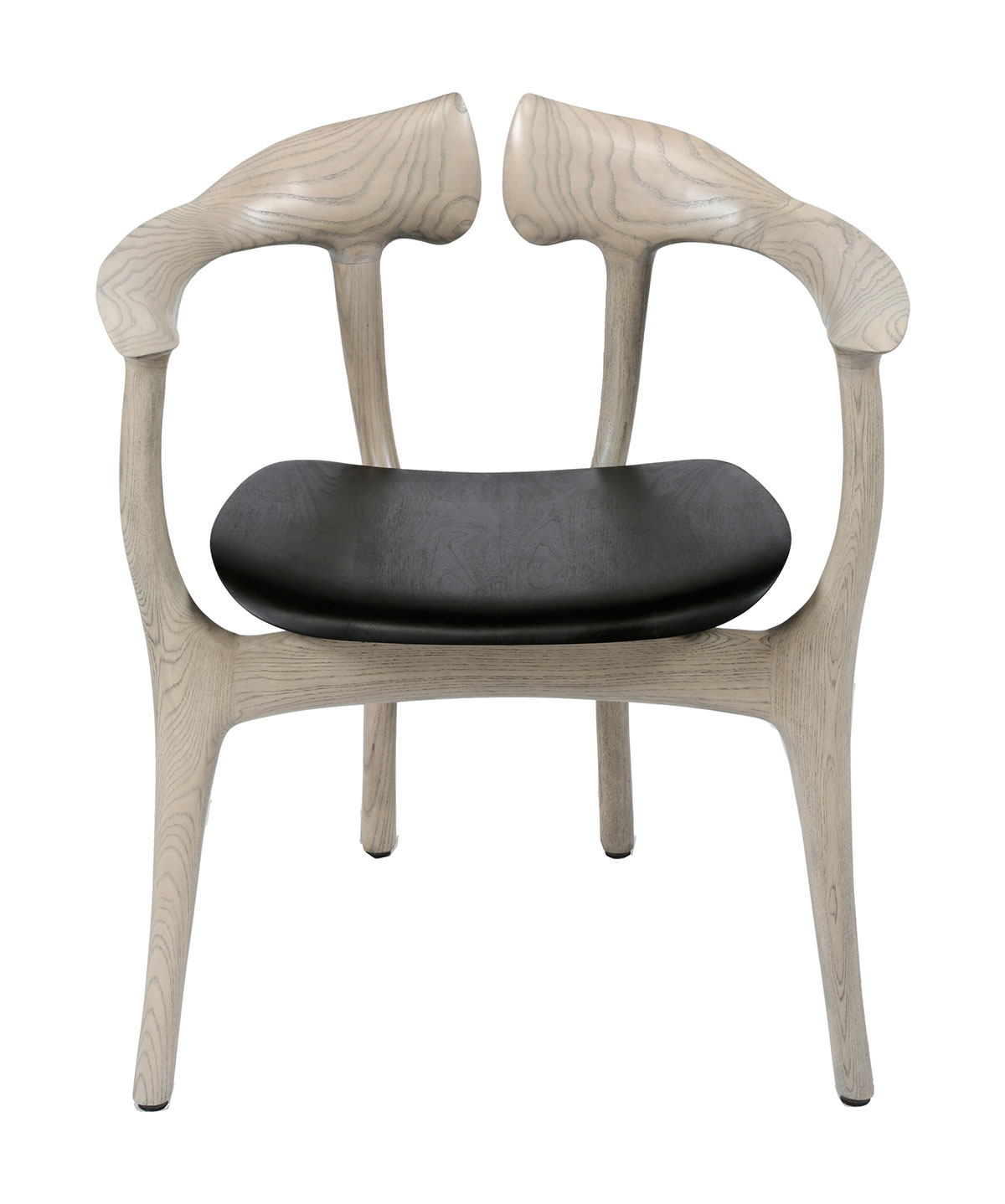 4. Swallowtail Chair Cost: Starting at $5,600 Why we picked it: Based upon the organic fluidity of the swallowtail butterfly, this handcrafted piece by designer and professional woodworker Brian Fireman offers an inspired construction combined with consumer-grade comfort. From carefully selecting the wood necessary to applying the final coat of varnish, Fireman's careful craftwork is the finest of artistry and artisan pride. Where to get it: Bon, Balance Order Nature, Inc., 2100 Coral Way, Ste. 100; BalanceOrderNature.com.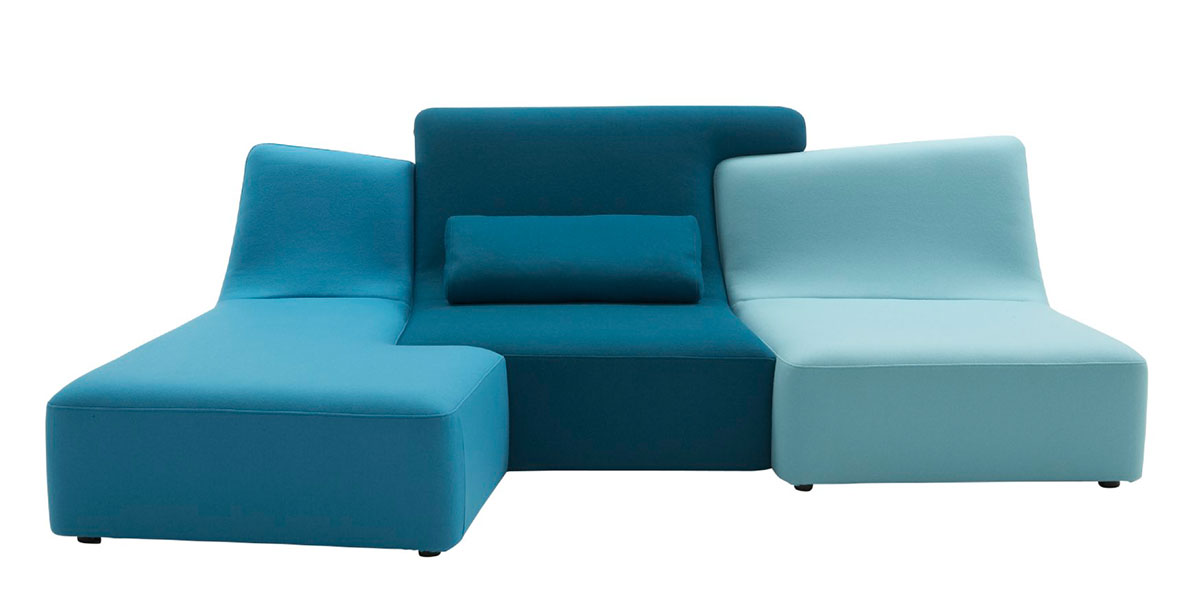 5. Confluences Sofa Cost: Starting at $1,830 Why we picked it: While not necessarily one-of-a-kind, the Confluences Sofa by designer Philippe NIgro is undeniably unique. An individual interpretation of the growing trend in "counterform," the Confluences Sofa allows you to participate in the design. A puzzle of a piece, complete even when scattered across the room, the Confluences Sofa is an entire design experience. Where to get it: Ligne Roset Miami, 3820 NE 2nd Ave.; LigneRosetMiami.com.