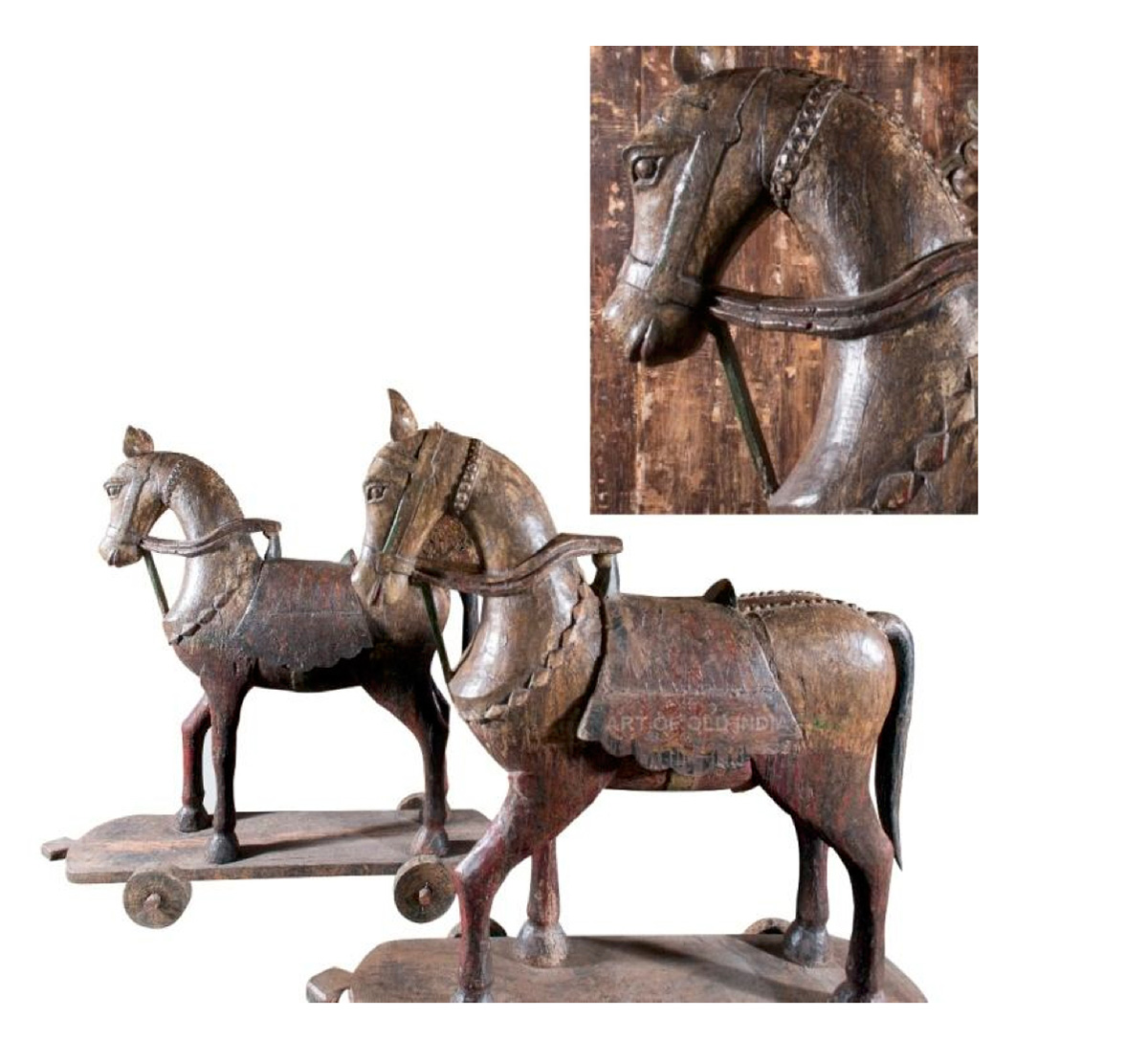 A handmade console with antique iron railings. An intriguing folding bar in a mother-of-pearl inlay. Just recently, they began creating their own pieces as well. Looking to add something exceptional to your décor? Available locally at Farrey's Lighting & Bath; 888.854.5483; Farreys.com.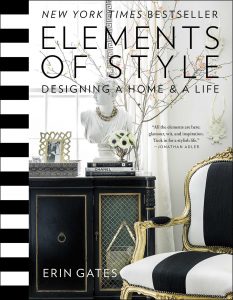 PERSONAL WORDS
Personal taste is, well, personal. But the key points of style are universal. Erin Gates takes the sage advice, inspiration, ideas and lessons learned from 10 years in the interior design industry and writing her hit blog Elements Of Style and has turned them into a practical guide to designing a home as an outlet for personal expression and an exercise in self-discovery. She's more than a decorator; she's a witty best friend who shares her own renovation disasters, anorexia and an epic battle with her husband over a Lucite table; Amazon.com.
ONE-STOP SOLUTION
Lineaire Designs is a fully vertically integrated interior design, architecture and custom construction company. We focus on crafting beautiful and functional environments for the upscale residential and commercial markets. The entire concept behind our firm and what makes us unique and successful is the fact that we do everything in-house, eliminating the "finger-pointing" that's so typical in our industry. There are countless cases in which the architect will blame the general contractor, the general contractor will blame the designer, and so on. We have eliminated that from the equation by becoming a fully vertically integrated firm responsible for the entire project from start to finish. This allows us to be more efficient and cost-effective. Whatever you do, don't try to do it yourself. We have seen many unit owners who think they can save some money by hiring all the different crews and coordinating them directly: hire an architect, hire a permit runner, hire a flooring installation crew, an electrician, a plumber, a carpenter, etc. In the majority of cases, this will only delay the project dramatically and increase costs significantly. In fact, hiring a fully integrated firm will, in the long-run, save you time, money and countless headaches.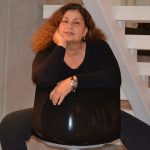 ABOUT THE AUTHOR
› Dominique Bonet arrived in Miami via Egypt, Paris and Venezuela, where her background in set design helped her to set up Lineaire Designs. Since then, the firm has completed over 200 projects and worked with many developers for buildings such as Marquis, Bayhouse and The Bond; LineaireDesigns.com.