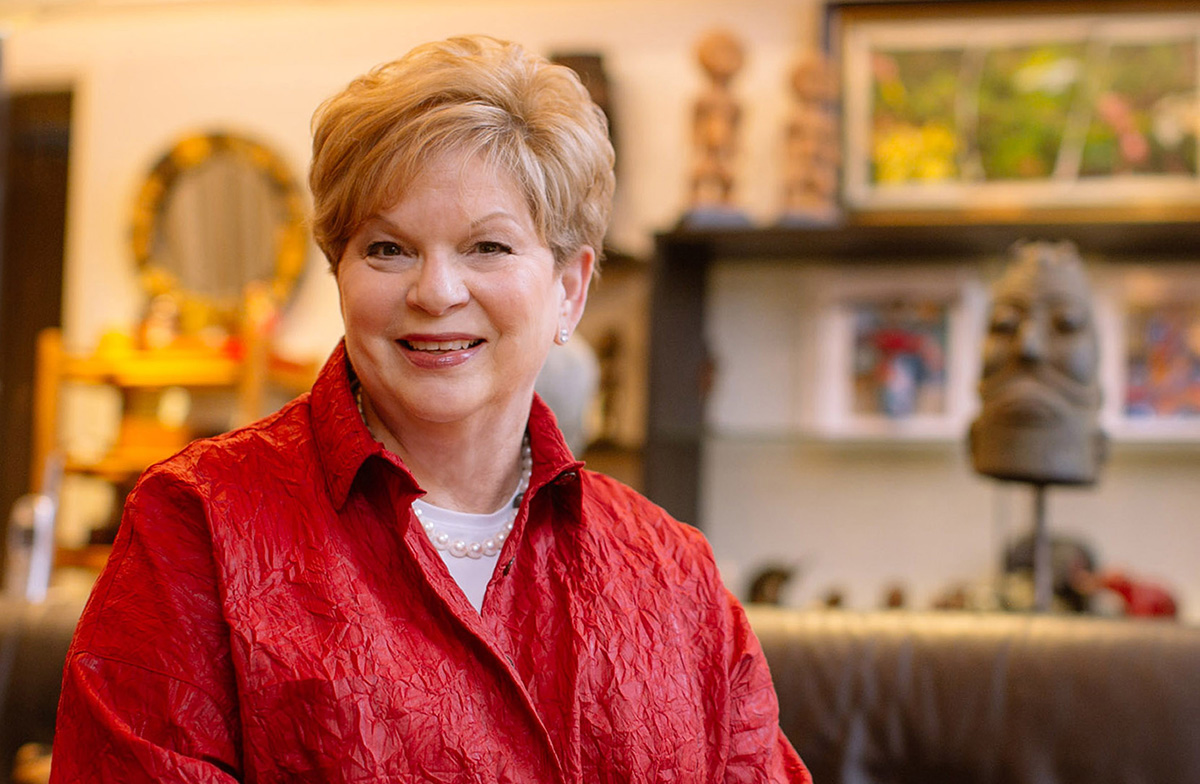 Abbey Chase has been at the core of Miami's business, arts and philanthropic community for over 30 years as a fierce force who has continuously helped Miami make major moves. This native Miamian grew up in a community-centered family who helped pioneer Miami's early civic institutions. Chase herself has been a star player in almost every cultural leap forward Miami has taken in recent memory.
Among her greatest accomplishments, she helped lead the launch of The Beacon Council, Miami-Dade's county-wide economic development organization, where over the course of 10 years she handled everything from major special events to marketing and membership functions. With a deep understanding of the business and economic landscape, the knowledge needed to navigate government channels and the passion and commitment to make a difference, she launched Chase Marketing Group and has repeatedly been a part of Miami's most memorable events and impactful programs.
Now in its 21st year of business, Chase Marketing Group is top of mind for comprehensive marketing, communications and event-management services. Since its founding, Chase has worked with some of the most well-respected agencies and institutions from their inception and has helped them on a path toward positive growth and major success. She worked with the Children's Summit before it morphed into the Early Childhood Initiative; helped produce the MAM Ball before it shaped into today's PAMM; and was among the helping hands in the opening of the Miami Children's Museum, New World Center and Arsht Center. She was also involved in the birth of Miami Fellows to bolster a new cadre of multi-cultural leaders in our community.
Chase's vision and ability to connect the dots has made her a matchmaking maven with a keen ability to link donors to causes, experts to speaking engagements and corporate partners to impact agencies. Most recently, she led the project management of the Philanthropy Miami 2016 Conference where over 40 different experts, thought-leaders and civic innovators presented informative sessions ranging in topics from new ways to frame and fund an organization's mission to understanding venture funding and impact investment. "The explosion of our arts and cultural community, bolstered by a focus on technology and entrepreneurship, is exciting and contagious," she says. "We must come together in partnership with business, government and the nonprofit sector to address our challenges with creativity and common focus."; ChaseMiami.com.