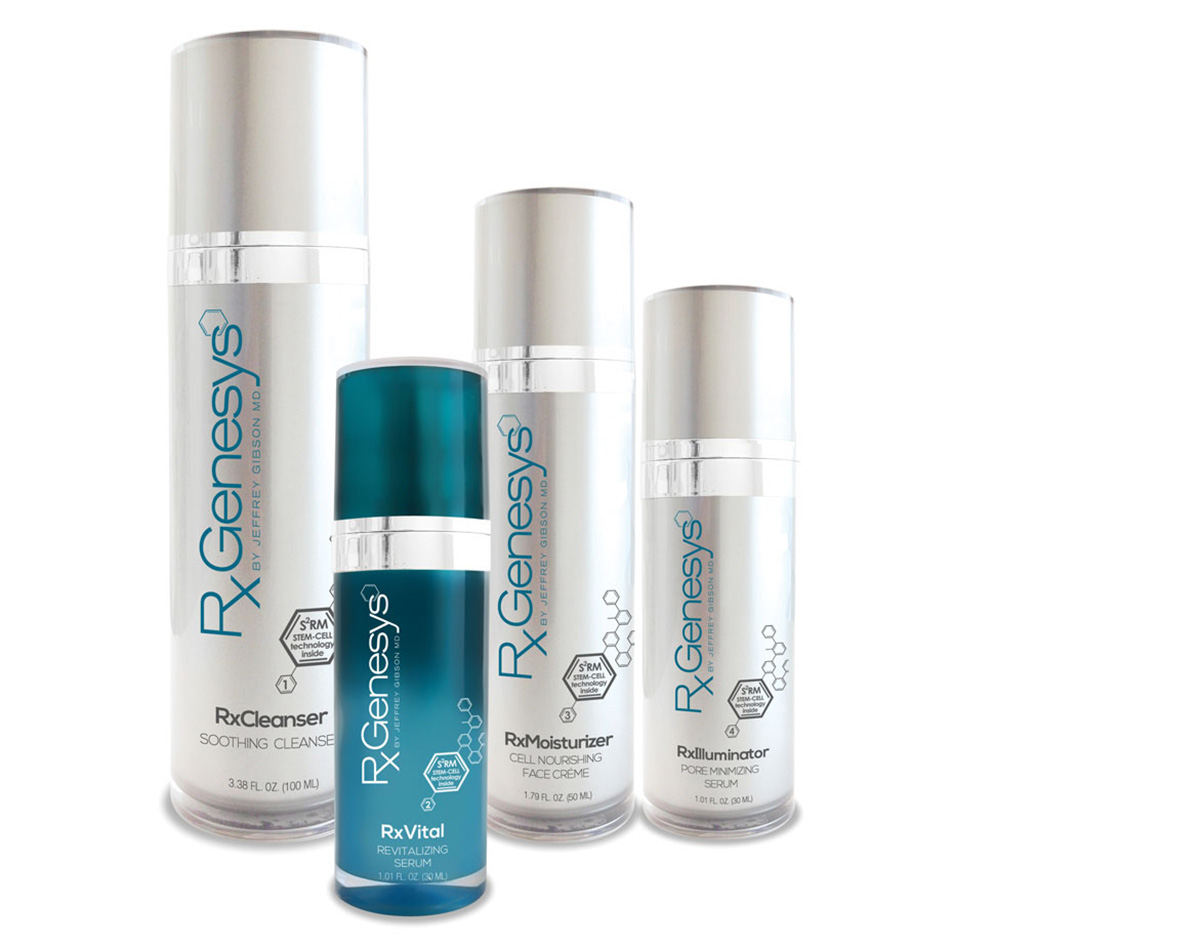 Designed as a beauty routine, RxGenesys products complement each other, so you can obtain maximum benefits in little time. In fact, users normally see dramatic results in the first month; RxGenesys.com.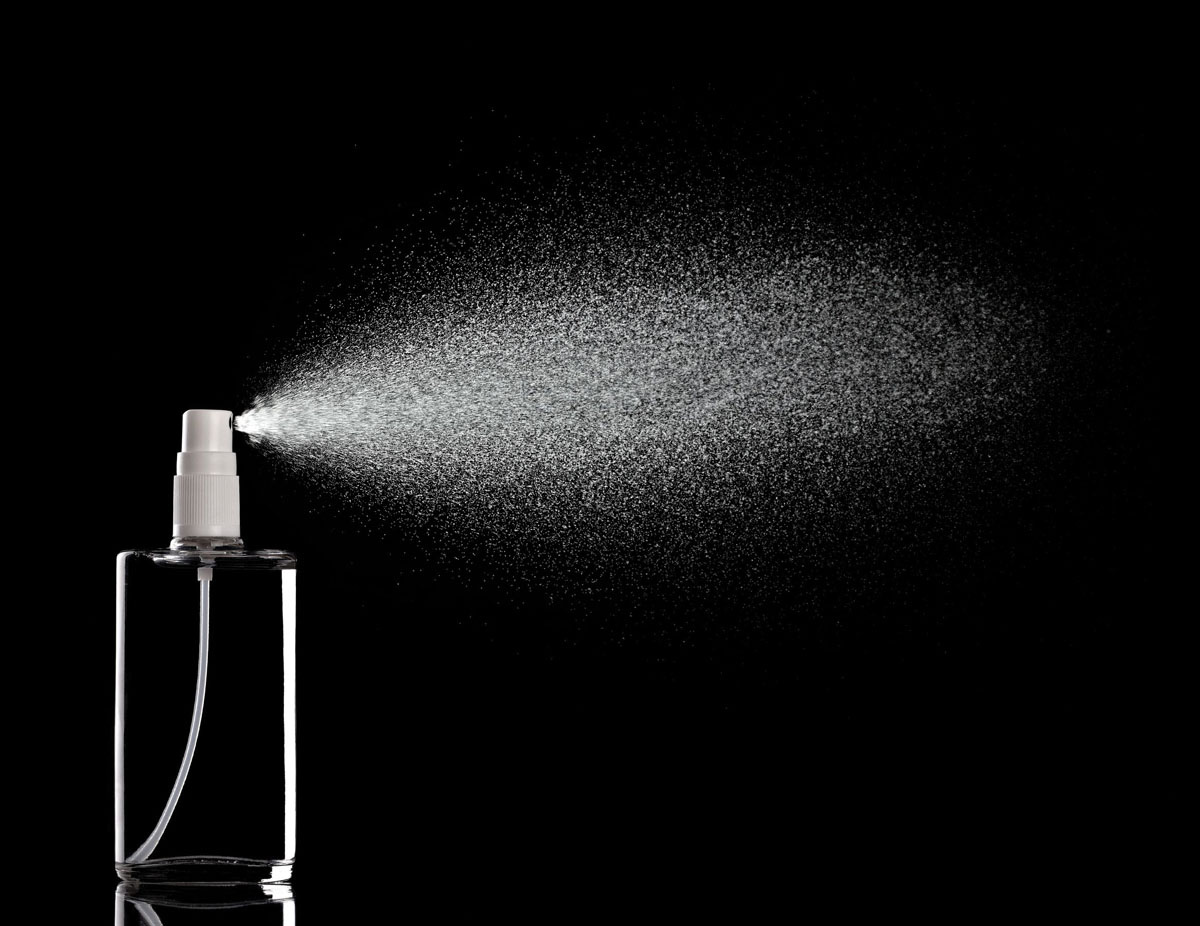 Safe Use
Ready to put your eco conscience to good use? Ava Anderson Non Toxic offers a wide range of quality organic, natural products that are free of harmful chemicals — from skincare to cosmetics, candles, cleaning products and even bug spray. At the age of 14, Ava discovered the hazardous health effects of some of the ingredients of personal care products. After months of research, she realized that she needed to create her own products, so she did; AvaAndersonNonToxic.com.
Refresh & Rejuvenate
Searching for a quick aesthetic pick-me-up around town to take your look to the next level by turning back the hands of time a bit? With an office conveniently located in Downtown Coral Gables, we offer a wide variety of options to help you achieve the facial rejuvenation you desire. This includes non-surgical treatments such as Botox or Dysport that help to weaken the muscles that cause deep lines and wrinkles of the forehead as well as crow's feet. We also offer a variety of facial fillers, including Restylane, Perlane, Juvederm, Radiesse and Sculptra. Fat injections can also be performed for a more substantial and permanent filling of the face and hands. Additionally, we offer a variety of lasers that are used for rejuvenation. This includes CO2 and Erbium lasers for facial skin tightening; intense pulse light for removal of brown spots and facial veins; Ulthera for neck and jowl tightening; and laser hair removal. We also have an accredited surgical suite in my office where I perform face and neck lifts, brow lift and eyelid surgery using the most advanced techniques to minimize scarring and give a natural, younger appearance.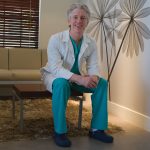 ABOUT THE AUTHOR
Dr. John Martin is board-certified in ophthalmology and is certified in facial cosmetic surgery by the American Academy Of Cosmetic Surgery. A graduate of Williams College and Harvard Medical School, he completed his training in ophthalmic plastic and reconstructive surgery at the Bascom Palmer Eye Institute; 305.444.5950;
DrJohnMartin.com.
Healthy Beauty
We all know that taking care of yourself from the inside out will reveal your true beauty to the world. Here are a few things you can incorporate into your routine right now.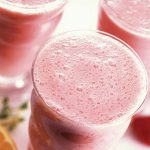 Healthy Sips
Shakeology can help you lose weight, reduce cravings, feel energized and improve digestion. This patented daily nutritional shake helps your body gently eliminate toxins more efficiently while allowing for better absorption of the essential nutrients you need; $129.95; Shakeology.com.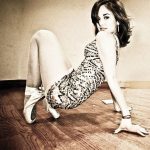 Fun Fitness
Belly2Abs Fitness blends aerobics, weights, waist trimmers and bellydance techniques to shape your abs, thighs and arms like never before. In just a few weeks, you'll begin to transform your body and will gain more flexibility; $17/class; Memberships available; Belly2Abs.com.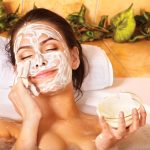 Mineral Cleansing
Rhassoul Deep Mineral Cleanser gently exfoliates and renews skin. This concentrated formula delivers a brighter, smoother complexion and a luminous glow that's anti-inflammatory, anti-microbial and draws out excess oils and impurities; $21.99, HickoryRidgeOrganics.net.