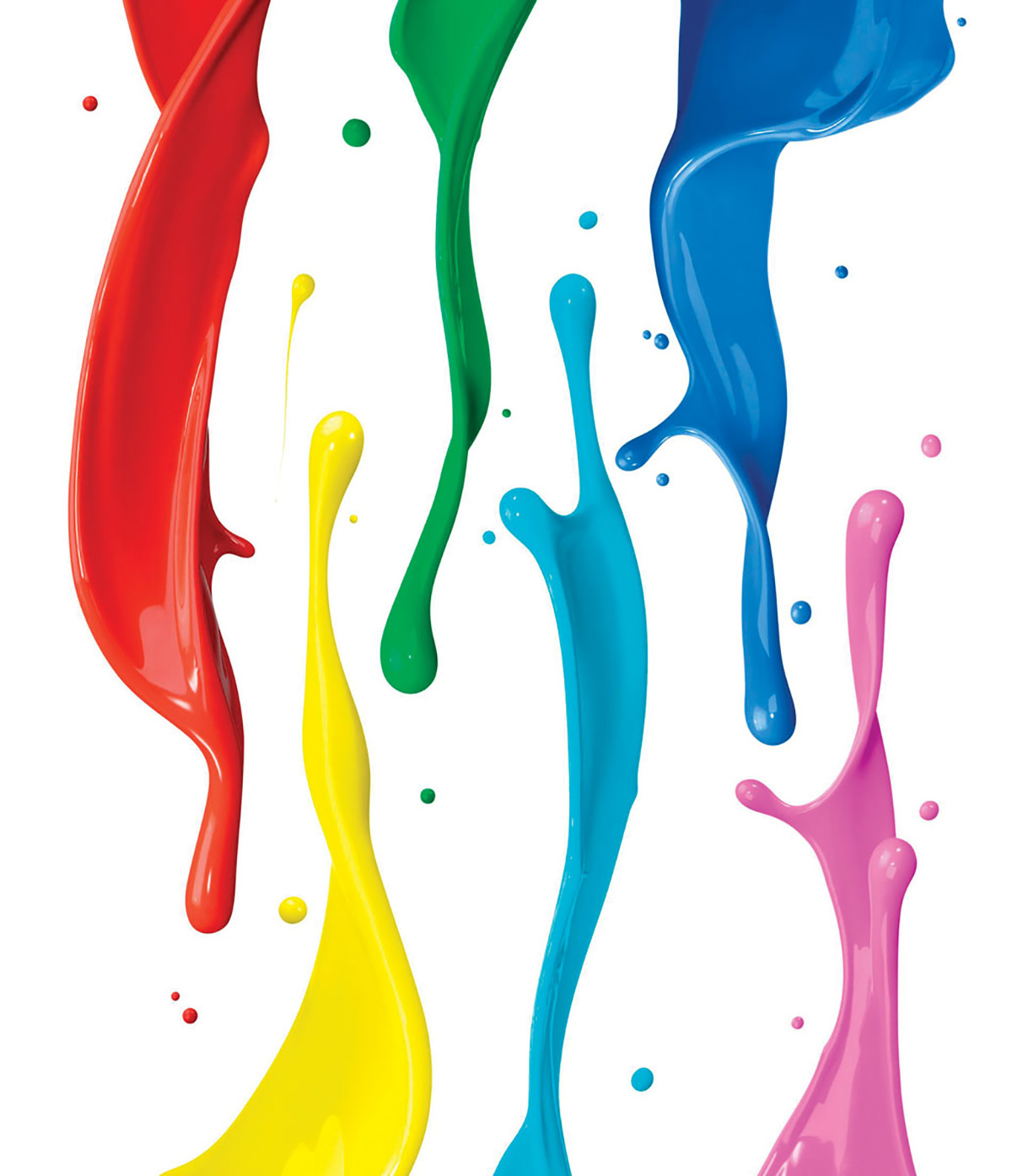 And the makers have paid plenty of attention to detail — from the milled copper pulls to the solid walnut interiors. It's an eye-catching combination of hip design with heirloom quality; KGB-Limited.com.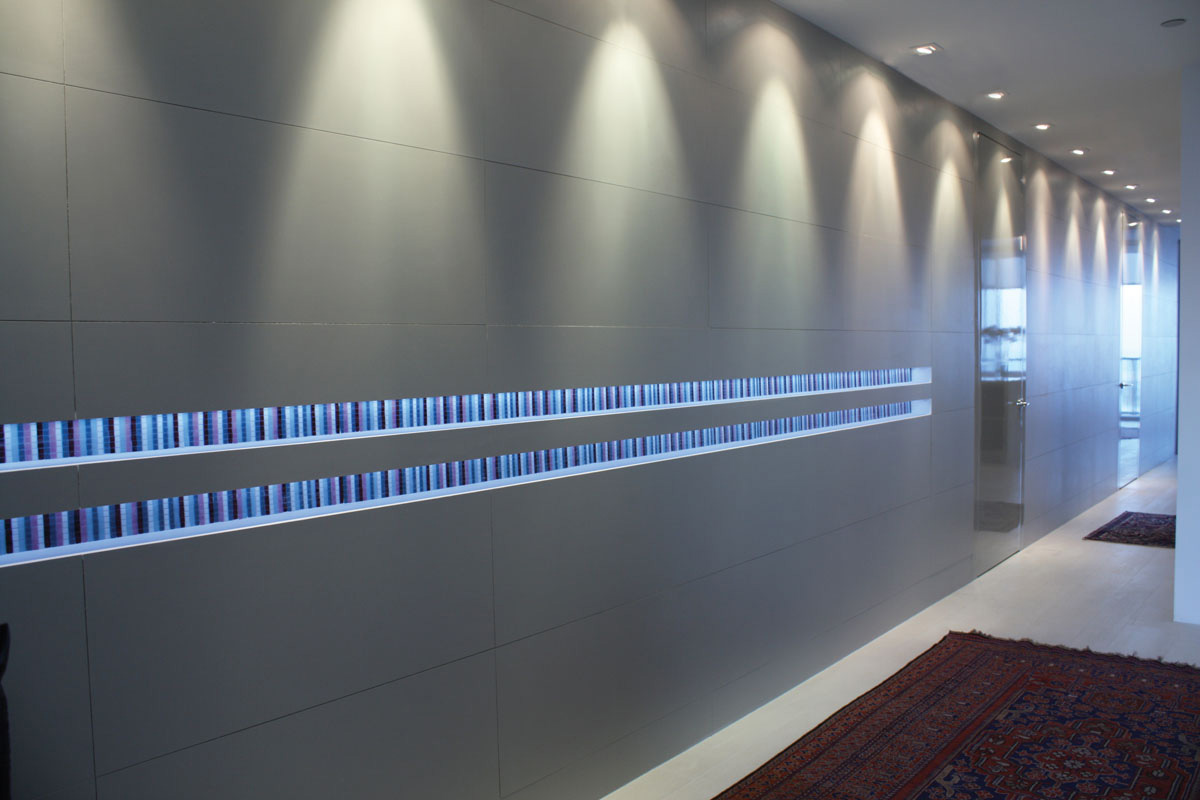 Boutique Design
Why sweat over remodeling your luxury condo, when you can leave it to the experts? Lineaire Designs takes on everything from full-scale renovations to something as simple as installing a new floor or windows, and they're also happy to put together those perfect finishing touches to your interior design. Every project they undertake is overseen by a renowned designer with unimpeachable good taste; LineaireDesigns.com.
Own Way
Looking for a change in one of your interior spaces? Tired of shopping for furniture and only finding pieces you've seen in someone else's living room? Perhaps it's time to invest in a unique, custom-made piece. It's not just for the super-wealthy. In fact, custom furniture can sometimes be more affordable than store-bought or catalog options, with the advantage that you can have it made to perfectly fit your space and style. If the idea of designing your own piece intimidates you, it's understandable. The point of hiring a good furniture artisan is that you won't have to do any more designing than you feel comfortable with. Give your craftsperson an idea of the types of looks you love, the space you have available, and the functionality you're looking for from the piece, and let them do the creative thinking. Choose a designer whose work reflects the style you love, and be as specific as you can about what you want from them. Ask to see sketches of the designs they're considering before they start building to make sure it's a look you'll love. If you're looking for something with the feel of a specific piece, give them references. The right designer is going to be one who listens and isn't afraid to bring their own creativity and vision to the table. Be aware that custom pieces can take some time to complete, so don't make your commission mere days before that big dinner party!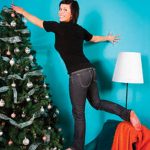 Liliana Jones spends her days as a literary agent, and her evenings and weekends as a mom. Originally from Colorado, she now lives in Key Biscayne with her husband and twin girls.
Artful Home
No home design should lack the perfect accents, and we particularly love those that aren't just prettying up your corners. These beautifully functional accessories are some of our favorites: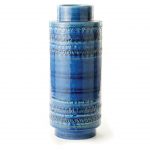 True Blue
The Rimini Blu Collection from Bitossi has been in production for over 50 years, and for good reason. From vases to curios, we love the rich, vibrant, multi-layered hues, reminiscent of a Mediterranean morning; Flavia.it.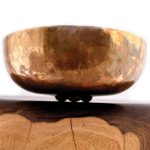 Heavy Metal
Forget plating: These limited-edition bowls from California sculptor Alma Allen are cast from solid bronze. Only 250 were made, each completely by hand, meaning every piece is subtly unique; $325, AllenPearce.com.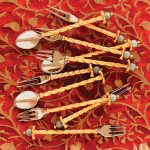 Fork It
Who says that silver is the only luxury cutlery? This set from L'Objet's new Fortuny Collection stuns with its harmonious melding of brass, gold and amazonite. Inspired by the art and architecture of Venice; L-Objet.com.