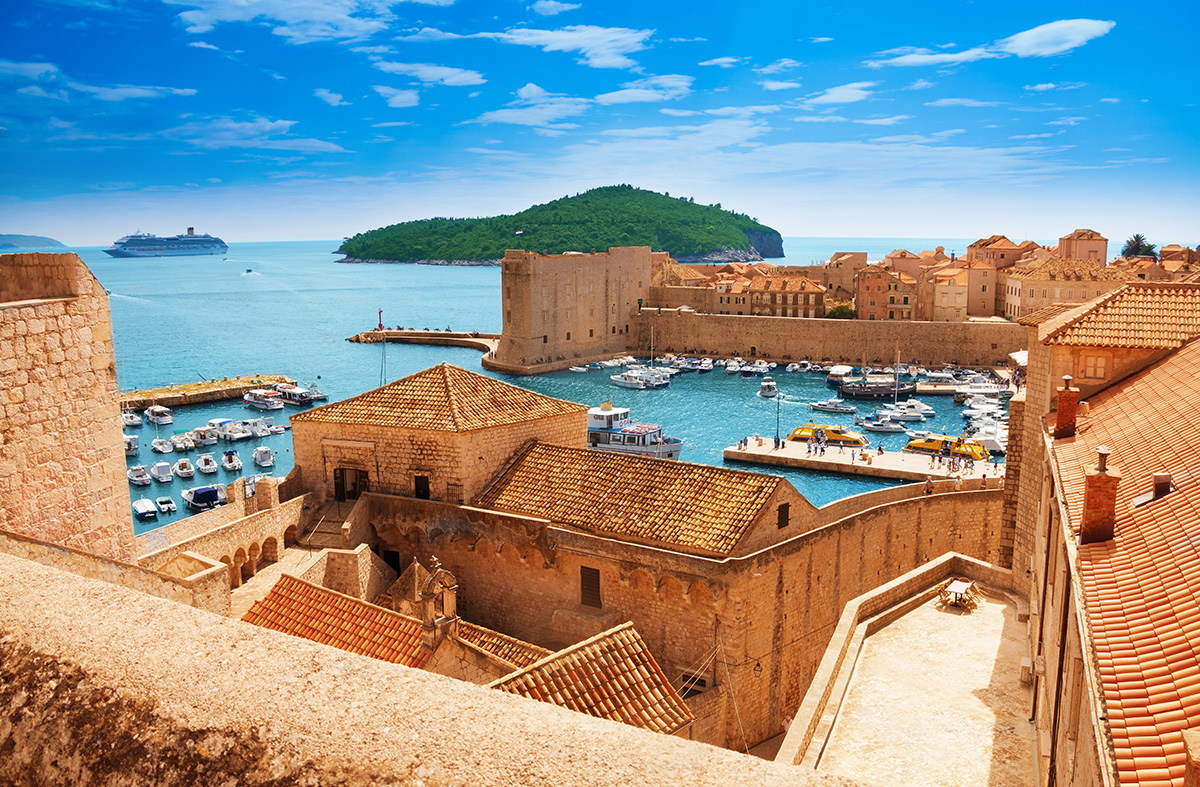 When I announced I was heading to the Dalmatian Coast of Croatia for a quick jaunt a few months ago, it seemed everyone who'd ever visited the region had a unique experience they wanted to share with me. The script was pretty solid: "Grab some lavender while you're there"; "Meet the locals"; "You absolutely must have a bite at so and so." The list was endless, as were the possibilities. I took all the advice I was given, multiplied it by 10, and set off toward the great Croatian unknown with the hopes of returning with some travel tips of my own.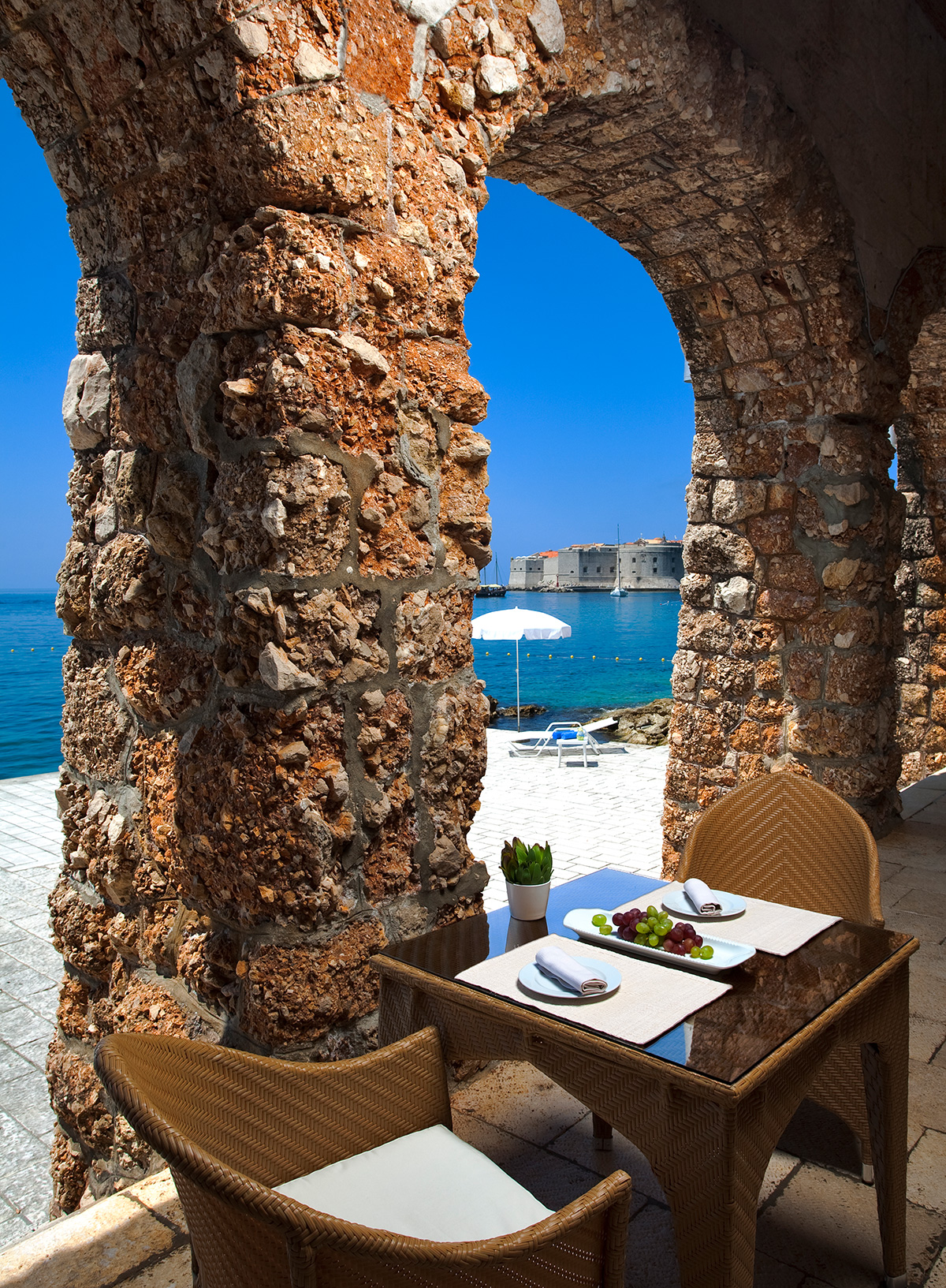 From the moment I arrived at Dubrovnik Airport, I knew I was in for something special. When I got to Hotel Excelsior, where I'd spend my first leg of the trip, I was ushered toward the Piano Bar and adjacent Abacus Terrace right after check-in. Once I was able to catch my breath, I took in the panoramic views of the Adriatic and its picturesque rocky beaches. A few welcome champagnes and a multi-course authentic Croatian meal later, I gave into the jetlag, jumped in bed, plopped my head on the pillow and dreamed of what was to come.

If you're a history buff, a guided private tour of Old Town is a must. If you're a Game Of Thrones fan, try to find one of the city's many tour guides who moonlight as extras and support staff for the show when the producers are filming King's Landing scenes in town. Known as "The Pearl Of The Adriatic," Dubrovnik sits on the southern coast of Croatia with the sparkling Adriatic Sea on one side and rugged mountains on the other.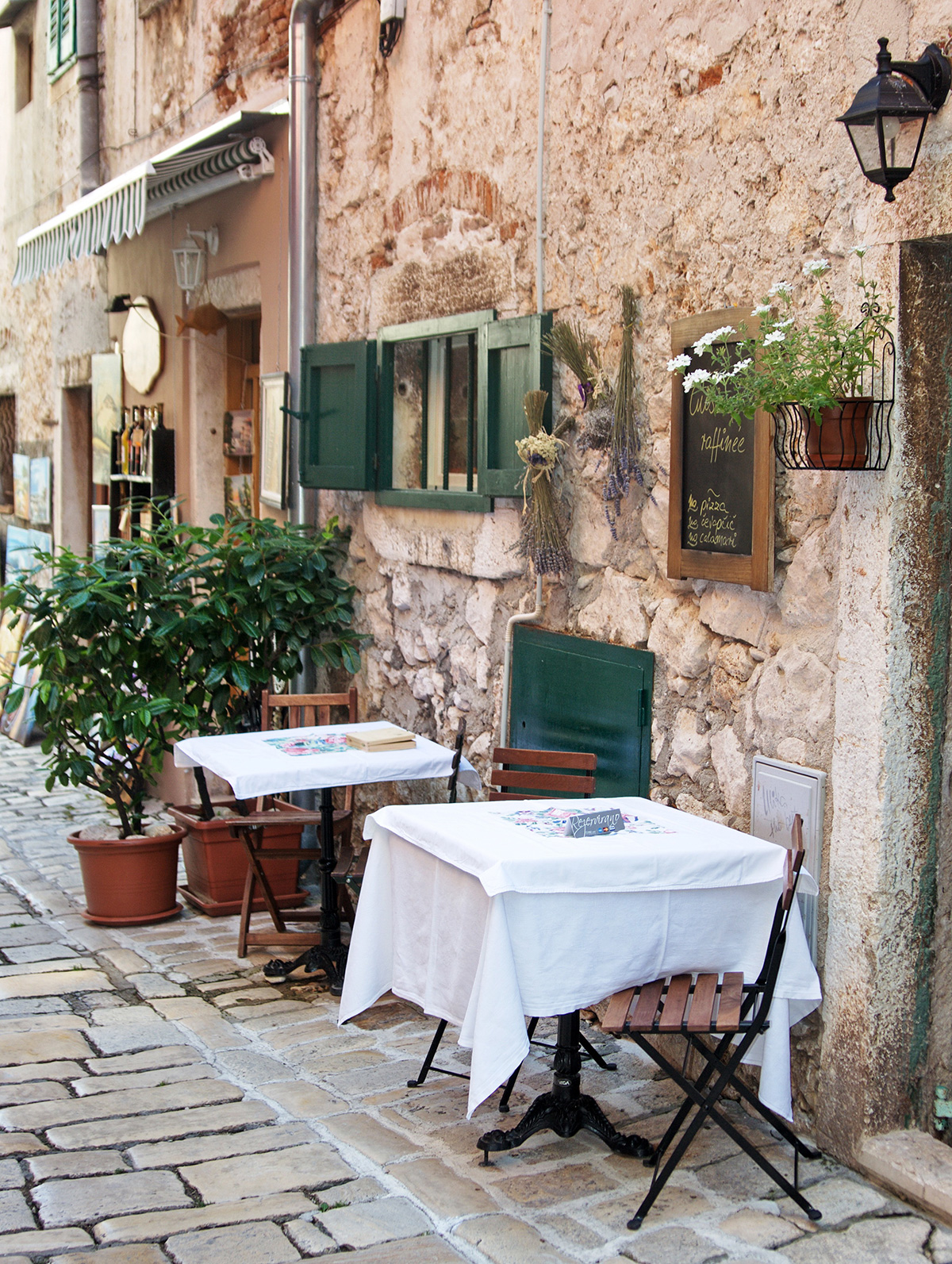 One of the oldest walled cities in the world, Dubrovnik's Old Town is an unforgettable place with alleyways, ancient steps, secret passages and exciting twists and turns around every corner. The polished limestone streets and architecturally astonishing buildings only add to the charm. But be careful when roaming the streets, even a slight dew turns the city into an epic slip & slide, and the uneven ancient steps will give your quads quite the workout. Step accordingly.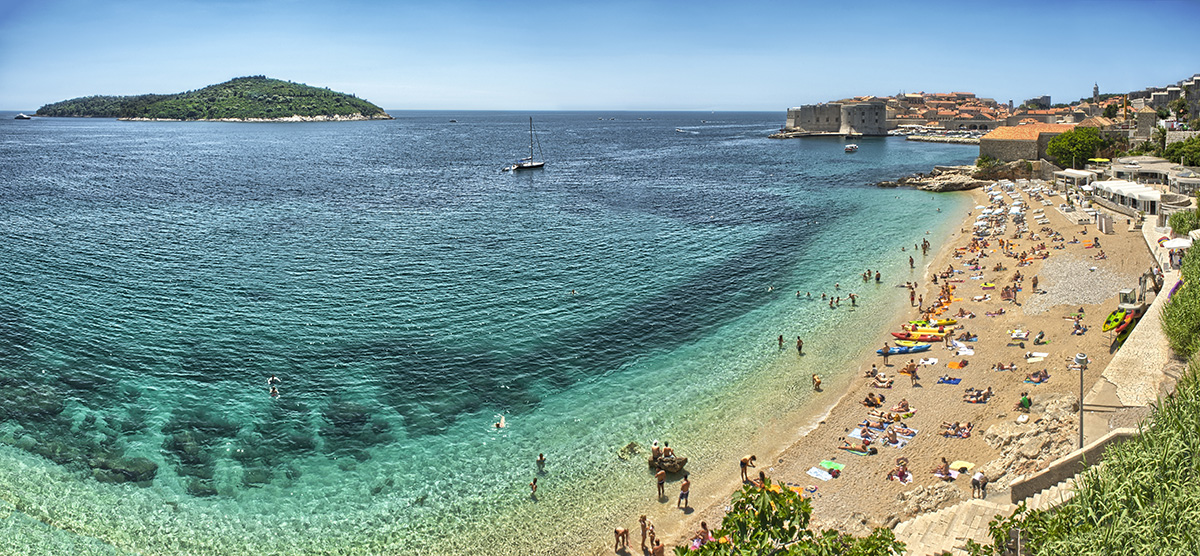 Surviving a major earthquake in 1667, and armed conflict in the 1990s that destroyed most of the roofs in the area during the bombings, Old Town is the focus of a restoration program coordinated by UNESCO. The orange tiles that replaced the ancient roofs make for great photo opps from above, should you choose to walk the walls, ride a cable car or climb Mount Srd to overlook the city and coastline from a sky-high perspective.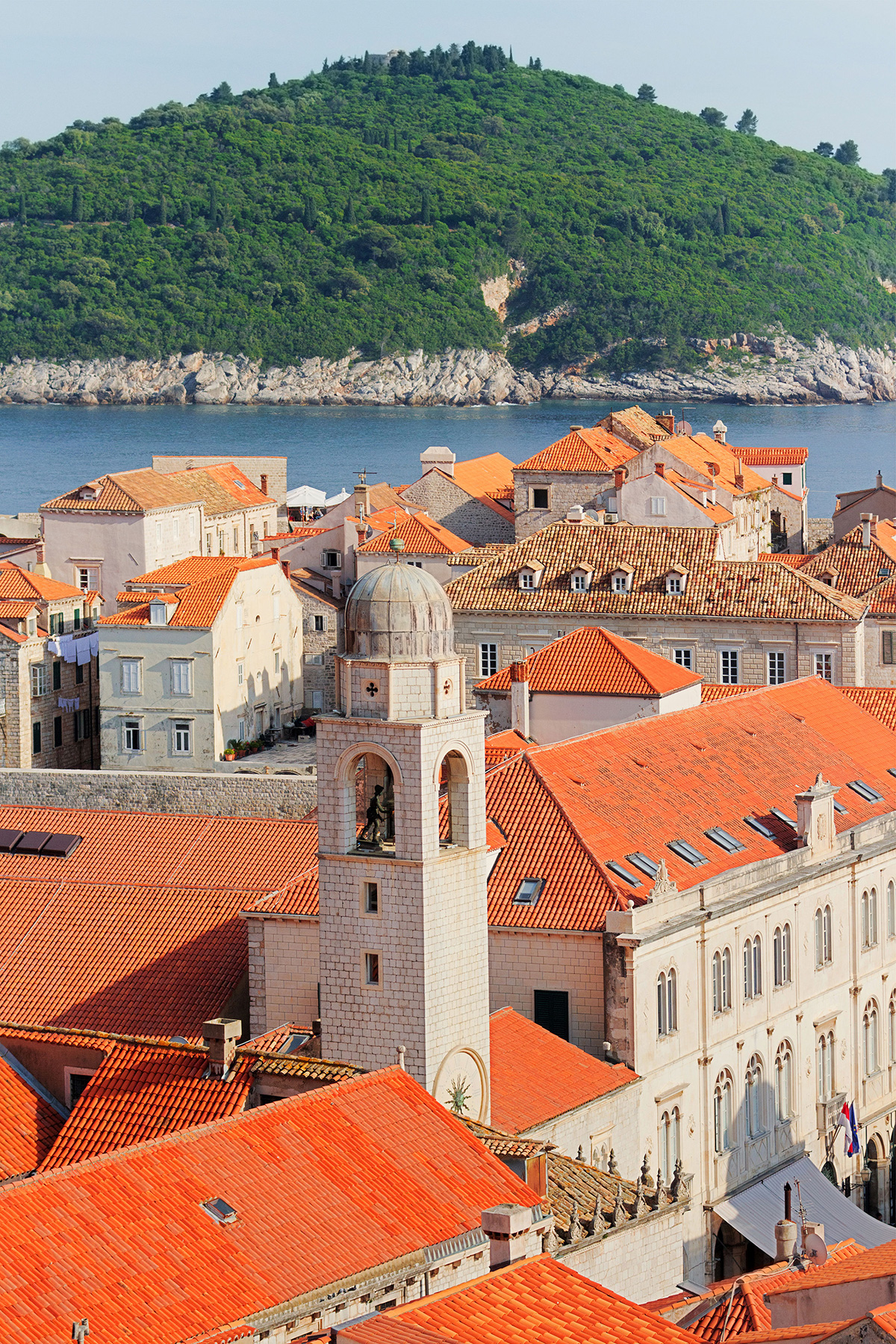 When it comes to entertainment options in and around Dubrovnik, it's hard to explain, and even harder to navigate with all the winding roads, steep climbs, cobbled streets and general déjà-vu moments you'll encounter. What you can easily spot is crowds of people enjoying open-air experiences around the city, especially in Old Town. Looking for a specific spot? Even the locals have a hard time finding anything in these parts. Just pick a place and plop yourself down for a drink and a quick bite. You won't regret it. Sub-par is really hard to come by in these parts.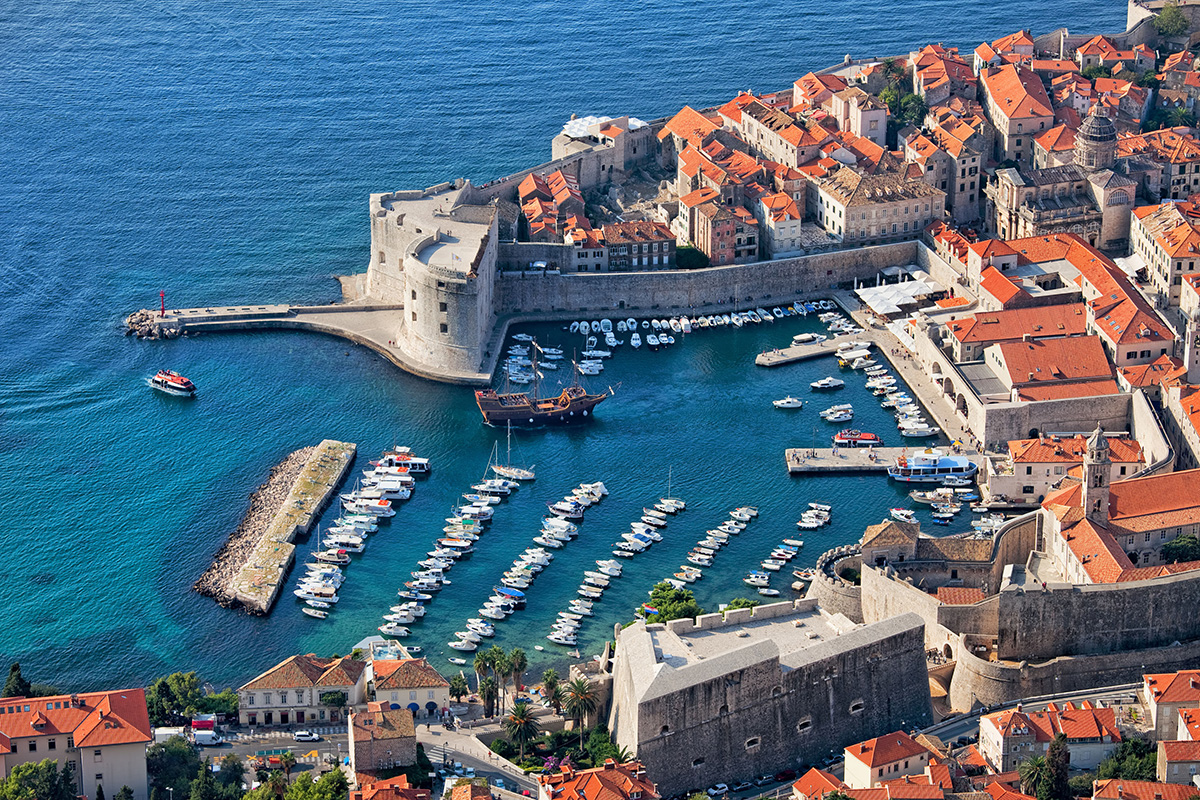 If you want to have some memorable experiences after the sun goes down, make sure to check out Revelin Culture Club, a converted fortress adjacent to Ploce Gate featuring world-class shows and DJs as well as some of the most creative cocktail offerings in town. But the late-night options don't end there. Scores of cocktail bars, clubs, discos and jazz cafés are waiting to be discovered throughout the city, with most of them walking distance from one another. Just make sure to ask a local to point you in the right direction if you're trying to make it to a specific place.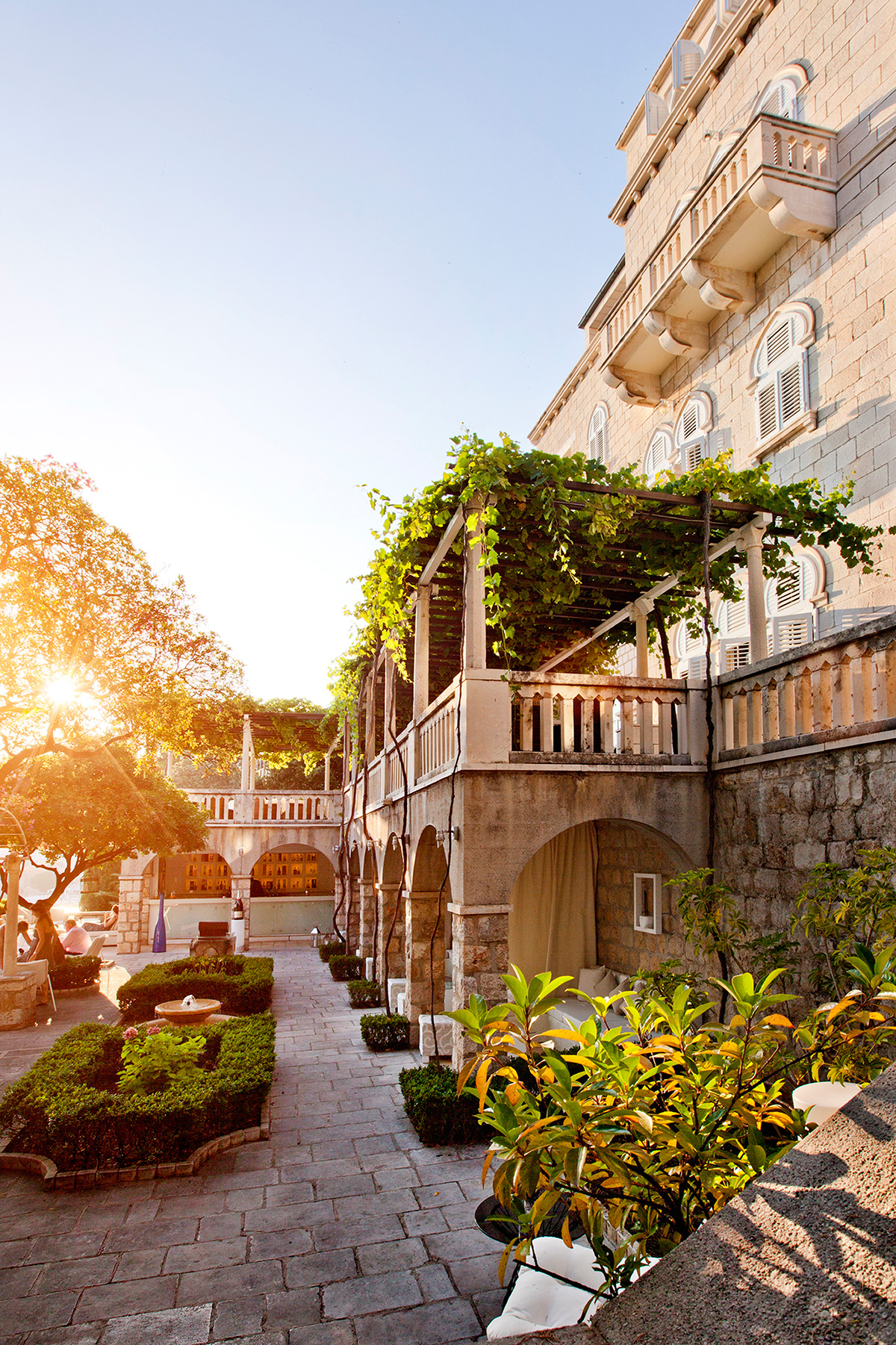 On the last day of my trip, as I was floating in the super-salty, buoyant and peace-filled waters of the Adriatic Sea with the Old Town and rocky coastline in the background, my heart sank when I realized that in just a few hours I'd be on a plane jetting back home. Although I was happy to return to my beloved Magic City, I was even more excited to share the magic I'd experienced a half-world away.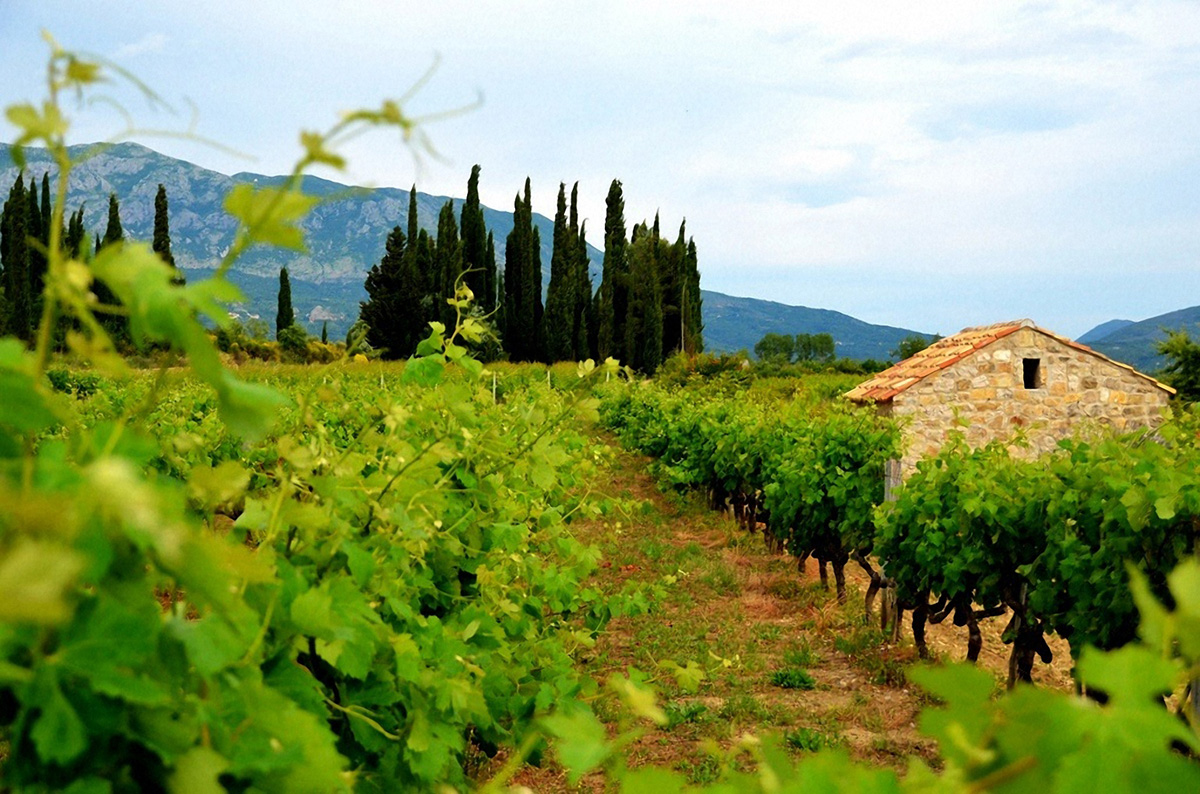 CROATIA'S NAPA VALLEY
When most of the world thinks of Croatia, a few things immediately come to mind: breathtaking beaches, delectable seafood and lots of lavender. During your next visit, you may want to add wine to the list. A trip to Croatia wouldn't be complete without a full day of exploration through Peljesac Peninsula, one the best wine-growing regions in the country. For more than 2,000 years, the rugged terrain and rocky coastline has provided a dramatic backdrop to the cultivation of centuries-old vines that are infused with quality soil that yields abundant grape bunches to make some of Croatia's most renowned wines including Dingac, Postup and Plavac. Some of the must-visit local wineries in the area include award-winning Korta Katarina, Saints Hill and Skaramuca. Today, modern wine-production methods have been incorporated into larger winers and EU-style wine regulations have been integrated to ensure quality. Croatian wine is so good that locals drink it with almost every meal, every day of the week. Here the saying isn't "It's 5 o'clock somewhere"…it's more like "When in Croatia…" Quite often, the wine is mixed with water, producing a drink known as gemišt (white wine with sparkling water) and bevanda (red wine with still water). However you drink it, make sure to leave room for just one more glass…because you can never have too much of a good thing.
Heavenly Stays
If you find yourself in the Dalmatian Coast and make a stop in Dubrovnik, make sure to book a night at one — or all — of these luxury hotels.
Photos courtesy of Adriatic Luxury Hotels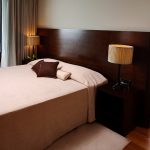 Hotel Excelsior
Located cliffside in the heart of town, this hotel opened in 1913 and offers breathtaking views from every floor of rocky beaches, islands and historic Old Town.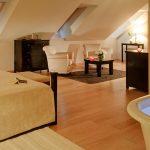 Hotel Bellevue
Offering the feeling of a private island combined with world-class luxurious elegance and top-notch service, this 5-star hotel is adjacent to a secluded pebble beach.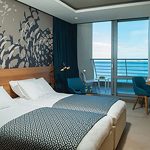 Dubrovnik Palace
Nestled on the Lapad Peninsula, this newly renovated property combines nature with wellness, technology, gastronomy and unparalleled views from every room all year long.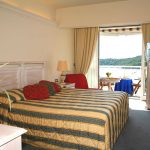 Grand Villa Argentina
Originally built as a private residence, guests at this luxury hotel can sunbathe on the private beach, dive into the seaside pool, dine on terraces or relax in the gardens.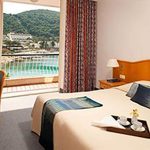 Hotel Kompas
Modeled with a contemporary Croatian interior design complementing the beautiful Adriatic sunsets, this brand new hospitality option is one of the best places to stay in the area.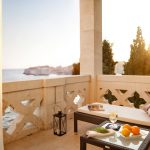 Villa Orsula
This boutique hotel was completely restored and refurbished in 2012. The unique setting yields a respite of tranquility just steps from the famous city walls.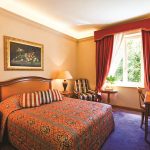 Villa Glavic
This cozy villa features 21 rooms and is recognized as one of Croatia's most exclusive enclaves, featuring personalized services and luxe options around every corner.