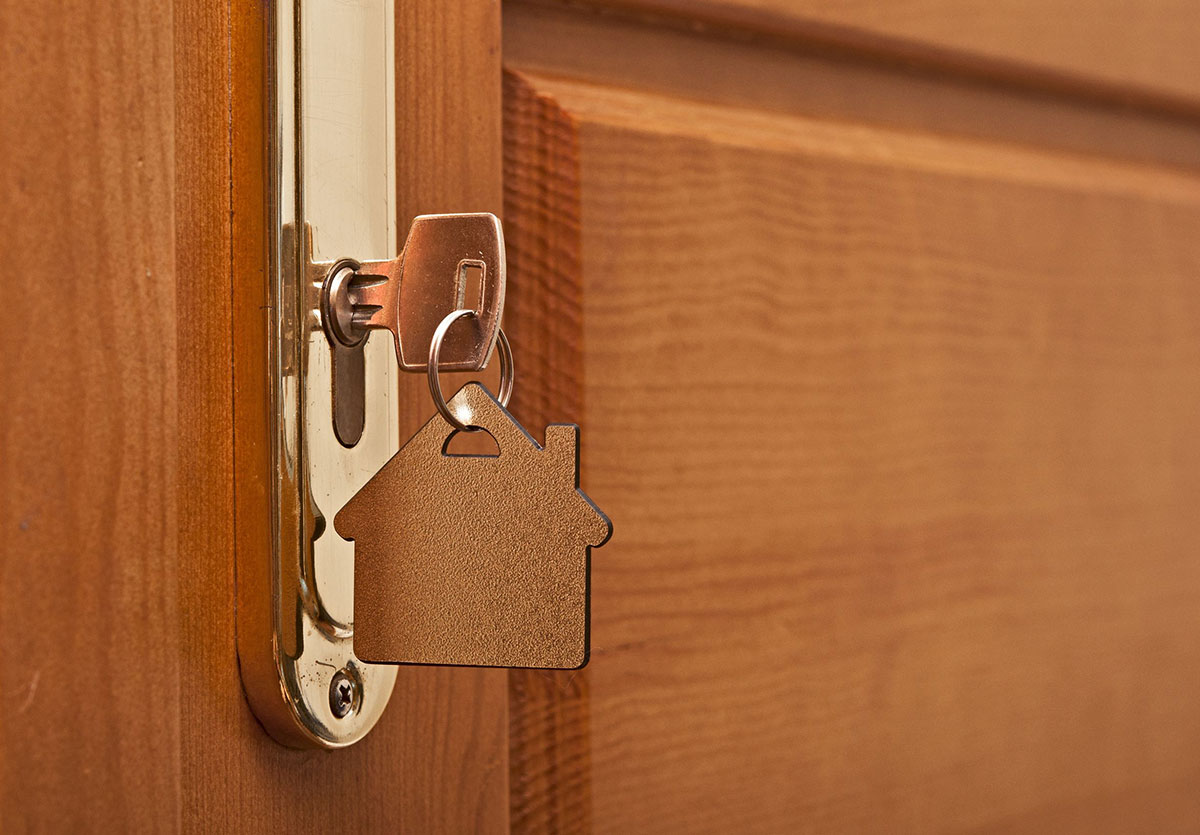 The research includes running judgment, lien, bankruptcy, patriot and tax searches on the buyers and sellers of a purchase transaction. In addition, we also check the property's history, which includes survey (boundary lines), encroachments, covenants, restrictions to the property, legal description and prior deed information. We can only issue clear and marketable title commitments with a clean bill of health, which eventually results in a title insurance policy. There are two types of policies: Lender Policies, insuring the bank first lien position for their new mortgage; and Owners Policies for the buyer on the transaction. Kensington Vanguard is one of the largest privately held firms in the country with a dynamic business model for both residential lender-based refinance transactions, attorney-driven purchases and one of the largest commercial firms in existence.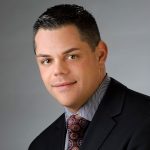 ABOUT THE AUTHOR
› "The Title Guy" Glenn Asher has been the EVP of Business Development for Kensington Vanguard National Land Services since 2003. He's an industry leader in residential and commercial services on the national level; [email protected]; #AskTheTitleGuy.
Wise Decisions
When it comes to financing a home, there are some tidbits so tried & true we're not sure who exactly first said them, but they're worth keeping in mind whether you're buying your first home or your fifth.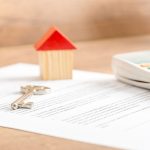 Get Pre-Approved
Pre-approved loans tell the realtor that you're serious and allows you to act as a "cash buyer." Conservative buyers shave 20% off the pre-approved number for added costs such as homeowner's insurance, taxes and property improvements.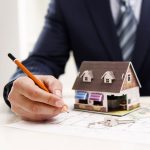 Overall Considerations
Keep in mind how your home purchase will impact your other financial goals. Do you need to adjust your financial plan? Do you need to shift the amount you're presently willing to invest in a home?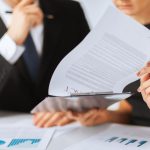 Just Say "No"
If you're planning on moving again soon, it may be best to stay with rentals. Work the numbers, keeping in mind the realtor's 6+% commission. Also, consider if you support two properties if the first doesn't sell quickly.