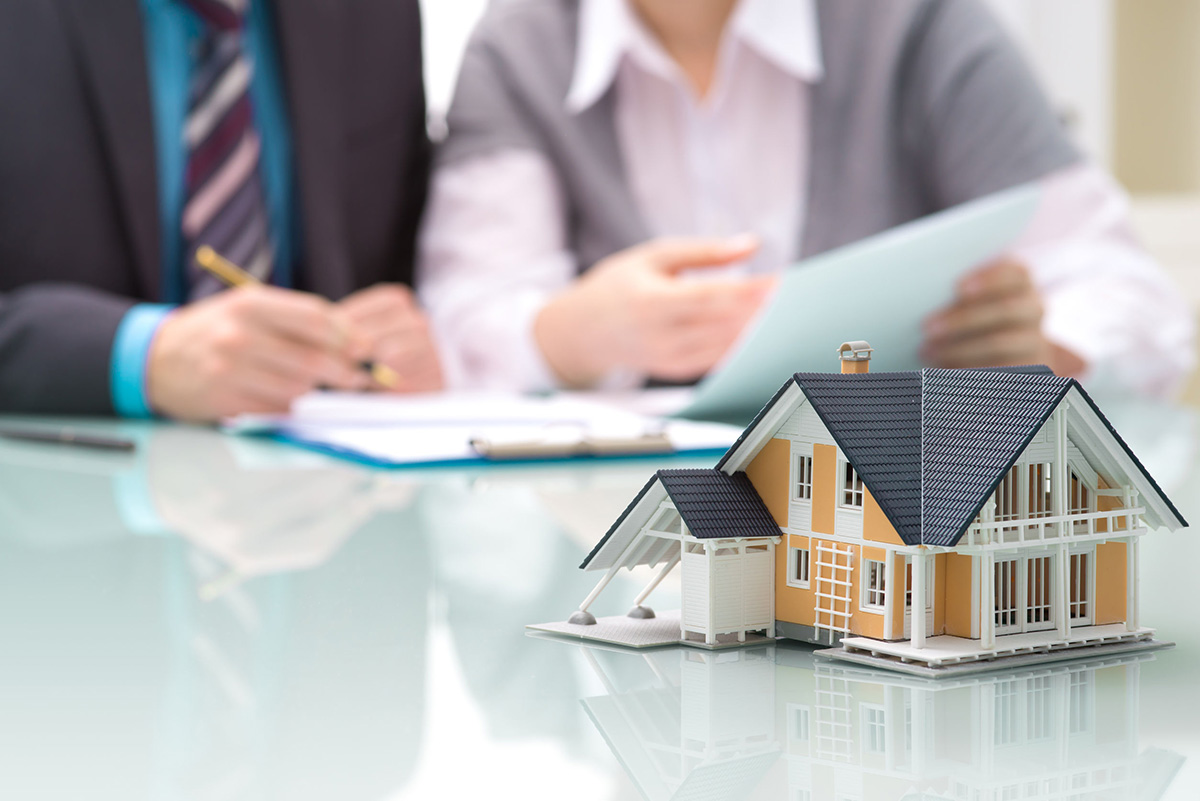 She filed an action on the grounds that she never consented to the sale of her home. The buyer had closed without title insurance and after exhausting and expensive litigation, the buyer lost the value of his investment. Title insurance is an exclusively American invention created in the 1880s. By paying a one-time premium, your investment is protected against any loss arising from existing or hidden title defects. In the event of a claim, the title insurance will cover the full cost of defending the claim, correct the problem, or pay the purchase price of the property in accordance with the terms of the policy. The title industry takes pride in providing extensive and accurate searches of public records, but some issues can't be discovered even by the most diligent and experienced examiner. Nonetheless, you will still be covered against hidden defects.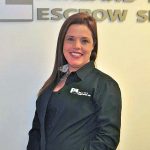 ABOUT THE AUTHOR
› Licensed Title Agent & Founder of Perland Title & Escrow Services, Judith "Judy" Peraza is a Certified Professional Paralegal from Northeastern University. She has a Masters in Law LL.M from California Western School Of Law and is currently a candidate for the Louisiana Bar exam; PerlandTitle.com.
INTERESTING DETAILS
Title insurance dates back to the 1880s, well before the massive subdivisions and sky-scraping condos of today, even decades before the post-WWII construction boom. So how old are the other real estate services we take for granted?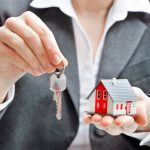 Regal Realtors
The National Association Of Realtors was founded in 1908 at a YMCA Auditorium in Chicago. Today, it's one of the country's largest lobbying groups focused on strengthening the ability of Americans to own property.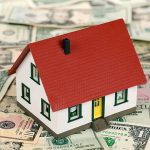 Easy Financing
Home loans date back to the early 1800s, but the true rise of the U.S. mortgage took place between 1949 and today. An interesting fact: Before The Great Depression, homeowners renegotiated their mortgages annually.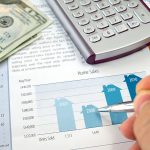 The Valuation
The American Institute Of Real Estate Appraisers was founded in 1932 to standardize the appraisal process. They joined with the Society Of Real Estate Appraisers in 1991 and today are a contributor to the global valuation process.