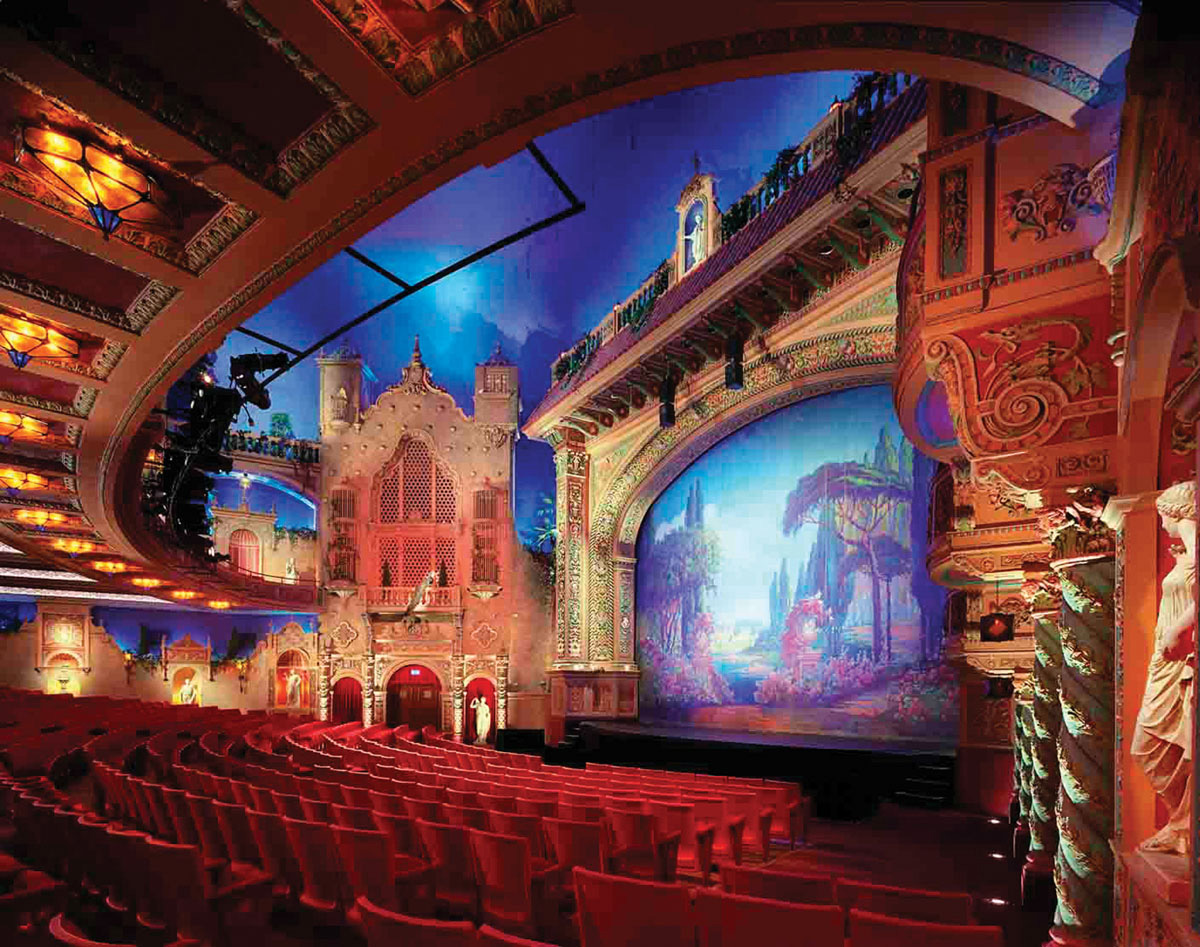 Step into a bygone era at the Olympia Theater, one of the city's best-loved hidden gems. Built as a silent movie palace in 1926, the Olympia Theater at the Gusman Center for the Performing Arts is a beautifully-restored space, full of life and color. It's one of the hottest spots in town for theater, dance and seriously good music, as well as an unmatched location for private events and parties; 305.374.2444, GusmanCenter.org.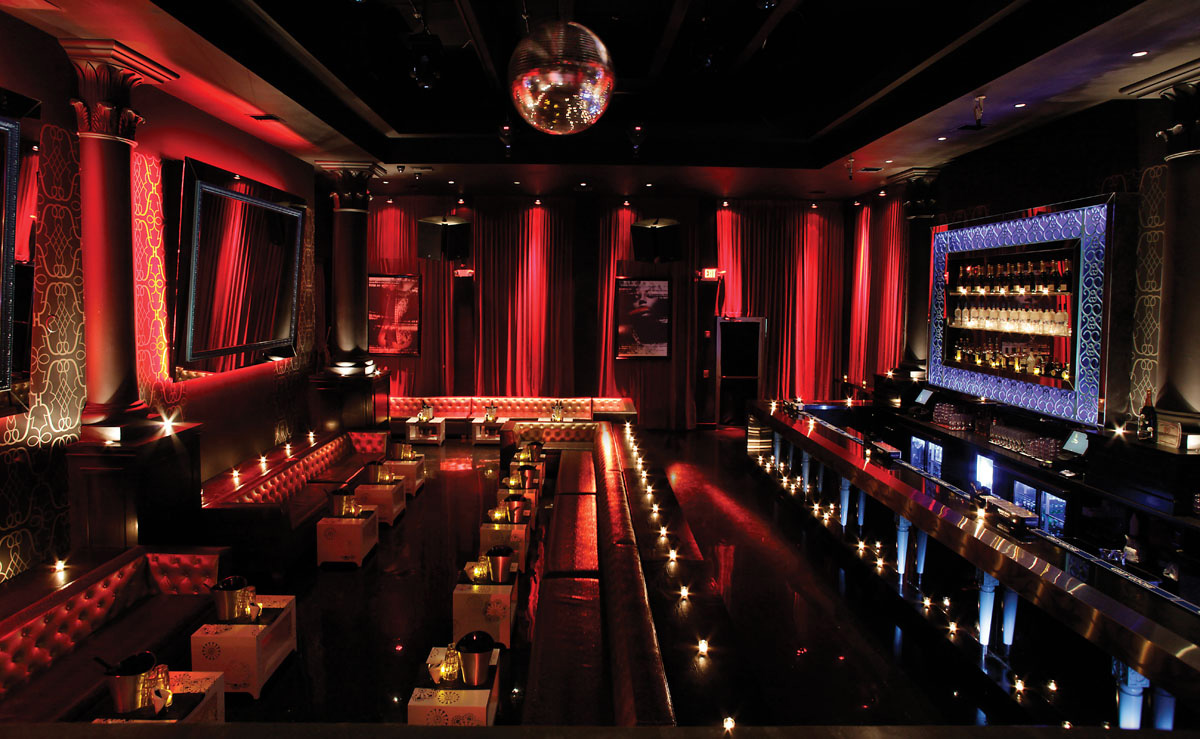 Night Moves
Brickell's Spazio Nero is back in business after a massive expansion and renovation, and boy does it look good. Boasting an extra 3,000 sq.ft. of space, the new club features LED displays and an interior by renowned designer Francois Frossard. Stop by for a super-stylish cocktail or stick around for a night of dancing. Open Thurs.-Sat.; 305.577.9811, SpazioNero.com.
Party Smarts
Hitting the clubs for a night out could very well qualify as one of Miami's official pastimes, right up there with shopping and tanning. But like anything else, there are risks involved. It only takes a few easy precautions to make sure that your night out is a safe one:
1.) Know how you're getting home. Either set up a designated driver beforehand, someone who you know you can trust to stay sober, or write the number for a few cab companies on a card and keep it with you. 2.) Watch your drink. Don't accept anything from a stranger unless it's handed to you directly by the bartender, and don't leave it to hit the dance floor or the bathroom. It only takes a second for someone to slip GHB or a similarly dangerous substance into it.
3.) Have a designated watcher. It's sort of like a babysitter for grown-ups, someone who stays sober enough to make sure no one in your group is passed out on the bathroom floor — or worse — when the rest of you decide to head home.
4.) Stick with your group of friends. If you decide to wander off for a bit of alone time — or a tête-à-tête — make sure someone knows where you're going and when to expect you back…or when to start to worry.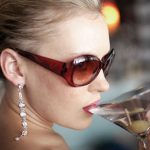 Leslie Crawford is a nightlife icon who recently located from New England to South Florida to explore publishing and entertainment writing gigs in The Sunshine State.
Juniper Dreams
Distilled from grain or potatoes like vodka, gin is then infused with a variety of aromatic herbs and spices, from juniper and lime to saffron and nutmeg. Try these fun cocktail ideas and prove it's not just for little old ladies.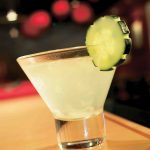 Cucumber Martini
Place a cucumber slice and a few basil leaves in the bottom of a cocktail shaker and mash them lightly. Add 2 oz. of high-quality gin and shake with ice until chilled. Strain into a martini glass and serve with a basil sprig.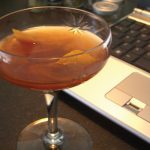 Ginger Ricky
Mash several mint leaves into the bottom of a glass. Add 2 oz. of chilled, spicy Jamaican-style ginger beer and 1 oz. of gin. Add a squeeze of lime, and serve with a lime twist for an extra-special kick.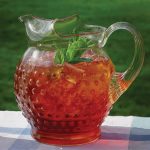 Gin Bucket
In a large pitcher or pail, mix 1 handle of gin, 2 liters of Sprite, a can of frozen limeaid concentrate, and the leaves from several tall mint sprigs. Serve over ice. Be careful — this one goes down dangerously easy!