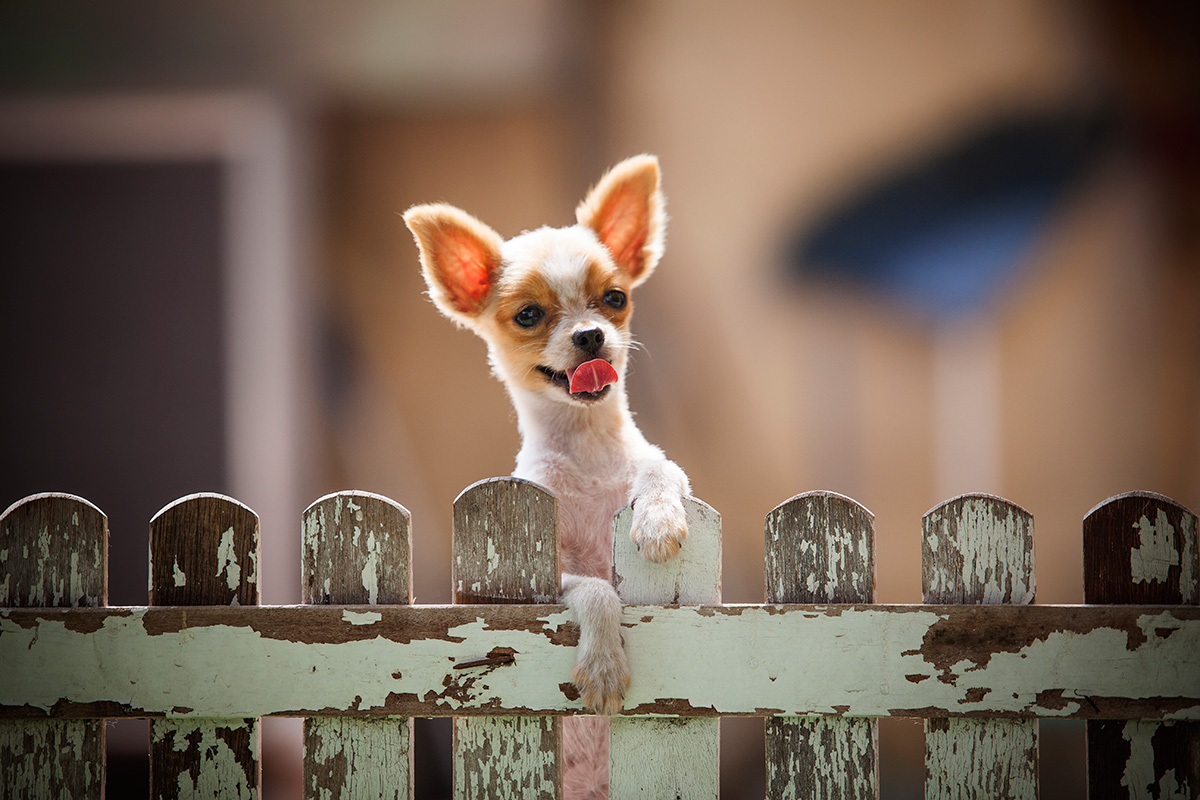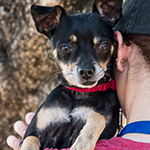 Ollie
A 6-year-old Miniature Pinscher who absolutely loves being an intimate part of every family gathering, who wouldn't look dashing with this petite pooch by their side? Housetrained and ready to enjoy all the amenities of hi-rise condo living, enjoy a bijou brunch partner that'll be the envy of all your IG followers, friends and family; Paws4You.org.
Bubba
More properly known as Sir Bubba Hamilton III, this thoroughly noble pooch is a glowing testament to the old adage that the bigger the dog, the bigger the heart. A lover of long walks and all the many sights and smells that make up our cityscape, if you're having trouble getting off the couch this season, Bubba makes a masterful motivator; BigHeartsBigDogs.com.
Monk
A true dog's dog, give this loveable pooch of the cloth a few treats and a nice walk around the neighborhood and you've made a true friend for life. Currently residing with a foster family who would love to keep him if they could, we can't imagine any size home that wouldn't benefit from having this dog-gone delightful canine companion along for the ride; Paws4You.org.
First Day Out
An intimate time that will set the stage for the whole of your future relationship, the first 24 hours with a brand-new puppy can easily run the full gamut of emotional experiences. And, although there are certain important factors to look out for, with a little bit of planning and some quick research, you can make that first day with your new dog one that will enrich your timeline for decades to come. The first, and most important tip for any potential pooch parent is simple: Much like our nation's beloved Boy Scouts, new dog owners should be prepared. A few days before bringing your beloved bow-wow home, make a thorough list of everything you'll need and head to your local pet shop. The second consideration should be space. The wide expanse of a whole home can be intimidating to a new pup, and there are a number of areas your new family member can tuck himself into. Using baby gates, cordon off a small section of your house complete with wee-wee pads, food/water bowls and a new toy for your pet so he stays entertained when you aren't at home. The third, and possibly most important tip: Find a vet both you and your pooch are comfortable with. While online reviews can be very valuable, you'll find the best recommendations come from fellow pet parents at places like dog parks or an online neighborhood group. Use a combination of both to find a dog doc you won't have to drag Rover out of the crate to visit!