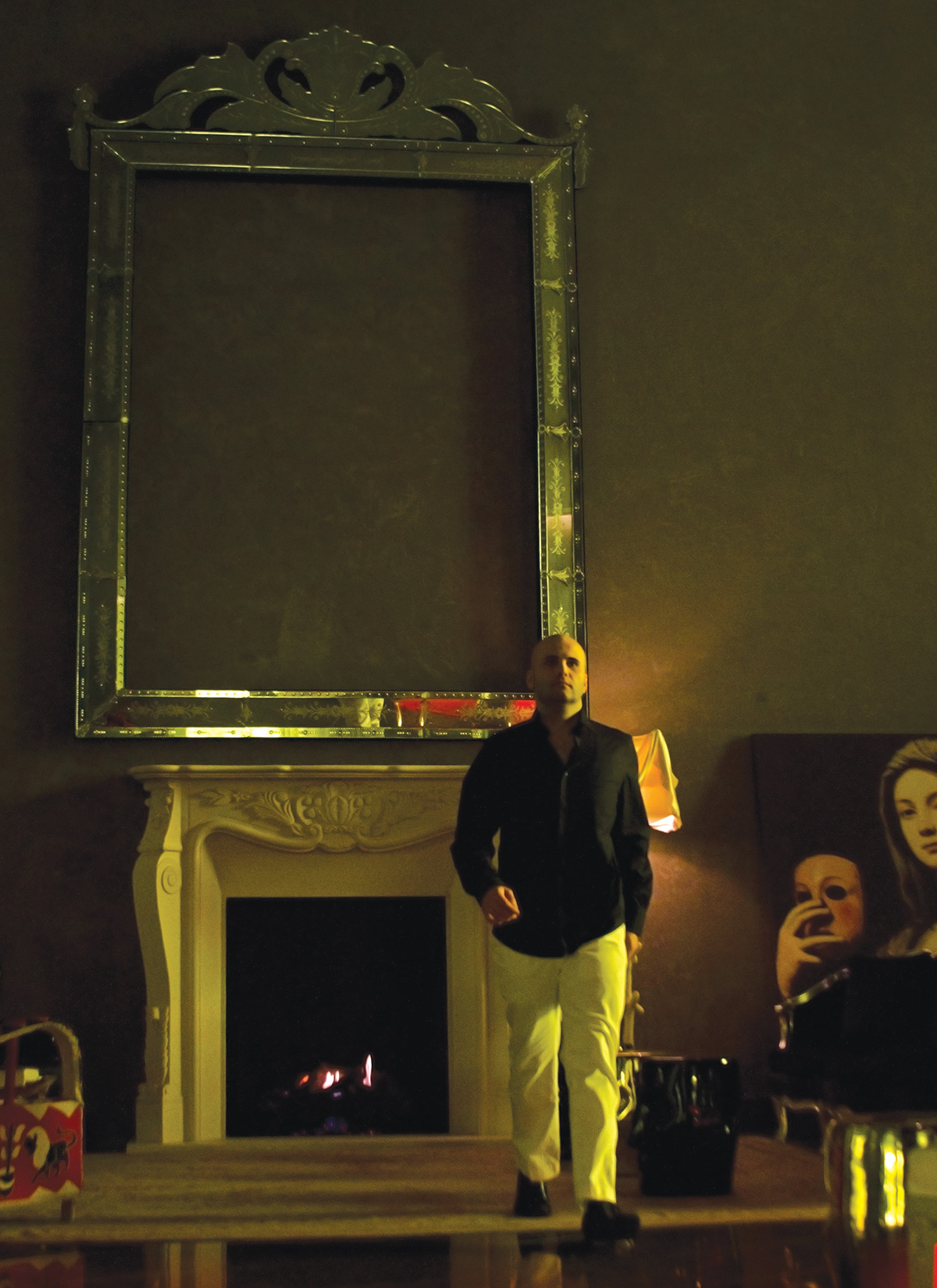 As you can imagine, when they asked me what I was working on, their jaws dropped. They were staying on Miami Beach and had no idea that so much was going on just over the bridge. As they went around town for the official Miami tour, making stops at construction site after construction site, they couldn't help but blurt out: "All this is happening in America?!" "Well, actually," I said, "it's happening right here, all around us." For all of us who live here, this rapid evolution is just part of our new normal. But for anyone outside looking in, it's absolutely mind-blowing. They don't call us The Magic City for nothing.
"Miami is quickly becoming a global landmark for sky-high vertical evolution that will inspire — and house — generations to come."
Want to be on our pages? Visit BrickellMag.com to NOMINATE today!