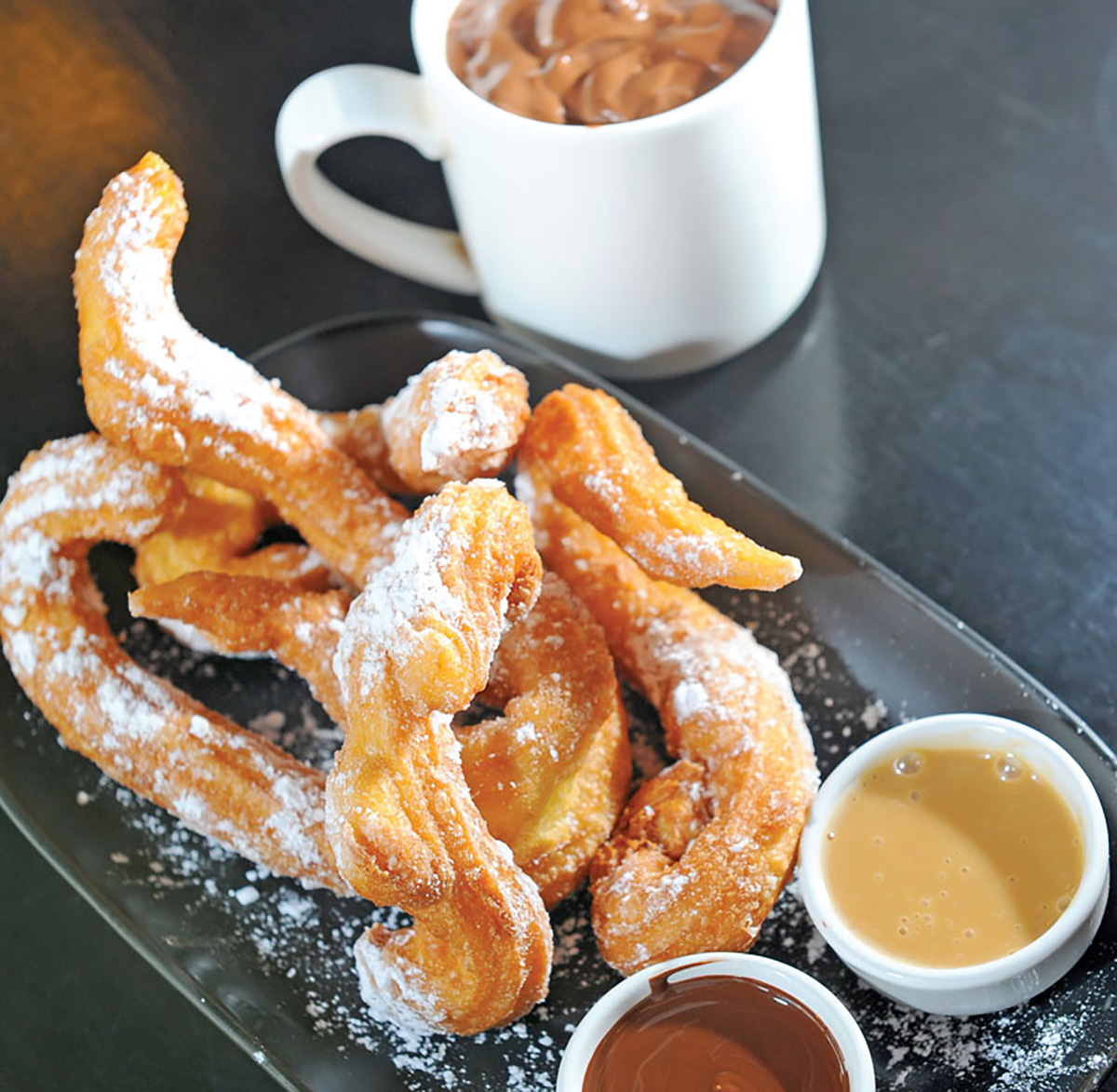 When it comes to the business world, Ariel Acosta-Rubio knows no fear. "When we opened the first Churromania store," he says with a nostalgic grin, "we didn't know how to make churros or coffee. We didn't even know how to use the register properly. I had to go to a nearby bakery and get coffee creamer to offer our customers. Not to mention that the register would get stuck — often!" But it didn't take him long to get his bearings. After a chaotic first year developing customized recipes and standardized operating procedures, Acosta-Rubio decided to build a franchise system focused on churros as the next big food service product. Fifteen years later, Churromania is one of the largest Hispanic-owned franchises in the world. But — regardless of the company's achievements to date, Acosta-Rubio insists that there's always room for improvement.
As Founder & CEO of the company, Acosta-Rubio has seen its market share increase by capitalizing on its success to sell franchises to investors who are eager to join the Churromania family. Alongside Co-Founders Maria Alejandra & Miguel Bravo, Acosta-Rubio has grown the business to 20 stores in the U.S. and over 120 stores worldwide.
His determination to succeed, he says, came from his father: "He was a businessman and I wanted to follow in his footsteps," he explains. "The desire to be his successor is what always motivated me to work alongside him. Of course, over time, I learned that the best way to honor my family was to find my own path to success. So, I became an entrepreneur — which isn't easy."
Today, Acosta-Rubio hopes to share his story and help support other entrepreneurs wanting a start. "I'm proud to use Churromania as an example of what can be accomplished if you believe in your dreams and apply yourself," he explains. "I want to motivate people to reach their goals in life."
In his current role, Acosta-Rubio is responsible for seeing opportunities where others don't and he works hard to ensure that tomorrow is better than today — for his company's employees, franchisees and customers. "We focus our efforts in order to sustain a high level of excellence in everything we do," he says. "I'm fortunate enough to be surrounded by professionals who have helped me build a company that's core values are rooted in teamwork and making people happy."
Churromania is located at 848 Brickell Ave., Ste. 750; 786.401.6026; Churromania.com.