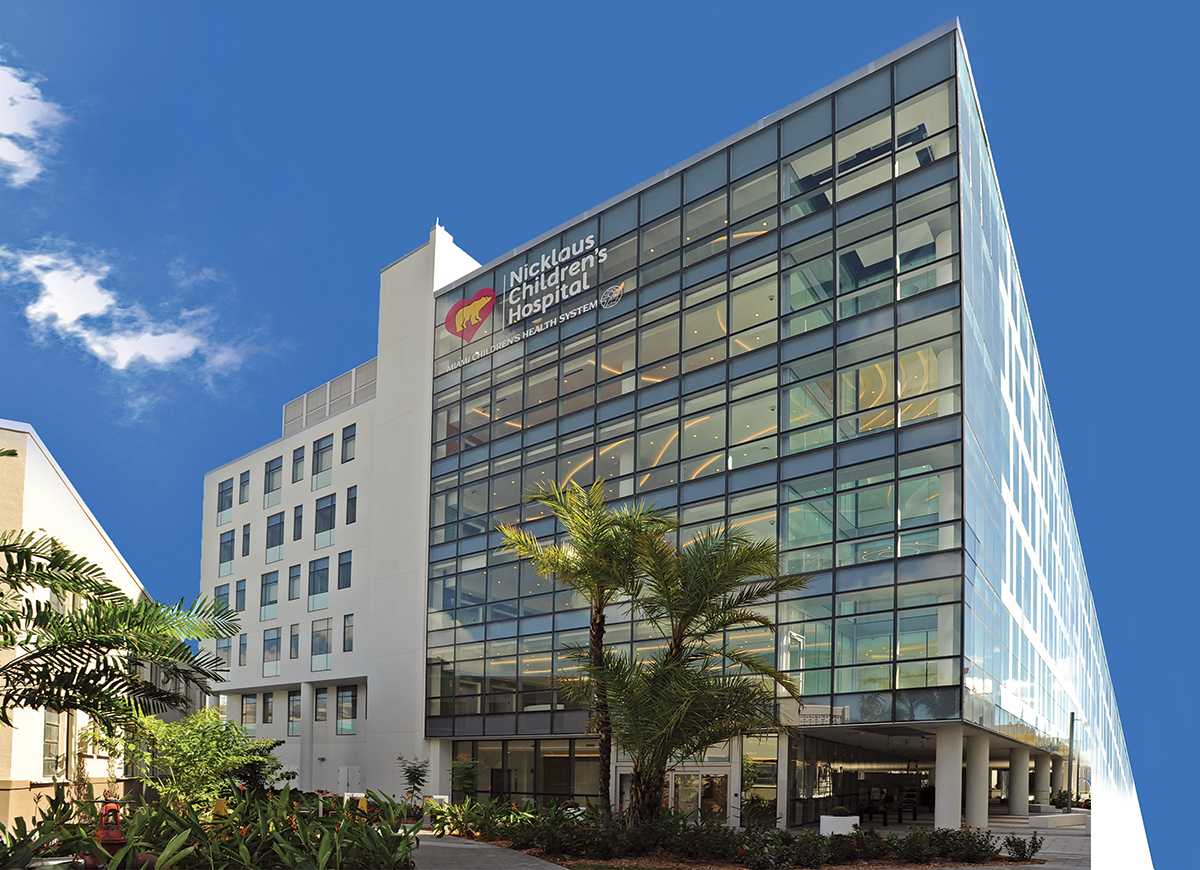 The idea for a unique pediatric hospital dates back to the 1930s when Miami's leading orthopedic surgeon, Dr. Arthur Weiland, proposed building a South Florida hospital for children. Founded in 1950 as Variety Children's Hospital, the hospital was renamed Miami Children's in 1983, and now proudly bears the Nicklaus name, thanks to support from Jack & Barbara Nicklaus and their Nicklaus Children's Health Care Foundation.
Today, the 289-bed freestanding hospital, located near Coral Gables, consistently has more pediatric specialty programs ranked among the nation's best than any other hospital in Florida. They have grown to become the region's only healthcare system exclusively for children, with a network of 10 outpatient centers from southern Miami-Dade to Palm Beach and additional outpatient centers opening soon in Pinecrest, Homestead and Hialeah. The hospital, through its affiliate, Miami Children's Research Institute, is also a leader in pediatric clinical research with over 270 active clinical protocols underway. Additionally, it's home to the largest pediatric teaching program in the southeastern U.S. "The hospital combines leading-edge technology and clinical research with remarkable access and convenience," says Michael Harrington, President & COO, Nicklaus Children's Hospital. "It features the most sophisticated care space to serve pediatric patients through our Advanced Pediatric Care Pavilion that opened last Fall and houses the hospital's 3 Intensive Care units as well as units for Cancer & Blood Disorders and Neurology & Neurosurgery."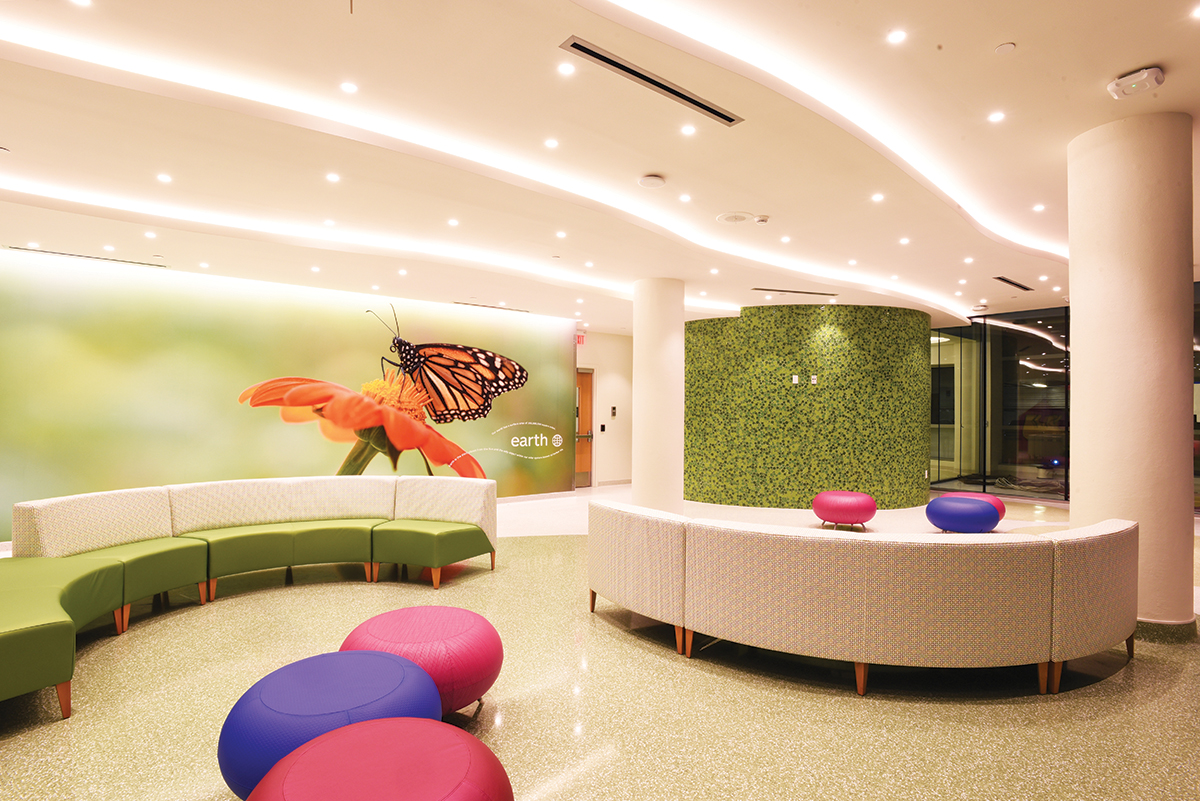 What's more, all of the Intensive Care units are recipients of Gold Beacon Awards from the American Association of Critical-Care Nurses in recognition of excellence in performance and patient outcomes. "Our Brain Institute is an international referral center for the most complex epilepsy cases and has amongst the largest experience with surgical and minimally invasive surgical intervention for children with medically resistant epilepsy," says Harrington. "As part of an ongoing research protocol, our Brain Institute recently became (on Mar. 7) amongst the first in the world to treat a benign brain tumor with MRI-focused ultrasound. That means that we were able to ablate the tumor in the most minimally invasive way possible, without creating even a small opening in the cranium."
He continues: "At Nicklaus Children's, every member of our staff is specialized in pediatric care — for example, our nurses are some of the best anywhere," says Harrington. "We have been recognized since 2003 as a Magnet Facility by the American Nurses Credentialing Center. This designation is the nursing profession's highest institutional honor. Our entire team is devoted to offering the best care and the best experience to children and families confronting illness."
"We are an awesome place of hope, healing and care that allows children and their families to reach beyond their illness, knowing we will be with them every step of the journey."
The hospital has many amenities and programs designed to make the care experience the best possible. For instance, The Michael Fux Family Center includes a library and computer facilities, a movie theater, crafts rooms, exercise gym, a full kitchen and facilities with laundry services coordinated on behalf of families by volunteers. The hospital also has an extensive staff of Child Life specialists who help children acclimate to the hospital through recreation, artful distraction and age-appropriate teaching. They also offer Red Nose Docs (clowns trained to bring gentle, child-friendly humor to the medical environment), pet therapy, music therapy, Radio Lollipop and a host of activities designed to distract and enhance the care experience for the children and families served.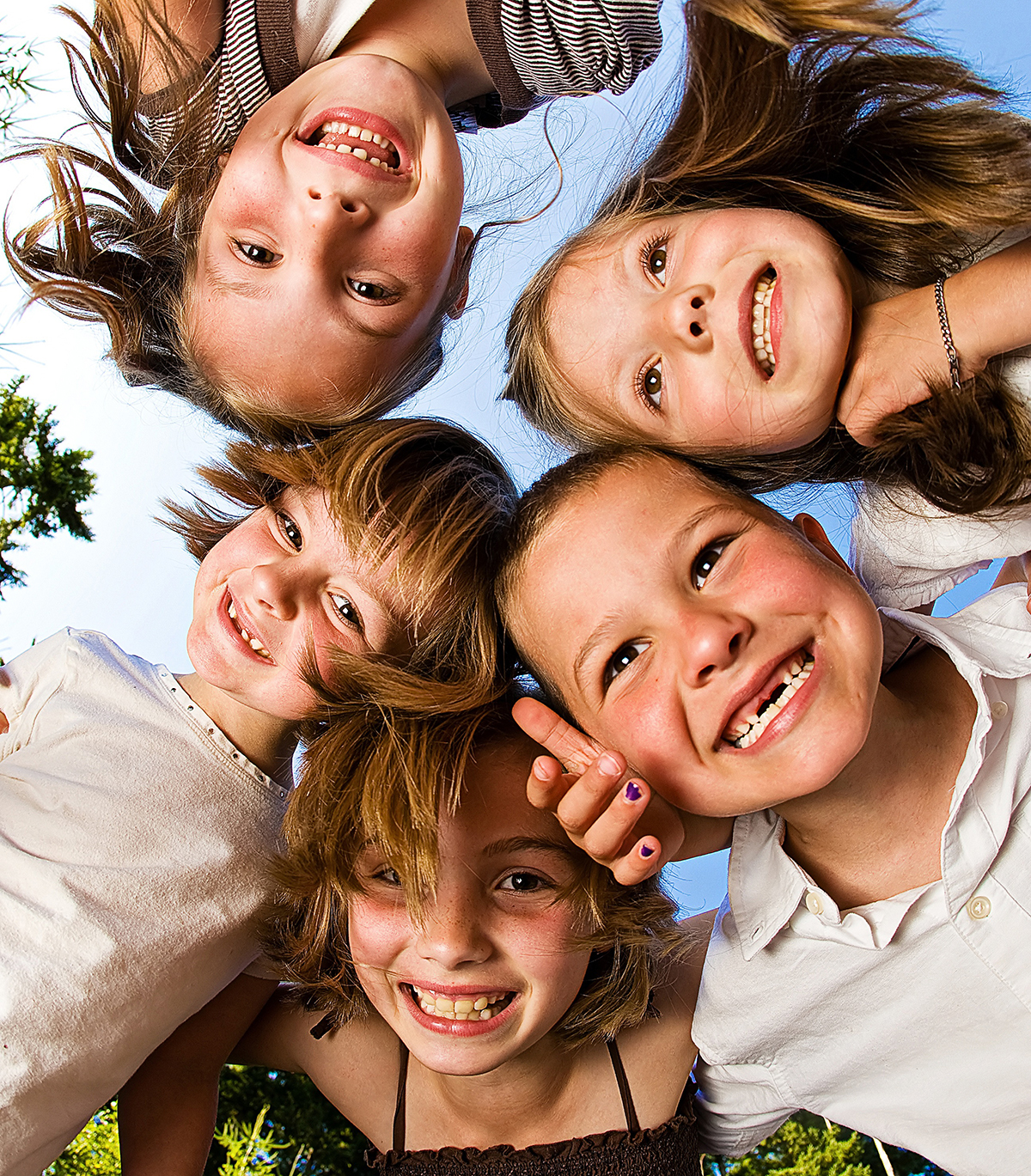 "I've had so many opportunities to meet and speak with the children in our care and I'm always inspired by the spirit and resiliency of these young people," says Harrington. "One little girl in particular stole my heart when she came up and hugged me during a special event to recognize the holiday season. She told me that the hug was her Christmas present to me and asked me to come see her and her parents up on one of the hospital floors. Even though this little girl was confronting a serious illness, her only concern was for a little boy down the hall she had met while hospitalized. She wanted me to go cheer him up. I marveled at her ability to focus on someone else, even as she was very ill herself at the time. I think of her and am inspired by her daily."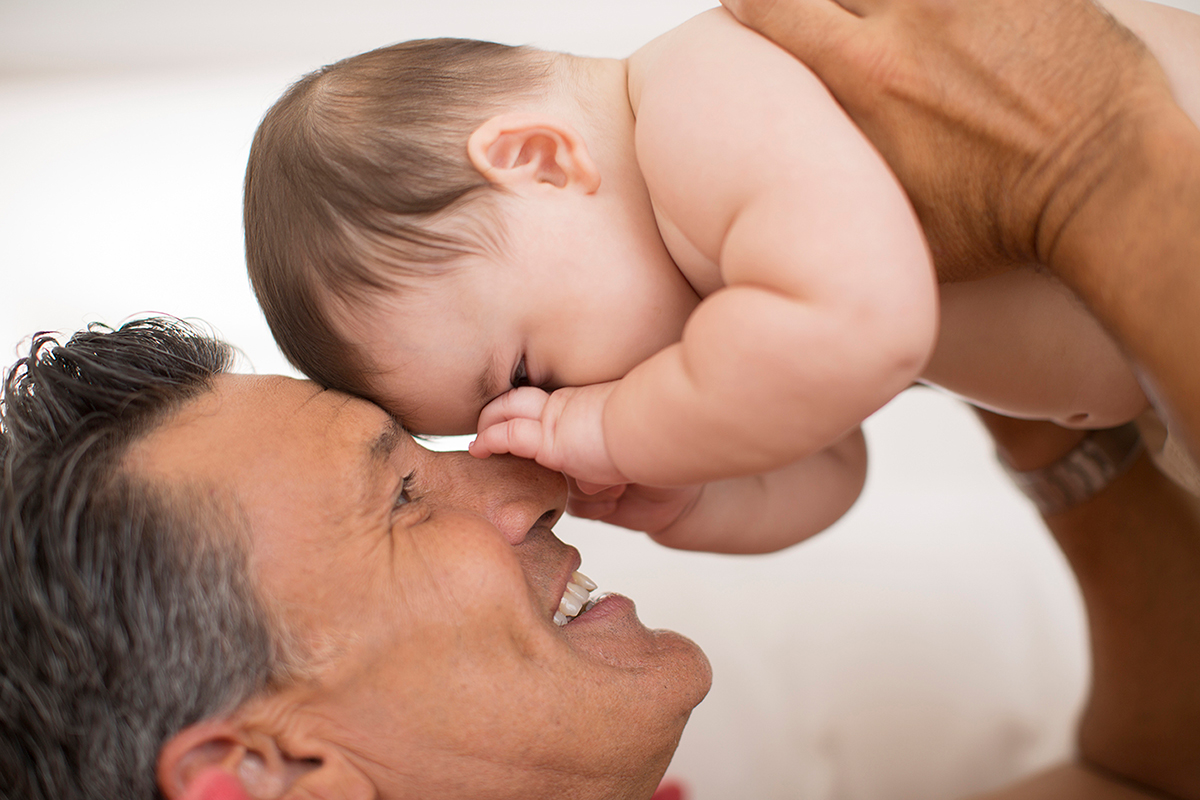 The pediatric medical staff includes 775 attending physicians and more than 220 pediatric subspecialists. Leading physicians in virtually every pediatric subspecialty are available on the campus to consult in complex cases. The facility is home to the region's only freestanding Pediatric Trauma Center, and the Pediatric Emergency Department is consistently one of the most-visited in the country. "We have so many exciting things on the horizon," shares Harrington. "Now in the planning and development phase is a new outpatient center for the hospital's Cancer & Blood Disorders Center as well as a new Fetal Care Center, which will feature a 10-bed birthing unit for healthy mothers expecting high-risk babies who will need immediate hospital care after birth." Additionally, the hospital's nationally recognized Heart Program was recently approved as a site for pediatric heart transplants.
While most pediatric hospitals in Miami are actually pediatric wings within an adult-care facility, Nicklaus Children's is exclusively a pediatric hospital. They consistently receive referrals of complex cases from other hospitals throughout the region and beyond. Further enhancing access is their state-of-the art Telehealth Center, which focuses on clinical consults for children around the globe. "I think ours is a story that should be told every day," concludes Harrington. "We are an awesome place of hope, healing and care that allows children and their families to reach beyond their illness, knowing we will be with them every step of the journey."
Nicklaus Children's Hospital is located at 3100 SW 62nd Ave. in Miami. For more information, call 305.666.6511 or visit NicklausChildrens.org.