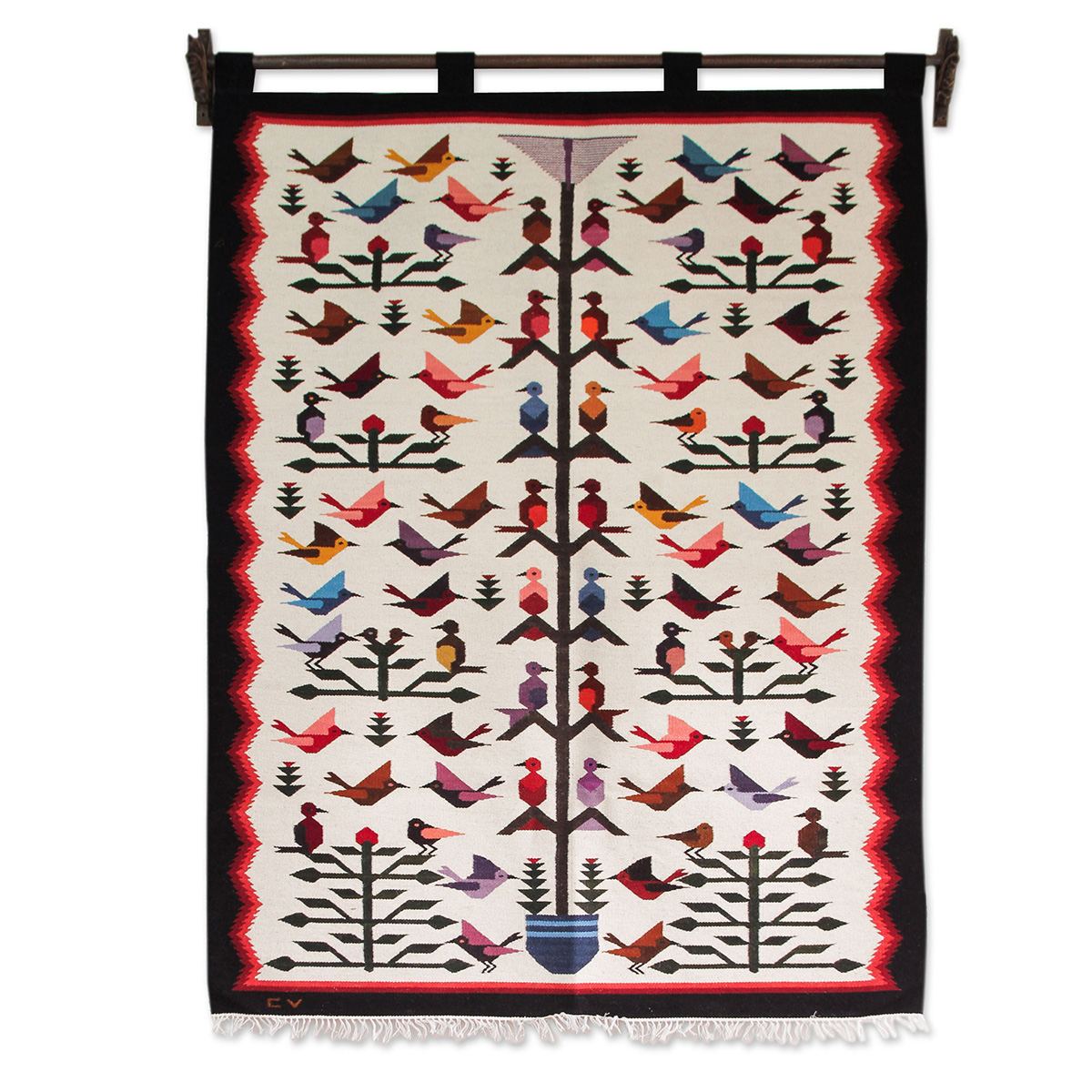 1. Hummingbirds Rug Cost: $740 Why we picked it: The craftsmanship behind this stunning Ayacucho rug from Cerapio Vallejo dates back to the pre-Incan Wari culture of Peru. The tight weave requires extra fabric and 15 days of hard work. The result is an extremely crisp design. Best of all, the purchase price provides 406 packets of food to children suffering from acute malnutrition. Where to get it: UNICEF Market; 888.644.3696; Market.UnicefUSA.org.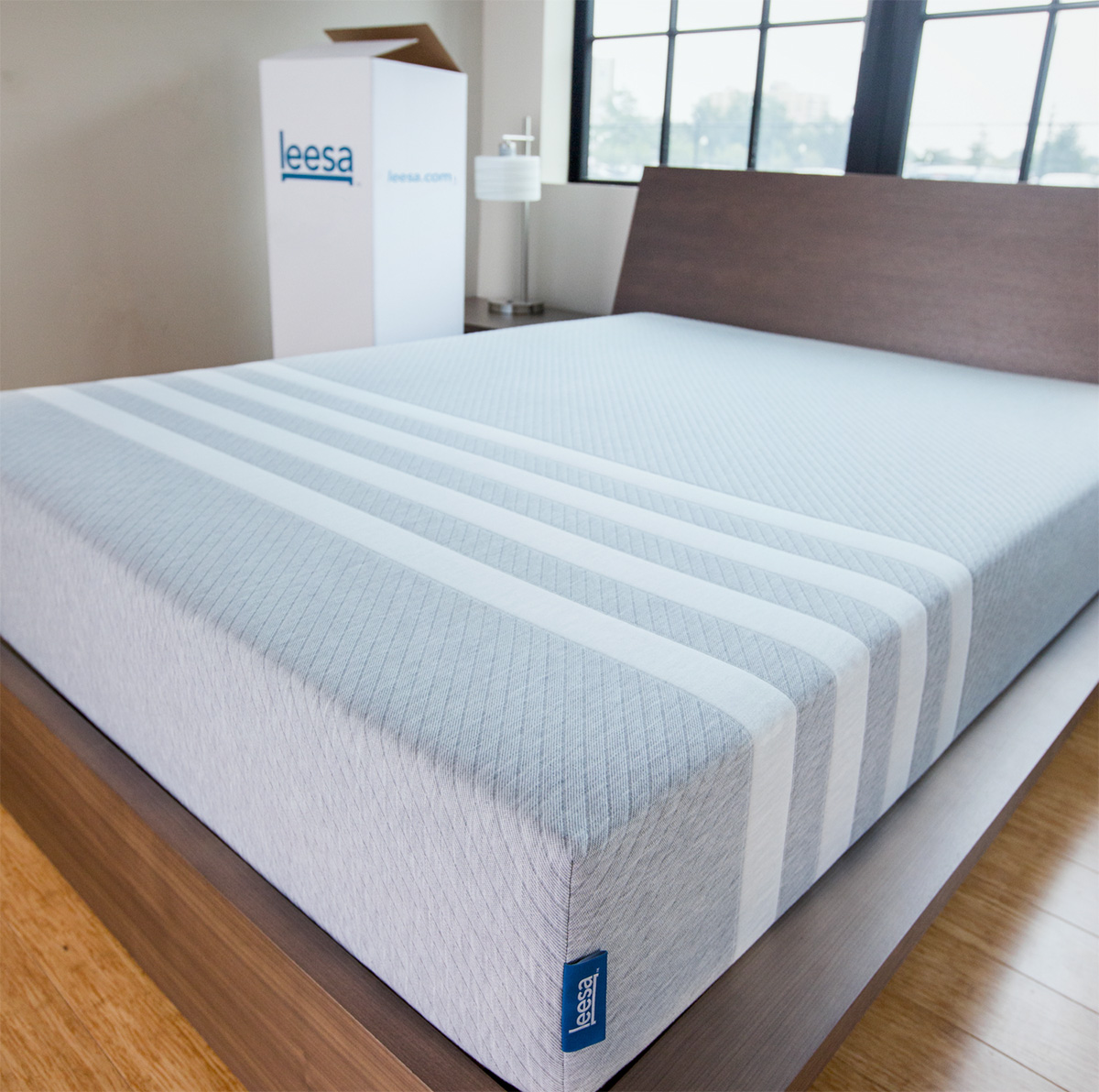 2. Leesa Mattress Cost: Various prices Why we picked it: Not only does a built-to-order memory foam, pressure-relieving Leesa Mattress virtually guarantee a good night's sleep, but for every 10 mattresses they sell, they donate one mattress to a homeless shelter or others in need. The company is so sure that buyers will love their new mattress, they offer a 100-night trial to guarantee everyone is 100% satisfied. Where to get it: Leesa.com.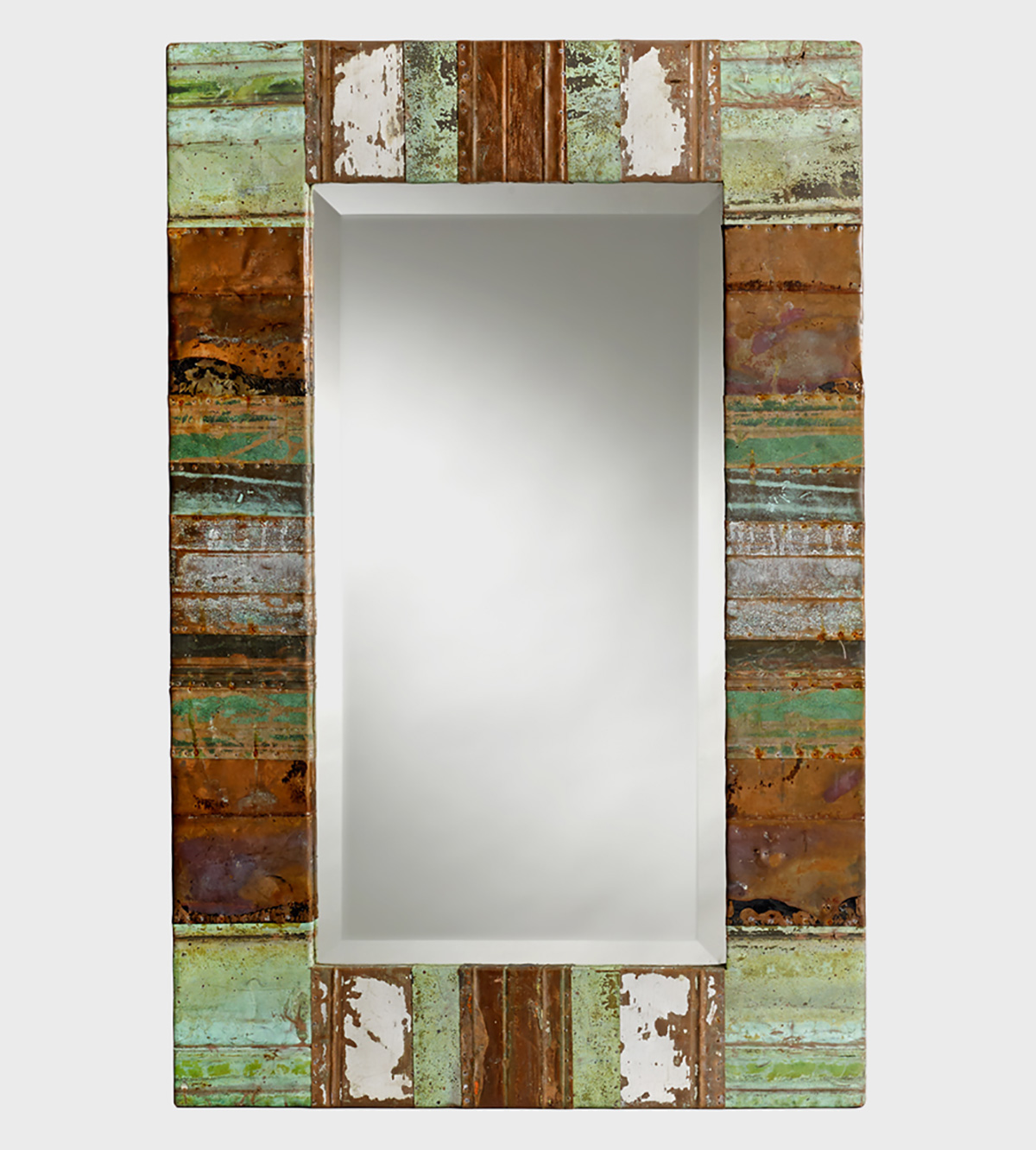 3. Antique Tin & Copper Patchwork Mirror Cost: $495 Why we picked it: Tin ceiling tiles pulled from renovated buildings take on new life in this handcrafted mirror. This is a true conversation piece both for its uniqueness and the fact that every purchase plants a tree. Reforesting is the best way to remove carbon dioxide from the atmosphere and reverse global warming. Where to get it: Bambeco; 866.535.4144; Bambeco.com.
4. Alesandro Mendini Red Special Edition Anna G. Corkscrew Cost: $70 Why we picked it: Most people will admire the eye-catching red Anna Corkscrew because it's an attractive addition to any dining room. The color of her dress, however, isn't a fashion statement. Instead, it signifies that a portion of her purchase price goes to the Global Fund To Fight AIDS where she can provide an impressive 11 days of life-saving HIV medication. Where to get it: Alessi.com.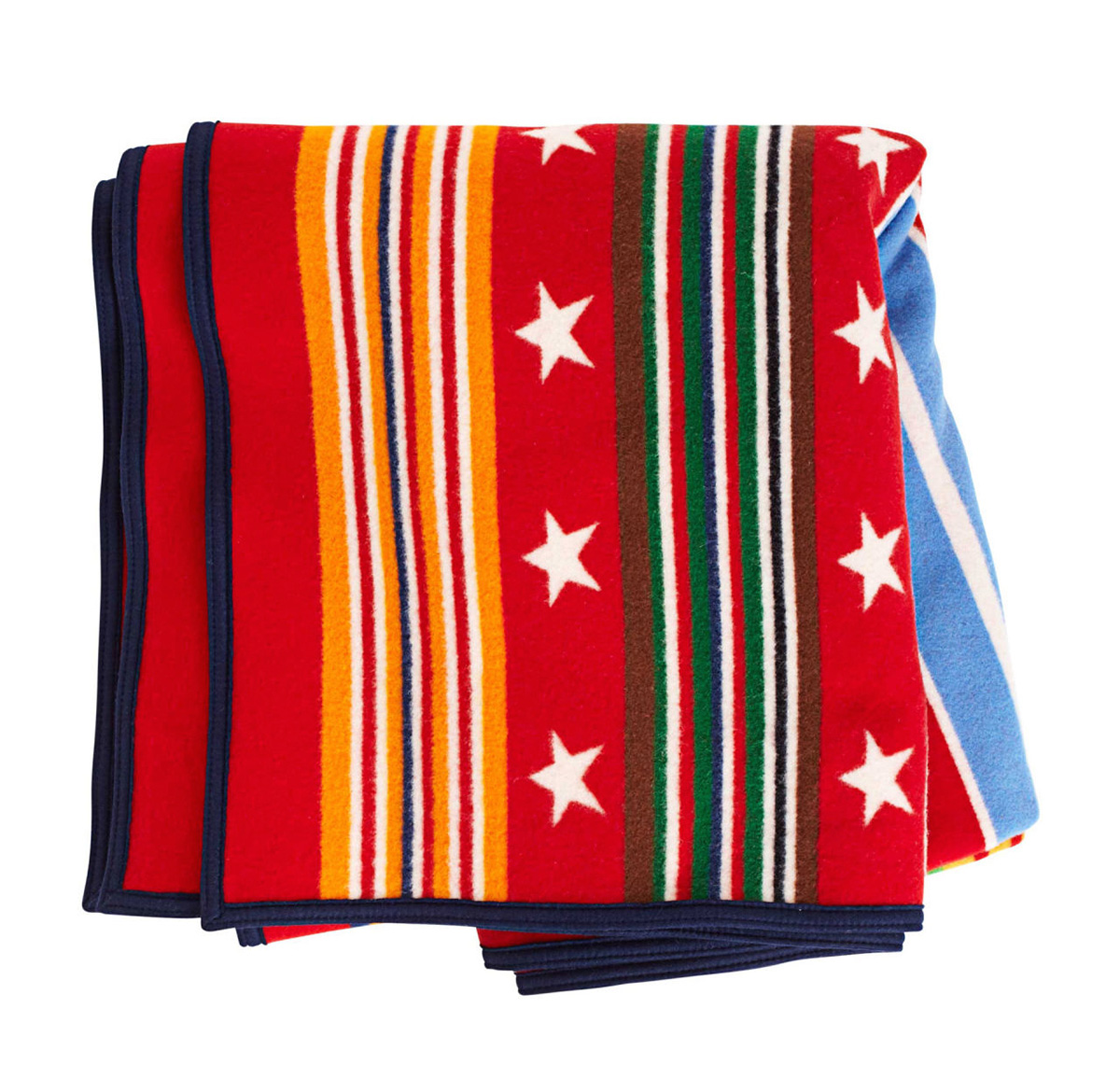 5. Grateful Nation Blanket Cost: $228 Why we picked it: Add a vibrant splash of color to the couch, bedroom or anywhere else you want a cuddly 64" x 80" throw blanket. Part of each purchase price goes to the Fisher House Foundation, which provides "comfort homes" so families of sick or wounded military service members can be near them during hospitalization. Where to get it: Pendleton Woolen Mills; 800.649.1512; Pendleton-USA.com.