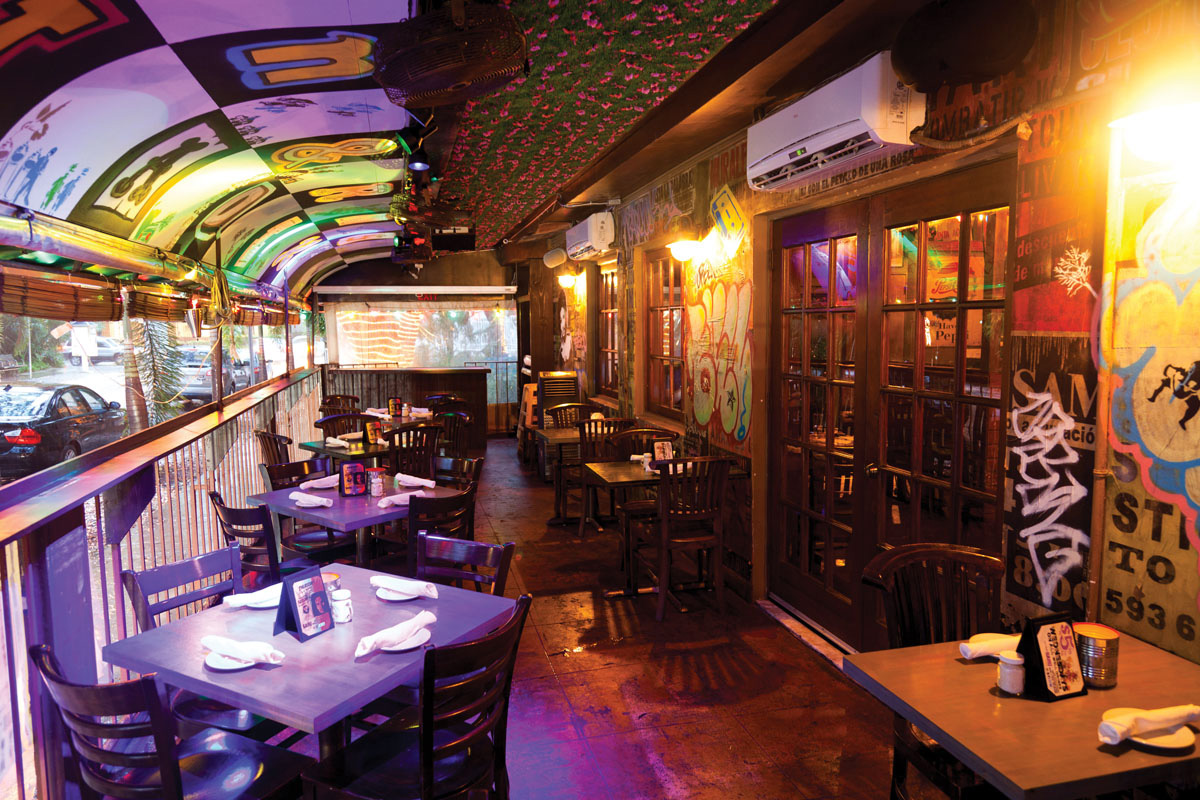 Think great food, a hip atmosphere, edgy tunes and mouthwatering cocktails…you'll find that and more at BARU Urbano, a high-energy escape in the heart of the city. Inspired by the sweet life you'd find on an island off the coast of Colombia, BARU Urbano is a new concept in dining and nightlife, combining urban-styled comfort food with street-art décor and some serious Latin flair. Stop by for dinner or an after-work cocktail and stick around for the tunes and good company; 1001 South Miami Ave BARUUrbano.com.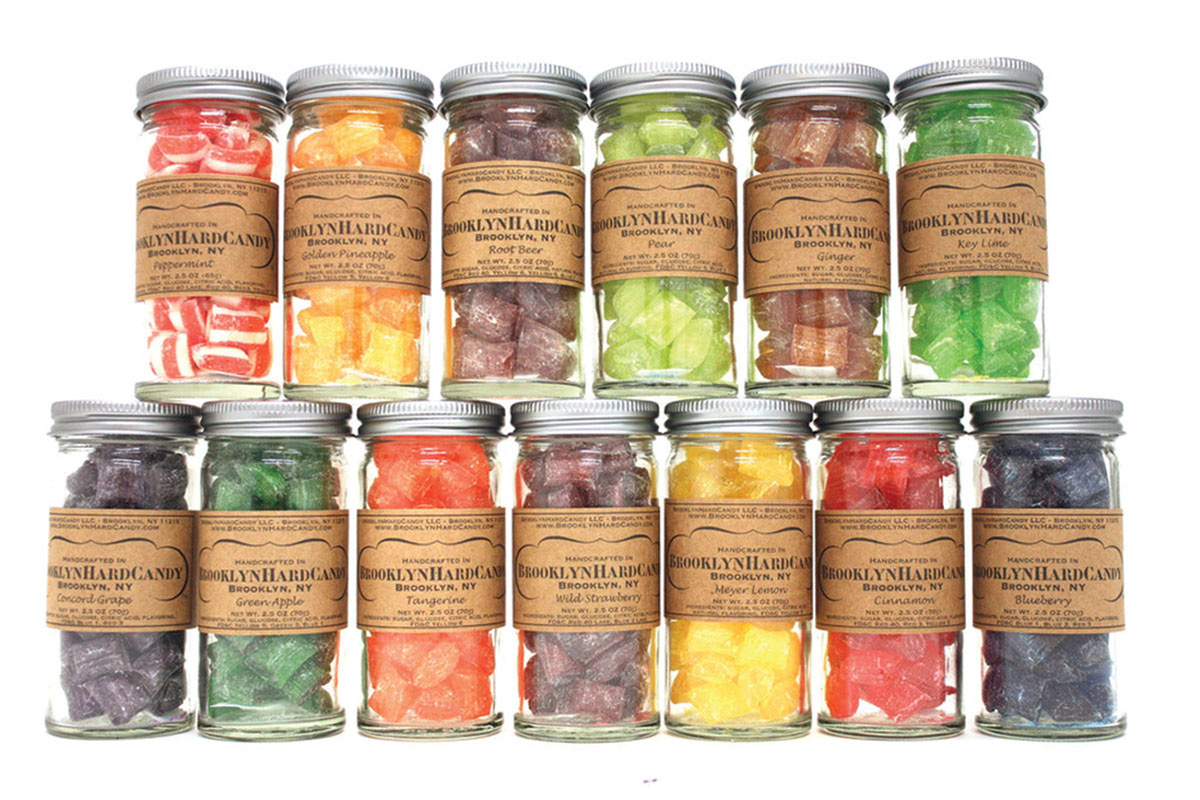 Sweet Tooth
Just because we're grown-ups doesn't mean we can't appreciate a good sugar rush. Lately, we've been getting ours by way of the classic creations of the Brooklyn Hard Candy Company. Created by a pair of Le Cordon Bleu London grads, this artisan brand creates small batches of richly flavored sweets the old-fashioned way, stirring them up in a copper kettle. Their range covers all the classics from golden pineapple to blueberry, with a few new twists such as ginger or pear thrown in for good measure; BrooklynHardCandy.com.
Mad Science
While the days of the wooden spoon and cast iron skillet are certainly alive and thriving around the world, modern technology has also created an exciting range of new products and techniques to take your culinary creations to a new level.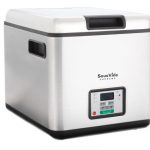 Slow Mover
Slow cooking meats and veggies at perfectly controlled temperatures is the secret behind signature dishes at some of the world's hottest restaurants. With the SousVide Supreme, you can bring this method home; $449, SousVideSupreme.com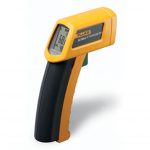 Precision Instrument
As the Sous Vide trend has shown us, temperature is the key to perfect food preparation. With this Infrared Thermometer, you can safely measure the thermal radiation from foods in places your hands can't safely reach; $85, Fluke.com.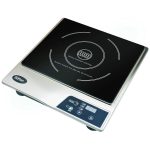 Get Cooking
Want the quickest, most responsive cooking surface out there? It's not gas, it's induction. This Max Burton Induction Cooktop uses a high-frequency electromagnet to react with steel or iron pans, creating super-fast heat; $120, MaxBurtonAppliances.com.