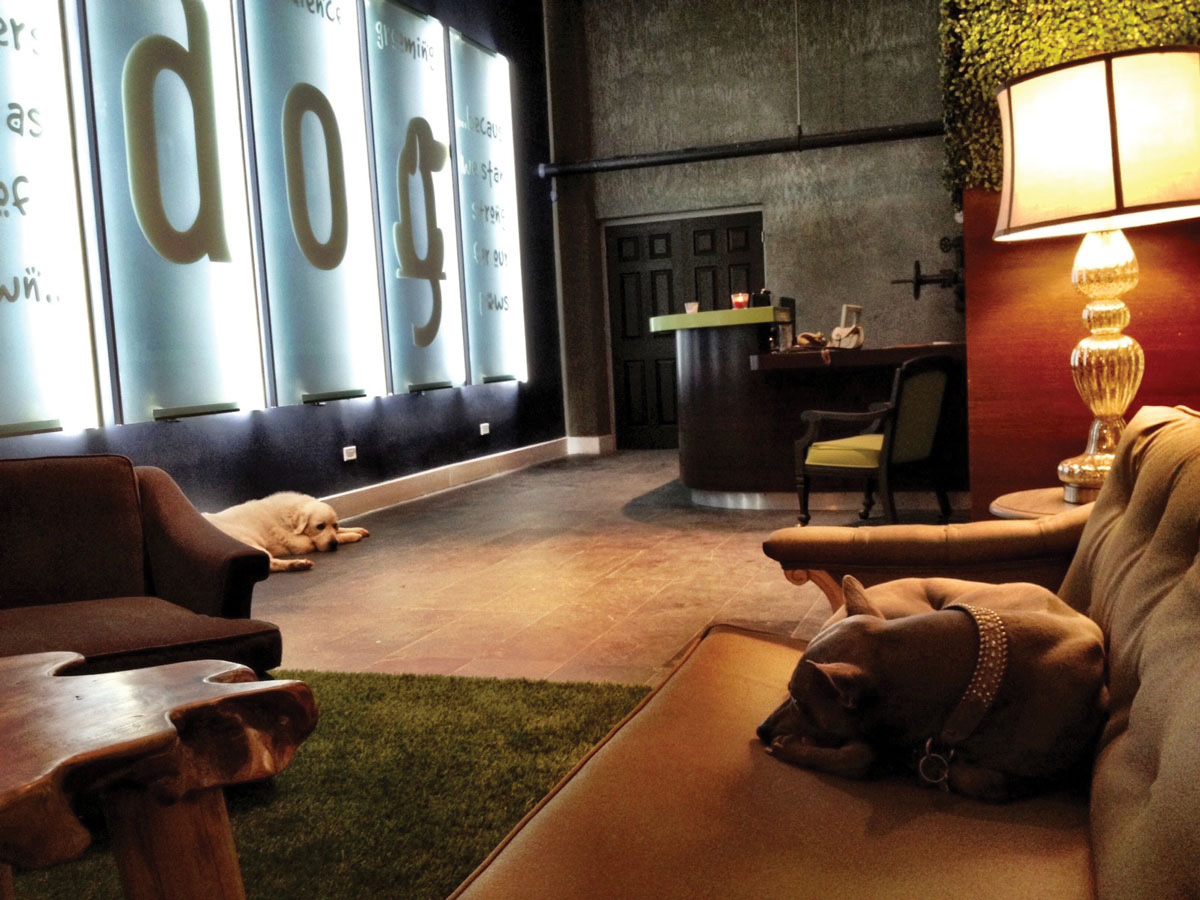 This doggie daycare and overnight center offers some truly plush digs for your pet in a super-clean facility. Think indoor, climate-controlled play areas (separated by size so smaller dogs don't get overwhelmed) and fabulous overnight accommodations. D.O.G. also offers a wide range of additional services, from grooming and agility training to puppy yoga; 2214 N. Miami Ave.; 786.391.0839, DOGMiami.com.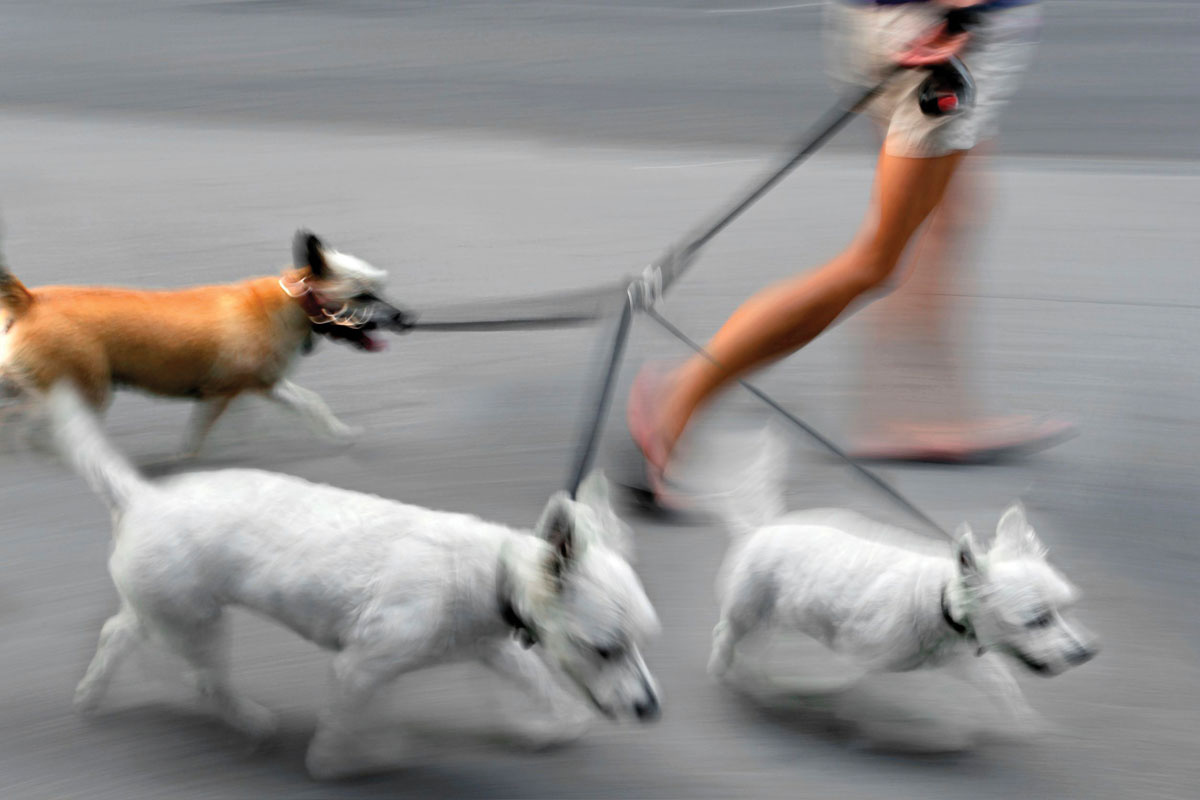 Pet Stride
Make sure your doggie's next walk is one to remember by investing in a Laughing Leash by Laughing My Tail Off. The result of years of developing and testing, this innovative leash is at once stylish and functional, sans tangles and drag. A variety of fun designs are available including Camo, Pink Fuzzy & Leopard Print. Best of all, a portion of the proceeds are donated to various shelters and rescue organizations throughout the nation; $15.95; LaughingMyTailOff.com.
Animal Instincts
Your 4-legged friend offers you so much love and companionship. Why not show them how much you appreciate them with some of these posh pet products?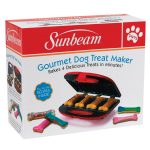 Tasty Morsels
You love rewarding your pet with a sweet snack, but who knows what goes into commercial dog treats? This Sunbeam Dog Treat Maker ($30) makes it a breeze to prepare your own with healthy ingredients; $90.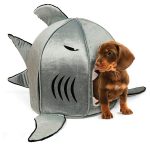 High Tech
Every pet deserves a cozy place to curl up…but after a while, ordinary pet beds can get pretty foul. These Japanese Nanotechnology Beds naturally absorb odors and bacteria and are totally washable; $100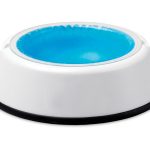 Truly Refreshing
What pooch wants to lap up lukewarm water? On hot days, they're in need of a cool drink as much as the rest of us. This Cooling Pet Bowl helps keep their water truly refreshingly chilled for hours; $30.