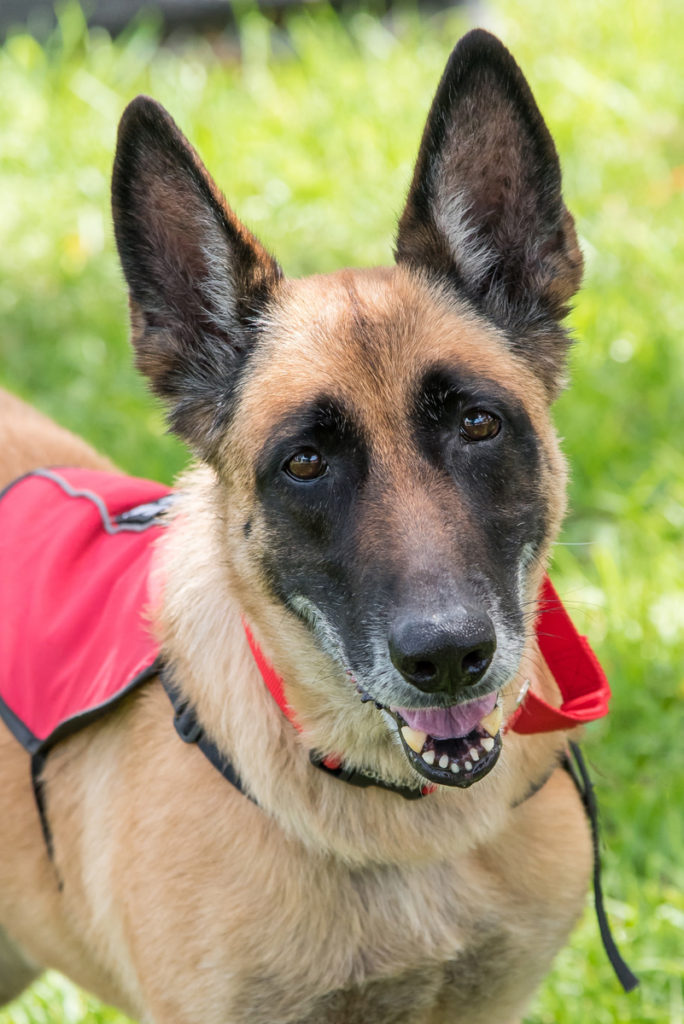 "Everyone describes me as a perfectly sweet girl, which is a very accurate description of my personality!"
At 9 years old, this sweet female Belgian Malinois Mix is looking for a family to love and spoil her. She loves humans of all ages, including kids, but prefers to be the only pet at home. Her previous owner potty-trained her and taught her some basic commands, making her an overall excellent pet. If you're looking for a faithful, loving companion (and at 74 lbs. someone who gives excellent snuggles!), she's ready to become part of your family; Paws4You.org.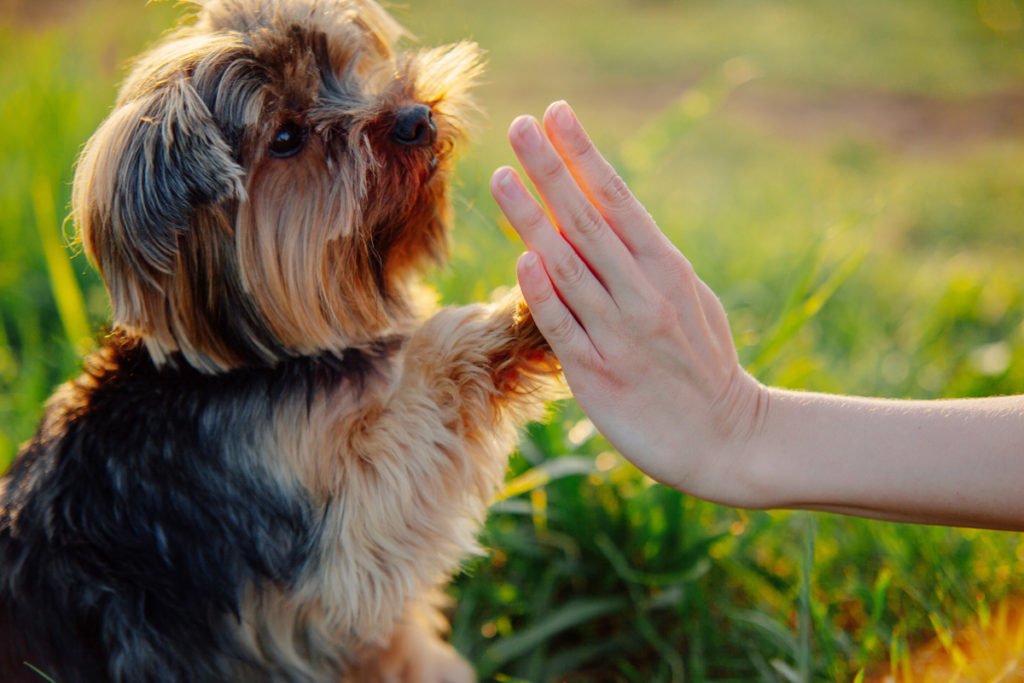 Closer Together
Dog trainers are aware that quarantine puppies could likely develop forms of separation anxiety once the pandemic is over. However, there are ways to remedy the situation even if you're still working from home. Crate train the puppy! Getting a puppy comfortable in a crate is a step toward them understanding solitude. Allowing the puppy plenty of "alone time" that the parent puts in place is so important. This takes place when you're going out to water the plants or sitting down to have lunch. Short time scales are going to be the best option at first, and then you can gradually increase the duration. Give them a puzzle toy or chew. Young puppies still need some form of stimulation to entertain themselves when you aren't around. Knowing that any time they're left alone they will get something of value will help them realize that leaving them isn't such an awful event.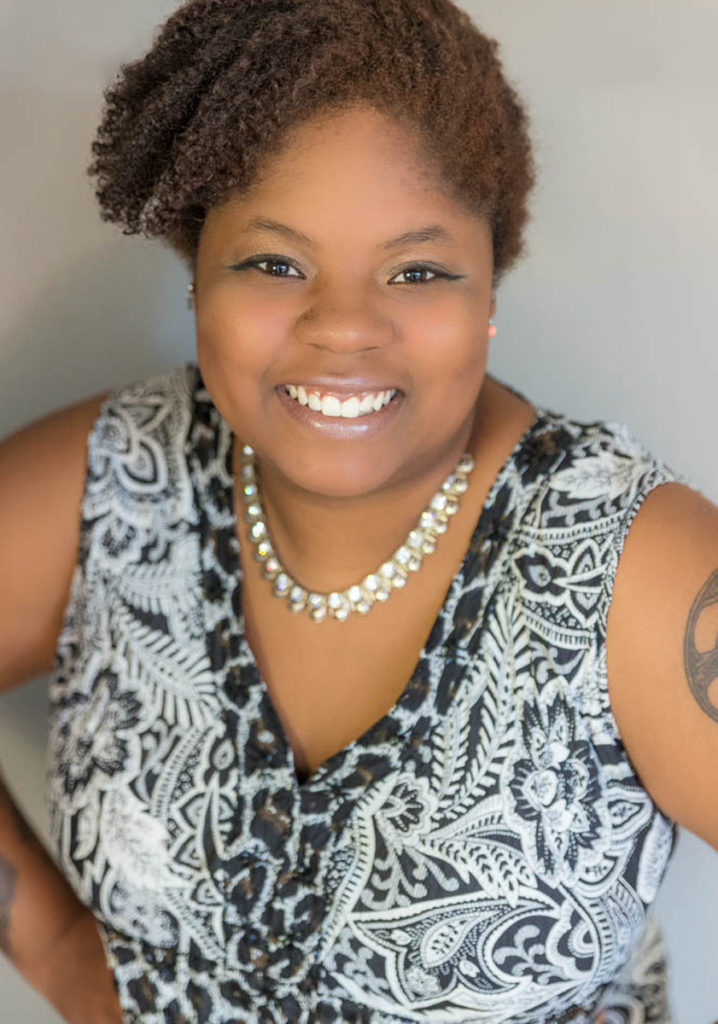 ABOUT THE AUTHOR
Ashley Lambert is a Professional Dog Trainer who specializes in dogs with reactivity. Her top passion is dog sports, and she actively competes in agility, dock diving and frisbee. Ashley owns 3 dogs: 2 Border Collies and one Mixed Breed; ApplauseYourPaws.com.