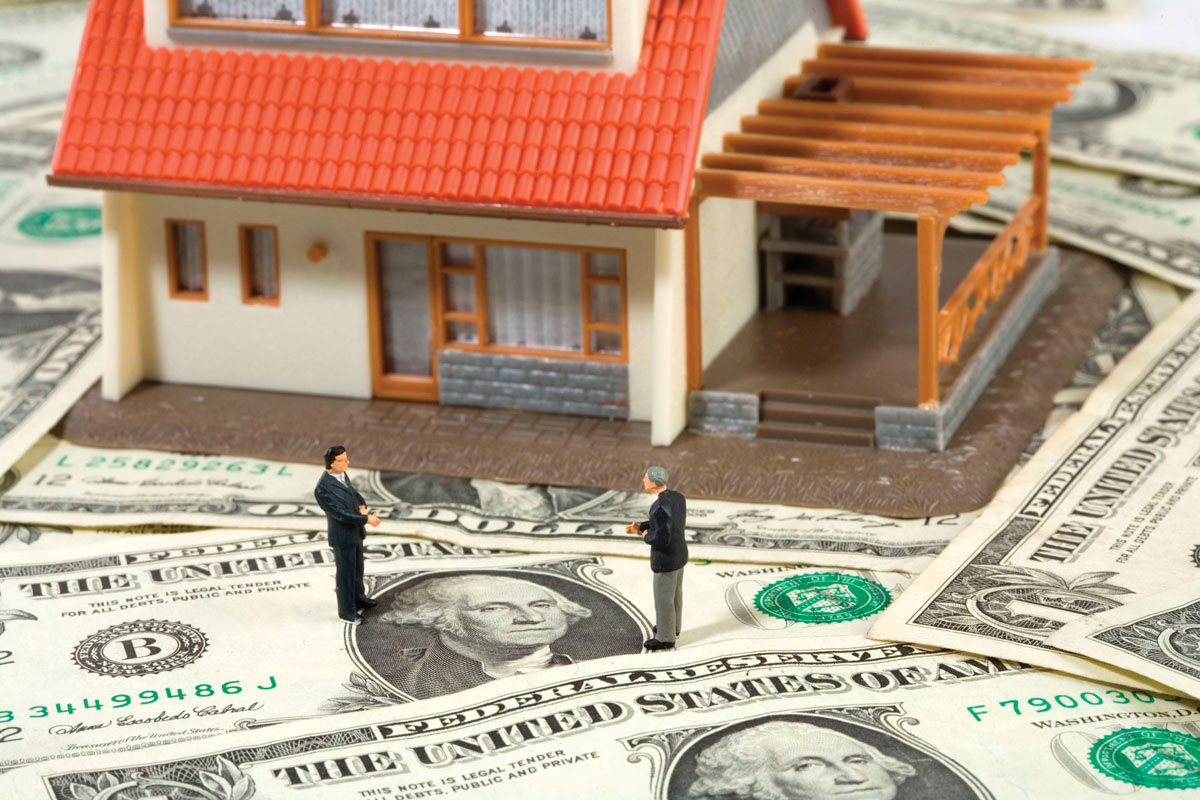 When banks sell their properties as Fannie Mae Bank-owned properties or "REO" properties, the contract usually comes with a lengthy addendum. A close read often reveals that the purchaser is taking the property "as is." This can be problematic. Many foreclosed homes have been in disrepair or abandoned, and have not been kept up. Due to those issues, there are often violations or fines against the property. If the purchaser executed an addendum that makes them responsible to address these issues, this can cost a buyer thousands of dollars in fees. Buyers of distressed properties often fail to realize that there may be other mortgages on a property besides the one that's being foreclosed on. Many buyers have purchased condominium association judgments and then find out that there are mortgages still attached to the property. This means the buyer must pay off the mortgages before the property is considered free and clear. If you have questions or concerns about purchasing a distressed or foreclosed property, it's best to consult with an attorney who focuses in that area of law.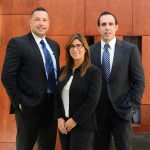 ABOUT THE AUTHORS
The team at The Law Office of Adorno-Cunill & Damas, PL is always available for more information on this topic as well as several other areas of law. To schedule a free consultation, call 305.381.9999.
Office Helpers
You might not be able to convince the boss to let you work from home, but you can make things in the cubicle a little less awful with these useful products.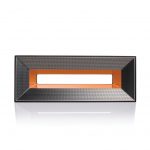 Freshen Up
Who knows what might be lurking in that office ventilation system? Everything from dust and pollen to the remnants of someone else's sneeze can be carried into your cubicle. Breathe freer with the Airocide, a NASA-designed filter system that will look just dandy on your desk all day long; $799, Airocide.com.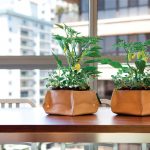 Green Thumb
Newsflash: Plants are good for you. Improve both your air and your environment with this stylish Steve Table Planter from Woolly Pocket. Woolly Pocket's plant-friendly technology makes it a breeze to keep your green things growing, and the design on this piece will look just peachy decorating your office; $90, WoollyPocket.com.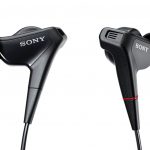 Blissful Silence
If yapping co-workers, ringing phones or irritating bosses are killing your productivity (and your sanity), keep them at bay with these Sony Balanced Armature Noise Cancelling In-Ear Headphones. They'll cut back the clatter by up to 97.5%, and with their ultra-small size, are likely to go unspotted; $500, Sony.com.