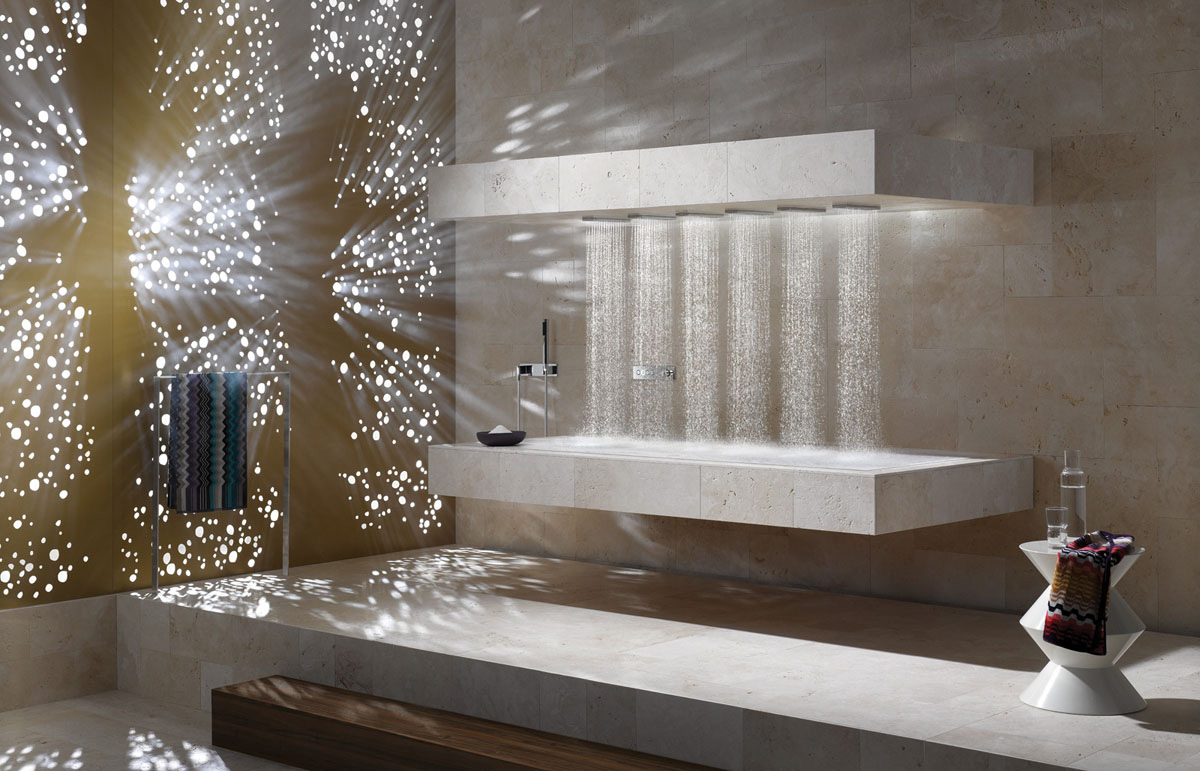 1. Dornbracht ATT Shower System Cost: Call for pricing Why we picked it: There's simply nothing else like it. Relax in the very comfortable dedicated reclining space as 6 water bars refresh and cleanse. An eTool controls the trio of pre-programmed choreographies. The "De-Stressing" option bathes the body and soul, and the "Balancing" setting uses the spiritual power of water to bring harmony, while the "Engergizing" mode recharges. Where to get it: Ferguson, 4119 Ponce De Leon Blvd., Coral Gables; 305.507.6221; Ferguson.com.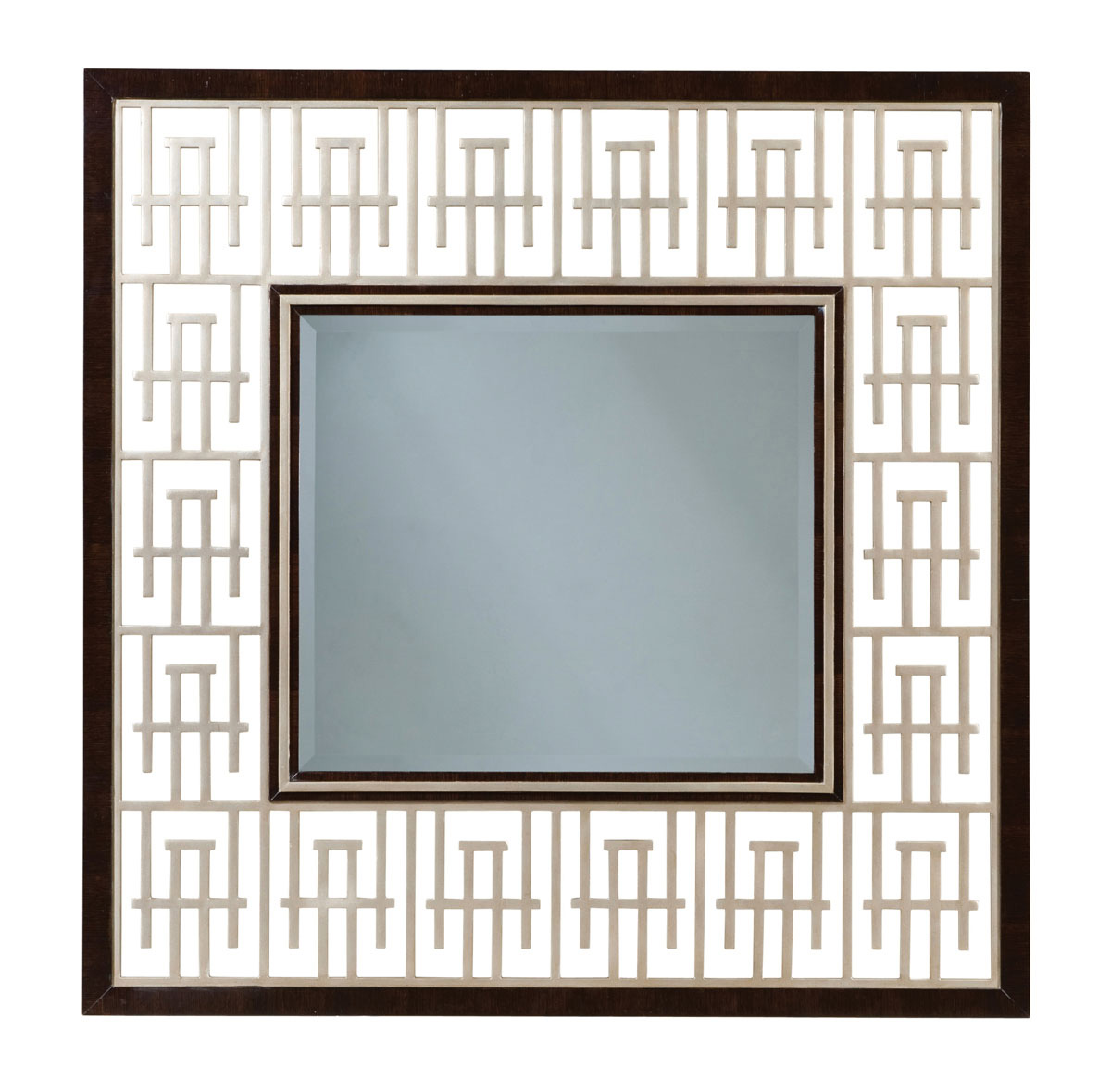 2. AH Signature Mirror Cost: $2,050 Why we picked it: This large 39.5-in. wide by 39.5-in. high mirror is an opportunity to bring the Latin influence seen in other Adriana Hoyos Collection pieces into a sophisticated bath. Crafted of metallic finish faux crocodile leather and framed with a distinctive bronze edge, the timeless design complements any décor. Where to get it: Adriana Hoyos, 4120 NE 2nd Ave., Design District; 305.572.9052; AdrianaHoyos.com.
3. Aluniq Aluminum Cabinetry Cost: Price varies Why we picked it: Not just offering surface good looks, these streamlined aluminum cabinets are extremely well-suited to the wet and humid bathroom environment. In addition to being waterproof and anti-corrosive, they are anti-bacterial for hygienic living, and very durable. This makes them perfect for hard use applications such as a kids' bath. Where to get it: Aluniq, 1635 N. Miami Ave., Miami; 305.381.5211; Aluniq.com.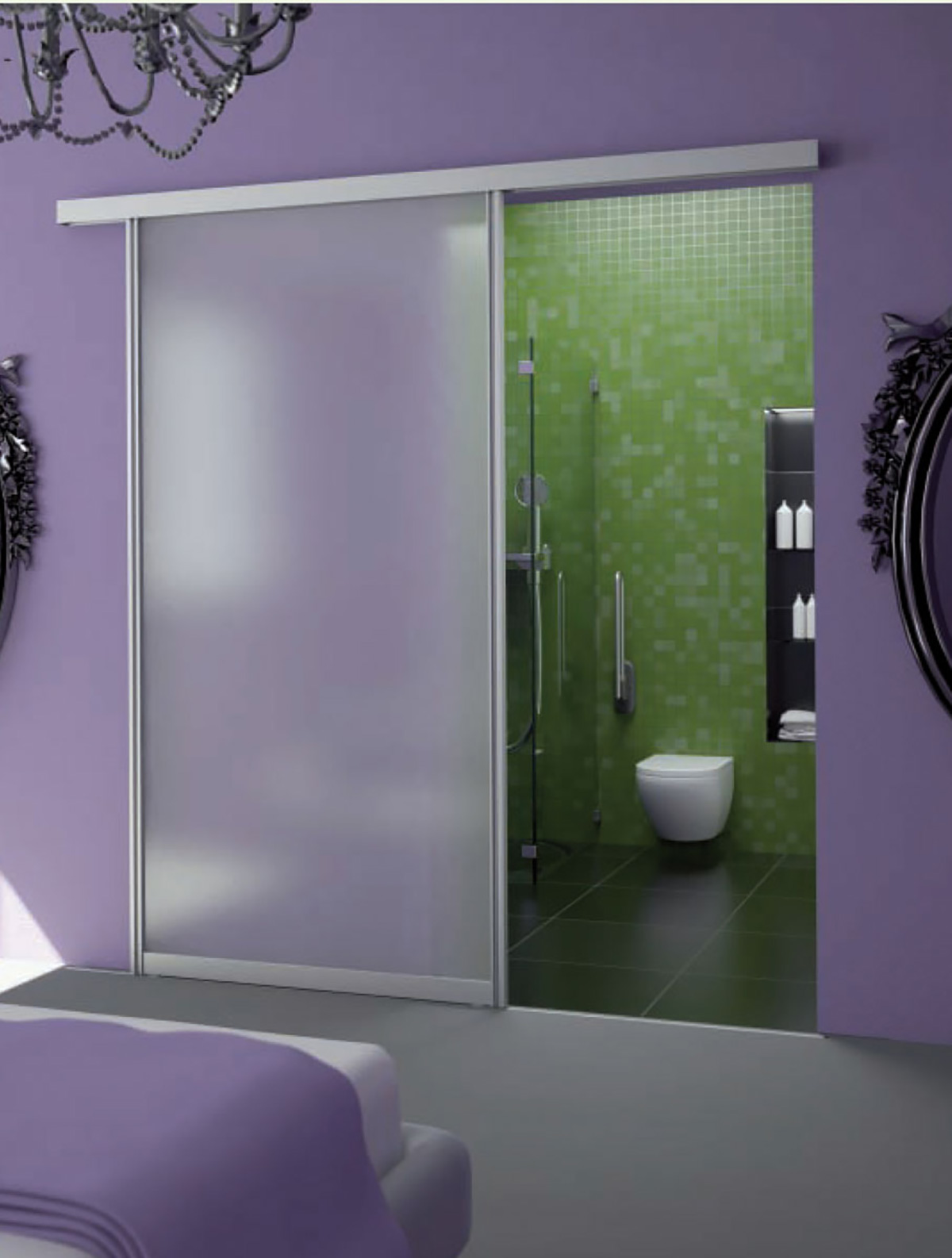 4. Sliding Doors by California Closets Cost: Contact for pricing Why we picked it: Understated yet glamorous, these sliding doors are not only an opportunity to maximize space between a bedroom/bathroom transition by replacing traditional cumbersome swinging doors, but they also add elan to both rooms. Available in a selection of attractive finishes with high-quality in-line tracks and soft-close mechanisms. Where to get it: California Closets; 900 Centre Park Blvd., Ste. 476, Miami; 305.623.8282; SlidingDoorCC.com.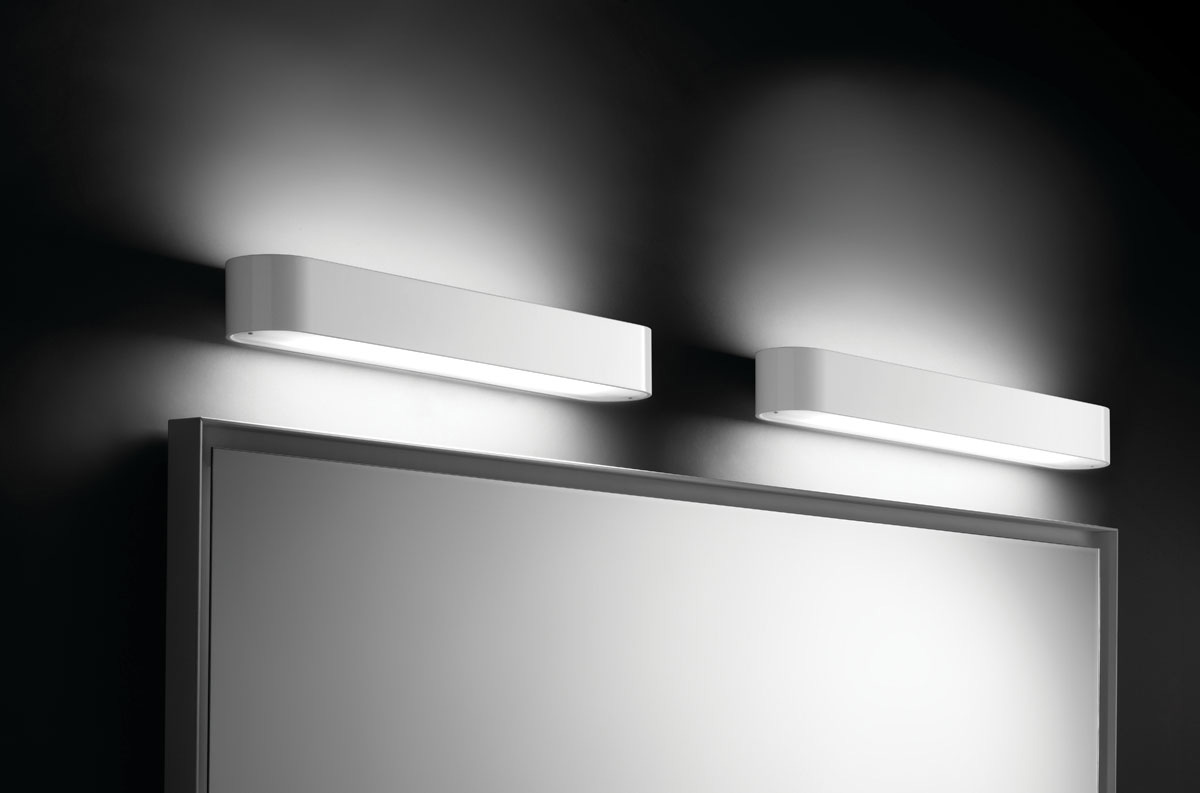 5. BCN Wall Sconce Cost: $1,272 Why we picked it: The quiet elegance of the warm, diffused light from both the top and the bottom of the fixture complements the lacquered high-gloss finished polyurethane shade that's made to accommodate wet environments. Available in white, black and for those more daring, red. The fixture can be dimmed upon request. Where to get it: Are Lighting, 136 SW 8th St., Miami; 305.859.2231; AreLighting.com.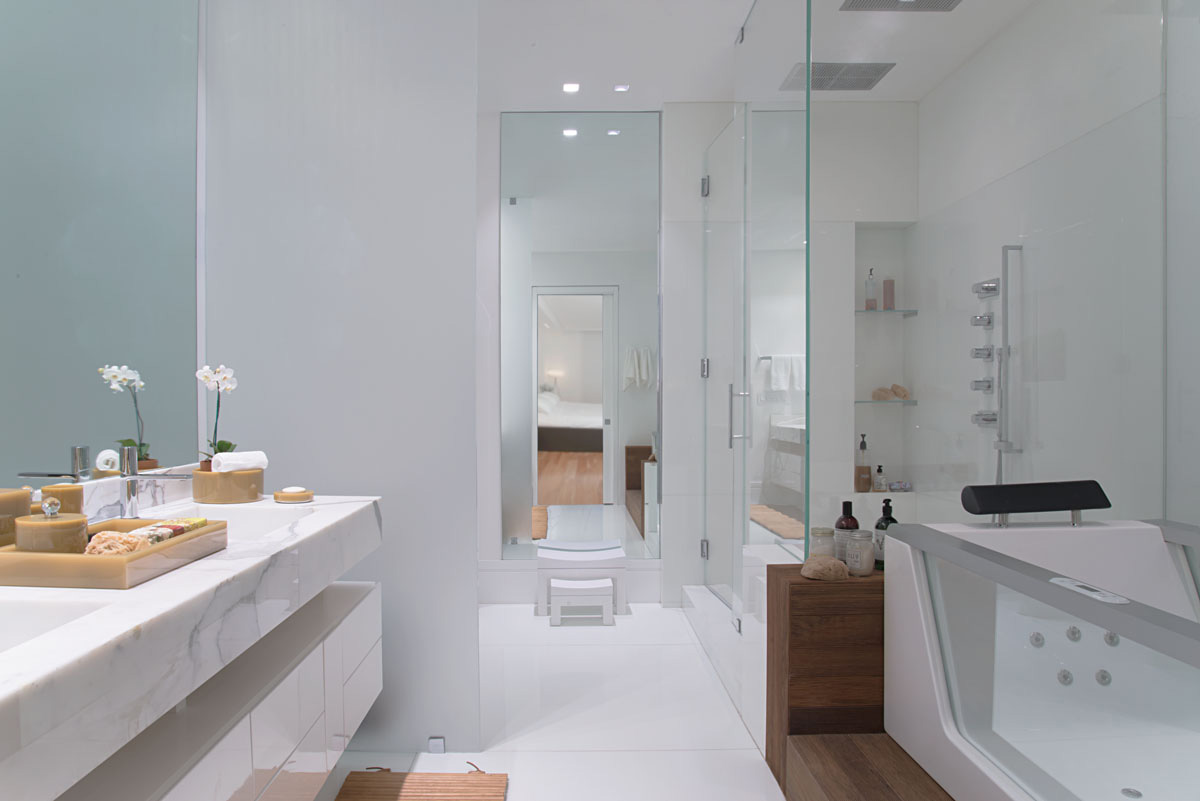 6. Avant Design Spa Master Bath Cost: Contact for pricing Why we picked it: The light, airy welcoming appeal is the best feature of this piece. Avant Design was tasked with turning a dark enclosed bathroom into one with clean lines and a spa-like feel. The upscale water amenities are balanced by stunning vanity sinks of Calacatta gold marble, their own design, large white Thasos tiles and mirrors to further bounce light. Where to get it: Avant Design, 2125 Biscayne Blvd., PH 540, Miami; 305.576.7772; AvantDesign-Group.com.