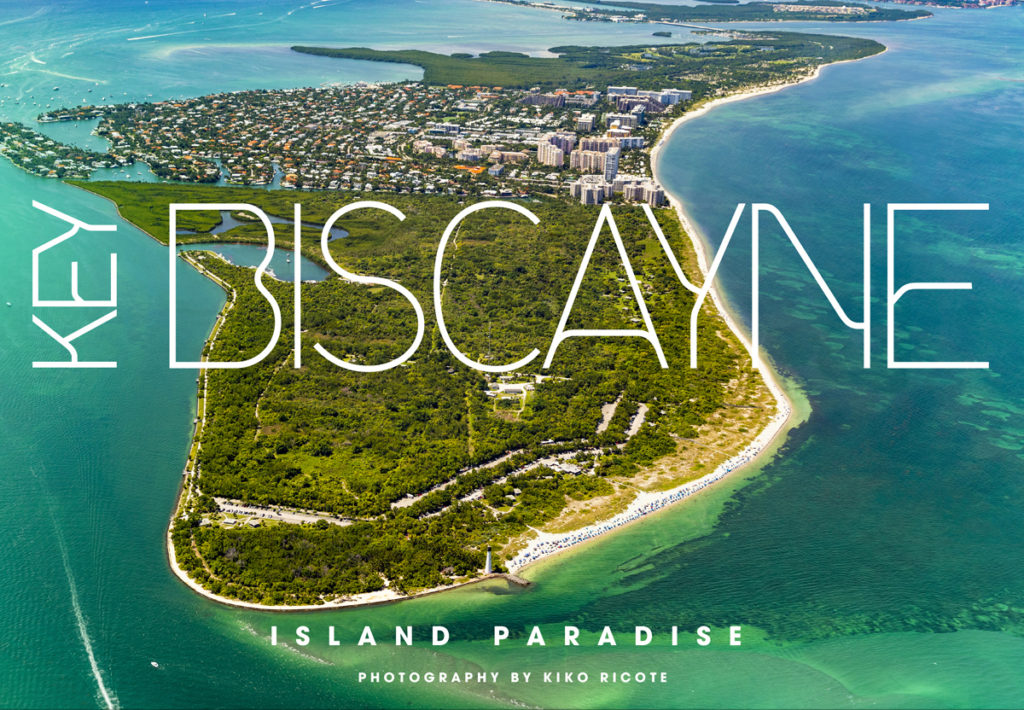 Paradise In Pictures
Globally reowned photographer Kiko Ricote created an ode to Key Biscayne that captures the enchanting feeling you get when you cross over the scenic Rickenbacker Causeway to the island. It showcases those moments that can only be experienced in paradise! Take a journey through 220 pages of photographic brilliance from a man who truly loves and understands The Key. Second Edition limited to 1,000 copies; KeyBiscayne.com.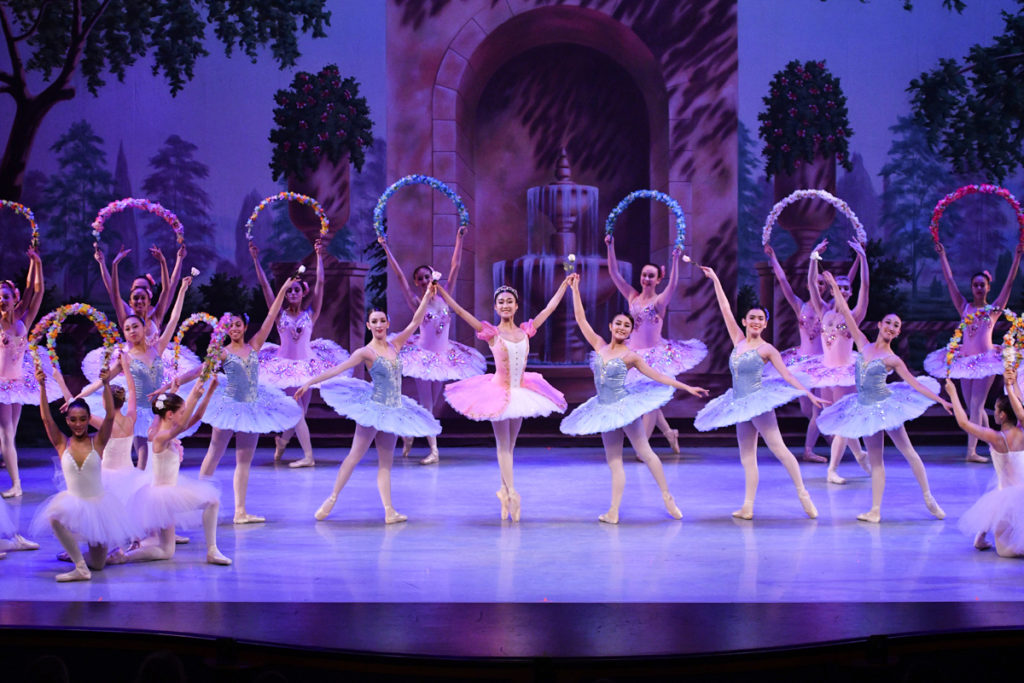 Take A Bow
Vladimir Issaev's award-winning Arts Ballet Theatre Of Florida pulls out all the stops for their end-of-season Spring Gala. Expect a breathtaking evening of the world's most famous classic Pas De Deux as well as Neo-Classical pieces by Mr. Issaev and guest choreographers; Apr. 18-19; ArtsBalletTheatre.org.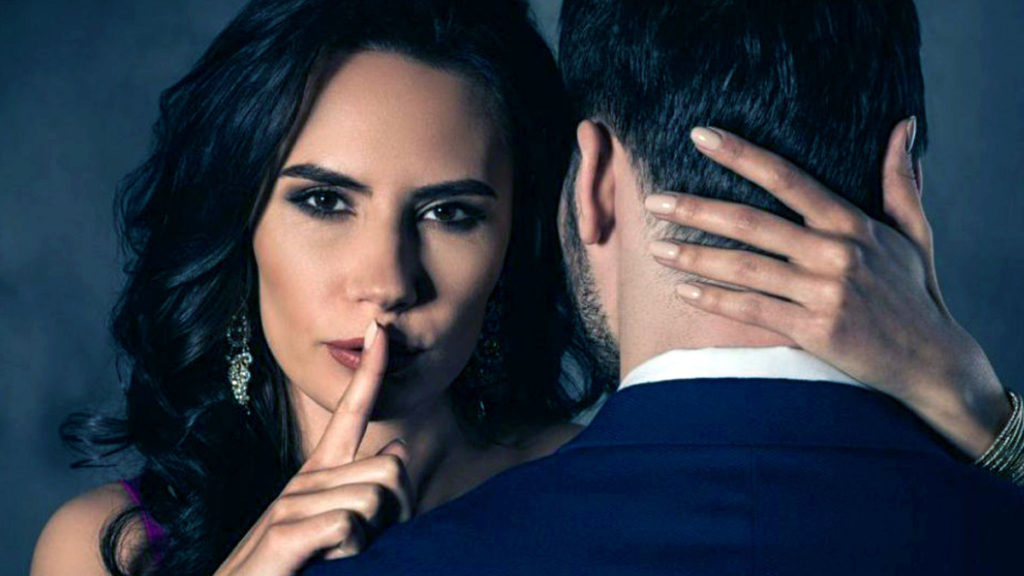 Miami Perspective
Florida Grand Opera's El Matromonio Secreto is opera with a Miami twist. Performed in Spanish, it reimagines the classic tale with a Cuban family in the 1980s running Hotel Paraiso on Miami Beach. The comic moments abound as they drink Cuba Libres until the family secret is hilariously uncovered; Apr. 18-26; FGO.org.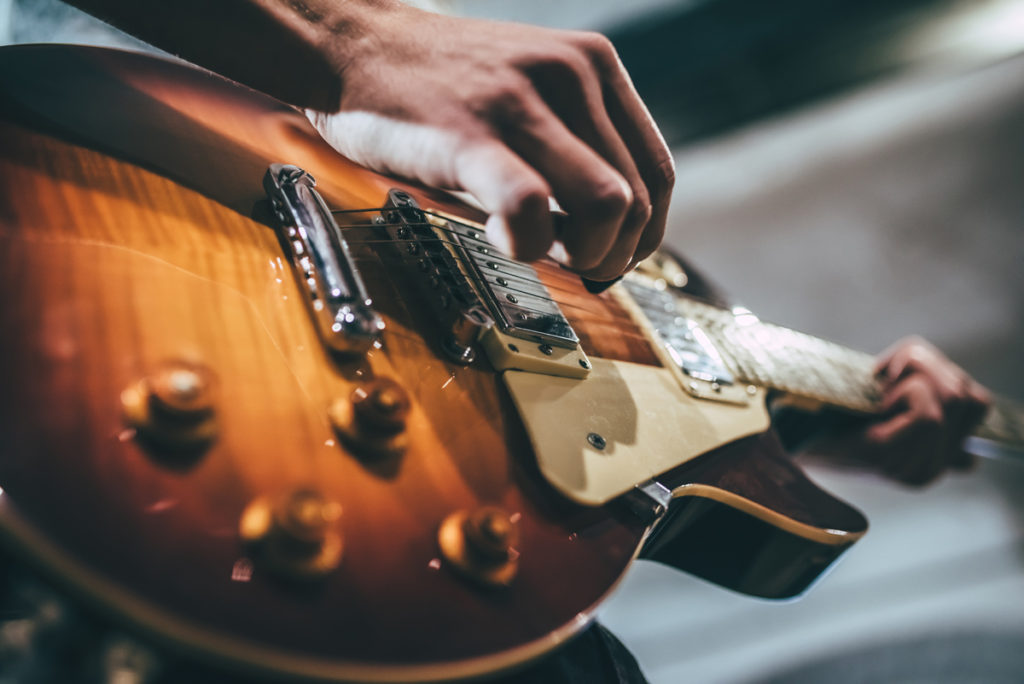 Yacht Rock
The "Titans Of Soft Rock" Yachtley Crew reel in South Florida on May 2 with their dynamic sound, choreographed dancing, on-stage banter, jokes and audience participation. It's a first-class evening of timeless hits from the '70s and '80s —Christopher Cross, Hall & Oates, Toto and more; CasinoDaniaBeach.com.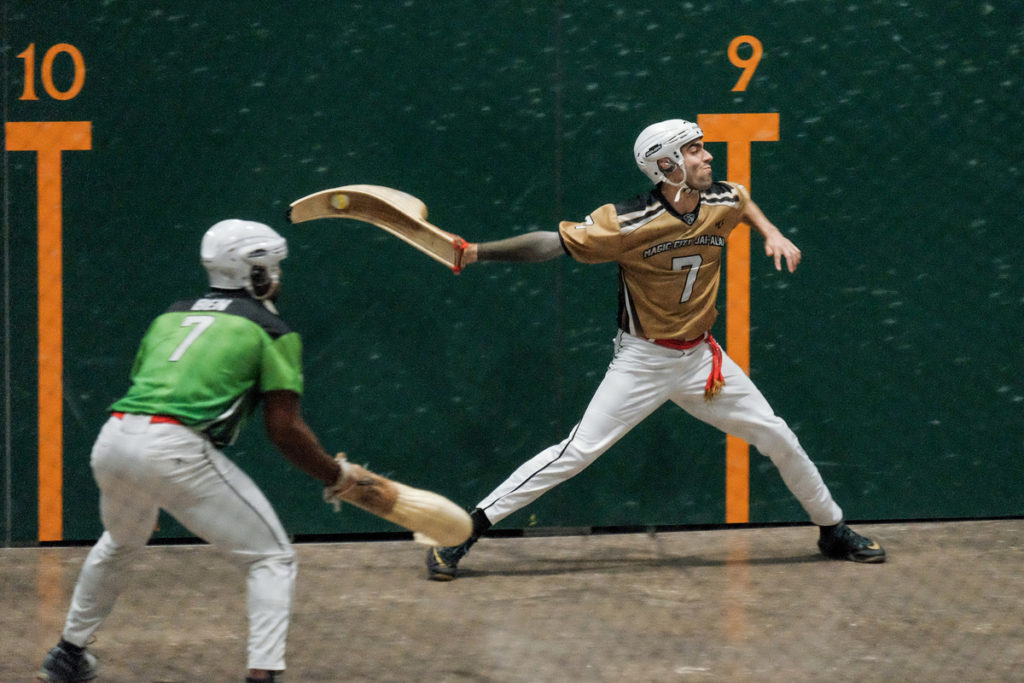 Fronton Excitement
Recently, the world's fastest sport has been experiencing a resurgence with Miami hosting the U.S. National Jai-Alai Championships, the first ever jai-alai event of its kind, on Apr. 25-26. It's the perfect launch for the new season, starting May 1; MagicCityCasino.com.          — Photo by Aaron Gilbert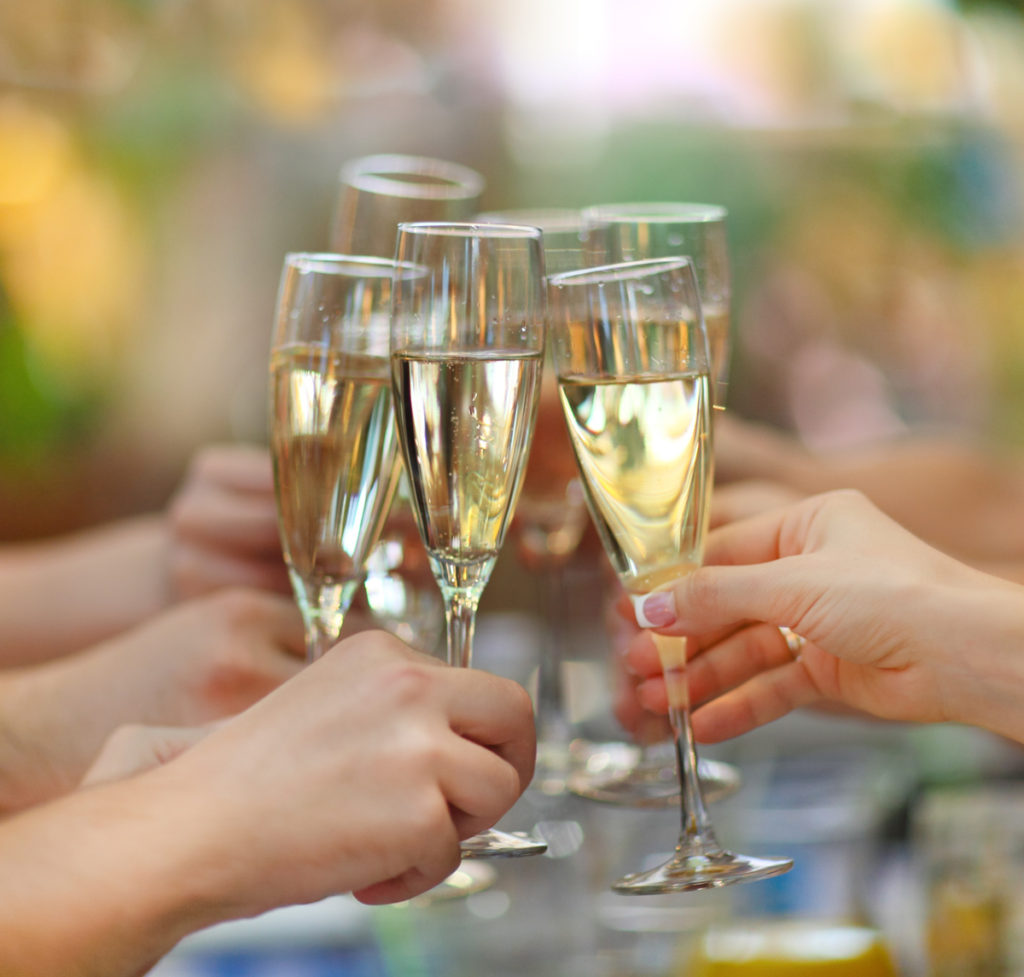 Loving Thanks
Invite the whole family to picnic, play and relax under the majestic royal palm trees of Deering Estate's Mother's Day: Bring Your Own Picnic. Want to do more for your beloved mama? Cap off the festivities with a Mother's Day Champagne Bay Cruise on glamorous Biscayne Bay; May 10; FairchildGarden.org.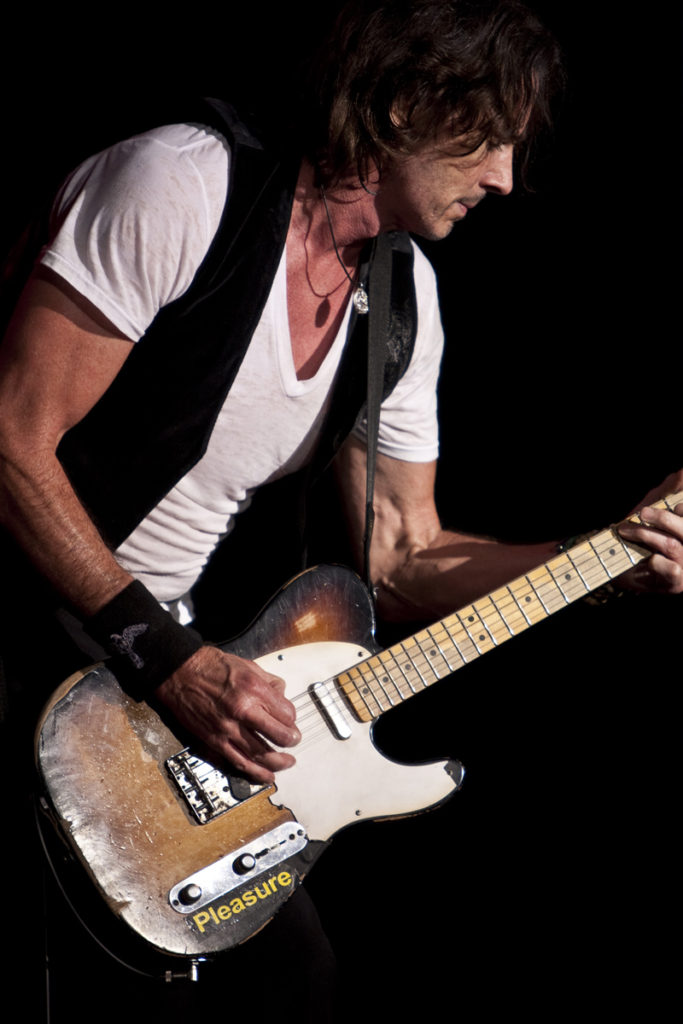 Vinyl Redux
With 25 million records sold, the No. 1 hit "Jessie's Girl" and a whopping 17 Top-40 hits including "Don't Talk To Strangers," "Affair Of The Heart," and "I've Done Everything For You," 80s heartthrob Rick Springfield will have you rockin' all night long. As if that weren't enough, he's joined by Grand Funk Railroad; Apr. 18; MagicCityCasino.com.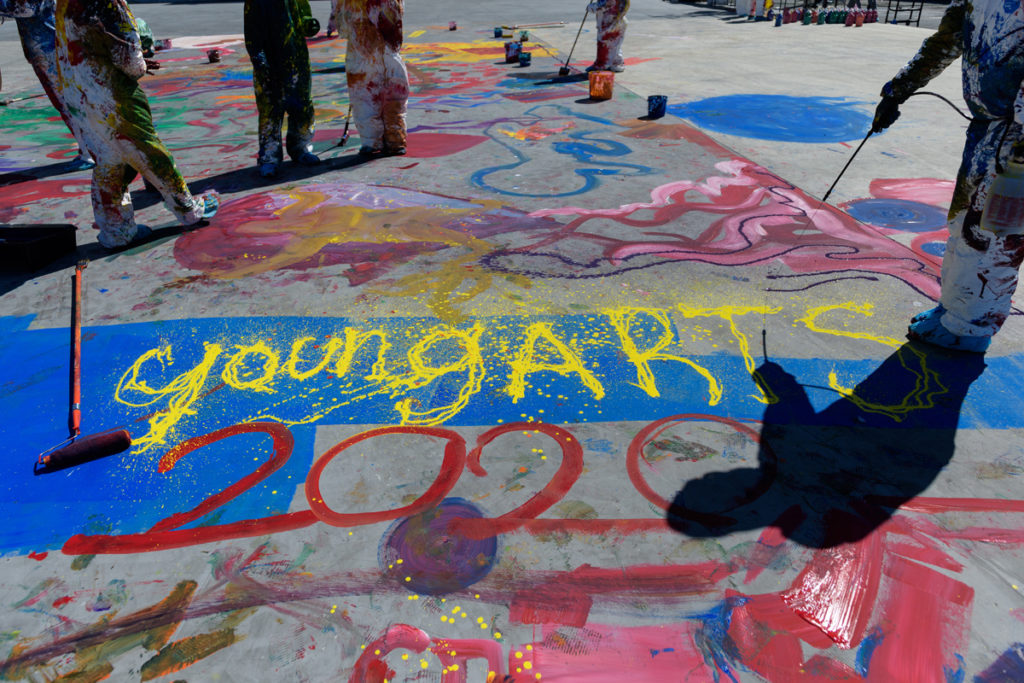 Keen Understanding
Curated by Edouard Duval-Carrié, the YoungArts 2020 Exhibition is a testament to the diversity and depth of the next generation's creative expression. Painting, sculpture and photography, digital design and more that celebrates personal histories, ancestries and challenges of our preconceived notions of identity; Thru May 1; YoungArts.org.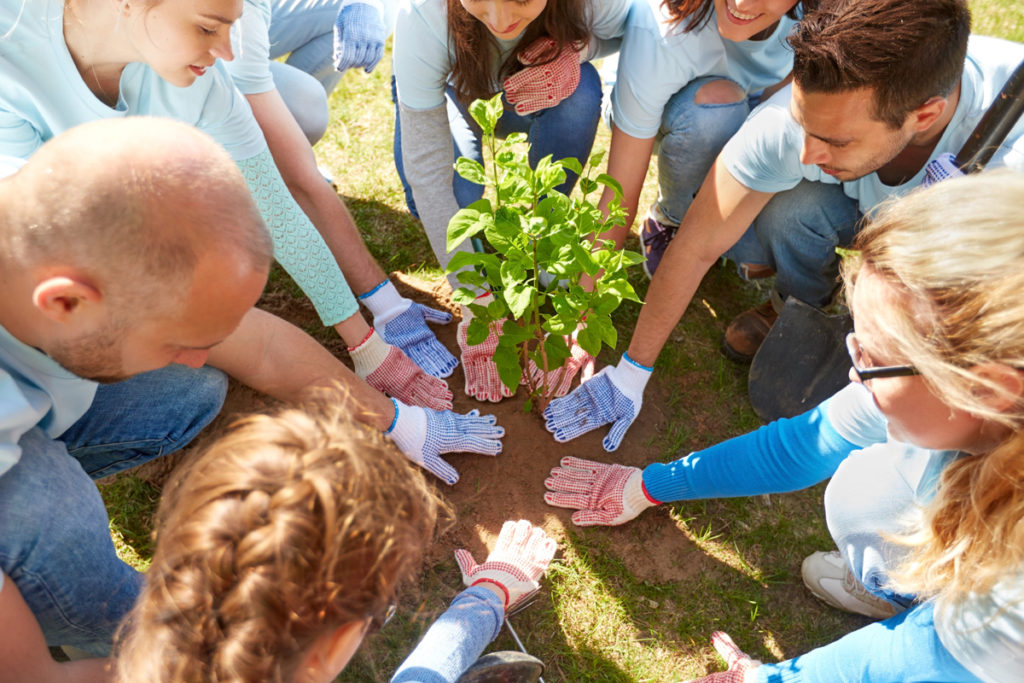 A Greener 305
Miami-Dade wants to commemorate the 50th Anniversary of Earth Day on Apr. 22 with 305,000 Acts of Green. Residents are encouraged to commit to an act of green — attend a clean up, plant a tree, change your life by switching to a plant-based diet. Anything to improve our world; MiamiDade.gov.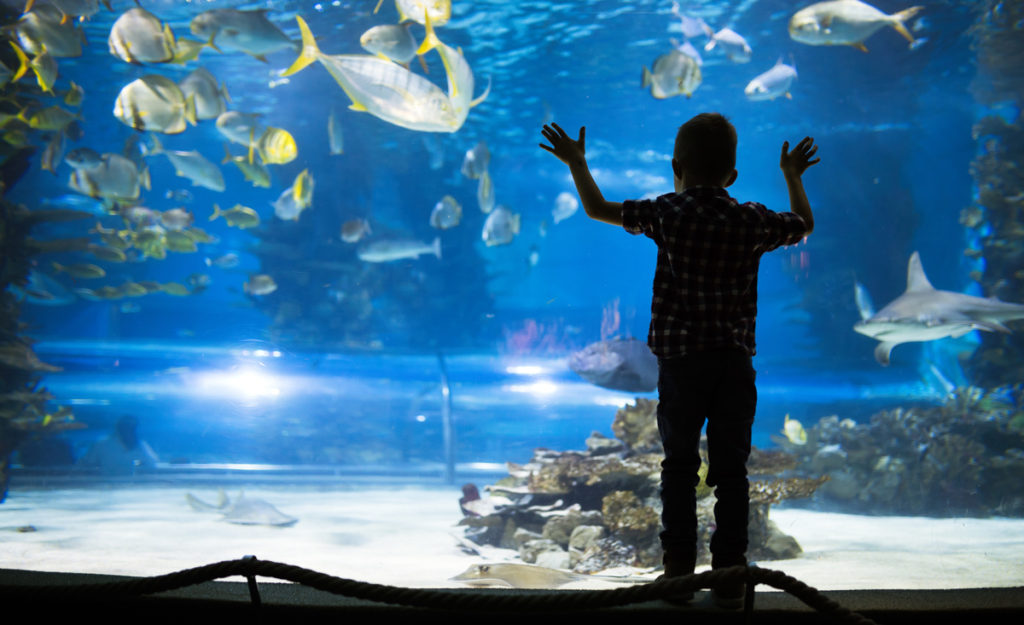 Discounted Amusements
Miami Attraction & Museum Months are back with the city's top museums and family-friendly venues participating — from the most popular like the Miami Seaquarium and Vizcaya to those you may not be as familiar with like Tidal Cove. All offer deep savings on admissions, memberships and more; Apr. thru May; MiamiAndBeaches.com.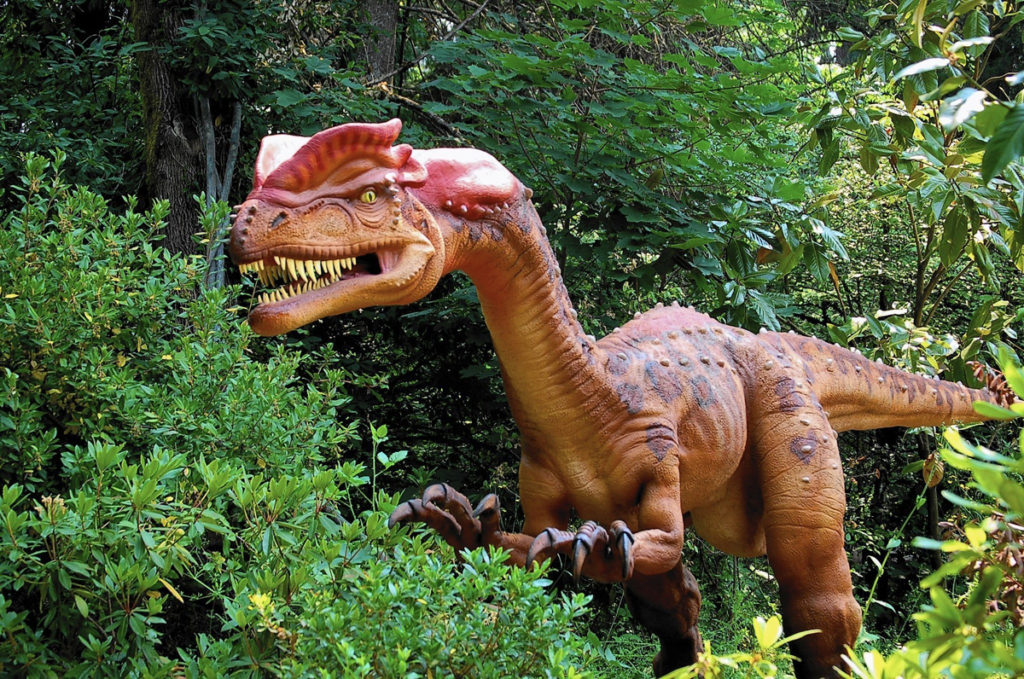 Dino-Mite!
What's better than seeing dinosaurs in Miami? Getting to interact with them as part of your regular Zoo Miami admission! Showcasing more than 20 lifesized animatronic dinosaurs and displays that look like the real animals that once roamed our plane, it's a once-in-a-lifetime outdoor Jurassic adventure; Thru June 14; ZooMiami.org.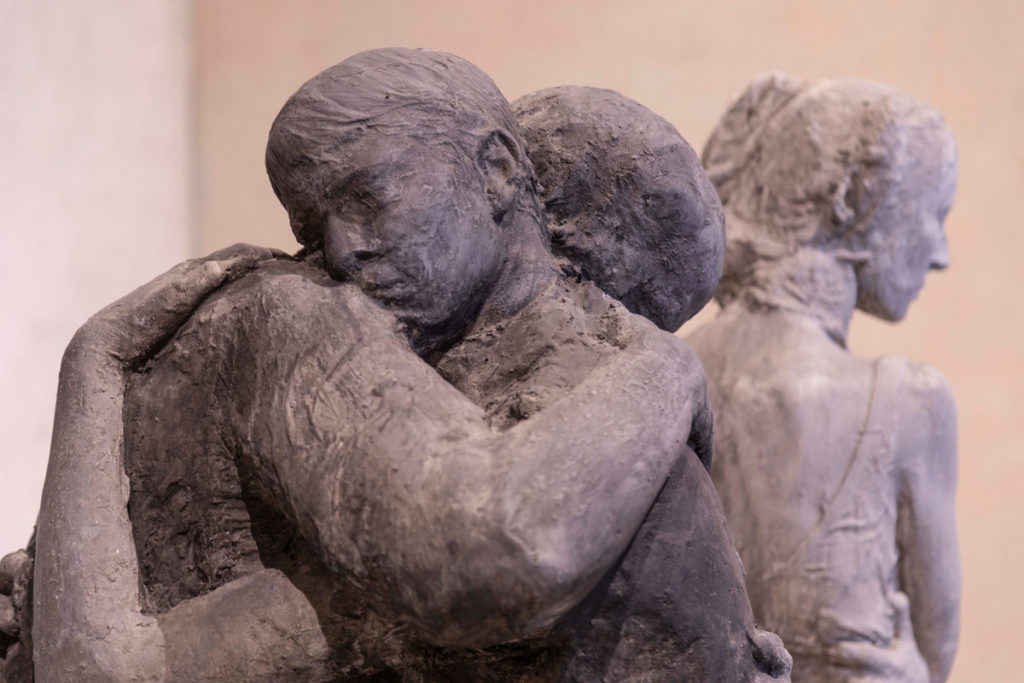 Evocative Figures
On view for the first time since its complete restoration, George Segal's Abraham's Farewell To Ishmael (1987) is a masterwork of hyper-realism that renders the figures familiar and emotionally resonant. One can experience the psychological dynamics of this traumatic story as you move around the piece; Thru July 5; PAMM.org.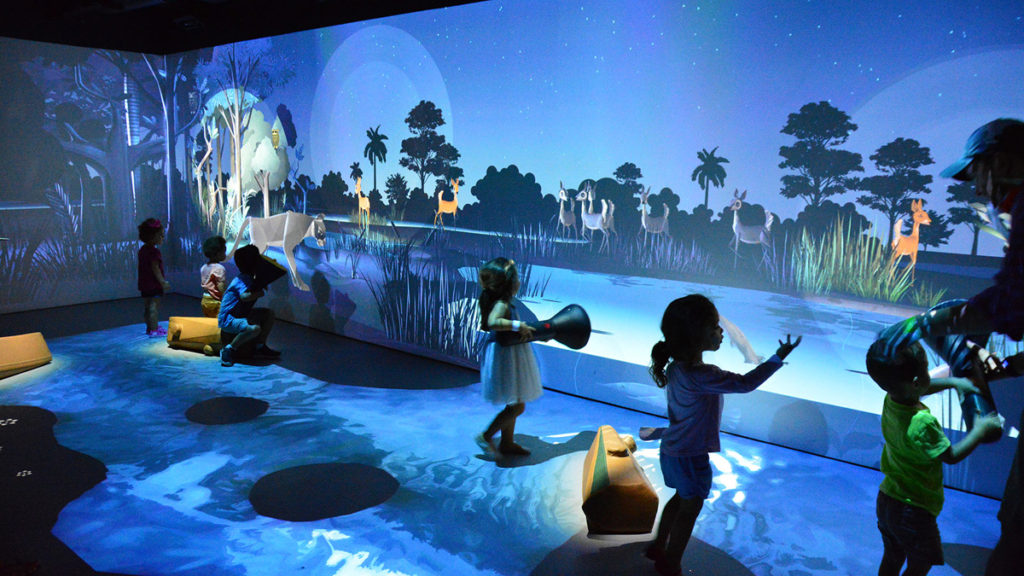 Young Explorers
Wet, wild and mysterious. River Of Grass takes children inside one of the most precious ecosystems on the planet: The Everglades. The state-of-the-art exhibit at Frost Science is a sensory delight with an outdoor hands-on area and an indoor virtual Everglades with charming animal characters portraying a fun storyline of biodiversity; FrostScience.org.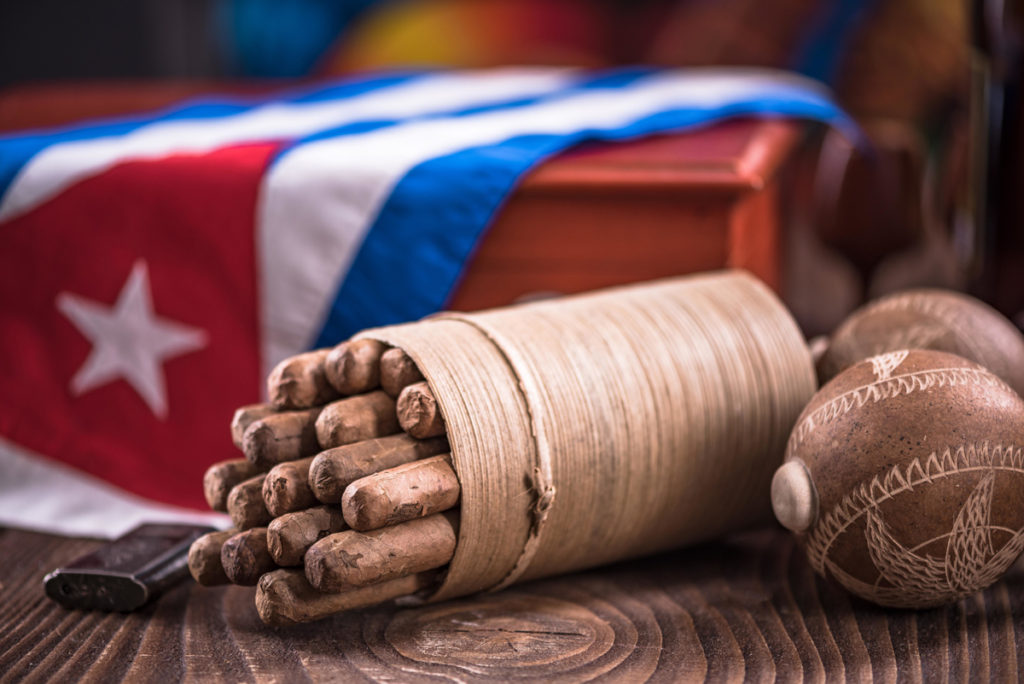 Kudos To Cuba
One of the great things about living in Miami is the city's vibrant Cuban community. CubaNostalgia celebrates the island that formed a large part of our local culture with art, music, food and drink, plus a wealth of exhibits, ranging from "Havana's Waterfront Boulevard" to sentimental school yearbooks; May 14-17; CubaNostalgia.org.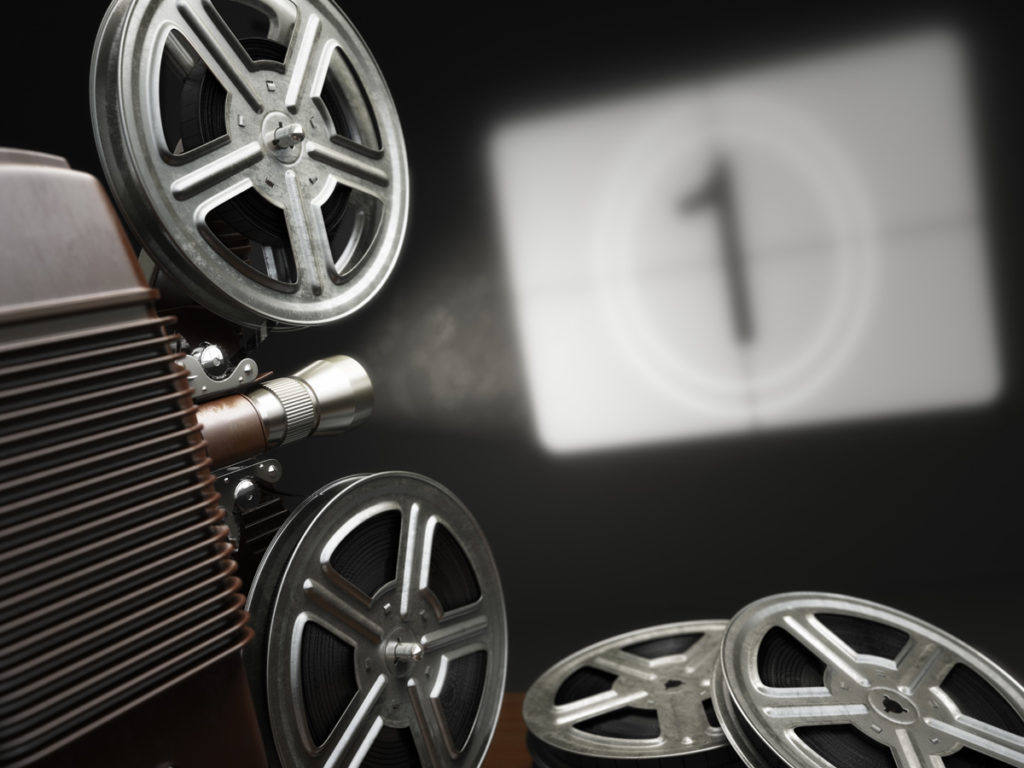 Independent Filmmaking
Since it began, Film Life's American Black Film Festival has premiered over hundreds of narrative, documentary and short films. In addition to showcasing artistic excellence, there are workshops, symposiums and exclusive social events for film professionals and aficionados alike; June 17-21; ABFF.com.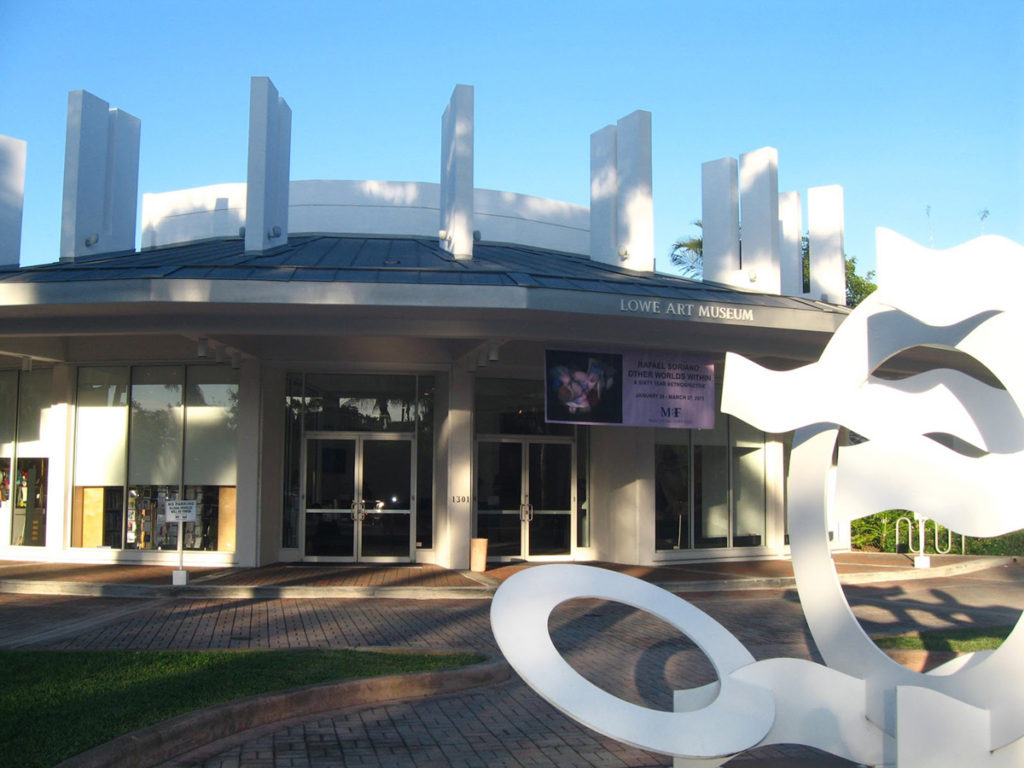 Artistic Anniversary
During UM's Lowe Art Museum's 70th Anniversary, NEXUS features select works of stellar contemporary art generously lent by Miami's top collectors. These paintings and sculptures embody our city's now irrefutable importance in the realm of contemporary art; Thru Dec. 6; Lowe.Miami.edu.