Photography: JP Maclean for DC&CO Studios
Hair & Makeup: Cesar Ferrette for Rik Rak Salon
Photography Assistant: Giovanni Mancini
Production: DC&CO Studios
Interviews: Jorge Arauz
Location: Cure Fitness; 1800 SW 1st Ave., Brickell; Cure-Fitness.com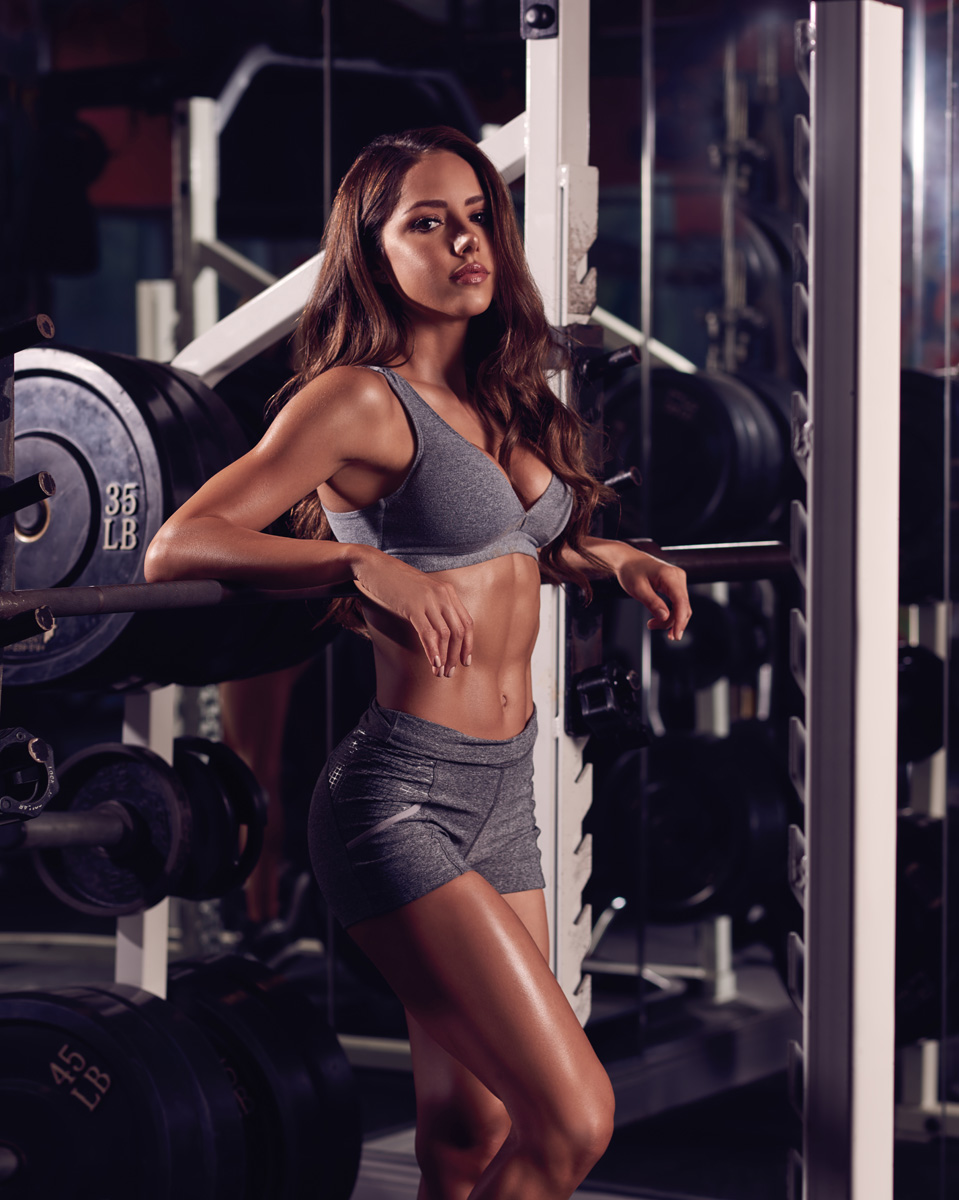 Silvy Araujo
When Miami-based fitness YouTuber and Instagram superstar Silvy Araujo's alarm sounds at 5 a.m., she grabs a bite to eat and heads to the gym. "Going first thing in the morning ensures I get my workout in before getting tangled with work and all the distractions that come up throughout the day," she says. "Feeling comfortable with your body is definitely a confidence boost!"
Star power: She is currently working with world-renowned health guru "Coach Bueno" on her diet, consisting of 6 smaller-portion meals a day, eaten every 3 hours. "I avoid salt and sugar and focus on lean proteins and lots of vegetables and good carbs like sweet potato, quinoa, brown rice and oatmeal."
Keep going: "If you are just starting off on a fitness journey, do not get overwhelmed with all of the information out there — start by making small changes and developing healthier habits and build up from there."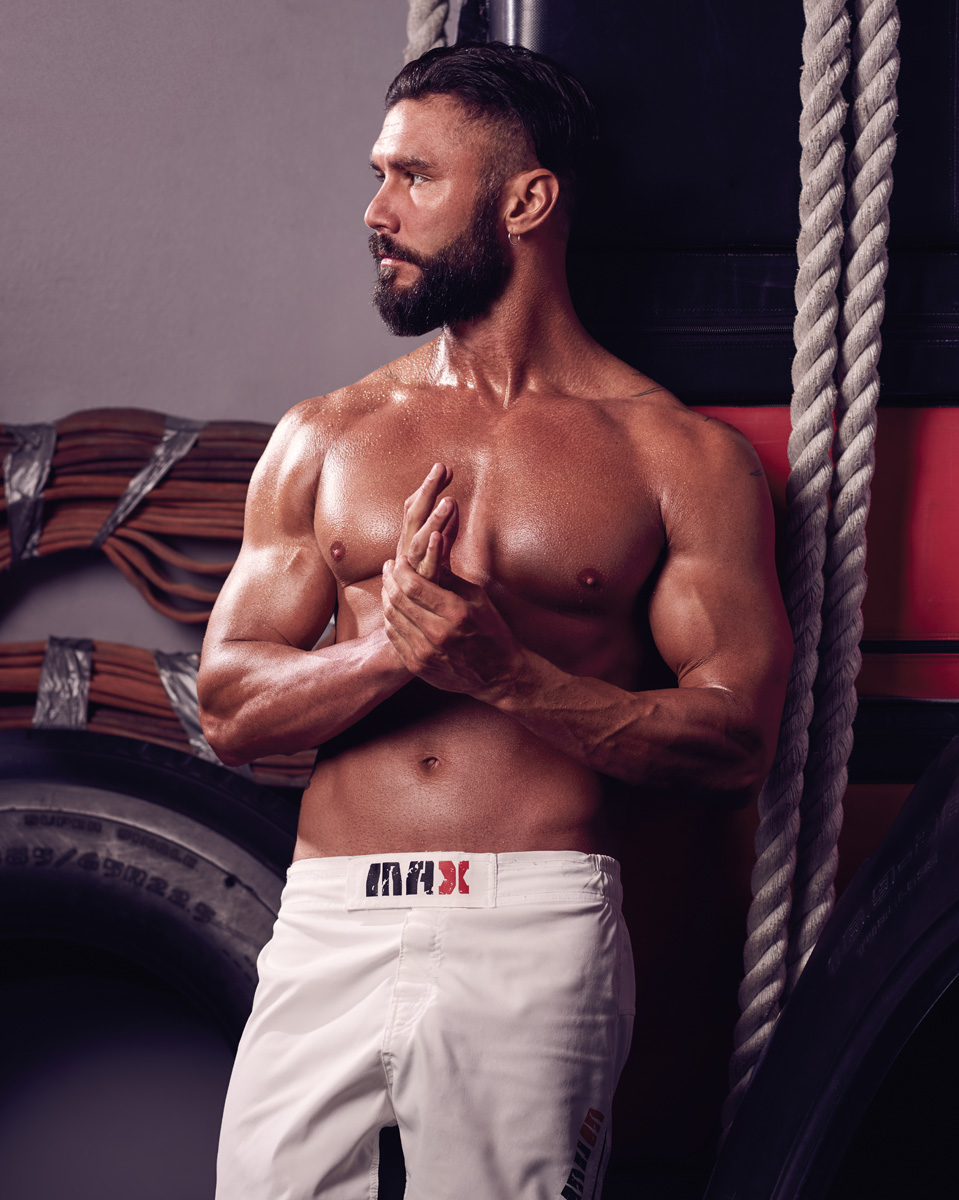 Dr. Ivan Rusilko
Dr. Ivan Rusilko grew up in a town that was known for two things: Record amounts of snowfall and a state championship high school hockey program. "Inevitably, I was versed in shoveling snow and scoring goals from a very young age," he says. Today, as the founder of Lifestyle Medicine in Miami Beach, Dr. Rusilko has a duty to stay fit. "Fat loss is one of the pillars of my practice, staying in shape isn't just a hobby, it's a requirement," he says. "It's one of the major reasons those 6 a.m, alarms don't turn into 7:30 a.m.!"
Wow Workout: Dr. Rusilko relies on a a timer-based system centered around grabbing a pair of dumbbells, playing a song (3-4 mins) and curling until the song is over. "About halfway through, you'll understand exactly how I keep myself in shape!"
Winning attitude: He was crowned Mr. USA in 2008 and got to compete against 75 other countries in Taiwan for Mr. International. Then in 2010, he competed for the Mr. World title in South Korea against 95 countries.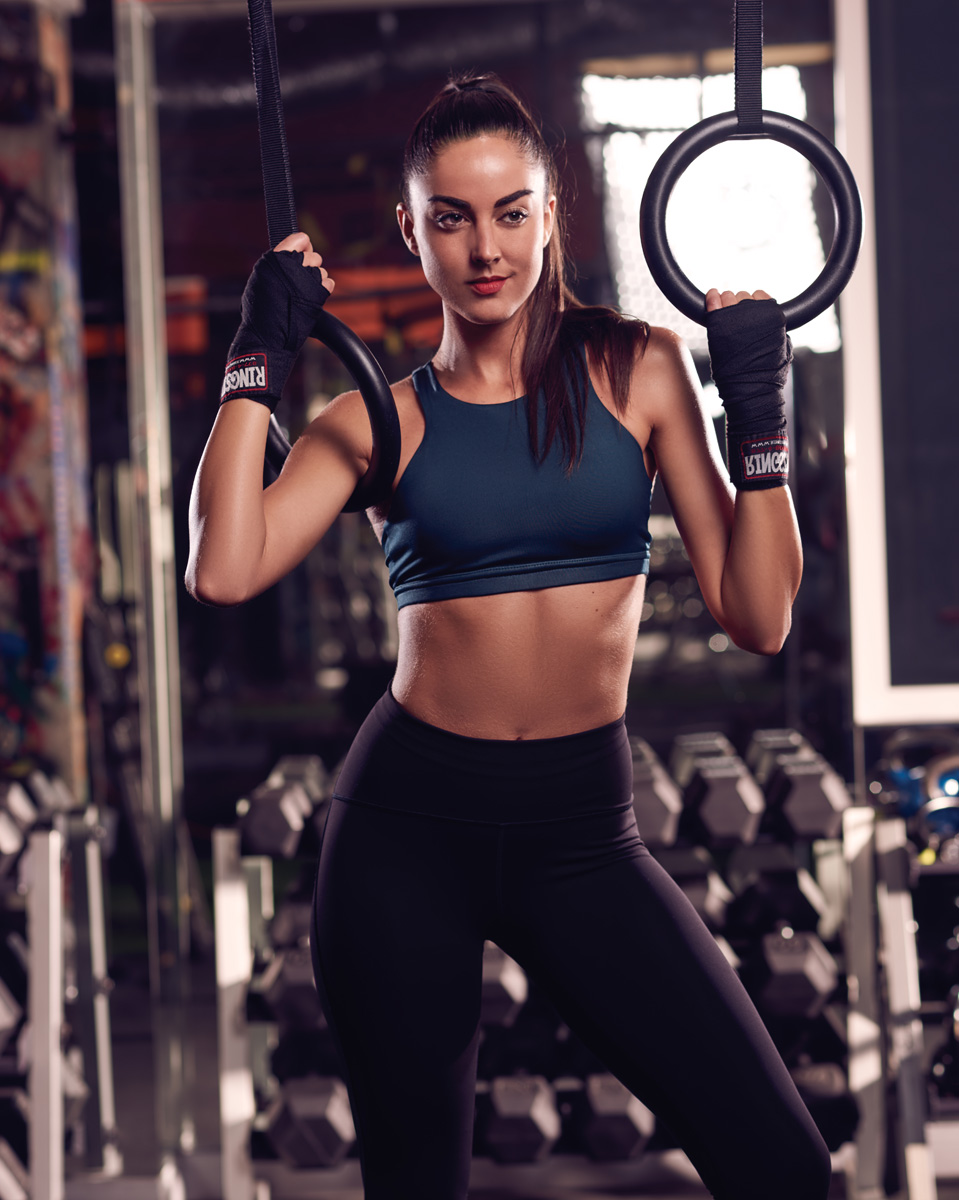 Eva Garzon
From gymnastics to basketball and track & field, Eva Garzón has been playing sports most of her life! "My main fitness motivators have always been to have fun and be healthy," says the CEO of The Grand Lion Real Estate Group in Brickell. "I work 14 hours a day but I always find time to workout every day. It's just a lifestyle: work hard, rest well and enjoy each workout!" Most importantly, she understands the importance of balance. "I have my cheat days just like everyone else and eat whatever I want to — especially chocolate!"
Better together: "It's always more fun to workout with people and I encourage all of my friends to become more active and have solid fitness routines," she says. "Even my mom, who used to hate exercise, is now into pilates, yoga and spinning classes!"
Short bursts: "Although it might sound odd because I love running and it's part of my weekly training, I've never done a marathon in my life! I run, but I don't run for a long time!"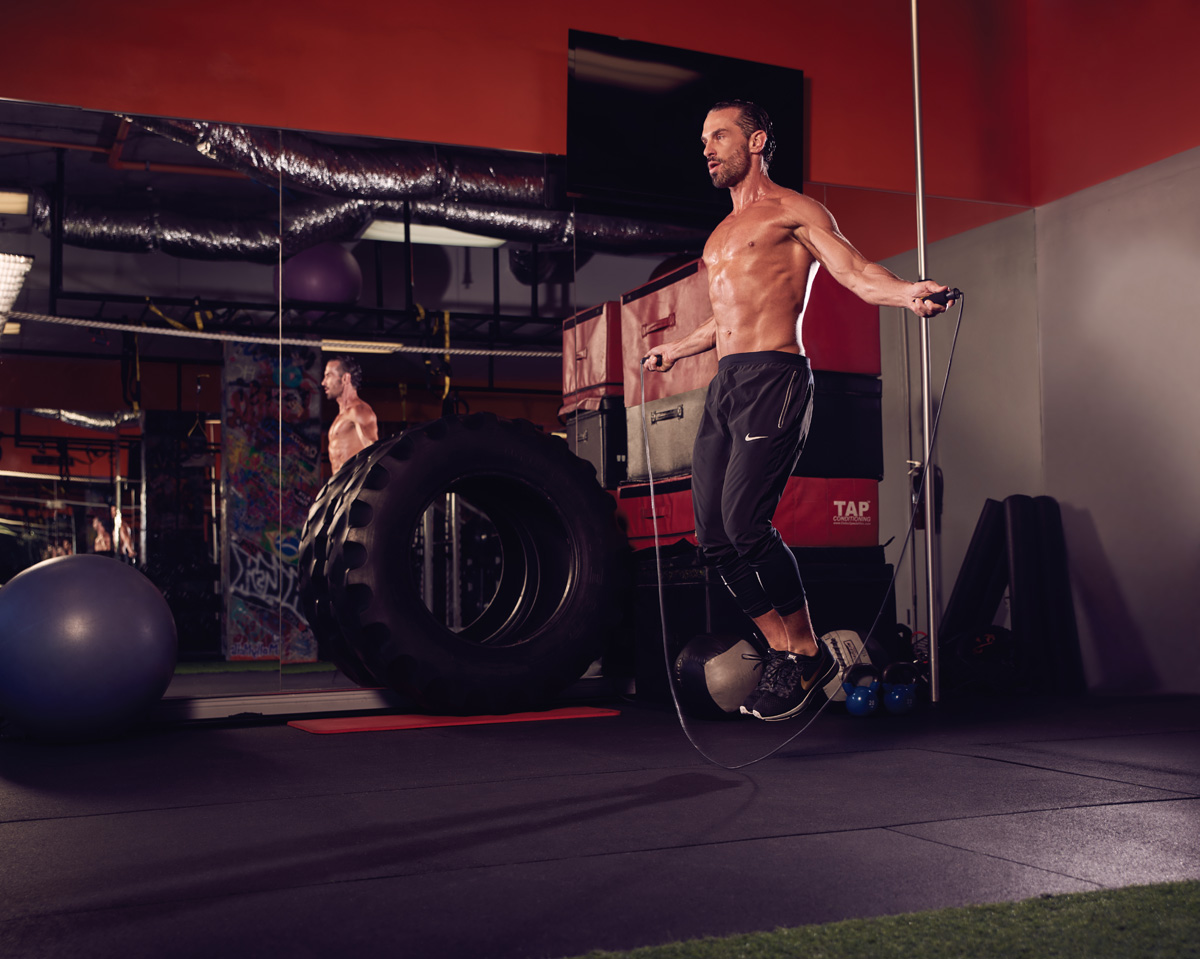 Jonathan Babicka
Devoted father. Loving husband. Lifelong athlete. Executive Director of one of Miami's top volunteer organizations. Fitness influencer. Entrepreneur. When a conversation has to do with passion, you can bet Jonathan Babicka of The Little Lighthouse Foundation has something inspiring to share. Throughout his life, he's played, trained and/or competed in baseball, basketball, soccer, tennis, track, roller blading, ice hockey and weightlifting, to name a few. "I've always loved sports and have always been very competitive," he says. "Working out is like showering to me, it's a daily routine!"
Lean and green: "I did the Whole 30 diet a while back and continued to stick to it after the month was over — no alcohol, dairy, grains, legumes or sugar, etc., except when I'm on vacation," he says. "I eat A LOT, but I eat healthy."

The Babeachka Method: "I do beach fitness with my kids 4 days a week with a double jogger stroller — a round trip run from home to the beach and back is about 4 miles," he says. "I'm revved up afterwards and get in an intense workout using my body weight and crushing push-ups, crunches, burpees and squats. Even though I have weights, bands, mats, jump ropes and all sorts of workout essentials in the stroller at any given time, my favorite weights are my kids!"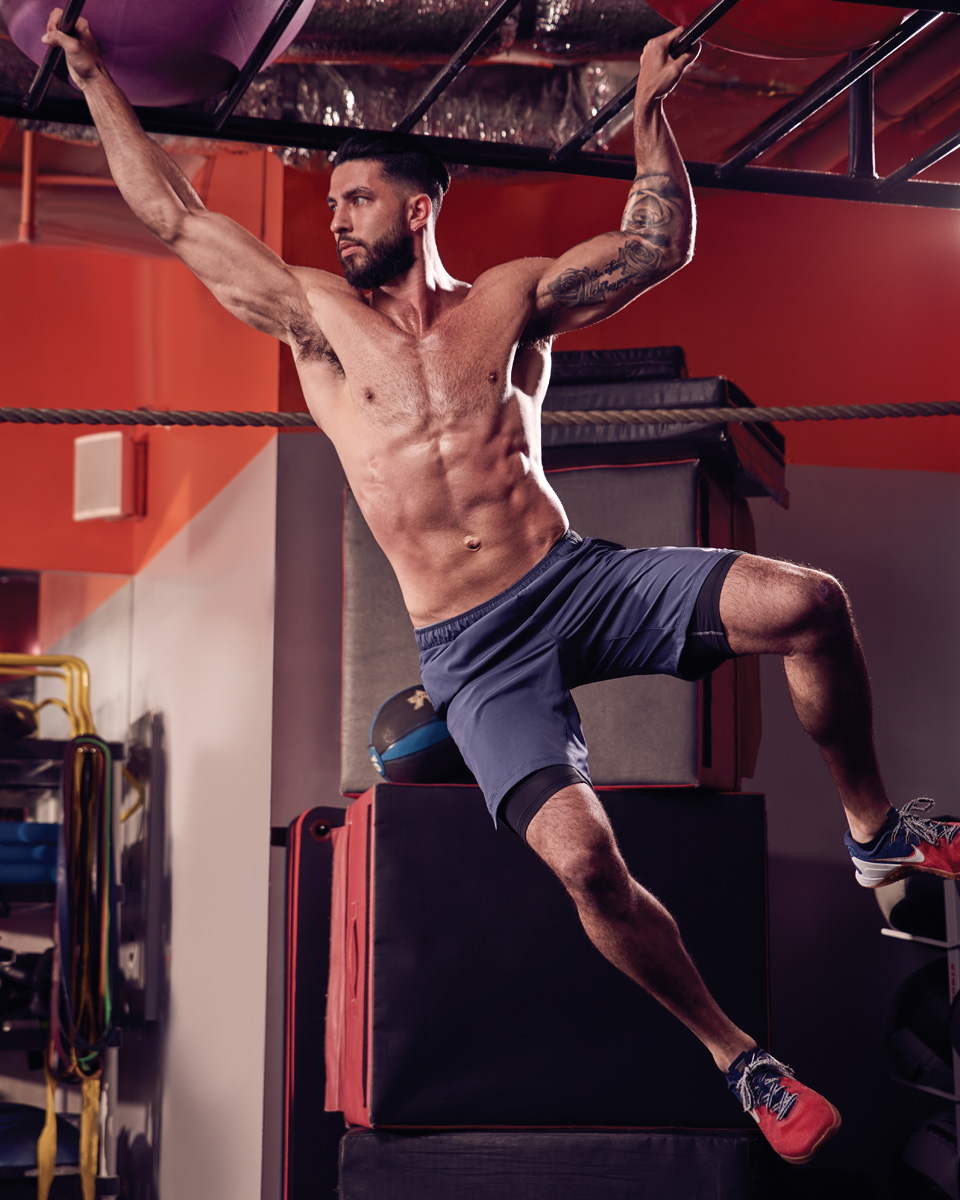 Martin Gelbspan
When leading Luxury Real Estate Specialist Martin Gelbspan began playing basketball at the tender age of 3, it was a tell-tale sign that fitness was in his future. "When I turned 18, I began training more for aesthetics and have tried my best to keep fitness as one of my top priorities," he says. "It's important to always push yourself, but learn to listen to your body. It usually needs more rest than you think!"
True Inspiration: "When my dad had a heart attack at 42, he was forced to stay away from fitness for a few years. Working out with me motivated him to be healthier!"
Sage advice: Most of the people who have made an impact in this world were thought foolish and crazy until they proved everyone wrong. Don't be afraid to go for something in life if it's what you truly want!"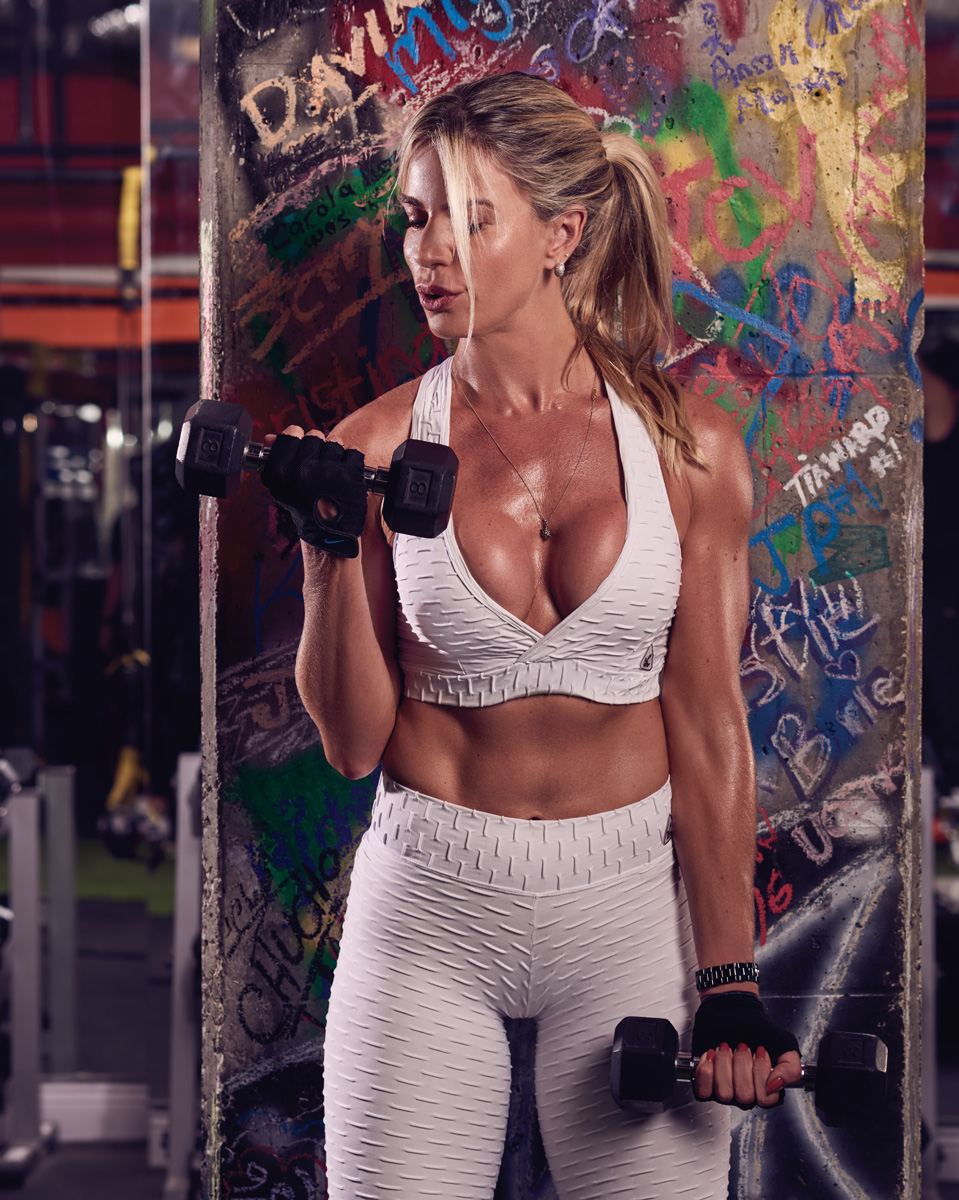 Renata De Abreu
The drive to be active and the ability to gain muscle quickly is etched into Renata De Abreu's DNA. Growing up, her father was a professional fighter and swimmer, which inevitably lead her to her current career as a Spa Consultant & Ayurvedic Coach at Spa Home Life by Renata De Abreu. When it comes to being physically fit, she says, avoid making it all work and no play. "Exercise with pleasure, it's much more effective," she says. "Choose an activity you really like and an environment you feel comfortable in and always remember to eat — in my work and life I use food as medicine!"
In the genes: "I have good muscular memory and lots of genetic help! I work out almost everyday and do weights, yoga and different cardio activities as often as possible."
When In Rome… "I lived in Italy for a year, eating pasta and drinking wine every night…I was living very far from a gym at that time and it showed!"