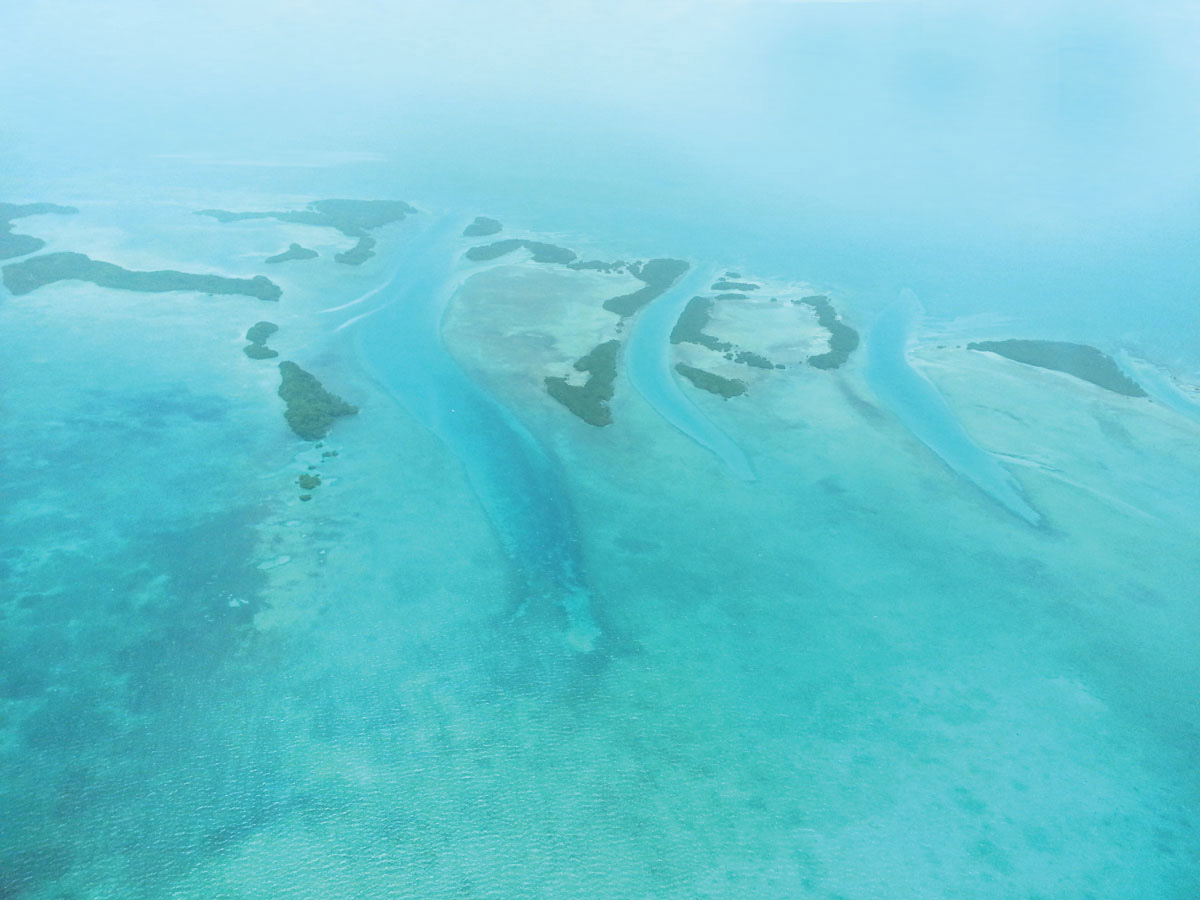 I arrived in Belize knowing absolutely nothing about the little Central American nation. In fact, I didn't even know where to find it on a map. All I knew was that my adventure would be divided into two parts: A jungle jaunt through San Ignacio in the Cayo District on the western part of the country and a luxurious, breezy beachside weekend in San Pedro, Ambergis Caye in the northeast. I didn't know what to expect, but I knew I was going to have a great time.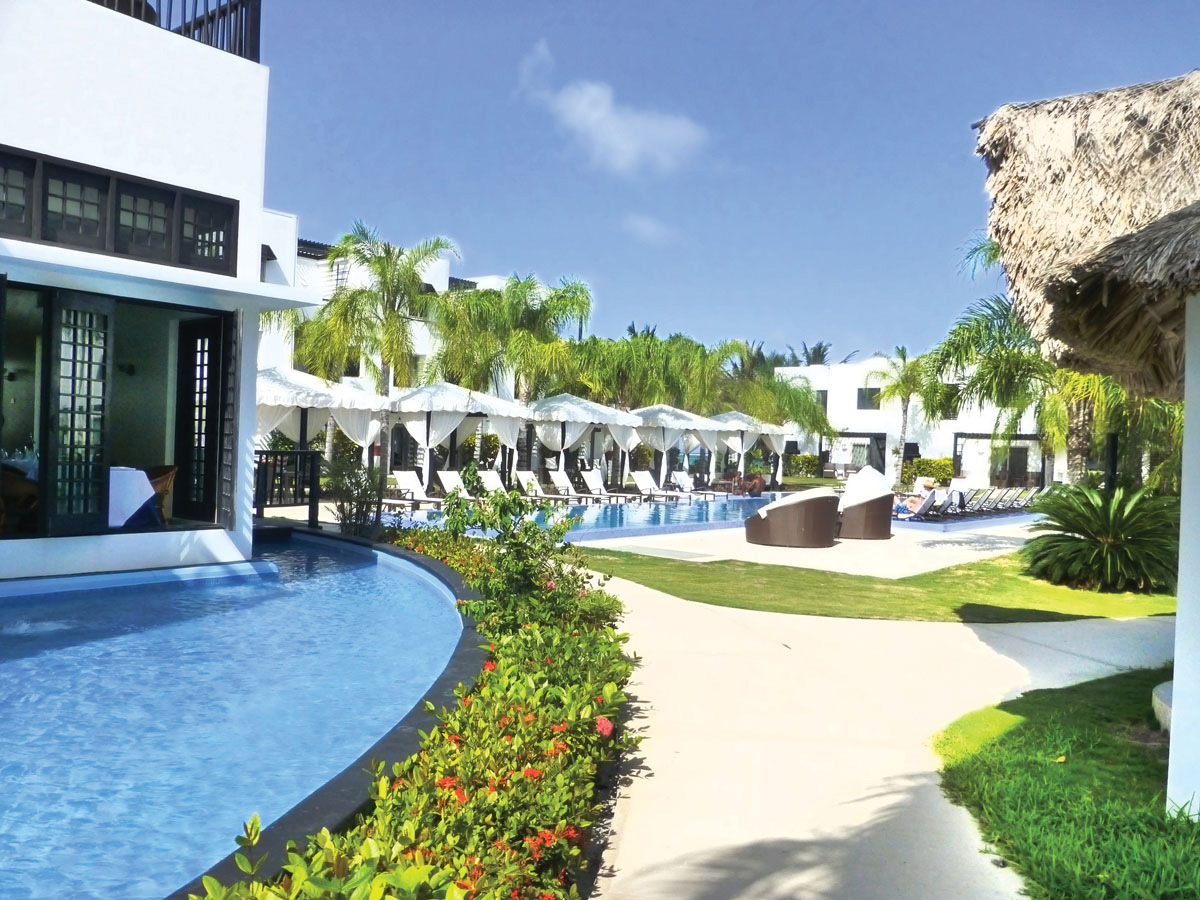 I met my very first Belizian ever — Belize has the lowest population density in Central America with just over 320,000 residents in the entire country, most of which have never and will never live outside of the country — when I stepped off the plane and was greeted with a colorful "Welcome To Belize!" sign held up by a member of the Belize Tourist Board. Immediately, I was struck by the accent. It was like nothing I'd ever heard before…it sounded a bit Jamaican with a Spanish beat. Although one would assume that Spanish is the official language in Belize because of its geographic location, it's actually English…with a twist. Belizians speak a plethora of unique creoles that are a symphonic melding of English, Spanish, African-based Garifuna, Maya-Kekchi, Maya Mopan, Mandarin, German and a few other languages. After a few conversations, it's easy to keep up but don't expect to understand their slang, just smile and nod and you'll get by just fine. After all, Belizians are some of the friendliest people on the planet.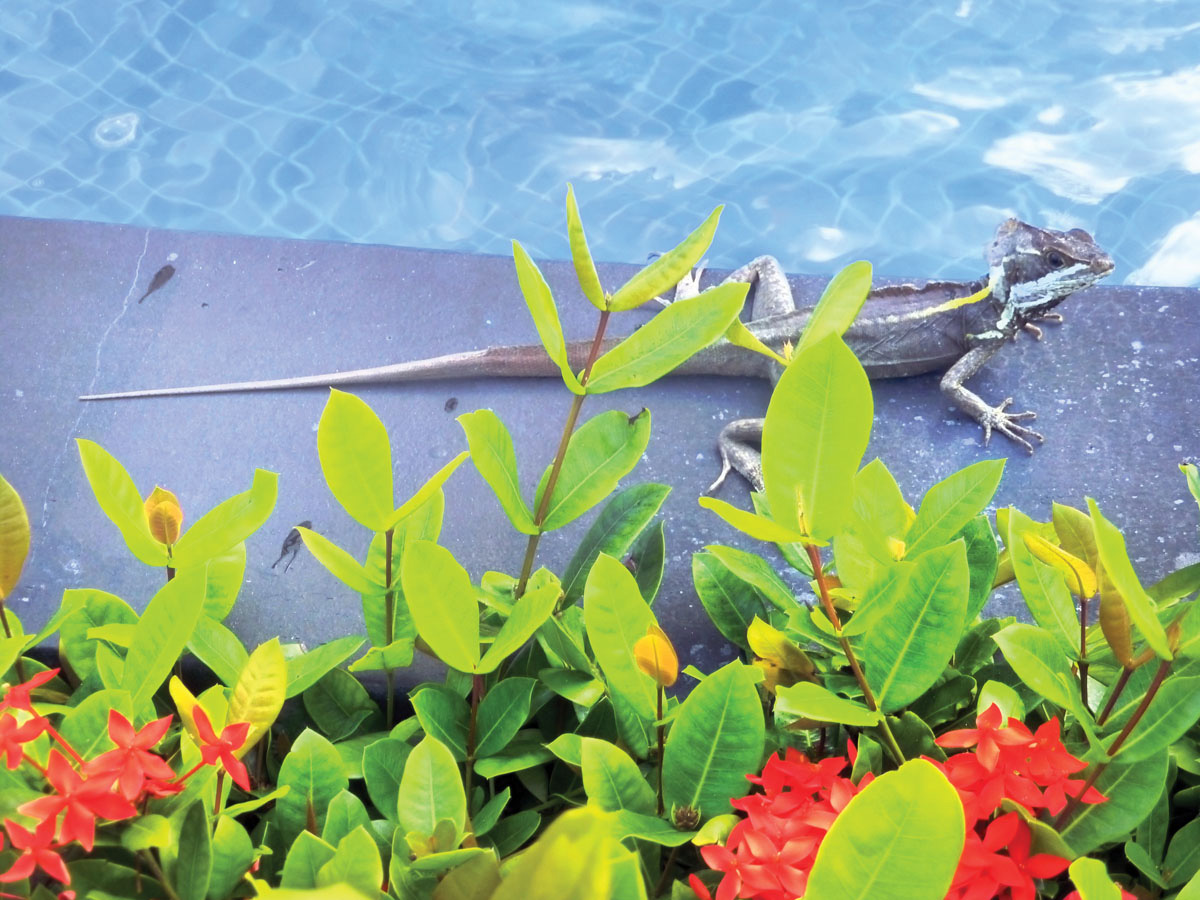 As I waited for a van to pick me up and take me to my first stop, I popped into the lone airport restaurant upstairs and sipped on my first Belikin, Belize's official beer. I would have many more throughout my journey. This is also the first time I tried Marie Sharpe's Exotic Hot Sauce dabbled over some fries. The Belizian staple has a vaulted recipe that's hard to decipher…but an illustration on the bottle gives away the fact that carrot is the secret ingredient.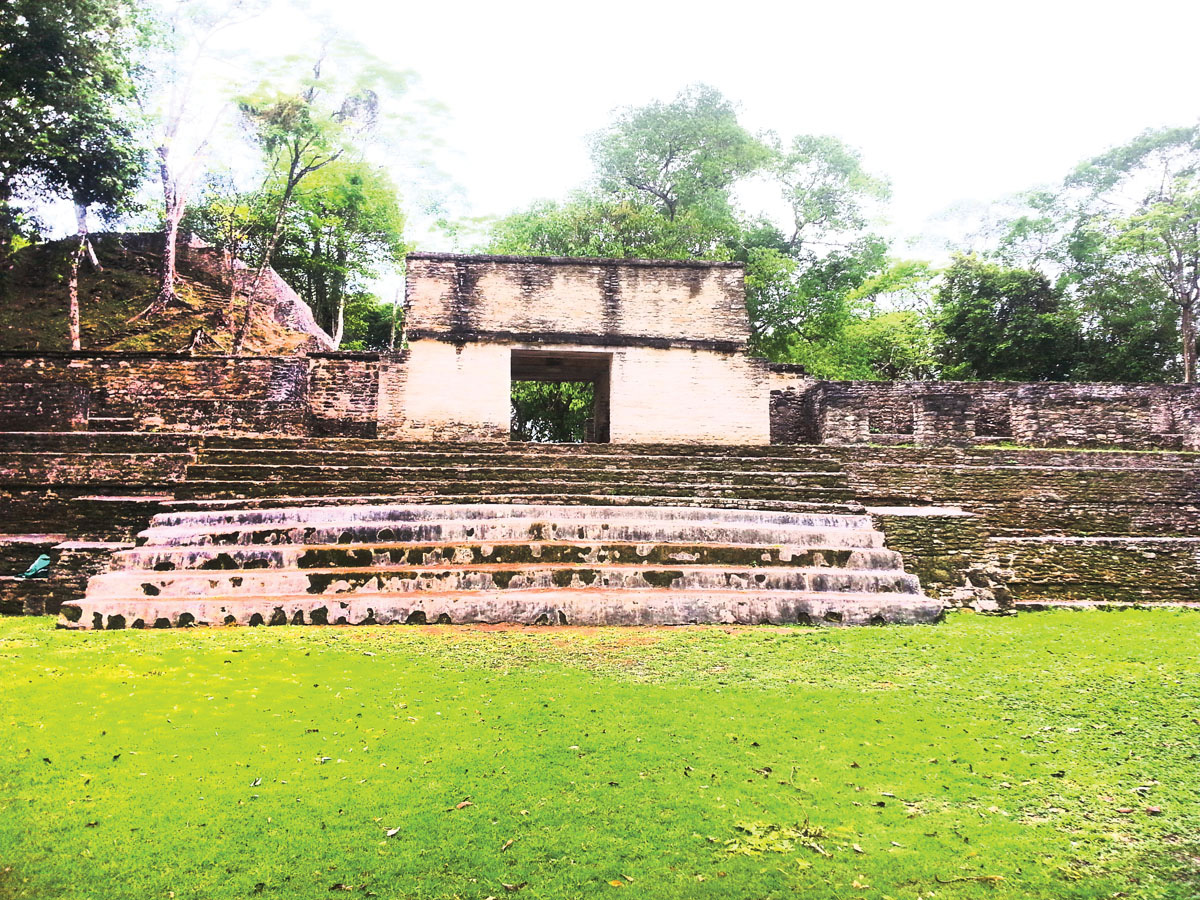 After a long trip through rural roads and a quick stop to drink a cold coconut, I arrived at my first destination: San Ignacio Resort Hotel, a premier property in the Cayo District boasting views of the rainforest and wildlife from each of its 24 rooms. It's The Queen's favorite hangout when she's in town and there's a cool karaoke bar adjacent to the lobby where I spent a few nights listening to visitors and staff alike belt out hits. There's also a casino and nightclub next door where you can meet and mingle with locals if the downhill stroll into town isn't in the cards.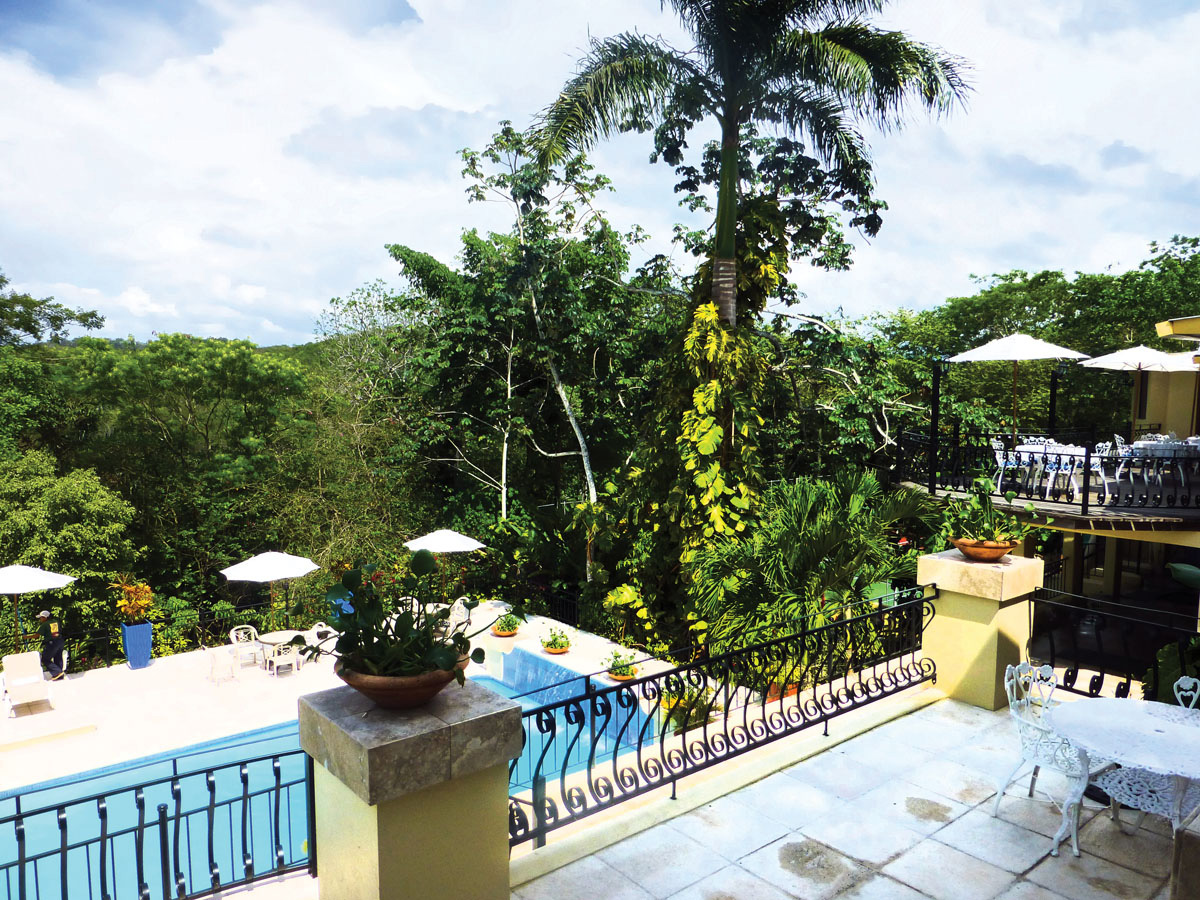 Adventure reigns in this part of the country and I learned a lot on this leg of the trip about The Great Outdoors. The most amusing being that male iguanas have 2 penises; the most useful that bags of water on a table will keep the flies away; and the saddest that the average lifespan of butterflies is less than a month…but at least they're drunk on nectar the whole time!
At nearby Cave Branch Adventure Company, I had the opportunity to go cave tubing (don't pick up any rocks as souveniers, they're cursed) and zip-lining above the jungle (which I regretfully declined given my irrational fear of heights). A brief jaunt to Chaa Creek, an award-winning eco-luxury lodge with its own on-site organic farm and open-air spa, yielded encounters with tree monkeys, tail-thrashing black iguanas and elusive jaguars, among many other critters. Bring water and a spray mister if you visit: There's no A/C on site.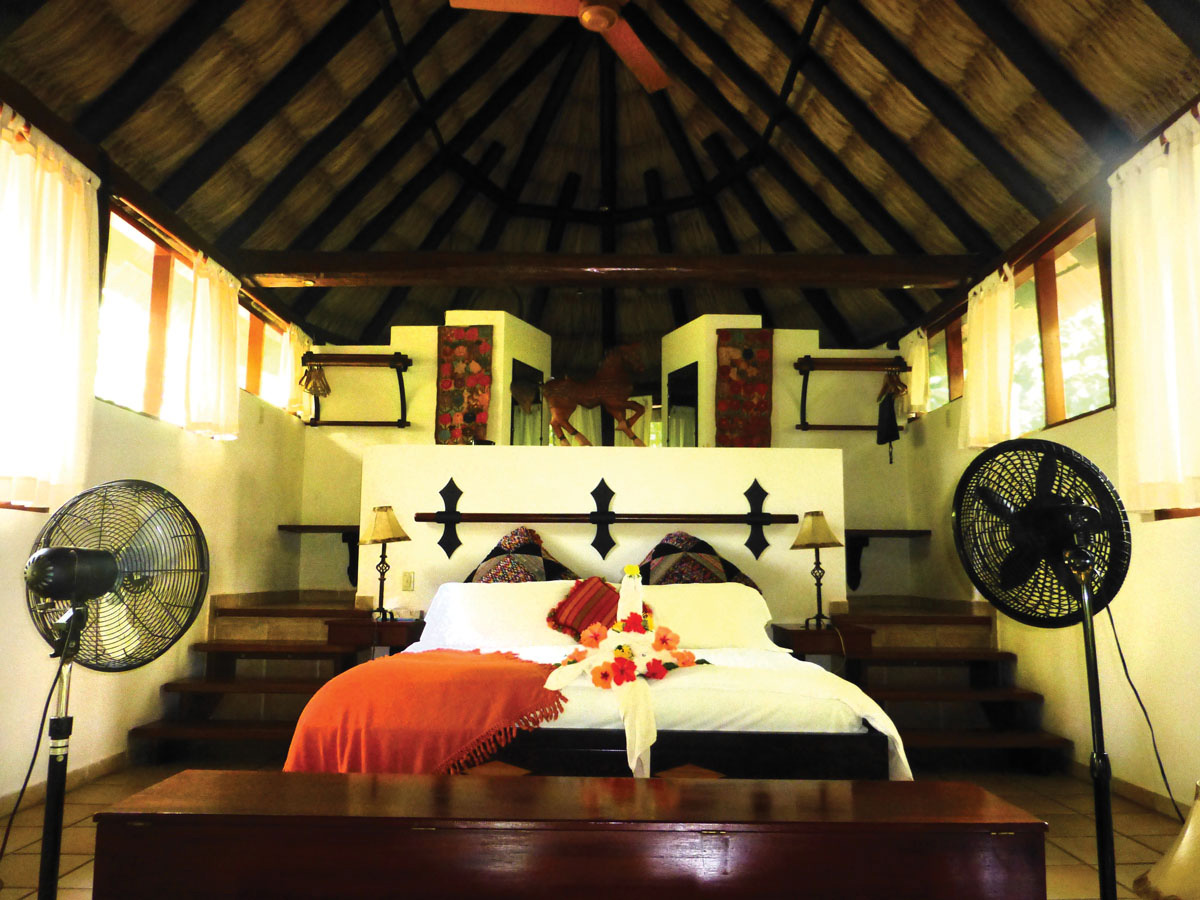 My favorite part of the experience in this part of Belize was by far the people. They are a sweet, peaceful bunch. A walk through the neighborhood features quaint little shops, small businesses operating out of homes and lots of roadside farmer's markets. There's also plenty of bugs, so make sure to pack a couple of extra cans of bug spray, and don't be afraid if you encounter a creepy crawler or two (or three) in the middle of the night — they're just as friendly as the locals.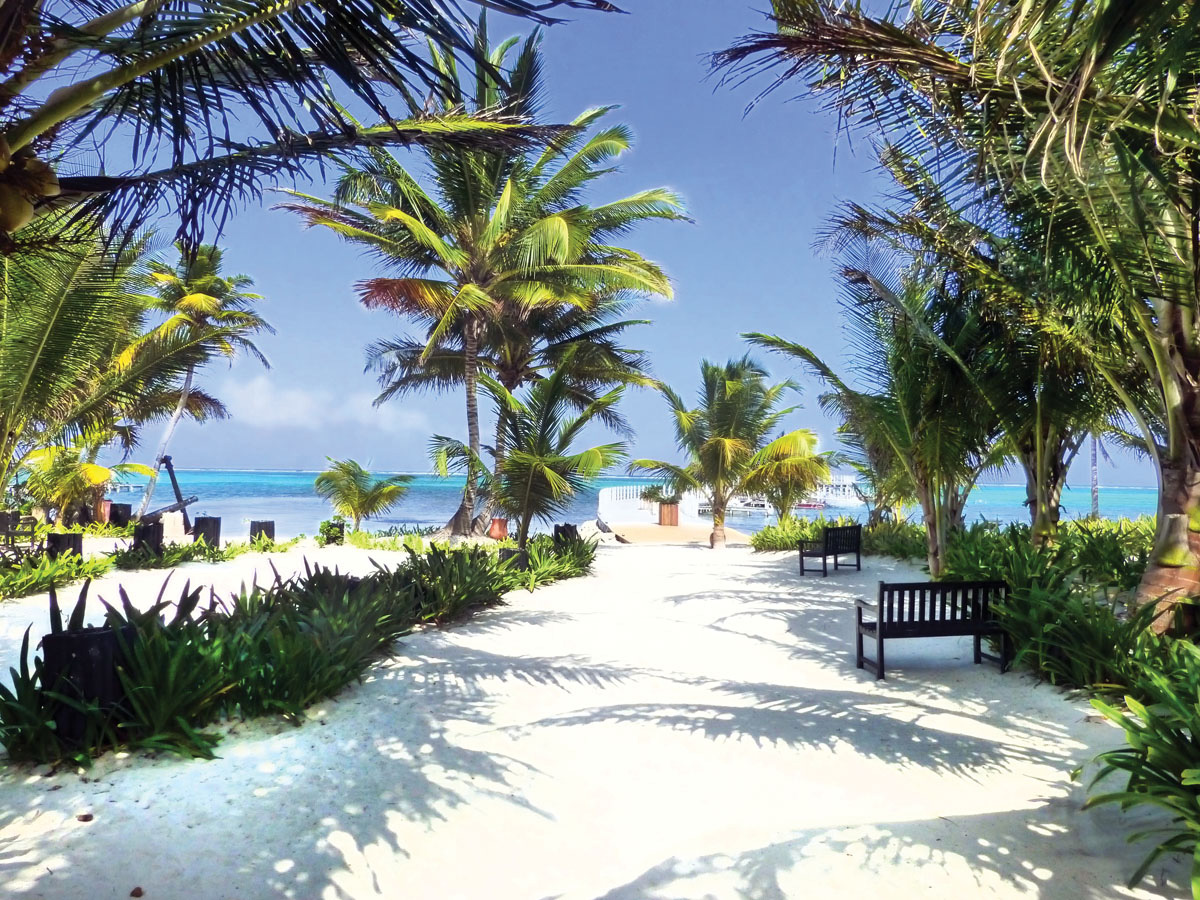 It's in San Iganacio where I learned to dance like a Belizian. With several live music options and clubs in the heart of town and neighboring suburbs, dancing is a favored pastime in this part of the world. But leave those salsa moves, merengue turns and samba stomps at home: People dance by their own rules here. The "Belizian Hustle" is a dance like none you've ever seen, and a total-body workout. Just make sure to rest up before setting out at night, especially on the weekends. This is a city that rarely sleeps.
After a great time in San Ignacio, it was time to embark on the second part of my trip. I bid farewell to my new friends at San Ignacio Resort and headed over to catch a quick flight to San Pedro, a place that's so different from Cayo that I wondered if the plane mistakenly landed in another country.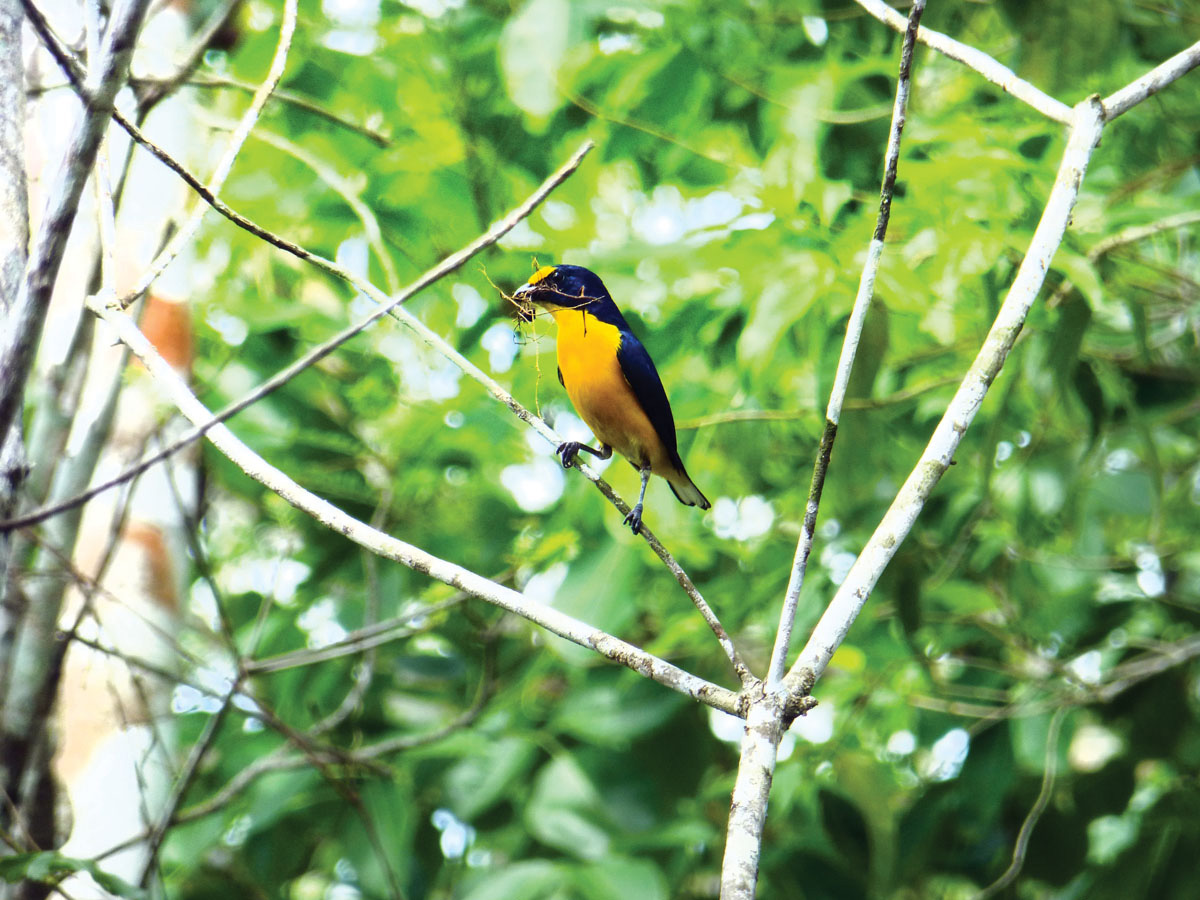 Riddled with touristy advertisements, shops and restaurants, this is an area of Belize favored by novice and seasoned travelers alike. I must admit all the outdoor action in San Ignacio had taken its toll on me. I was sunburned, exhausted and ready for a nap. But as soon as I arrived at Ramon's Village, I got a second wind. Styled after Tahitian cottages in Bora Bora, Ramon's is an oceanside paradise all its own, nestled within a tropical sugar-sand garden of royal palms, bougainvillea, lilies, hibiscus and dozens of other types of tropical flora.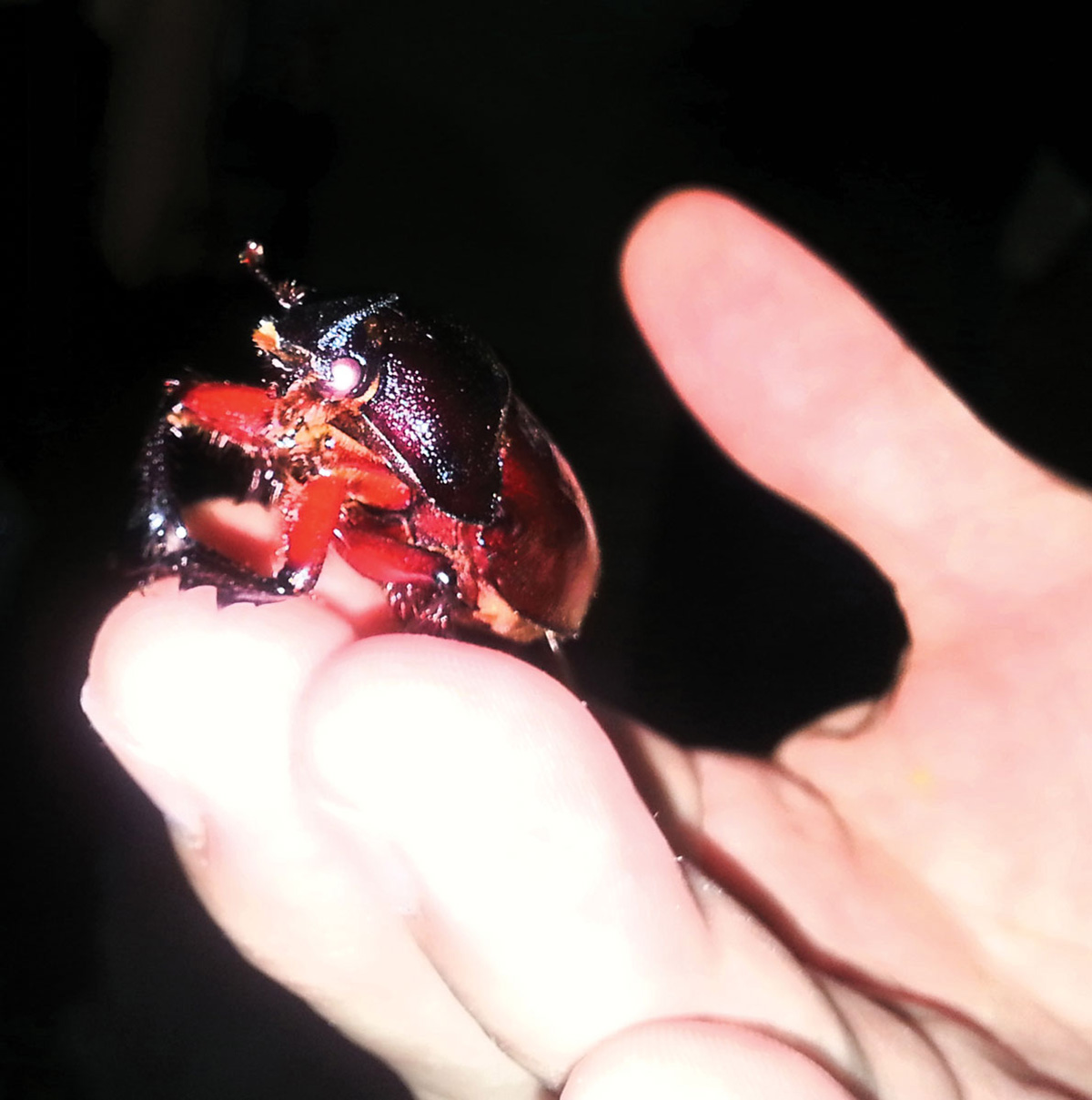 After enjoying the ocean view from the hammock on my balcony, I set off to discover what this little island was all about. My first stop: Island Adventures to rent a golf cart. This allowed me to sightsee from one end of the island to the other. It also afforded me the opportunity to meet locals, as there's a request to hop on board for a ride at nearly every corner.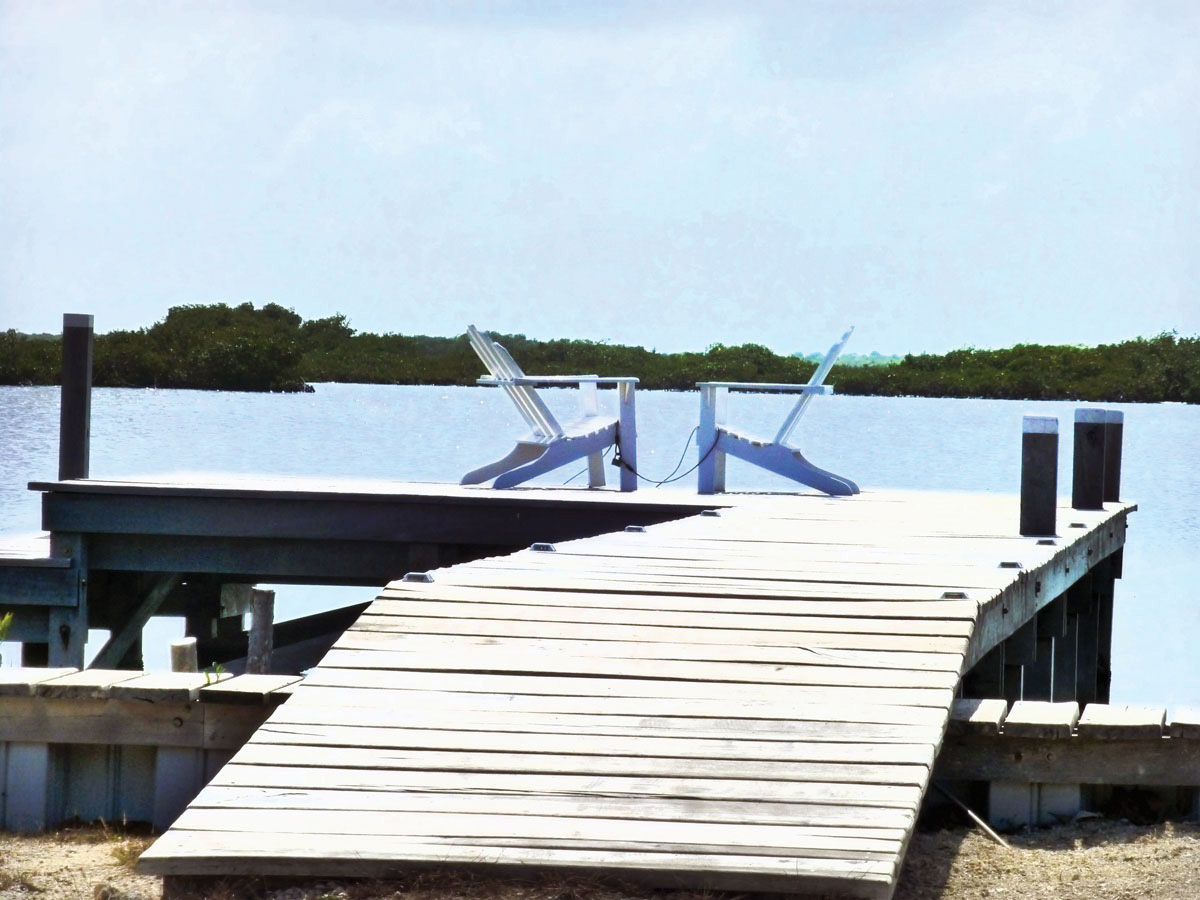 Although San Pedro has lots of tourists, very little about it feels like a tourist trap. There's an underlying luxury feel to this place that beautifully juxtaposes the simplicity of the surrounding barrios. I met a Mayan baby, an octogenarian who spent her days sitting by the sea, a pretty, petite hotel GM with an obsession for reeling in marlin, and 3 young brothers who hum Bob Marley's "Buffalo Soldier" as they go around town negotiating deals for their family's sea excursion company. The locals really give you no choice but to live like a local. And that's a big part of San Pedro's charm.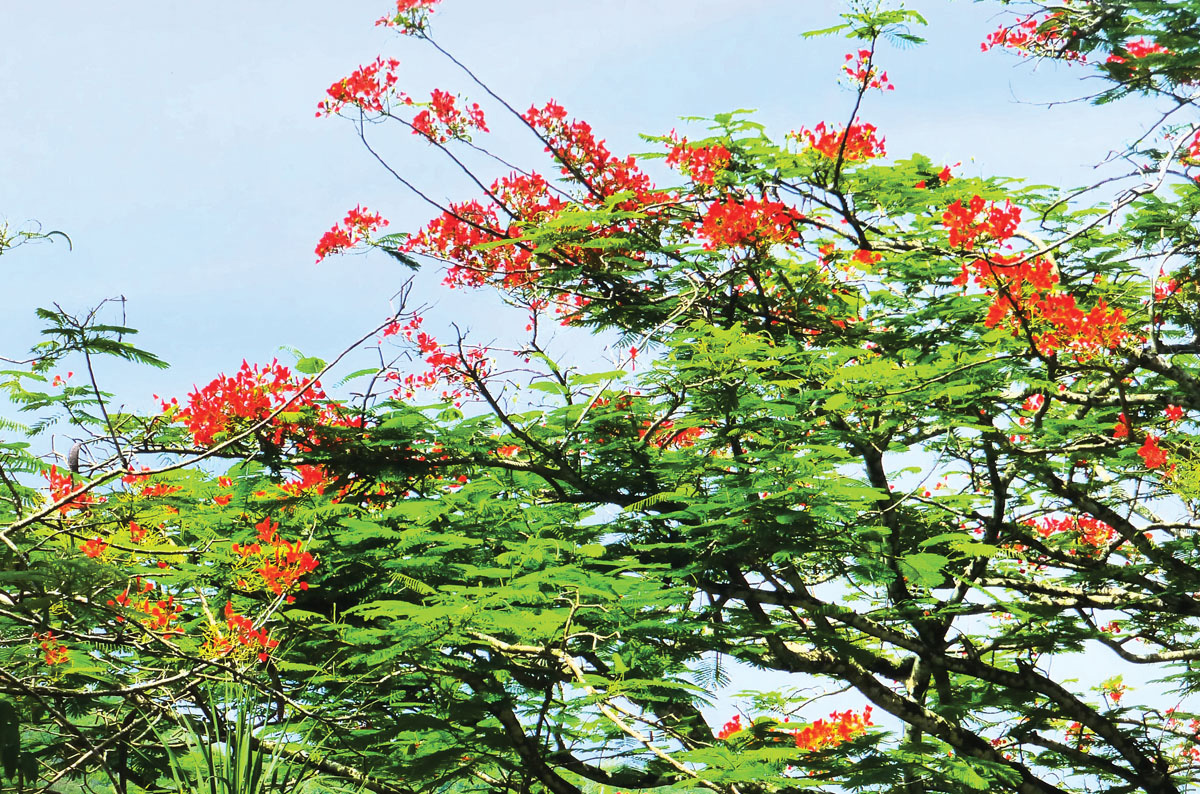 But besides the people, it's the dining throughout Ambergris Caye that will make you want to come back again and again. From seaside shacks serving up catch-of-the-day to 5-star gourmet establishments, the restaurant options for breakfast, lunch and dinner are endless and fit every taste. There's Pineapples, Ramon's on-site eatery, offering delicious everything complemented by breezes and sea vistas; Red Ginger, serving up innovative takes on Belize's traditional regional cuisine; Jambel's Jerk Pit, featuring the best goat and fresh catch on the island; and Le Bistro Portofino, the newest dining experience on Ambergris Caye set within a romantic, luxe atmosphere atop an elevated deck overlooking the water.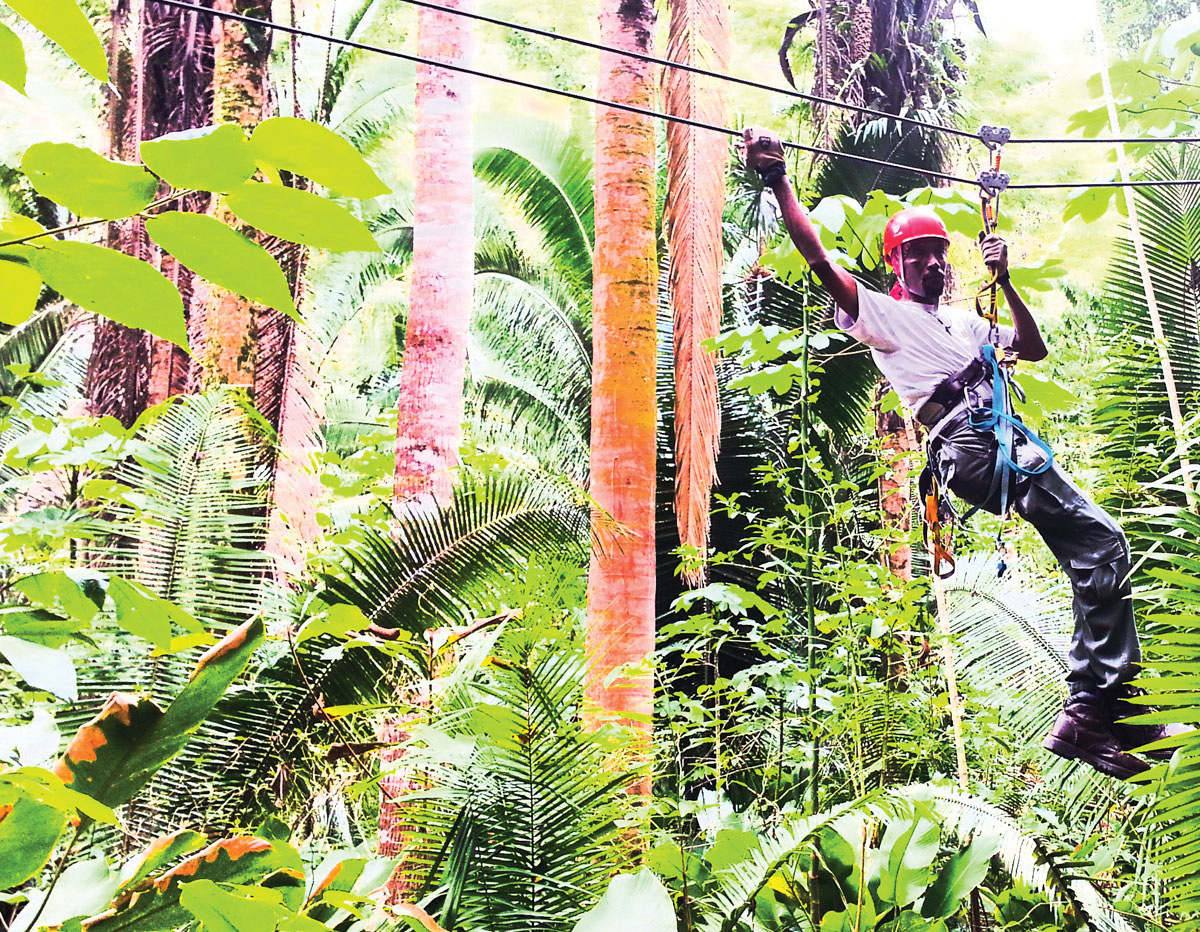 Before I knew it, my Belize adventure came to an end. I don't think I'll ever experience a trip like this again. But I'm definitely going back. After all, with all the new friends I made, I'll always have a place to stay.