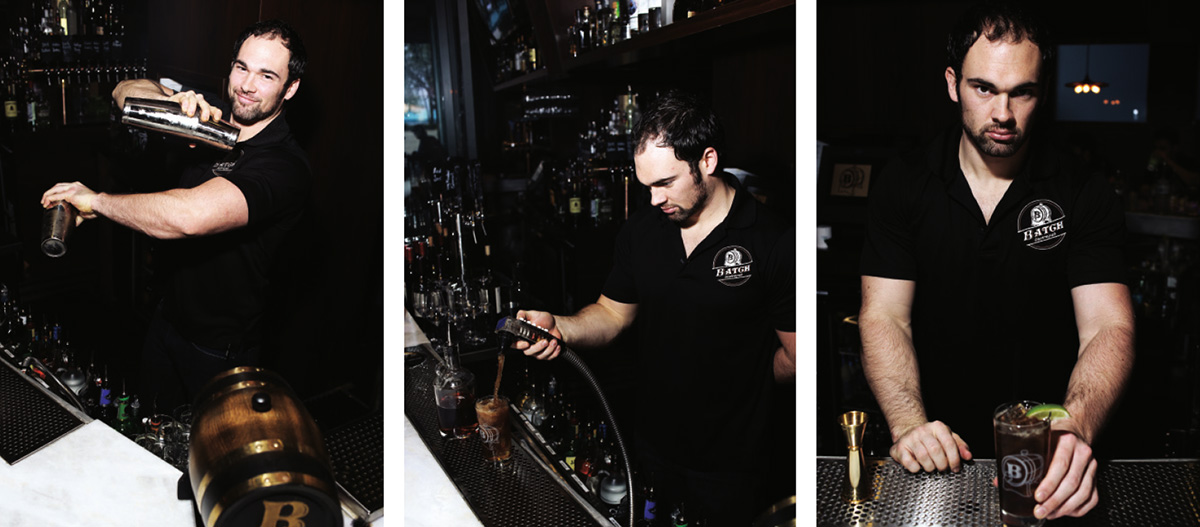 It's been 5 years since a pair of Indiana State University students gathered their entire savings and headed down south in pursuit of a dream. A lost security deposit check and a near-empty bank account later, Tony Pflum and his business partner Kevin Danilo were in a bind…but that didn't deter them from settling right into Miami and making the best out of life's little hiccups. "When we arrived to Miami, it was a catastrophic start because the association for our new building lost our security deposit and first month's rent," he says. "I had $50 bucks to my name; I bought a handle of vodka, a bottle of peach schnapps and gave myself a month to find a job."
Tony was determined and knew he would have to adapt and step out of his comfort zone to make his dream a reality. It wasn't long before he landed a job and was tending bar at several watering holes in the area, even picking up some Spanish along the way. "I bartended in high-volume bars and served way too many uninspired cocktails to get to this point," he says. "About a year ago, we signed the lease for Batch and immediately started experimenting with a lot of ingredients. We turned our apartment into our own chemistry lab — made infusions, bitters, extracts, oils — all kinds of stuff." Brickell, meet your very own Walter White. No illicit substances or chicken chains included.
Recently, Tony's dream came to life with the opening of Batch Gastropub. He envisioned Brickell as the home for his dream pub and choosing the location was a no-brainer. The venue's mantra is all about getting you to experience new things and away from ordering tired cocktails like a vodka cranberry or a rum and coke. The best part is that the cocktails are available on tap, yes, on tap…and they change often. "We reallocate the work time to beforehand prep and make large batches," he says. "Each cocktail is made with fresh ingredients and would usually take a bartender several minutes to make, but we can serve it in a matter of seconds."
When you see Tony behind the bar, feel free to ask for suggestions, he's good, really good. He'll start by asking you what your spirit of choice is and a few precursor questions before he unveils his creation. Although what he'll get you to try might be much different than what you usually drink, you just might just fall in love at first sip.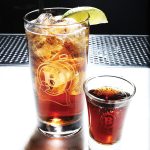 Capt. Jack Sparrow's Spiced Rum Infusion
1 Liter of Captain Morgan's Rum
1 oz Black Strap Molasses
6 Cinnamon Sticks
12 All Spice Berries
3 grams of Orange Peel
12 oz Vanilla Extract
3 Cacao Beans
2 Grams of Ginger Root
1 Nutmeg
7 Grams of Peppercorn
4 Cardamom Pods