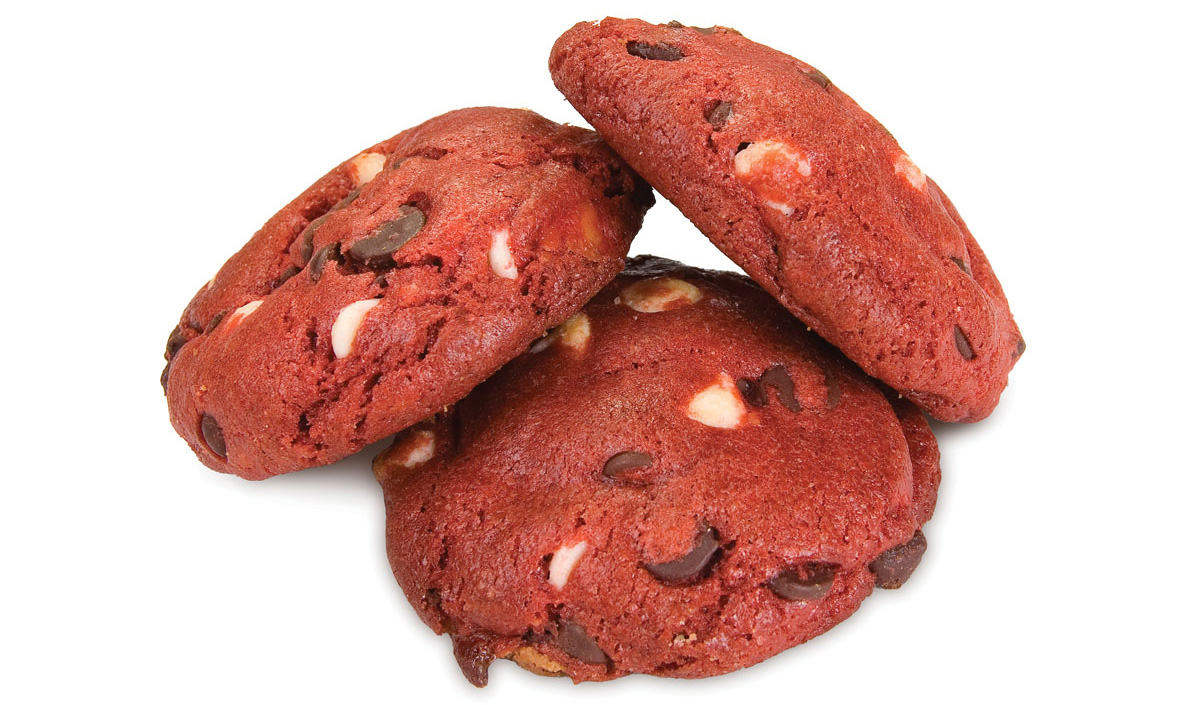 Chocolate chip, you say? How about Savory Rosemary Balsamic, Pancakes & Bacon, or Lemon Cherry Basil? Those are just a few of almost a thousand mouth-watering, delightful — or possibly just shocking — cookie varieties available for ordering online through The Cravory. Still not enough options for you? Design your own cookie and have their expert bakers whip it up for you; TheCravory.com.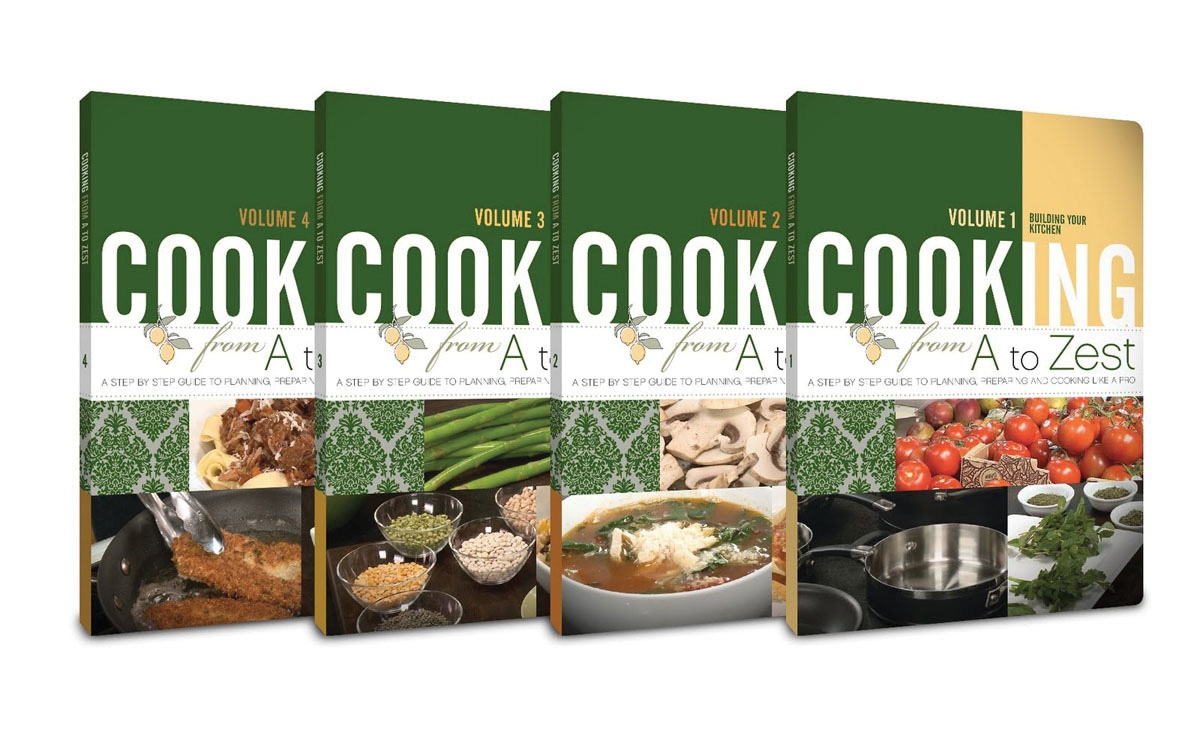 Chef Maker
Eating out is expensive, and not necessarily all that healthy. Wouldn't it be great if you could make fantastic food at home? But perhaps you're a terrible cook. Don't despair, you have the handy DVDs of Cooking From A to Zest. This comprehensive video course will teach you all the basics, as well as a more than a few clever tricks quicker than you could ever possibly imagine; $59.99; CookingFromAToZest.com.
Green Code
It's almost time for St. Patrick's, that glorious day where even the least Irish among us break out our silly green hats and lift a glass to the Old Country. I'm Swedish, and I think St. Patrick's Day is great. But I do, however, have two issues with the way this holiday is celebrated here in the grand old US of A. My first problem is with green beer. Beer is not meant to be green — unless, of course, we're talking about environmental-friendliness and not the addition of copious quantities of food coloring. Close behind that problem is my other beef — quite literally. I'm talking about the "traditional" St. Patrick's Day dinner of corned beef and cabbage. I lived in Ireland for 4 years, and not once in the entire time I was there did anybody serve me up a plate of corned beef. This year, I'd like to encourage those of us celebrating St. Patrick's Day — whether we're Swedish, German, Thai or Cuban — to indulge in a dish that actually is commonly served in Ireland. Here are a few suggestions:1.) Steak and Guinness Pie: chunks of beef slowly stewed in a rich, beer-soaked gravy, then wrapped in layers of flakey pastry; 2.) Colcannon: a mixture of mashed potatoes and kale or cabbage. It'll cure what ails ye'. 3.) Dublin Coddle: layers of Irish-style pork sausage and bacon mingle with spuds, onions, and barley into a simply fabulous one-pot wonder. So this year, ditch the corned beef, pour yourself an unapologetically un-green Guinness, and sink your teeth into some real Irish fare.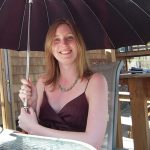 Jacquelyn Benson is Associate Editor of The Culinarian at the Culinary Institute of America. She is an avid home chef and gardener who is currently working on a book about the tastes, history and politics of heirloom vegetables. Her blog, ScratchRealFood.com, gets under the surface of some of her wilder culinary experiments.
Hot Stuff
Think you've seen it all? Chefs the world over are already vying to be at the forefront of 2011's hottest new food trends. Whether they create them or follow them, here are a few food trends that will have our tastebuds tingling today, tomorrow and forever.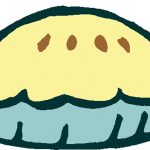 Say Pie
If 2010 was the year of the cupcake, in 2011 those frosted wimps will have to make way for the granddaddy of dessert: The pie. Look for a wild array of fascinating flavors in both big and bite-friendly sizes.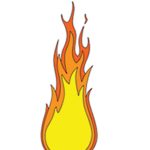 Flare Up
Chefs are getting in touch with their Neandrathal roots, finding creative ways to bring fire from the pit to the kitchen for everything from whole pig roasts to veggies and even sweets.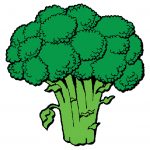 Meat Less
Move over, pot roast: It's time for vegetables to transition from "side" to "main." Expect to see a variety of mouth-watering offerings that will appeal to even the most die-hard carnivores amongst us.