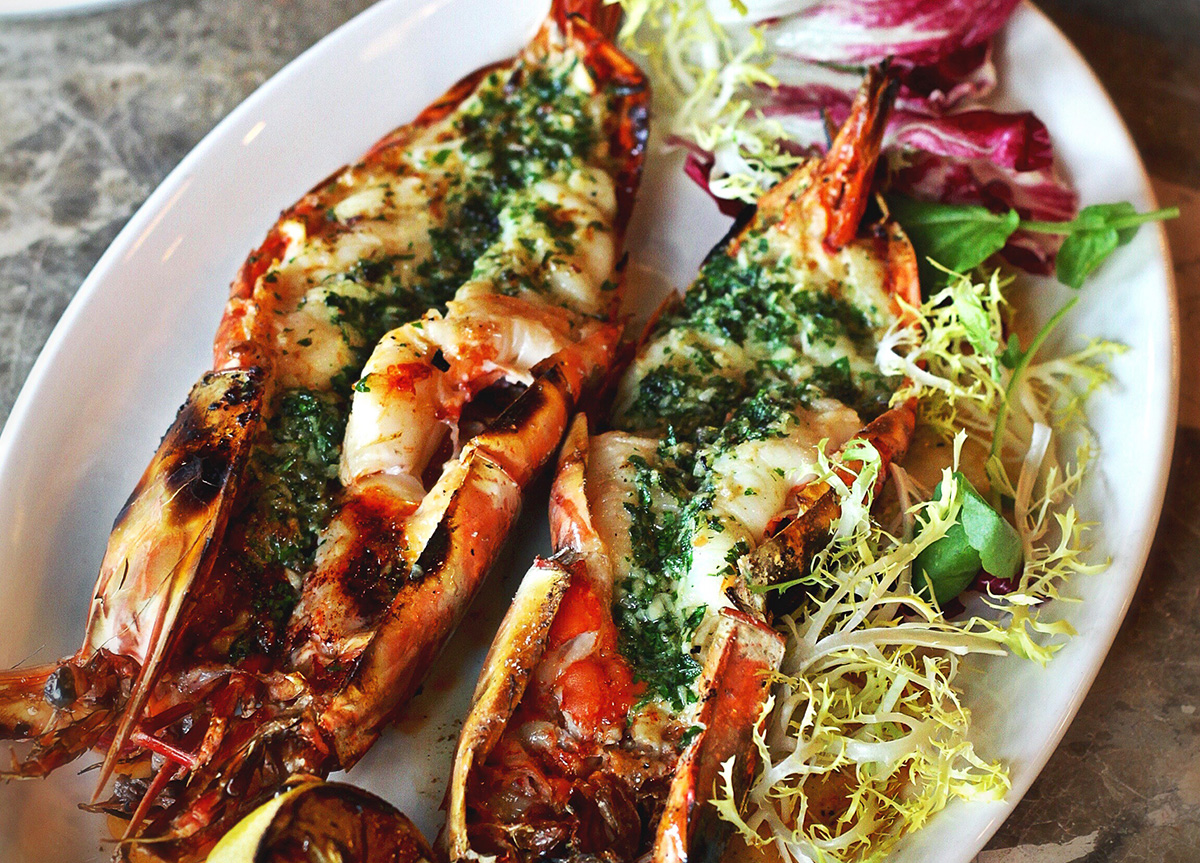 Go no further than the Miami Design District. "Cypress Tavern is welcoming and warm, drawing on the essence of what an approachable, elevated dining experience needs to be in Miami," says James Beard Award-winning Chef Michael Schwartz. "It's about great-tasting food, great energy and the room just as it should be — with a beer, wine and cocktail list to match."; CypressTavern.com.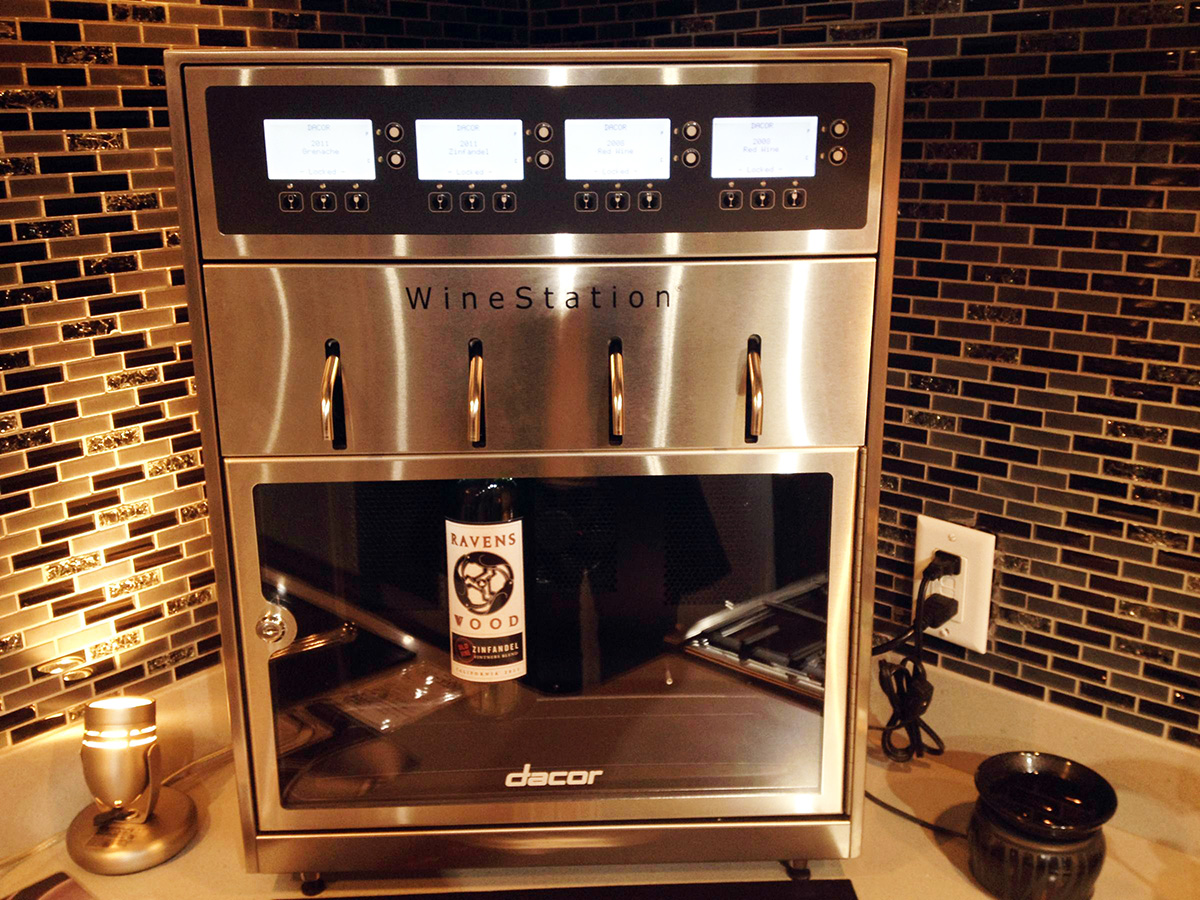 Vino Longevity
Do you hesitate to open a great bottle of wine because you know you're starting a countdown timer on how long the wine inside will remain at its best? The Dacor Discovery Wine Station allows you to dispense as many ounces of vino as you wish. This works equally well for a home tasting or to simply enjoy a bottle by the glass — for up to 60 days. The temperature-controlled WineStation replaces the air inside the bottle with Argonne gas, which keeps bottles fresh for up to 2 months; Dacor.com.
CHEAT SHEET
We can't turn you into an instant wine expert before your next home wine tasting, but the following wine facts will help boost the conversation and allow you to show off a bit.
Text by Stacy Wynn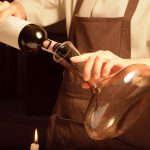 The Origin
The word "sommelier" doesn't have as snobbish beginnings as most haughty sommeliers of today would think. In fact, it's an old French word that found origins in the Old Provençal saumalier, or pack-animal driver.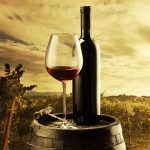 Forgotten Credit
Though they'd like to think so, the French didn't invent wine. Wine-making dates back to Neolithic Period in Iran. By 3000 B.C., the Nile Delta wine industry was so big that Pharaohs packed thousands of gallons in their tombs.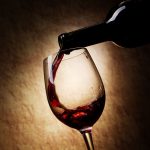 Lucky Reds
China has become a top market for red wine and not just because of its flavor. In Chinese culture, red symbolized good fortune and joy. It's also the traditionally symbolic color of happiness.