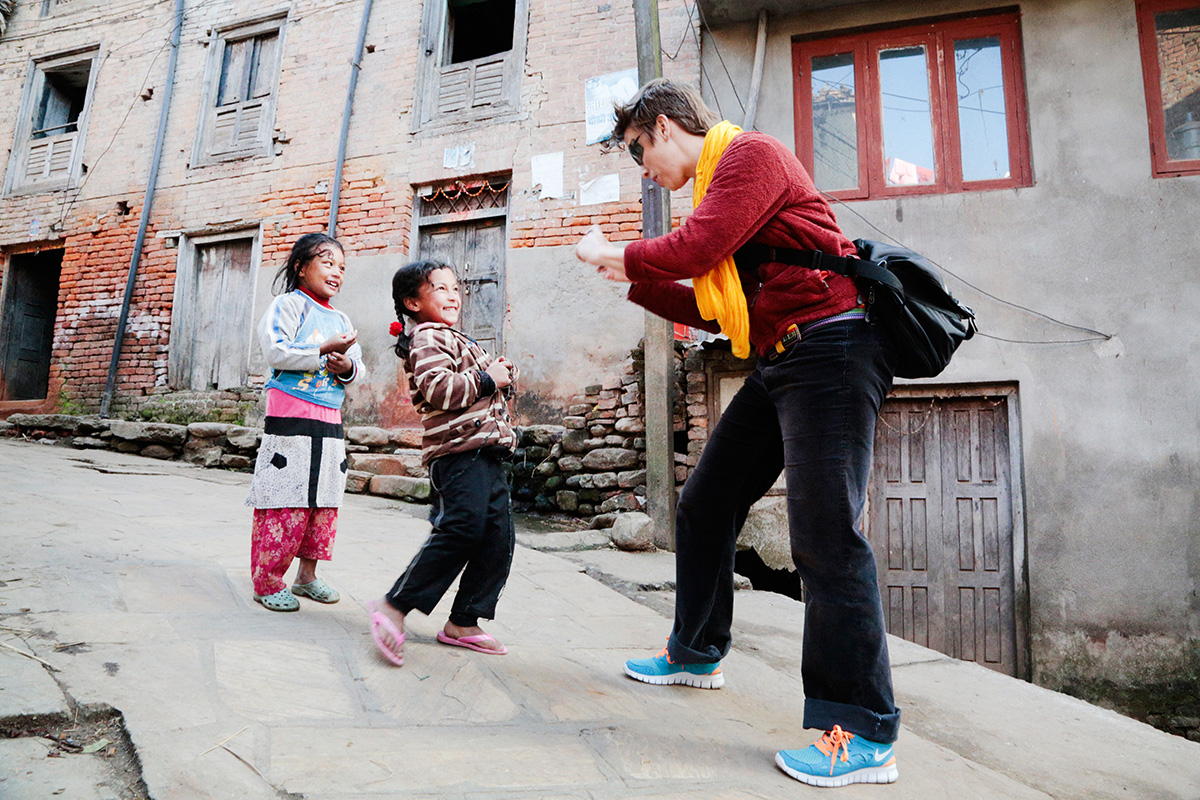 Jessica Kizorek of Two Parrot Productions believes the more niche your skillset, the better chance you're able to position yourself as the go-to person in your field. "If you do it right, you'll be top-of-mind and that will help drive revenue to your business," she says. But how do you become the person in your industry that potential employers and clients approach? Kizorek advises to pick a niche and become an expert. "I specialize in online video marketing, with a specialty in fundraising for non-profits," she says. "The more specialized you can get, the better." Once you have that figured out, become a speaker on the subject matter. But don't expect to make any direct revenue on speaking engagements; instead, focus on getting new clients from the audience.
As the President & Head Of Operations for Two Parrot Productions, Kizorek runs a video production agency that delivers compelling fundraising videos for non-profits across the globe. "I get hired by incredible non-profits and foundations to tell extraordinary stories of human resiliency and joy."
As such, she's traveled around the world capturing fascinating, inspiring stories through video and multi-media content. While her travels have taken her to remote and exotic locations, Miami still holds her heart. "I love this city with all my heart, and I couldn't be more proud of how we're coming together as an epicenter for entrepreneurship, technology and the arts," she says. It's a spectacular time to watch Miami evolve."; TwoParrot.com.