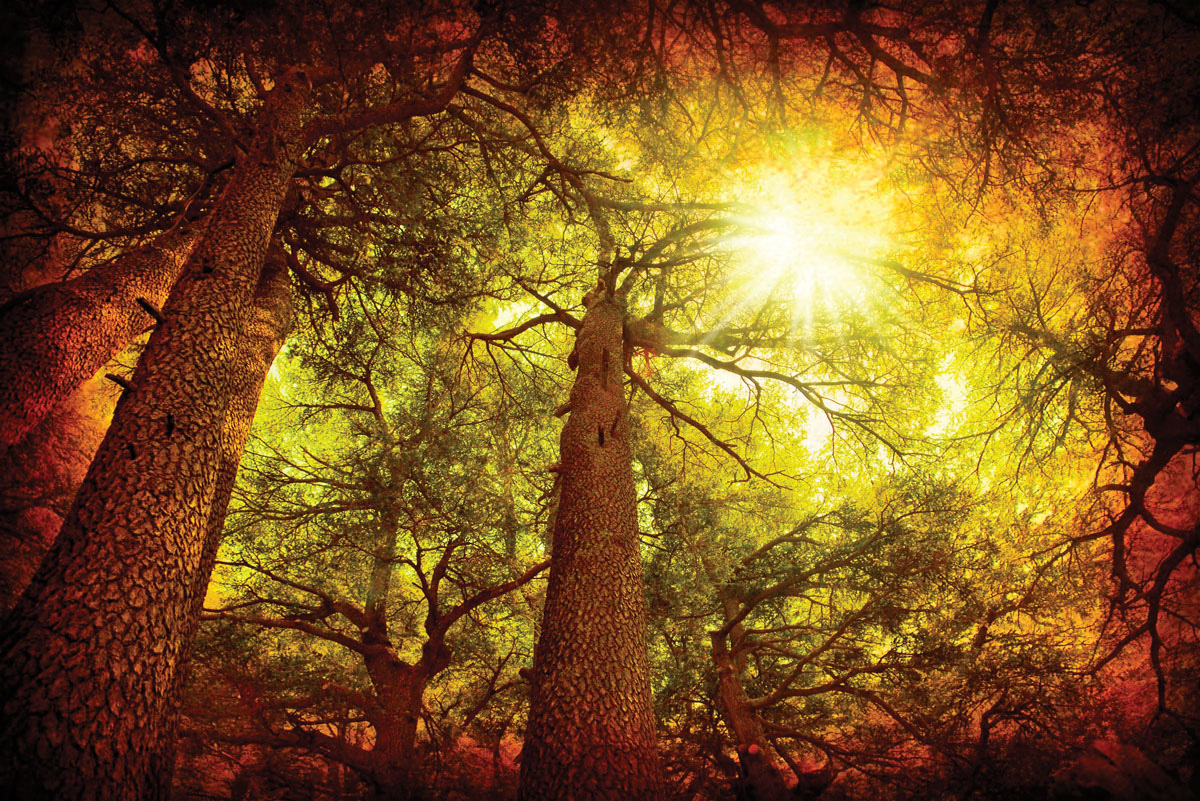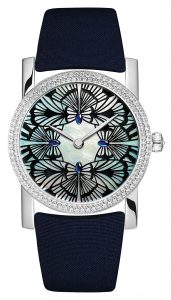 Dazzling Creation
Say the name "Chamuet" and most luxury-lovers immediately think of the house's exquisite jewelry creations — sculpted, unique and breathtakingly precious. But the brand's forays into watchmaking are no different. Just take a peek at this High Jewelry Automatic Attrape-Moi Watch. The 6 pieces in this collection are all inspired by the poetry of nature, expressed in playfully whirling details in enamel, miniature paintings, and precious jewels; Chaumet.com.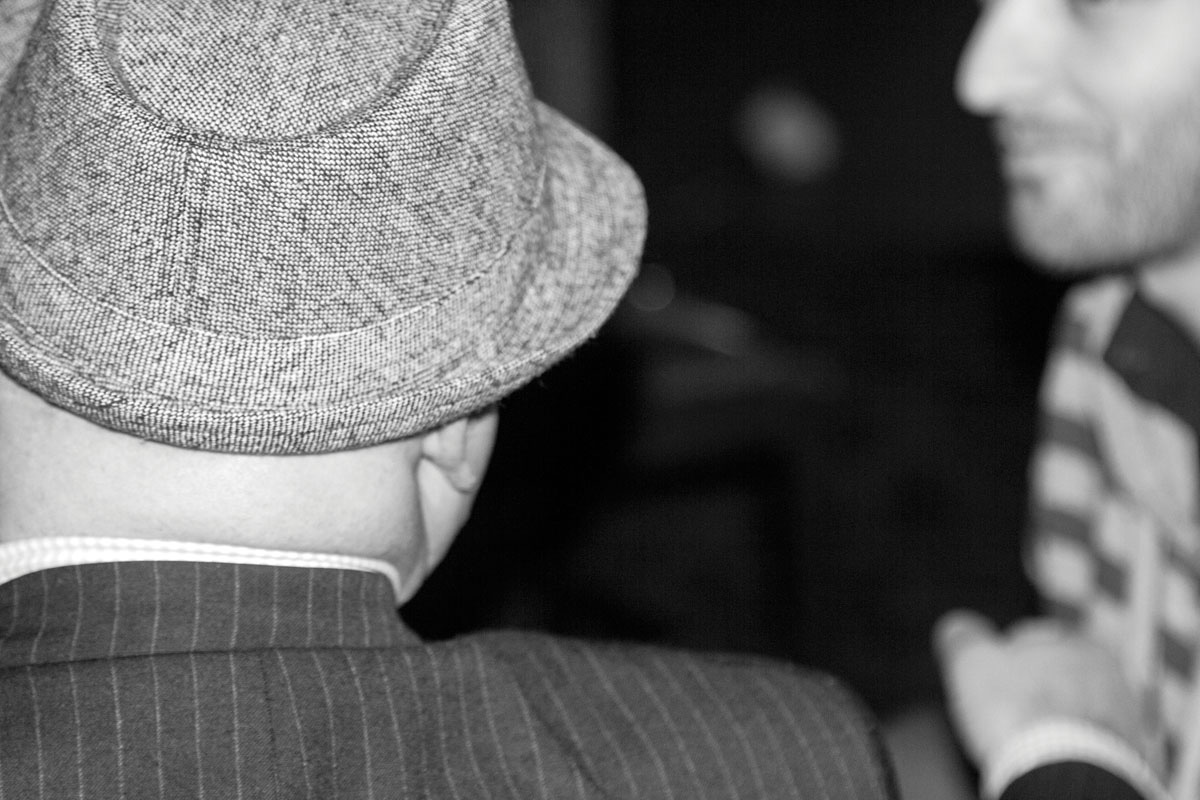 Masculine Refinement
We've long loved Mont Blanc for their expertly crafted, beautifully designed writing instruments, but the brand's timepieces are also worth writing home about. With this Nicolas Rieussec Rising Hours Chronograph, Mont Blanc displays both a respect for traditional styling and a tasteful knack for innovation. In this piece, it's the discs that do the revolving, replacing the movement of hands on the timepiece's face. The result is a piece evolved beyond the merely classic into the extraordinary; MontBlanc.com.