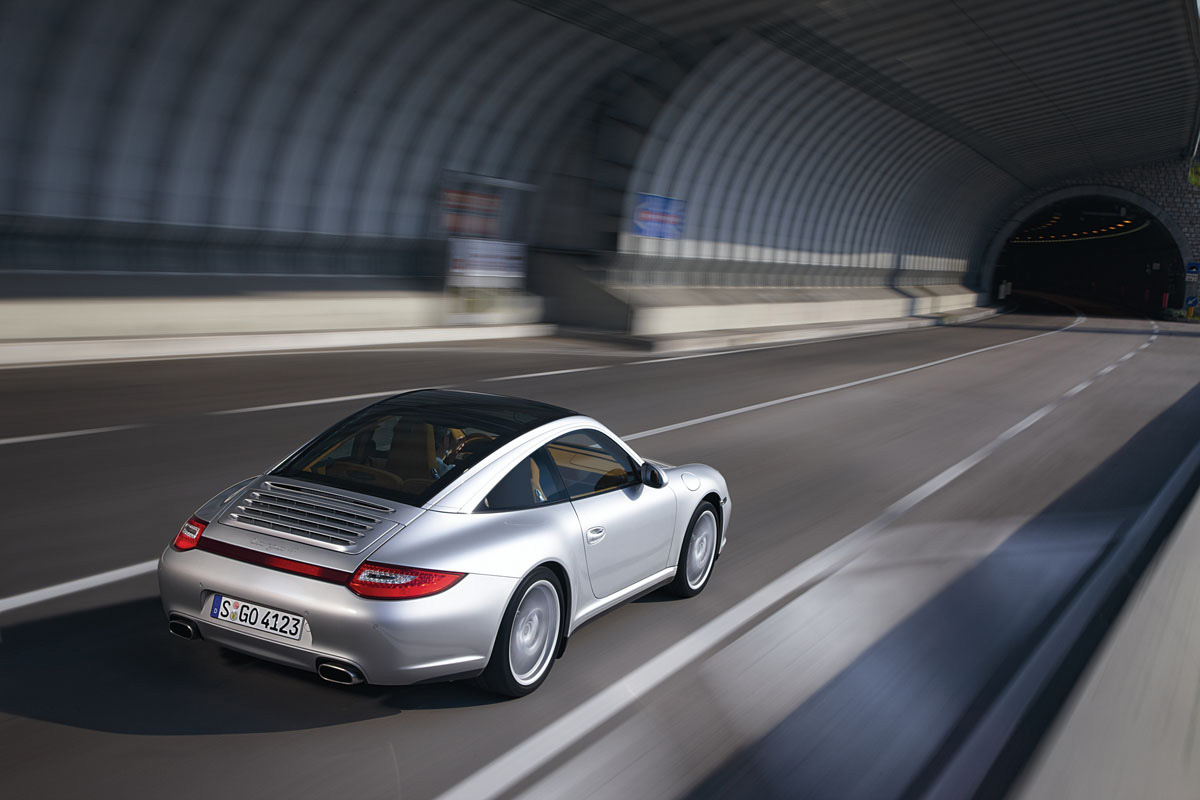 Looking for the perfect accessory to close your next deal? You may want to drive your attention toward the all-new 2009 Porsche 911Targa. Too hot for you to handle? They've got you covered…well, uncovered. The sliding glass roof slides within seven seconds beneath the tailgate to cool you off. Top up, revolutionary sunblind and anti-sunglare glass protects from UV radiation and excessive heat. With Porsche's signature fuel-friendly double-clutch gearbox, top speed is rated at 184 mph and the sprint to 62 mph takes just 4.7 seconds. The focal point of the Targa's updated interior is the new Porsche Communication Management 3.0 that features a touchscreen for simplified operation of the audio system and hard-disk-drive navigation. Not sold yet? How about a pricetage under six figures? Visit Porsche.com today to build your own…even if you just save it 'till you can afford it.

Luxe Seas
Whether you aspire to one day own a megayacht or have climbed the corporate ladder high enough to be able to afford one already, the latest debut from Icon Yachts will have you sprinting toward the dock. As the premiere Icon 62 is launched this year, yachting enthusiasts will be watching. The vessel is defined by clever, intelligent design and a unique environmental awareness not seen anywhere else in the yachting world. The 204-foot floating castle was created from the outset to be built to the best standards in the industry and with a goal of long-term satisfaction. The interior accommodations provide the utmost comfort for those aspiring to travel the globe on the high seas and the exterior will ensure all eyes are on you. For more information, visit IconYachts.eu.
Active Biz
Make your next weekend outing with your coworkers one to remember by investing in some one-of-a-kind water-bound vehicles that will make the conversations around the watercooler that much more interesting…even if you can't afford any of them until after you retire.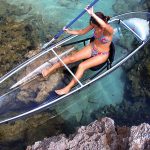 CLEAR KAYAK
The Molokini is the world's only all-transparent two-passenger kayak in the world made of the same materials as bulletproof windows and fighter jet canopies. Even Jaws can't stop you.
Name: Molokini Kayak-Canoe
Where to get it: ClearBlueHawaii.com
How much: $1,600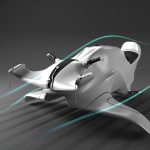 FLYING JETSKI
Combining kitesurfing and jetskiing, the Nereus is a wind-powered waverunner that is not only eco-friendly but can also submerge itself underwater when you need to cool off.
Name: Nereus
Where to get it: In production
How much: Worth it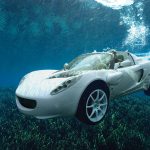 SUBMERGED DRIVE
A classic James Bond "fake" was recently made into a reality with the SQuba, the world's first submersible sportscar. This drenched ride features impressive underwater acceleration as well as waterproof windows and doors. Mechanic not included.
Name: SQuba
Where to get it: RinSpeed.com
How much: $1.5 Million