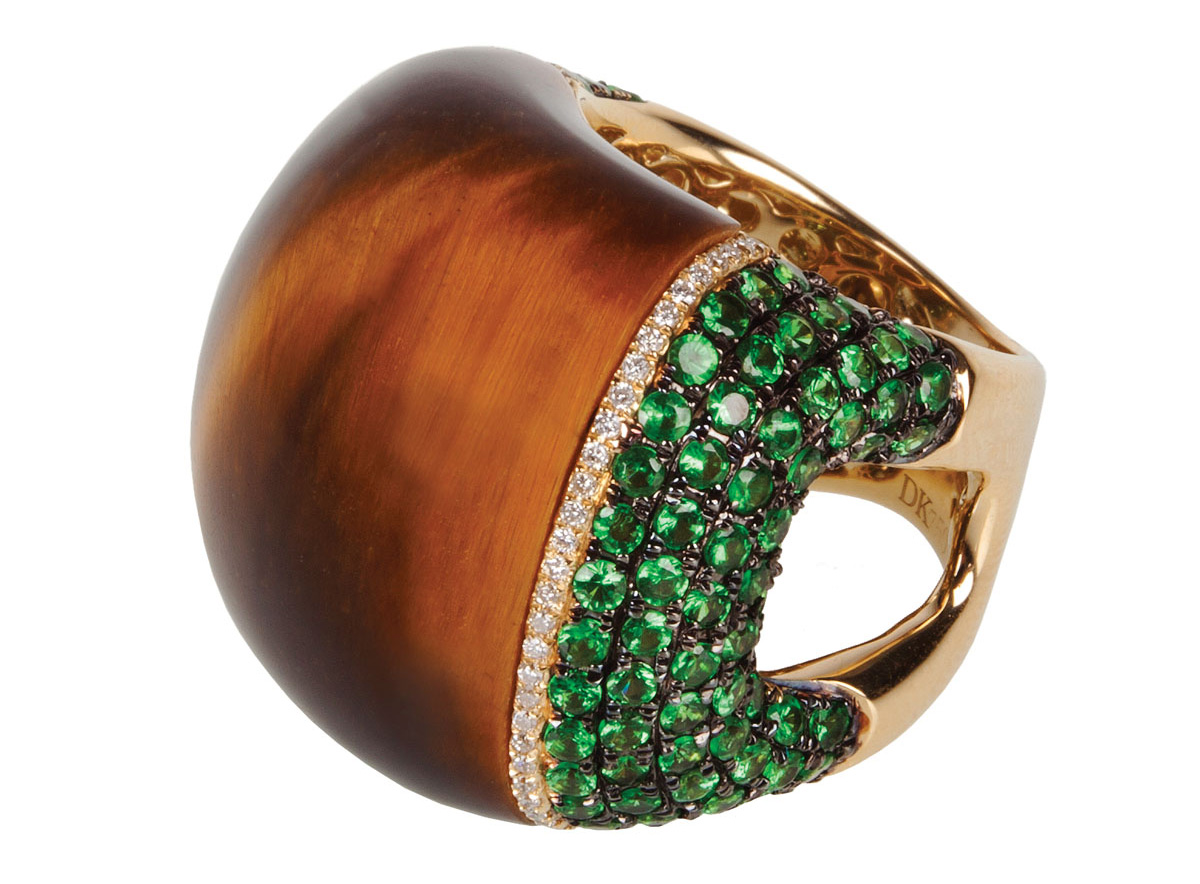 You may find what you're looking for in Daniella Kronfle's new Wanderlust collection, which features statement pieces in turquoise, onyx, black diamond, sapphire and more. Check out her Tigers Eye Ring, an unexpected arrangement of tiger eye with 18k rose gold and diamonds; $4,800, DaniellaKronfle.com.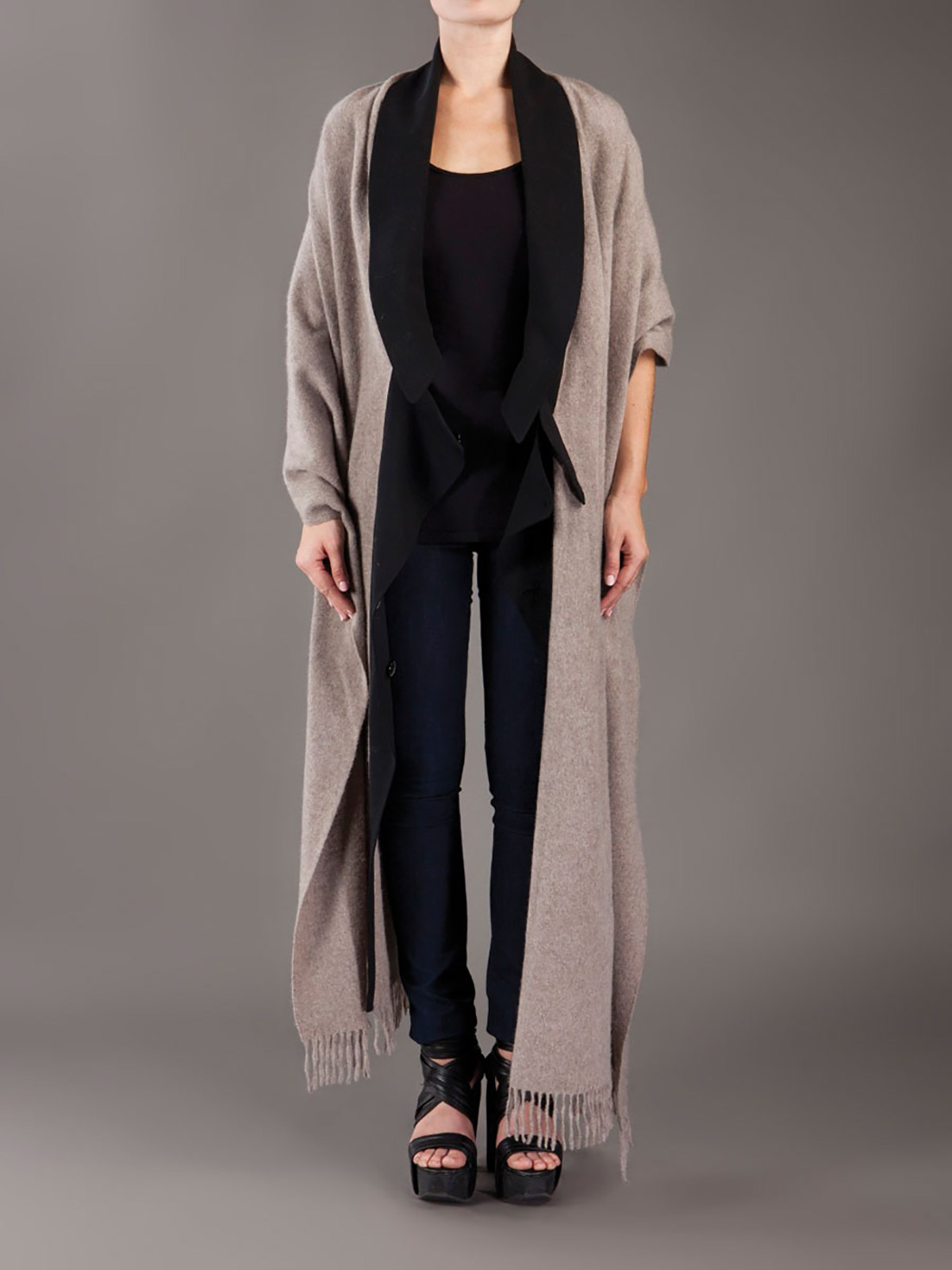 Elegant Comfort
Who says the poncho is dead? Admittedly, there have been times we've wished it was, but trust Jean Paul Gaultier to take the generally frumpy and turn it into something stylish and elegant. His Cashmere Poncho stands out with its intense contrast in length from front to back and details such as the black contrasting collar and belt. It even comes with pockets — and who doesn't love a good pocket? $4,295, JohnPaulGaultier.com.
Chic Style
The word "chic" is very common when we're talking about style, but what is it exactly that "chic" means, and how de we create a "chic style"? I have some suggestions. In a few words, "chic" means classy, timeless and closet smart. Also, to create a "chic style" you need to give attention to the basics pieces, getting to know yourself, being feminine and having self-confidence. By basic pieces, we mean a pair of black trousers, a white shirt, a little back dress or a trench coat, which are the sole foundation of a "chic style." If you don't have those basic pieces in your closet, go and get them. Get to know yourself. You need to know what looks good with your coloring, body figure and personal style. Be feminine. It's about getting in touch with your womanly side and being girly and playful. Try wearing a short flounced skirt or a nice wrap dress. Wear lace blouses or tights. Also focus on accessories that create statements. Fabrics like silk always will give your outfit a feminine touch. It's important that you get to know your personality and lifestyle to express yourself with confidence. Even though your personal style is timeless, you need to know how to adapt the latest trends to your personal style and make it yours. Don't try to be another person and don't forget, a smile is a great way to bring out your true self!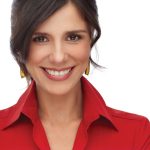 Marisol Gomez is an Image & Style Consultant who helps individuals find their inner essence and then coaches them on how best to show it to the world through their personal style. For more style and image tips, visit CreandoTuEstilo.com.
Animal Instincts
This season, wave goodbye to vinyl and embrace the authentic animal when it comes to your bags. We've picked a few luxurious options that'll have you steering clear of PETA!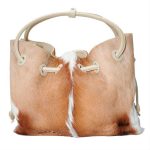 Wild Side
Everybody does leather…but how many do hair? This shoulder bag from Gelila Puck is carefully constructed from South African springbok skin sourced from farm-raised animals; $3,200, GelilaStyle.com.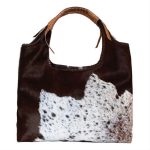 Furry Tote
While we're on the theme, check out this Calf Hair Tote from Beirn. We think the farm-fresh look is perfect for releasing your inner urban cowgirl. Canvas lined and roomy enough for all your gadgets; $660, BeirnBag.com.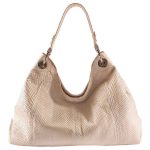 Get Reptilian
Why opt for boring old leather when you can have ivory-hued anaconda? This Carolyn Hobo from Kelly Locke offsets snakeskin with a rich red suede lining. We're feeling cold-blooded already; $1,100, KellyLocke.com.