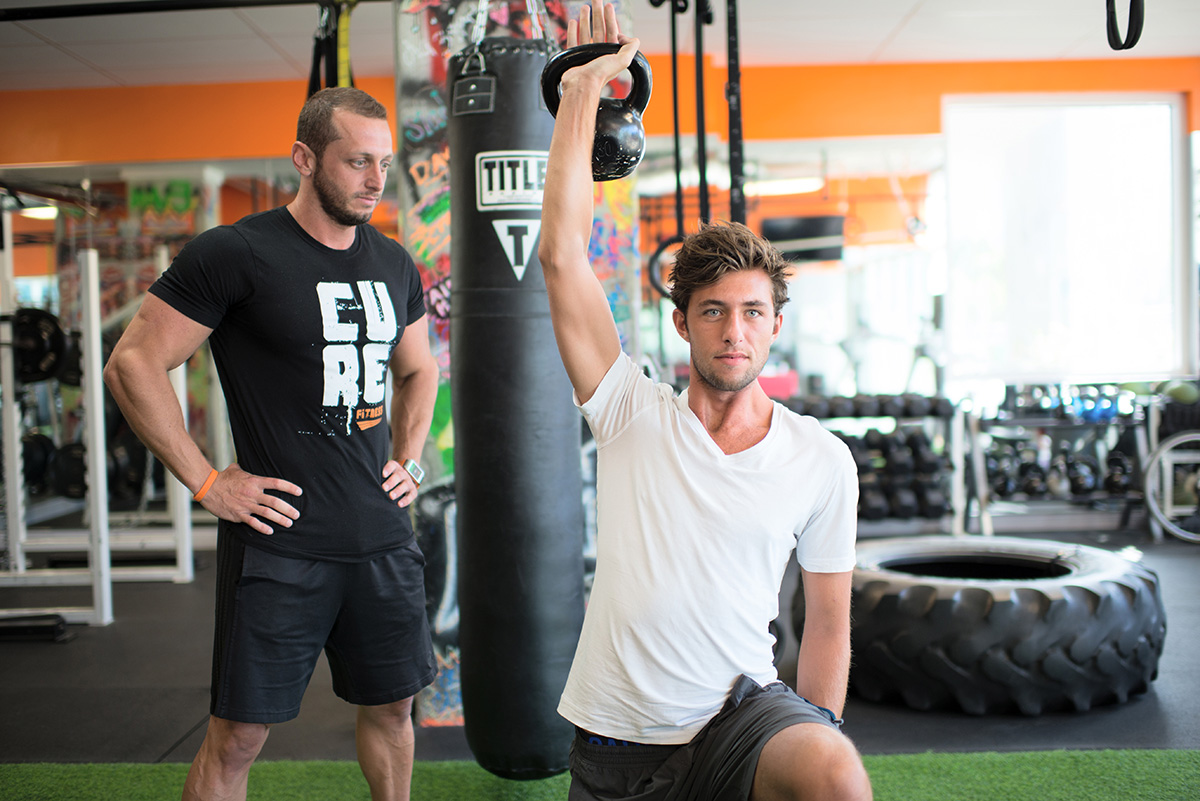 Alex Cure
Cure Fitness
1800 SW 1st Ave.
786.286.2480
Cure-Fitness.com
"I was inspired to train other people when I started working out myself. I felt compelled to share my love for fitness. Each day my clients inspire me to continue in this field."
"I've been associated with fitness for as long as I can remember," says Alex Cure. "Whether it was playing soccer with friends or competing in jiu-jitsu, being active has always been an integral part of my life." This is what led him to work in the fitness industry for the past 12 years. His current venture is Cure Fitness, a private training facility. As opposed to group classes, which are full of people with different fitness needs and goals, Cure likes to work one-on-one with people and get them the results that they specifically desire. "People are drawn to my facility because it's a comfortable environment," he says. "No one ever feels intimidated here and we care about all of our clients as if they were family. Best of all, there's never a dull day on the job. "I was once training someone who is a prince of his home country," he says. "One night, I went out for another client's birthday, knowing that I had to train the prince in the morning. Lo and behold, I ran into him at the club. It was already late and he was highly intoxicated so I asked him if he'd like to reschedule for a later time the next day. He assured me he would be there bright and early. Needless to say, he was on time, and still in the clothes from the night before. He had a great workout given the circumstances." In other words, Cure Fitness is a no-judgment zone. As such, Cure strives to deliver the best experience to each client. "Your session is all about you — every workout is specifically designed," he says. "There's no feeling discouraged here, just positive energy and people who want what's best for you." The best part of his job is being able to see clients' progress, and the way that progression improves their overall outlook. "You'd be amazed at how much of an increase in confidence can change every facet of someone's life," he says.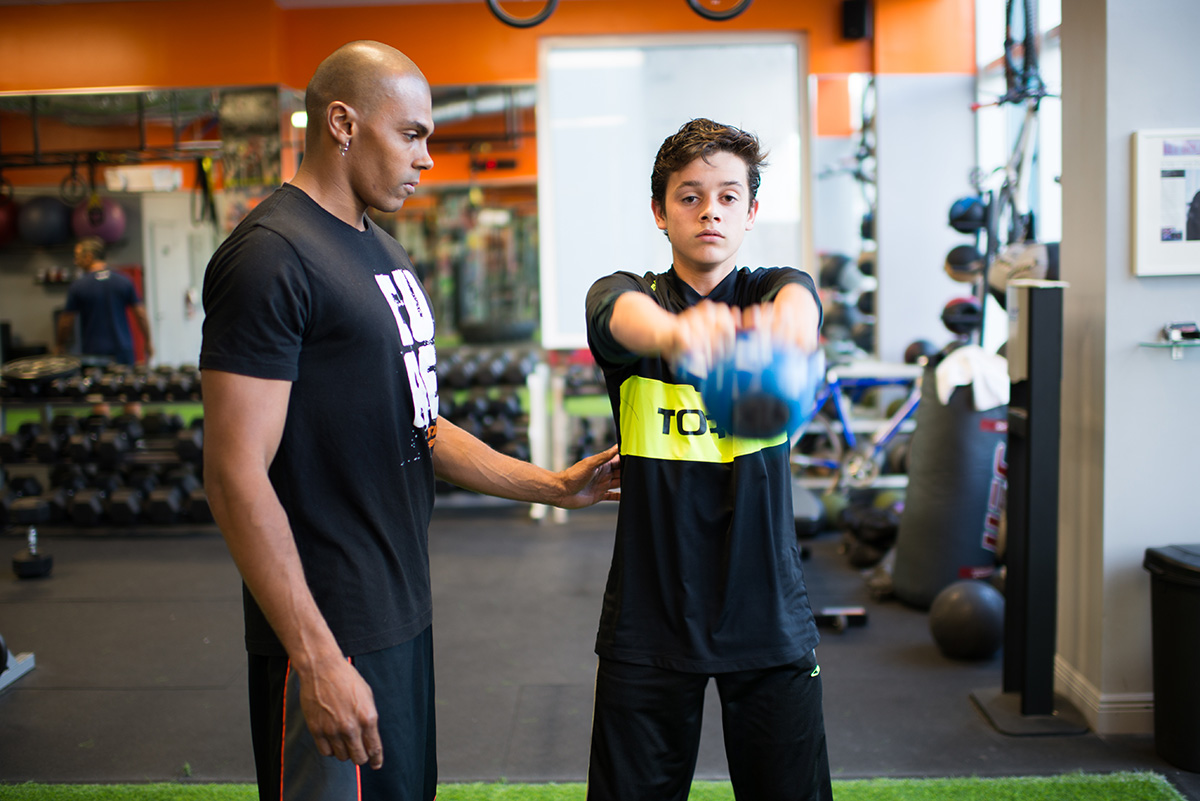 William Cameron
Cure Fitness
1800 SW 1st Ave.
786.286.2480
Cure-Fitness.com
"I take great satisfaction in seeing people leave my facility relieved from stress or feeling accomplished after getting in an exercise that was difficult for them. It's all about changing limits."
If you're bored at the gym and tired of the same routine, now's the time for a real change. "We like to think of Cure Fitness as a family-oriented gym that gets clients away from the normal fixated losing weight mentality and into the mindset to condition the entire body for a better lifestyle," says William "Coach Cam" Cameron. "It's not all about the limelight and celebs that may go to your gym; it's about feeling good in our facility, becoming part of a family and getting all-around results." While at the University of Rhode Island studying Kinesiology, he met his mentor and fitness educator James Souza, who motivated him to become a coach. After graduating, Coach Cam moved to Miami where he took Souza's philosophy and created his own to make athletes and non-athletes become more rhythmic in their movements for sports and activities of daily living. "I relish being the blueprint and inspiration that conditions everyone from young children to elite athletic adults," he says. Last year, he coached Sandra, a yoga instructor who saw great results. "Over time, she gradually got her family members to come work with me," he says. This included a passionate 14-year-old son who plays soccer, a talented 16-year-old daughter who loves art and horseback riding, and finally, her husband, a realtor. "I got her husband in after about 7 months of asking him," he says. "Every now and then, I get the 9-year-old to come in and workout." After they worked out for a few months, Coach Cam decided the family should have a competition amongst themselves. "On Thanksgiving Day, I decided to have a "Family Feud" with several different exercises, obstacles and games," he says. "I had an amazing time throwing the event and seeing the family bond competitively." Looking toward the future, his goal as a coach is to continue to grow, educate and coach movement, not just muscles.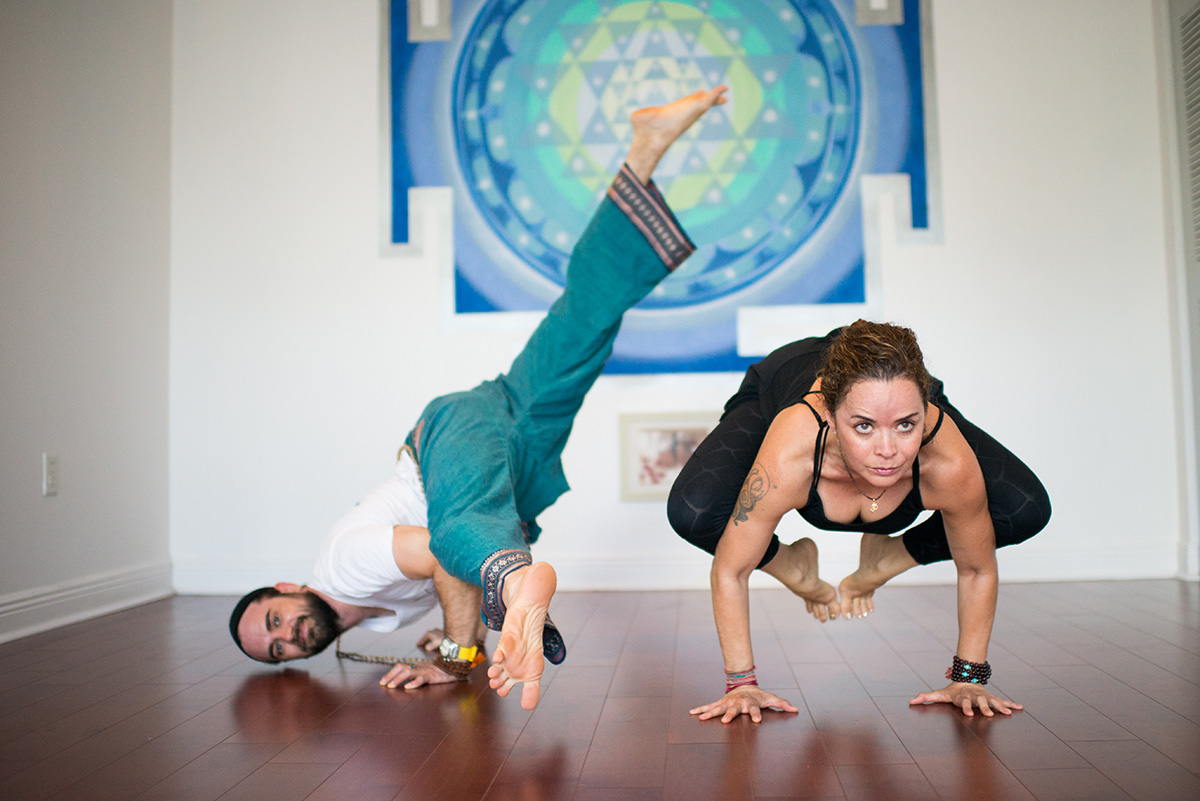 Lina Vallejo & Ken von Roenn III
Skanda Yoga Studio
1800 SW 1st Ave., Ste. 102
786.567.8124
SkandaYoga.com
"Yoga students needed a new platform that allowed for continuous growth and advancement in a challenging paradigm — Skanda Yoga developed from that necessity."
The partnership at Skanda Yoga is so seamless, it's hard to believe that Lina Vallejo and Ken von Roenn III once didn't even speak the same language. The pair first met at a yoga class on South Beach. Lina, who is from Colombia, didn't speak any English and Ken, who is from Kentucky, didn't speak Spanish. They soon started teaching a bilingual class together. After a few years, the friendship evolved into a relationship and then a business partnership when they opened Skanda Yoga Studio together in 2011. "We were inspired to start a new style of yoga by all the amazing practitioners we have in our community," says Ken. The resulting challenging new platform is an alignment-based power yoga that combines modern scientific stretching techniques in a traditional format, with additional influences such as Mayan mysticism to add a spiritual aspect in harmony with nature's cycles. Ken is an excellent example of the healing aspect of yoga. He began doing yoga because he'd damaged his body from weightlifting and climbing to the extent he needed surgery and medication. "Yoga healed everything," he says. "It's a practice of health, healing and beyond." As such, he shares his hard-won wisdom with students daily. Similarly, Lina believes that yoga is the most powerful platform for improving overall quality of life, enhancing freedom and happiness. "Students learn the full spectrum of yoga at our studio," affirms Lina. "We teach meditation, breath work and alignment. We offer workshops and teacher trainings that are registered with the Yoga Alliance at the 200- and 300-hour levels." So does one have to have extensive yoga experience to visit Skanda Yoga? No. Both Lina and Ken believe that one doesn't have to be strong or flexible when they arrive. It's more important to be open to the possibility of living an enriched life. The pair's next goal is to make yoga even more approachable, which includes incorporating modern technology. "Our future plans include the publication of a book detailing yoga styles, flashcards for memorization and an app to assist with sequencing the practices," they share.