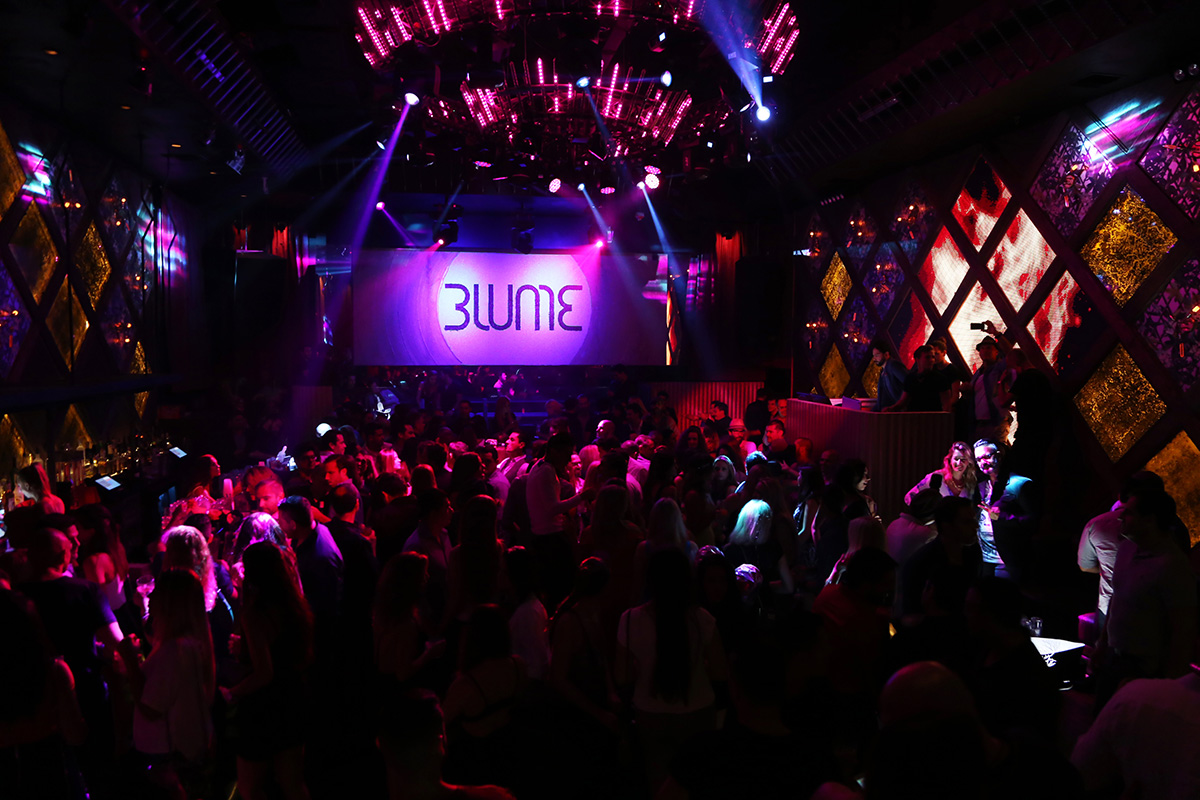 The club features a dramatic lighting system that's just the start of this high-energy venue, which feels like being inside an uber-trendy mansion that features the best crowd, music, entertainment, cocktails and more; BlumeNightclub.com.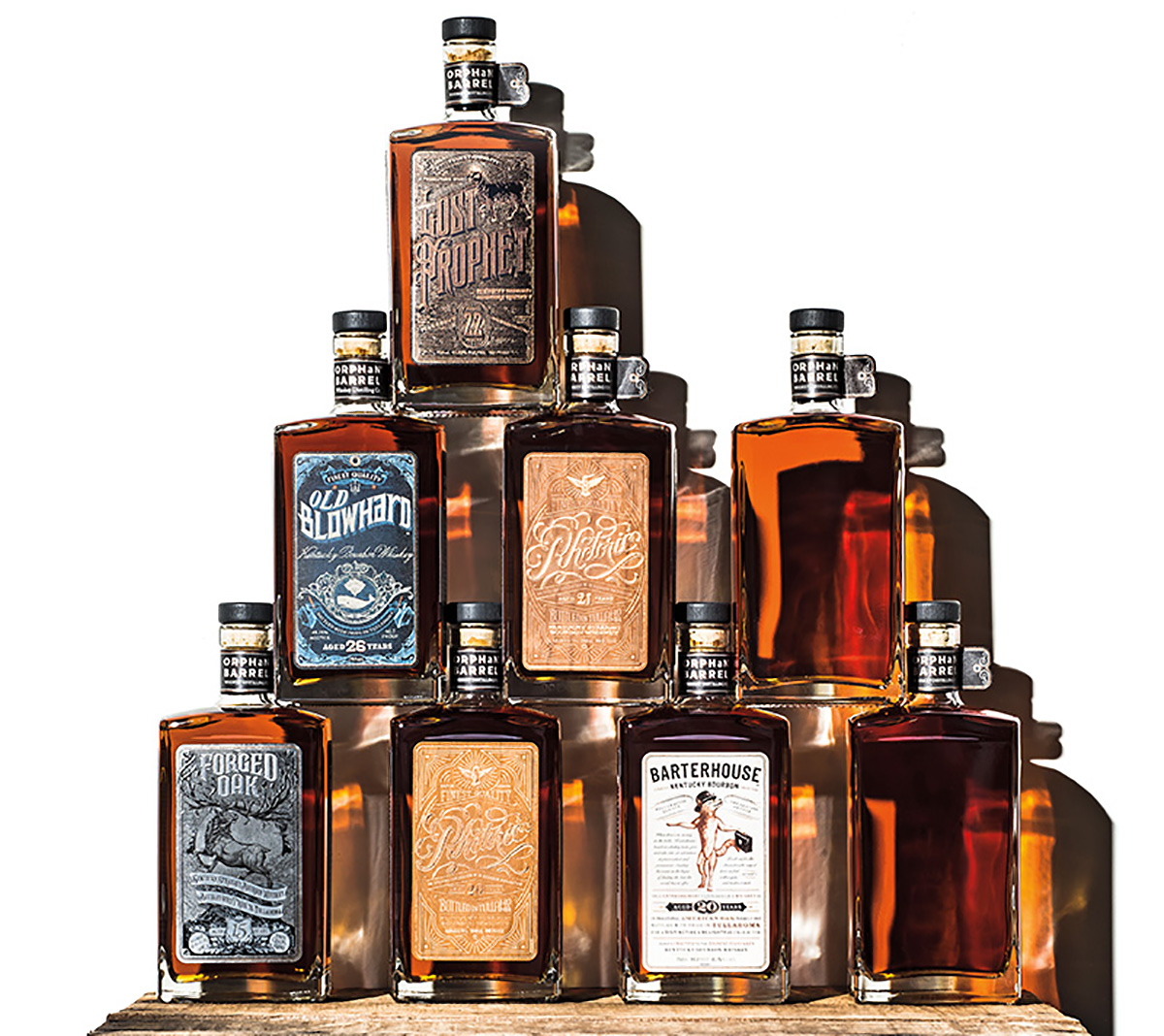 RARE RESCUE
The Neiman Marcus Christmas Book is known worldwide for its Fantasy Gifts section. This year keeps up the standard with the $125,000 2015 Orphan Barrel Project that was created to share long-forgotten barrels of rare whiskey discovered in distilleries and arcane locations. In addition to 24 spectacular bottles, 5 rare finds and 2 variants created by the purchaser, there's a bespoke whiskey cabinet, a 3-night trip for 6 to Louisville Kentucky and much more. A total of $5,000 of the price goes to charity; NeimanMarcus.com.
BE JOLLY
Looking for some original holiday season party chatter? Feel free to share these interesting holiday tidbits from past to recent history over a meal, a laugh or as you're drafting up your wishlist.
Text by Stacy Wynn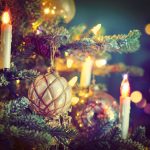 The Tree
The first American Christmas tree was erected in 1747 and was actually a wooden pyramid decorated with evergreen boughs and apples. Today, more than 34 million Christmas trees are produced each year.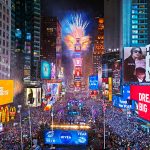 The Ball
The inaugural Times Square New Year's Eve Ball in 1907 was made of iron and wood and featured 100 lightbulbs. The current one has balls made of Waterford crystal with 696 bulbs, 96 strobes and 90 rotating pyramid mirrors.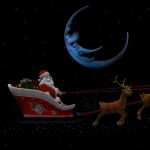 The Reindeer
Rudolph The Red-Nosed Reindeer was written by an adverting employee of Montgomery Ward who gave away 2.4 million copies of it in 1939. Since then, over 80 million copies have been sold worldwide.