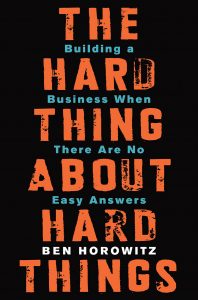 No Easy Answers
Ben Horowitz of venture capital firm Andreessen Horowitz and former co-founder of Opsware (which was bought out for $1.6 billion by Hewlett Packard) has a wealth of business-building experience. In The Hard Thing About Hard Things, he covers challenges such as what to do when smart people are bad employees.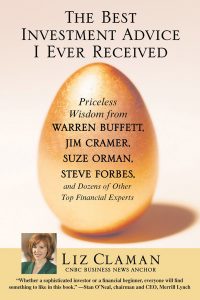 One-Stop Finance
Liz Claman packs the hard-won experience of Warren Buffet, Steve Forbes, Jim Cramer, John C. Bogle, Bill Gross, Susan Ivey, A.G. Lafley, John Myers, Suze Orman and many more between the pages of The Best Investment Advice I Ever Received. Even seasoned businessmen will find useful items inside.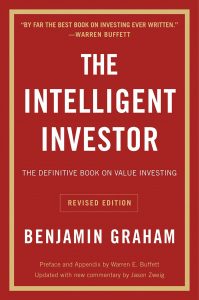 The Classic
The more things change, the more they stay the same. Though The Intelligent Investor has been revised for the realities of 21st Century markets, Benjamin Graham's error-shielding, long-term focused strategies, originally published in 1949, still hold true today. If you read it years ago, it's worth a refresher re-read.
TAXING DECISIONS
As the real estate market continues to get better, property taxes at times will also begin to rise. In Miami-Dade County, the taxing authorities use the Miami-Dade County Property Appraiser's assessment value to determine the taxes they levy. At times, clients of our firm have found that the tax being collected on their home is disproportionate to the value of the property, which they own. If this is the case, there are several options available. Generally, around August, a Notice of Proposed Property Taxes is mailed to each property owner. When an owner receives that notice, they are encouraged to contact the Property Appraiser's Office to discuss concerns about values. If this preliminary attempt to resolve the matter is unsuccessful, the next step would be an appeal. Property owner's can file an appeal with the Value Adjustment Board (VAB) and have their case heard before a Special Magistrate. If a petition is filed, the VAB will schedule a hearing so the property owner can make his/her case for a value adjustment. For more information on property tax mitigation or for details on how to file an appeal petition, call 305.375.5641 or visit Miami-DadeClerk.com.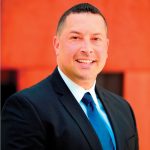 ABOUT THE AUTHOR
John Cunill is a Partner at The Law Offices Of Adorno-Cunill & Damas P.L. The office primarily focuses on civil litigation, family law, real estate transactions and criminal law; 305.381.9999; ACDFirm.com.