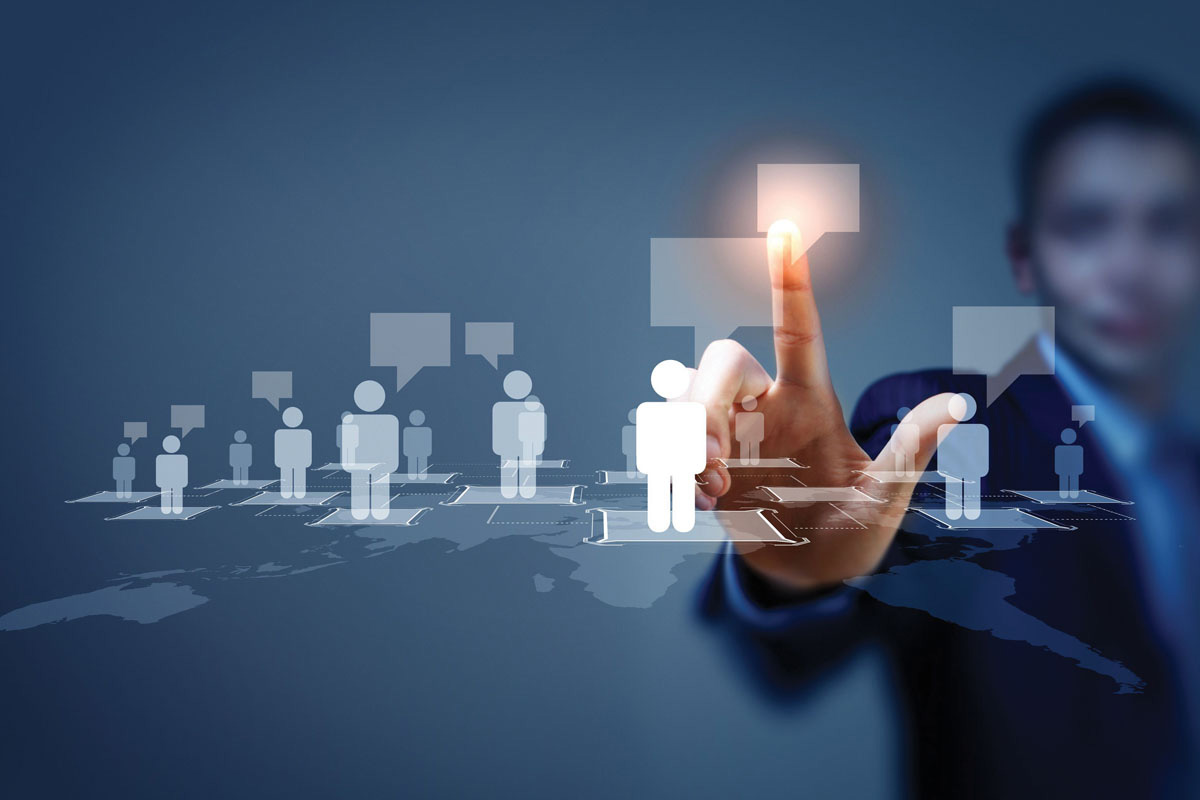 For maximum success, think about increasing your investment in building your social networks — not only in person, but online as well. With employers increasingly searching for online information, LinkedIn, with its strong focus on professional development, is your most important online network for career success. For maximum effectiveness on LinkedIn, consider these steps: 1.) With each business card you collect, always extend the connection to LinkedIn, using the network as an online rolodex; 2.) Make sure you have a professional photo on your LinkedIn profile to make the best first impression; 3.) Use keywords in your LinkedIn description that reflect where you want to be next in your career. I find that the most successful LinkedIn users conduct a regular profile "checkup" to make sure their information reflects both their recent accomplishments and future ambitions. They know that time spent on improving a professional online presence is a critical investment in career success.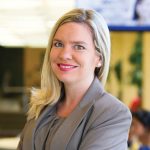 ABOUT THE AUTHOR
Nancy Richmond is Director of Career Management Services at Florida International University's College of Business. For more information about the College of Business, visit Business.FIU.edu.
Staying Linked
Whether you're flying around the world, just traveling around town on business or simply sitting at your desk, these gadgets make staying connected more productive and fun.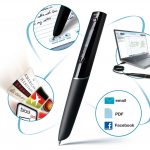 Lifescribe Smartpen
James Bond would envy this pen that's a compact mobile computing platform designed to enhance personal productivity, communication and all forms of self-expression for written and spoken information by enabling the capture, access and sharing of this information anytime, anywhere and on any device; Lifescribe.com.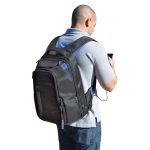 ENERGI+ Backpack
Billed as the "next-generation briefcase," this stylish ergonomic backpack contains a sophisticated TYLT mobile charging station that allows the wearer to route power cables to a choice of 5 external pockets or a pair of internal pockets. It can also charge up to 3 devices simultaneously from the rechargeable battery; TYLT.com.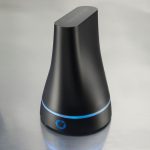 File Transporter
Eliminate the chance of data hacking that can occur when using even the most secure cloud services with the Transporter personal file storage and data-sharing device. It works with both IOS and Android mobile applications and can handle files as large as entire movie collections. Works alone or with other Transporters; FileTransporter.com.