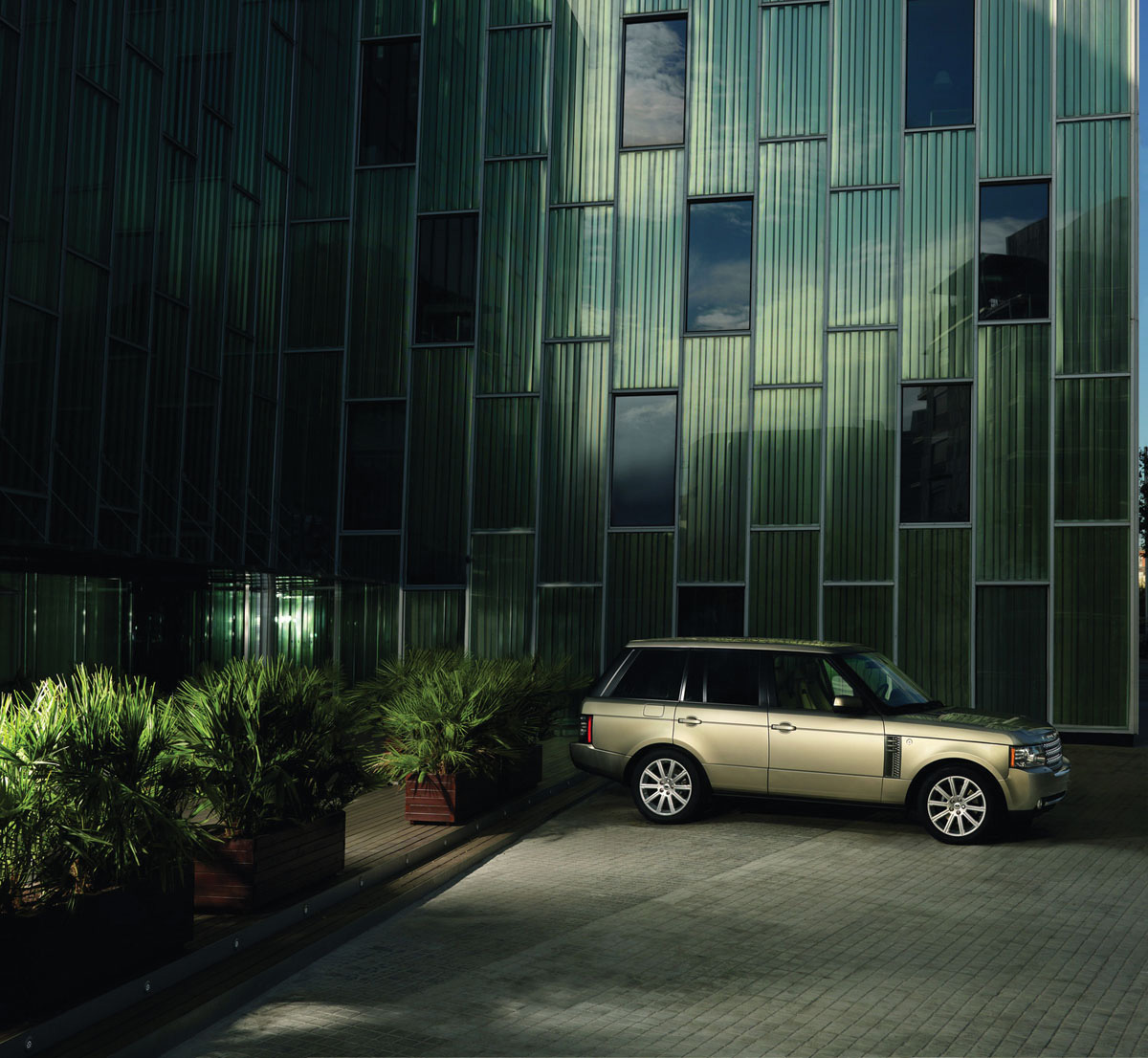 What leaps from zero to 60 in less than 6 seconds, and can still climb over fallen tree trunks like a savvy squirrel? The 2010 Range Rover Supercharged, of course. And you can leap those trees – or cruise up to the valet parking lane – while encased in a lush, plush nest of leather and hardwood, complete with four-zone climate control with heated and cooled seats. Starts at $74,195, LandRover.com.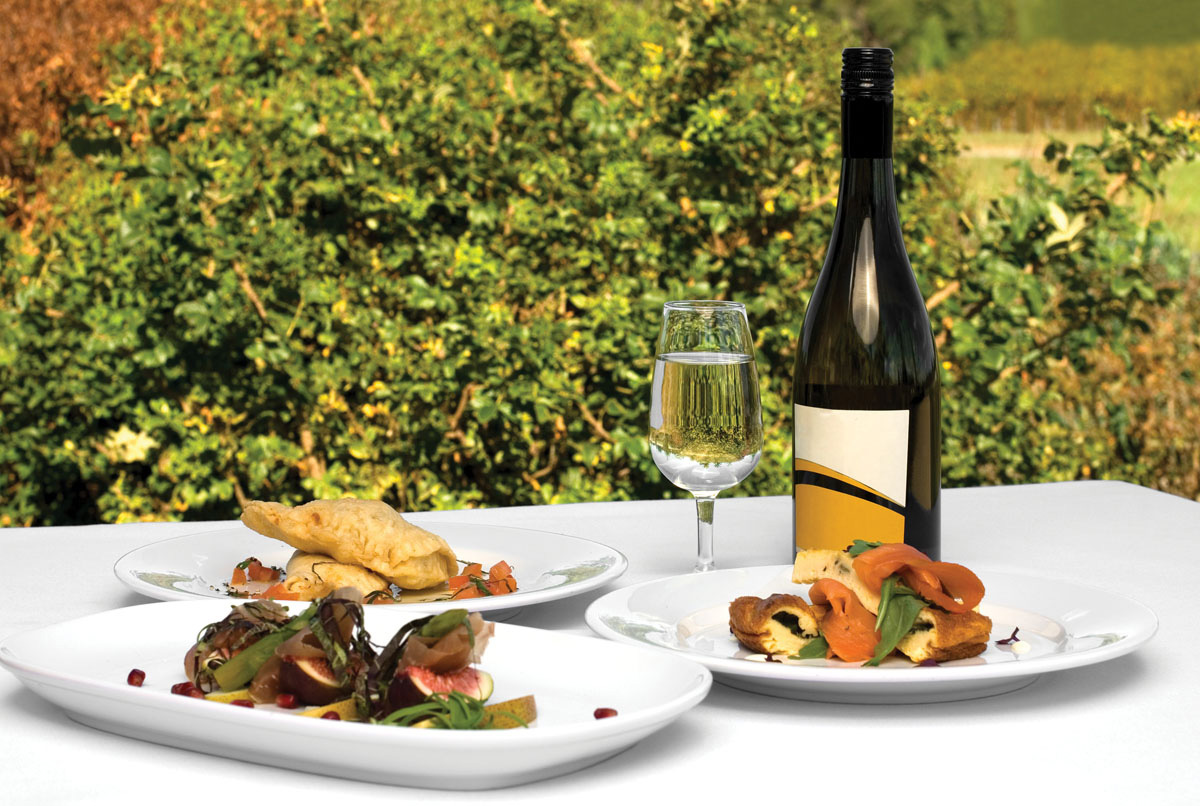 Tasty Travels
Brickell Travel Management launched its Fine Wine & Gourmet Travel division at the 9th Annual Miami International Wine Fair. FW&GT is a new concept in traveling where the best way to know places and their essence is not only through the landscapes and people but also by sharing and tasting a good meal and drink at a friendly table, in every new destination. For more information and itineraries, call 305.856.8880 or visit BrickellTravel.com.
Safe Tan
An estimated 30 million North Americans turn to tanning salons as a controlled alternative to outdoor tanning. As people become more aware of the benefits associated with regular sunlight exposure and the advantages of a controlled environment to prevent sunburn and overexposure, more people will begin using tanning facilities like Boca Tanning Club Brickell to obtain their tanning goals. Zurami Pascual opened her Boca Tanning Club Brickell salon in January of 2010. She knew that in order for her to feel comfortable and succeed in the business world she had to do something that she would love and could run with pure passion, and she has. Zurami was introduced to the Boca Tanning Club concept in 2009 and immediately fell in love. As a person who loves the beach, sun and outdoors, the tanning business was second nature to her. Indoor tanning is often referred to as "Smart Tanning." By intelligently tanning, you minimize the risk of sunburn and over-exposure while maximizing the benefits of having a tan. As Zurami says, "So many of us just do not have the time to spend a day at the beach. But indoor tanning takes only 7 minutes. Then you're done — and it's safe!" Boca Tanning Club Brickell offers the best in tanning by providing every customer a "zen-grade" tranquility surrounded by luxurious rain forest-style décor and top-of-the-line tanning equipment. They're eager to help you reach the goal of a better looking you, 24 hours a day, 365 days a year.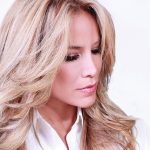 Zurami Pascual has been a socialite and philanthropist most of her life. She has hosted major charity events throughout the years and has sat on many charity boards throughout Miami and South Florida. For more information, call 305.381.7826.
Winter Warmers
There aren't many of us who'd think to plan a vacation during Miami's gorgeous winter months, but let's face it – even paradise can get tiring after a while. Here are 3 cool destinations for a winter change of scene.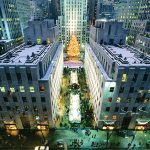 Winter Apple
Especially during the holiday season, NYC can't be beat for capturing that true winter warmth. Take a walking tour of the famous Christmas window displays, or go skating at Rockefeller Center.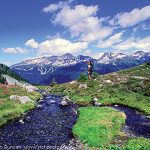 Downhill Fun
Break out the skis and head for charming Whistler, British Columbia. The towering slopes offer a challenge to even the most experienced skiers, while snow bunnies will love the shops and luxury restaurants.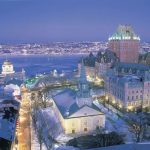 French Flair
The old world meets the new like nowhere else in quaintly sophisticated Quebec City, especially during the winter. Bundle up and enjoy a sled dog ride, or live music and maple treats in the sugar shacks.