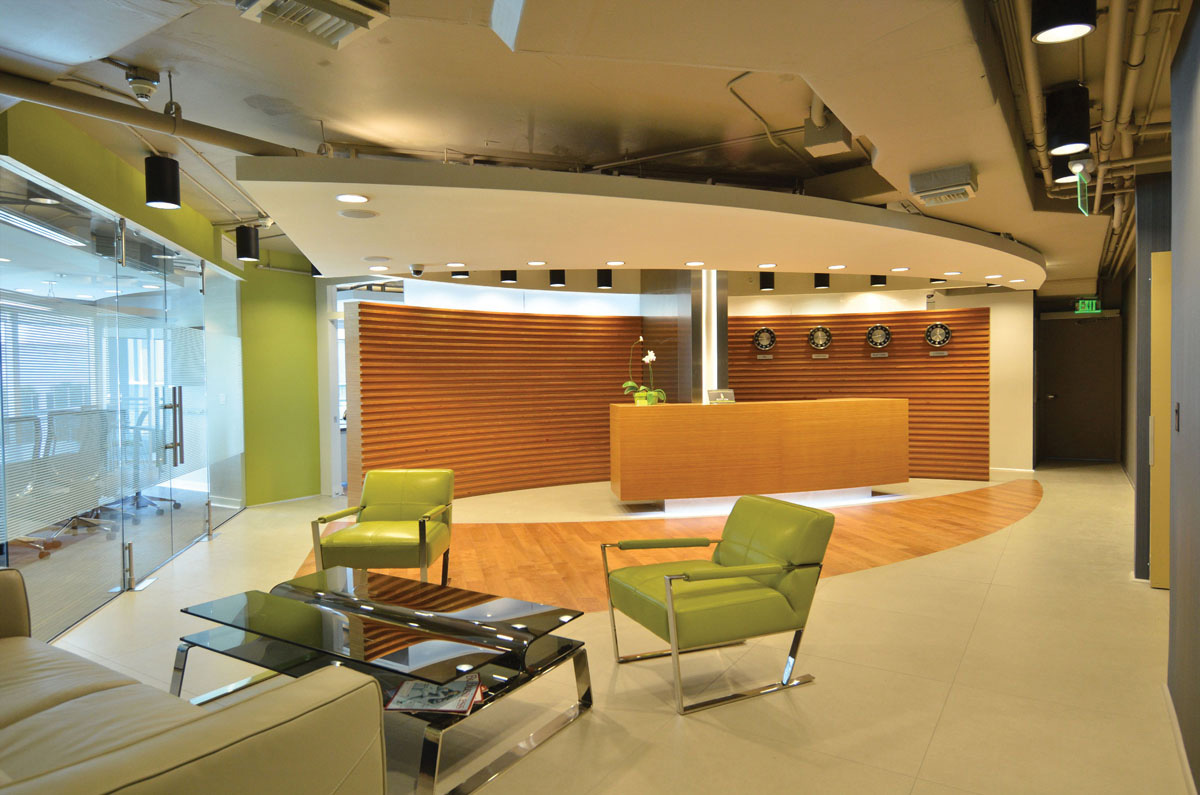 But with a wealth of business centers to choose from, how does one pick? Seven Metropolitan Suites works to stand out from the crowd by offering exceptional service, a prime location in Infinity At Brickell and the flexibility to work out the right pricing, taking the concept of a "Shared Workplace Model" to a superior level; 786.502.3220; SevenMetSuites.com. — Sandy Lindsey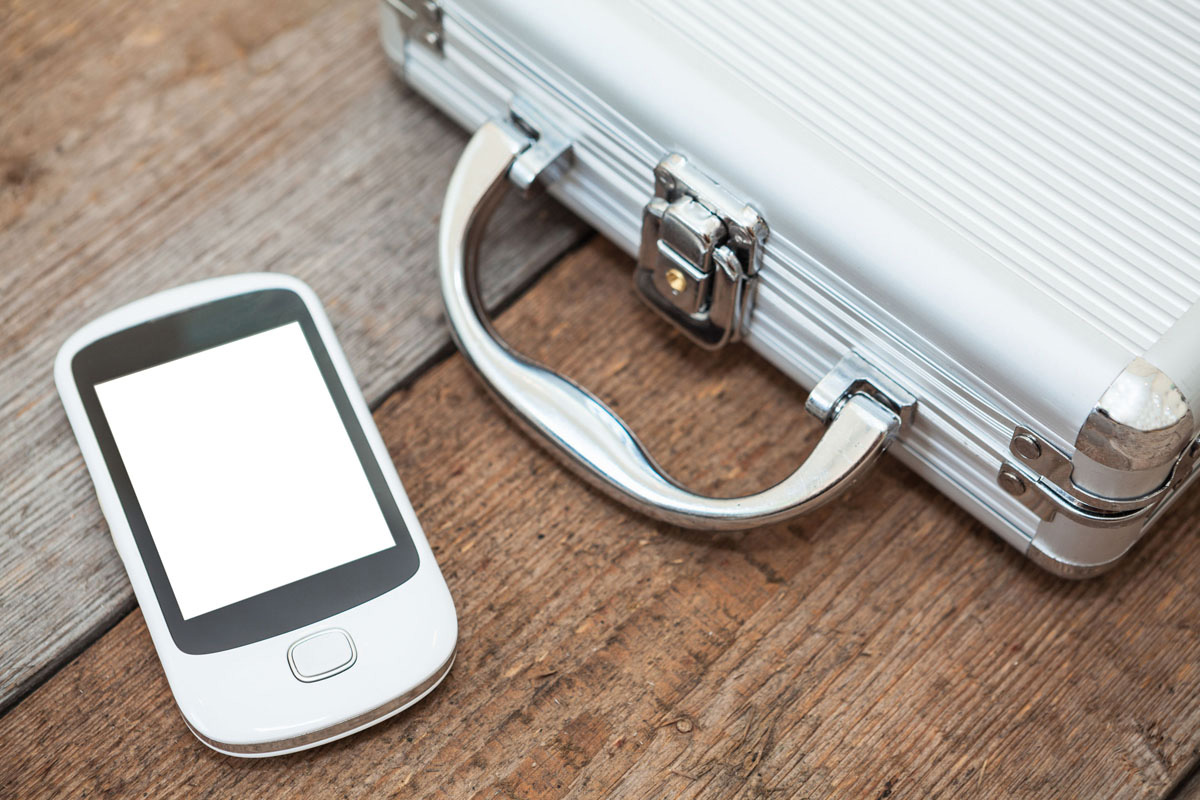 TIDY TECH
Traveling with technology is a fact of modern life, one that can quickly turn into an utter mess inside luggage. Outsmart aggressive baggage handlers and arrive at your destination with your devices safe and organized with Grid-It. Its cleverly distributed elastic bands hold electronics, chargers, cables, headphones and everything in between firmly in place. There's also space for a spare watch and other valuables. On the back is a handy zippered pocket for additional storage; CocoonInnovations.com. — Sandy Lindsey
SAVVY TRAVELER
Business travel can quickly go from glamorous to tedious. The following are designed to make running down jetways and living out of hotel rooms more efficient — no matter where your itinerary takes you.
Text by Stacy Wynn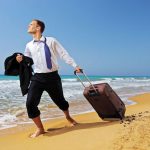 Wet & Wild
The Timbuk2 Copilot Roller might look like any other rolling luggage but inside it boasts wet and dry storage compartments. Lightweight yet rugged, it's Suprisingly roomy. For weekday business trips and cool weekend getaways; Timbuk2.com.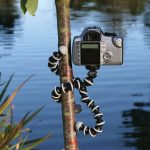 Extra Hand
As most of us know, business travel is very often solo travel. Luckily, Gorilla Pods offer an extra set of hands when taking photos with a camera or phone. It can secure a smartphone being used as a GPS and more; Joby.com.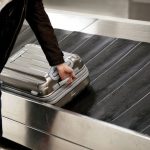 Weight Watcher
What do diet and luggage have in common? You don't want either overweight. So EatSmart developed the portable Precision Voyager Travel Scale to help stay within airline luggage limits and avoid paying hefty fees; EatSmartProducts.com.