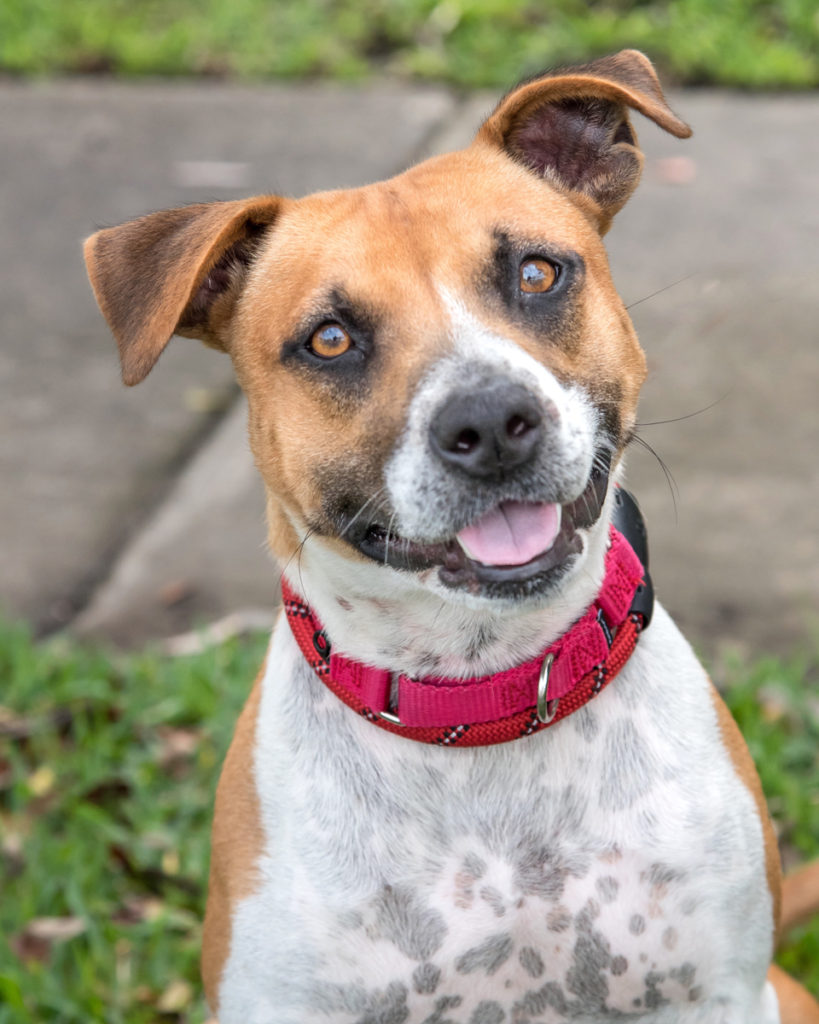 Koda
Koda's eyes are hypnotizing, and her personality is just as amazing. This 40 lb. Boxer Mix beauty was found as a stray in Miami. Though we don't know her full story, we do know that she's good with other dogs, kids and people. Can't you just picture her in your next family photo?; Paws4You.org.
"I'm naturally energetic, so I would do best living with — and loving! — an active family."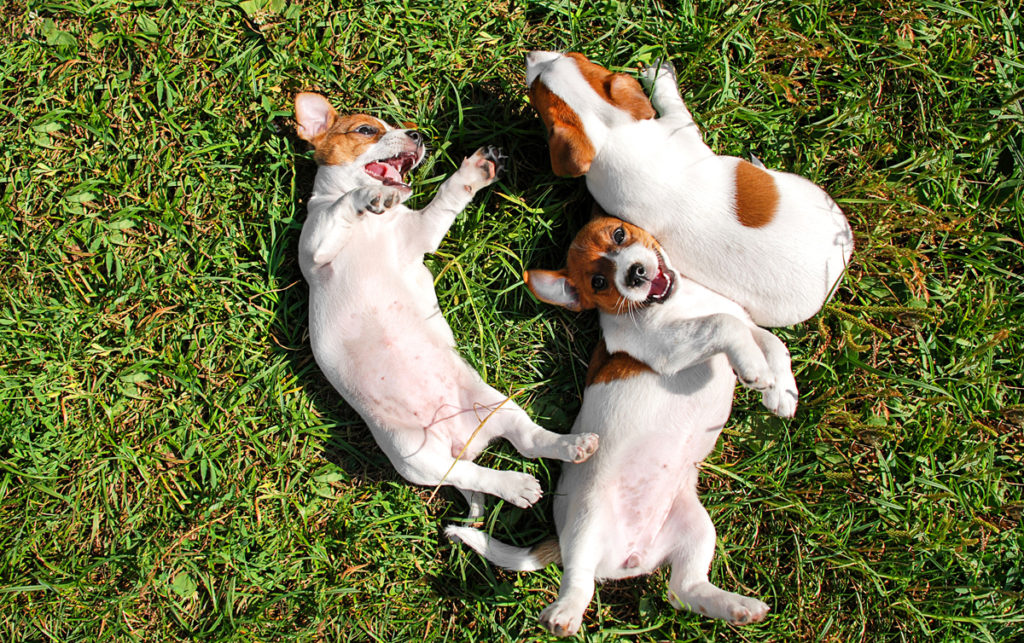 Perfect Fit
Dogs can provide companionship and unconditional love but deciding whether to get one and what kind should be a thoughtful process. Start by considering the most practical of concerns. If you're renting your home, are you allowed to have a dog? And if you're planning on moving, does the new place allow pets? Investigate the costs associated with owning a pet, like regular vet visits, food and toys, as well as unexpected emergency vet visits for accidents or illness. Once you are able to make a commitment in terms of space and financial resources, analyze your current lifestyle to increase the likelihood of a compatible match. If you are laid-back, consider a breed with lower energy, or a senior dog that will provide companionship without hours of enrichment and exercise. If you're an active person, an energetic dog can be the perfect running buddy. With a plan in mind, you'll be more than ready for that 10+ year commitment. Exploring nearby rescue organizations online is a great place to start. You would be giving a dog a second chance, and in many instances saving a life. If you're set on a specific hard-to-find breed, you might decide to seek out a trustworthy breeder. Search online for valuable tips to avoid puppy mills and disreputable breeders.