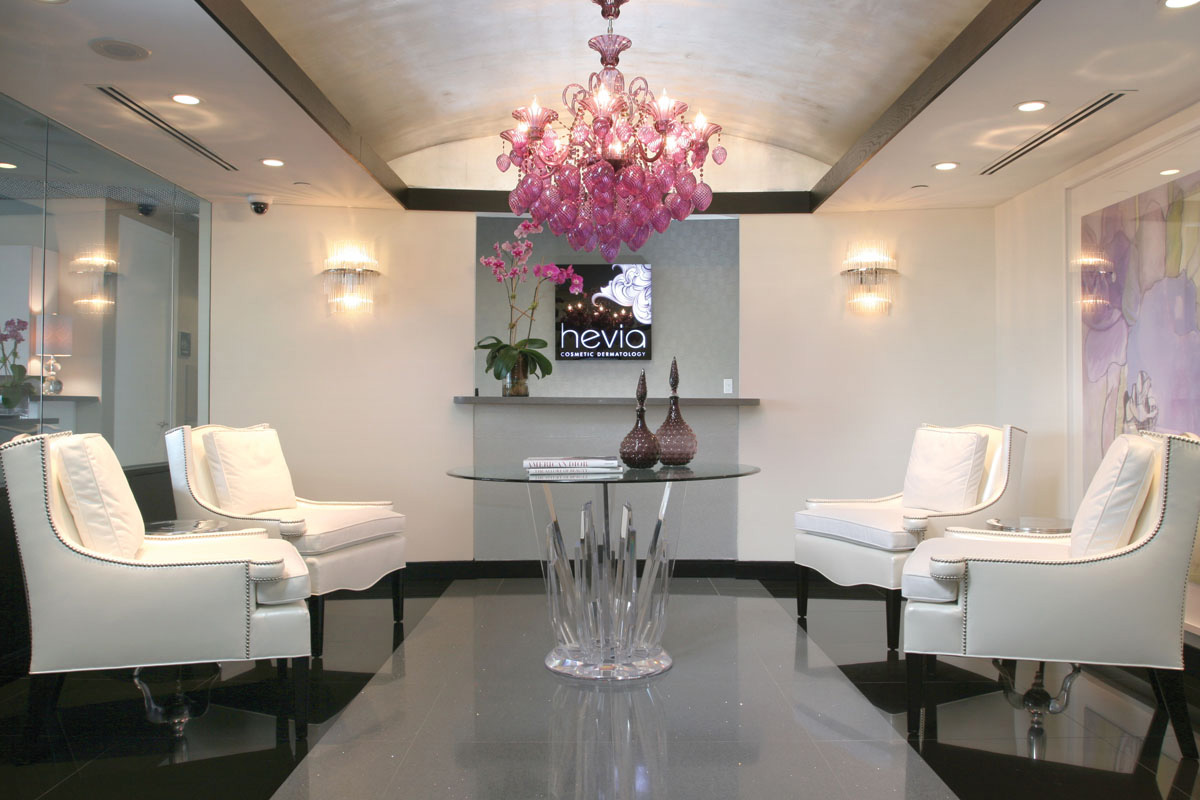 Hevia Cosmetic Dermatology recently celebrated their move to Coral Gables with a new office that visually exemplifies the essence of The New Standard in Aesthetics and features a blending of state-of-the-art technology with a retro-Hollywood glamour-meets-modern contemporary design. The beautifully appointed interiors reflect Dr. Oscar Hevia's unique approach to cosmetic dermatology, inviting clientele to indulge themselves in a pampering rejuvenation experience; OscarHeviaMD.com.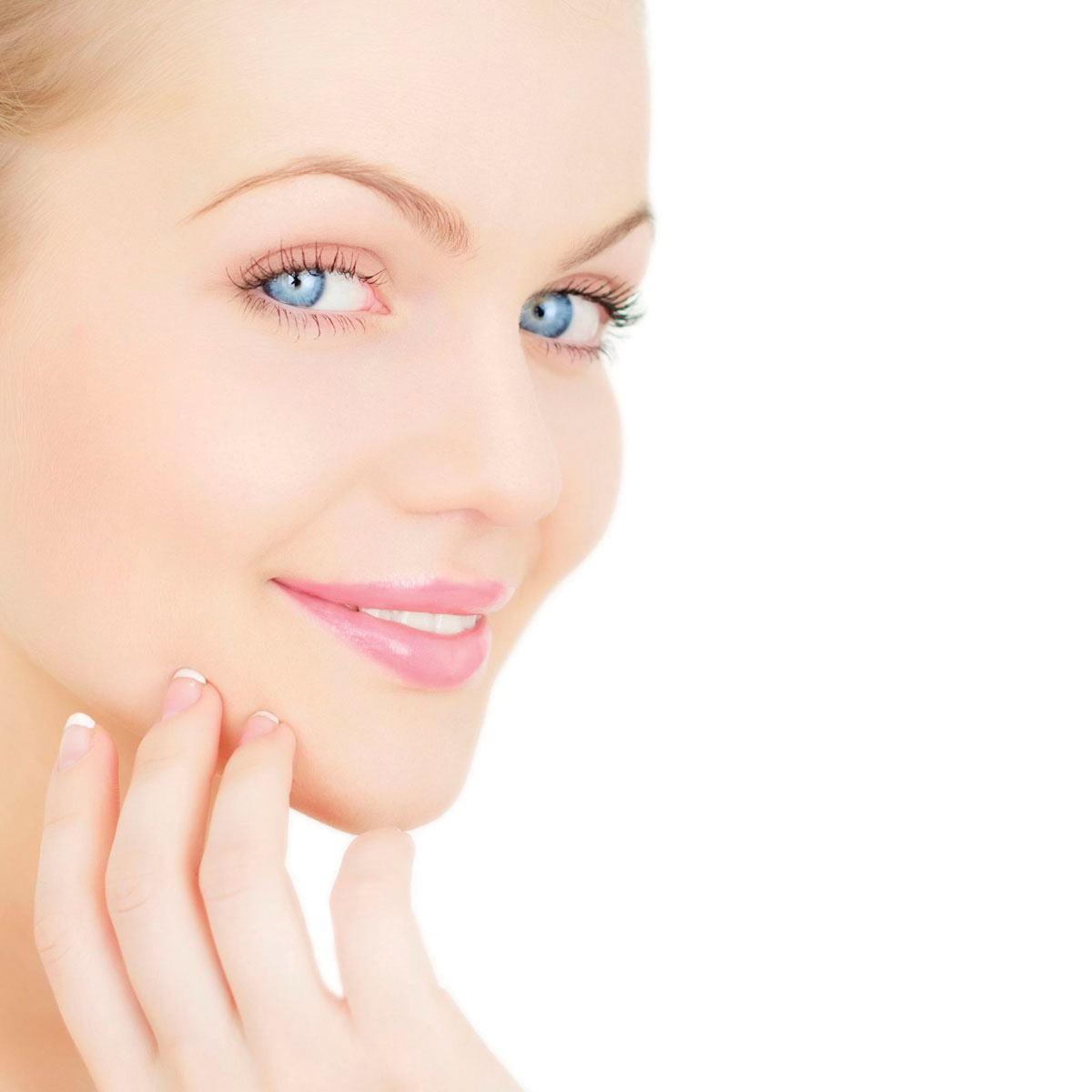 Face Perfect
Concentrating his research on scientifically active ingredients that help prevent skin aging and encourage skin rejuvenation, Dr. Hevia created Hevia Skin Science… Ingredients With A Purpose, a line of products with a proprietary, patent-pending, antioxidant extract derived from Red Mangrove and his own OH-XI™ complex.
Red Mangrove antioxidants have anti-inflammatory and antiseptic properties which aid in soothing and healing the skin. Through a unique and proprietary extraction process, using Red Mangrove seedlings which are ecologically grown and harvested exclusively, Dr. Hevia was able to produce a powerful anti-aging antioxidant extract.
Aesthetic Brilliance
Want to look your best? Oscar Hevia, MD, a board certified dermatologist and active member of the American Academy of Dermatology and the American Society of Dermatologic Surgery, specializes in cosmetic dermatology. Known for producing a very natural appearance, the highly sought-out Hevia has a well-established client base of South Florida's socialites, celebrities and jetsetters. Additionally, the bilingual, multi-cultural Dr. Hevia draws clientele from across the globe to receive his expert services. He has devoted his distinguished career to helping his patients achieve their ultimate aesthetic potential without surgery. His fascination with the facial structure, especially as it is impacted by the aging process, has influenced Dr. Hevia's innovative techniques, in-depth research and numerous case studies as well as a vast collection of professional peer-reviewed papers. Truly inspired to explore the full potential of cosmetic dermatology, Dr. Hevia has participated in numerous clinical trials and has performed in-depth research and case studies to determine the effectiveness of various skin-enhancing products — a pursuit that has led to the development of his exclusive line of skincare products.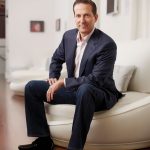 ABOUT THE AUTHOR
Dr. Oscar Hevia is a board-certified cosmetic dermatologist and active member of The American Medical Association, Florida Medical Association & The American Society of Dermatologic Surgery.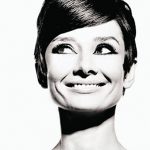 "The beauty of a woman must be seen from in her eyes,
because that is the doorway to her heart, the place where love resides."
— Audrey Hepburn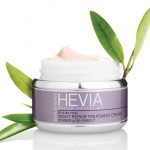 Night Wonder
The Night Repair Treatment Cream uniquely firms the skin with ingredients that help boost collagen synthesis while you sleep that results in visibly smoother, firmer, softer, younger skin.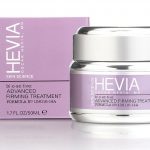 Firm Up
Dr. Hevia's Advanced Firming Treatment contains super charged anti-oxidants combined with vitamin C and allantoin to replenish skin, reduce redness, plump and firm while leaving skin refreshed and rejuvenated.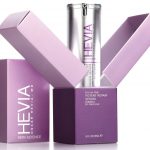 Repair Power
The Specialist Potent Repair Serum is packed with active ingredients and anti-oxidant super boosters that protect and nourish while stimulating the synthesis of collagen and elastin, promoting softer, smoother skin.