Now that summer is here and there are many activities to be enjoyed in the sun — tanning, swimming, going to the beach, etc. — one thing that takes less time during the summer months is your hair! By following a few simple steps and using the right protective products, you won't have to think twice about your locks…only your summer social calendar!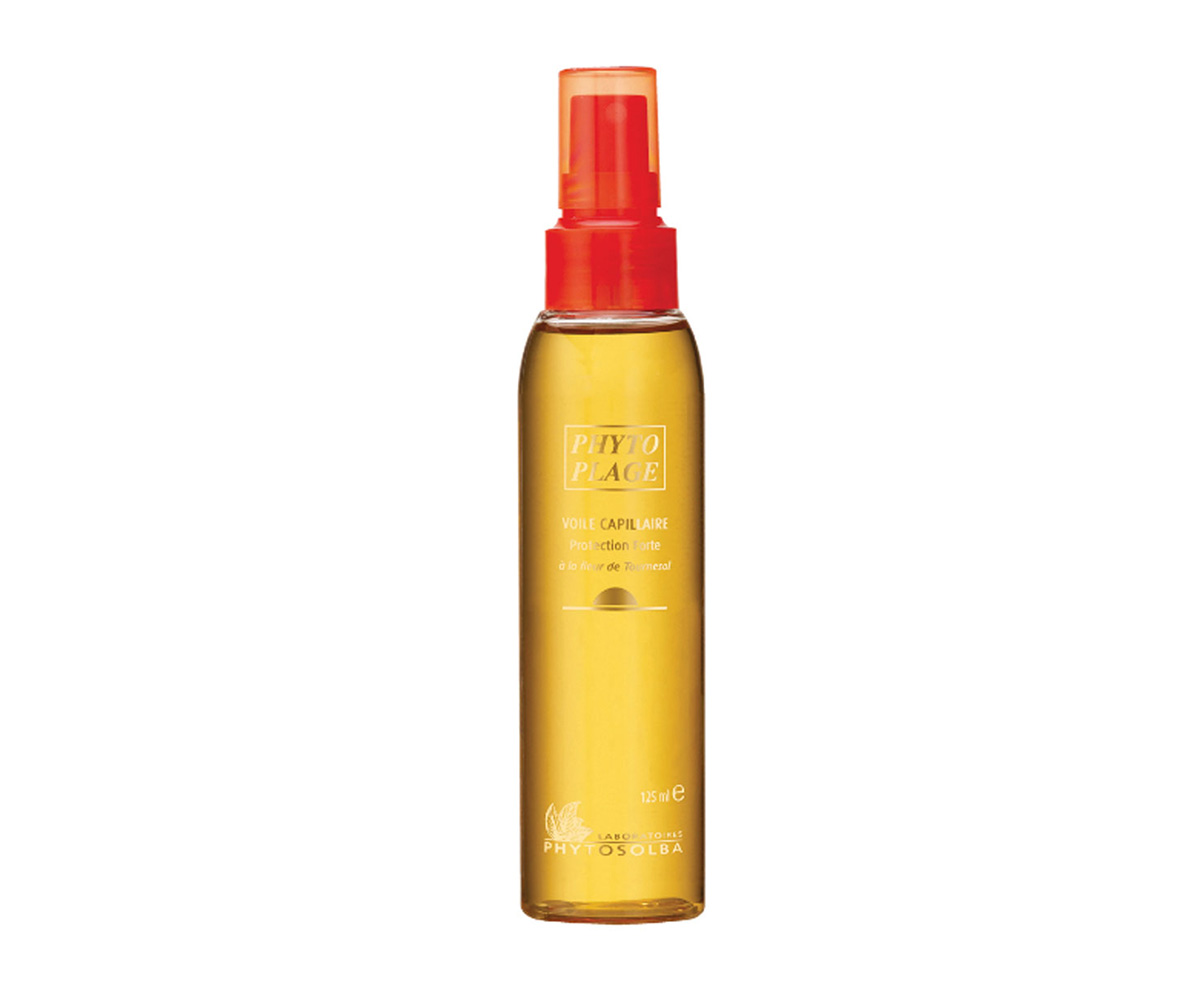 Hair Sunscreen
Before hitting the beach or spending a considerable amount of time in the sun, you always apply sunscreen to your face and body. Well, you should be taking the same precautions for your hair. Whether you color your locks or not, the heat and the UV rays given off from the sun are very damaging, not just to your skin. To protect hair from the sun and other environmental stresses, I recommend Phyto's Protective Sun Veil. The sunflower and white lotus extracts and sweet almond protein provide protection while leaving hair with incredible shine.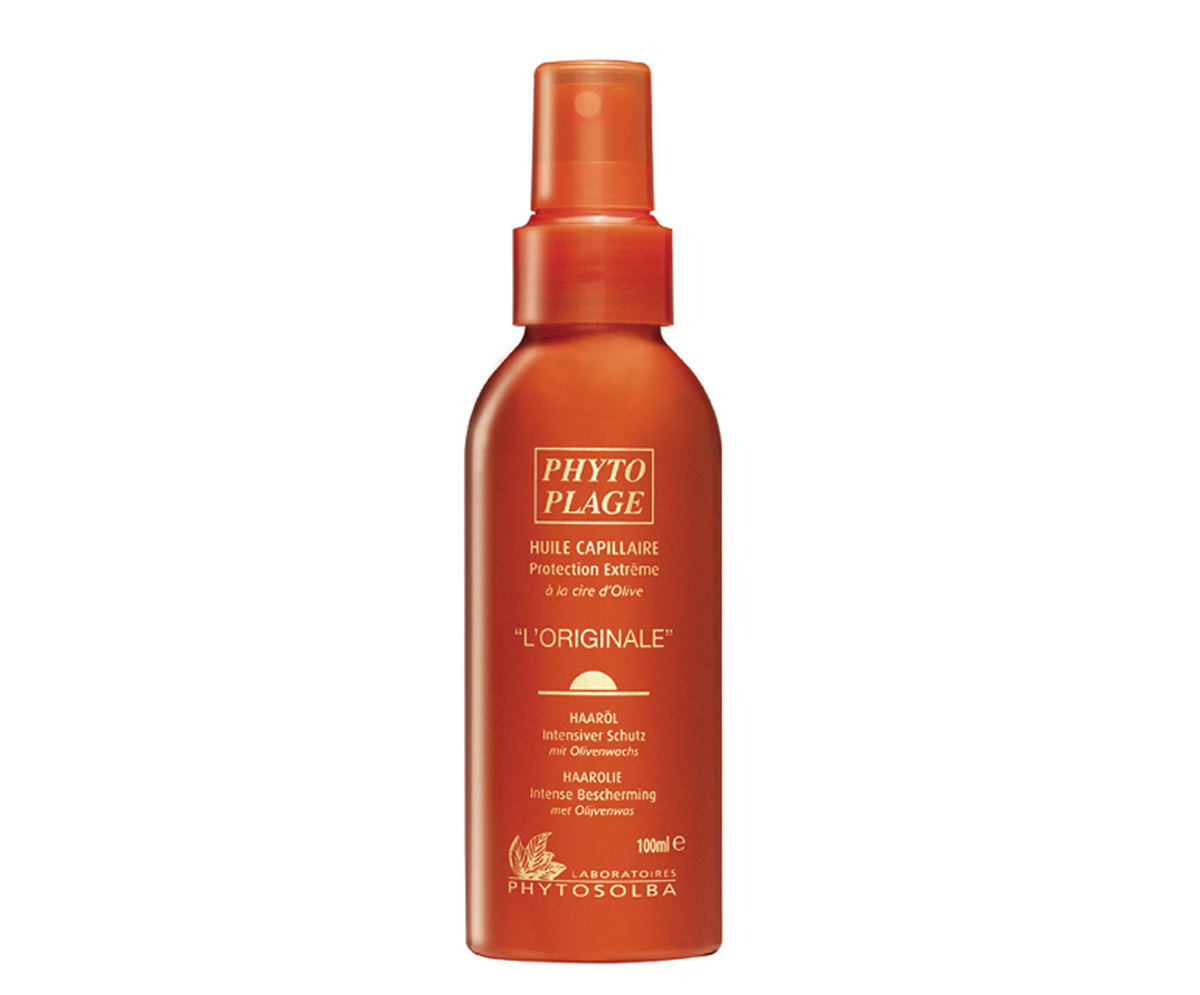 Next, Phyto's "L'Originale" Protective Beach Spray provides even more protection for hair by incorporating olive wax, calendula, and willow and rosemary extracts that protect color-treated hair. By defending against harmful UV rays, this product also adds moisture to keep hair soft and shiny.
Of course you still have to wash and style your hair during the summer, but it's also a good time to take a break from your normal routine…
1. Let hair air dry & give locks a break from heated hair instruments.
2. Try braiding hair when it's wet & let air dry, leaving you with beautiful, beachy tresses.
3. Try wearing trendy scarves and wide headbands to change up your look & protect against the sun.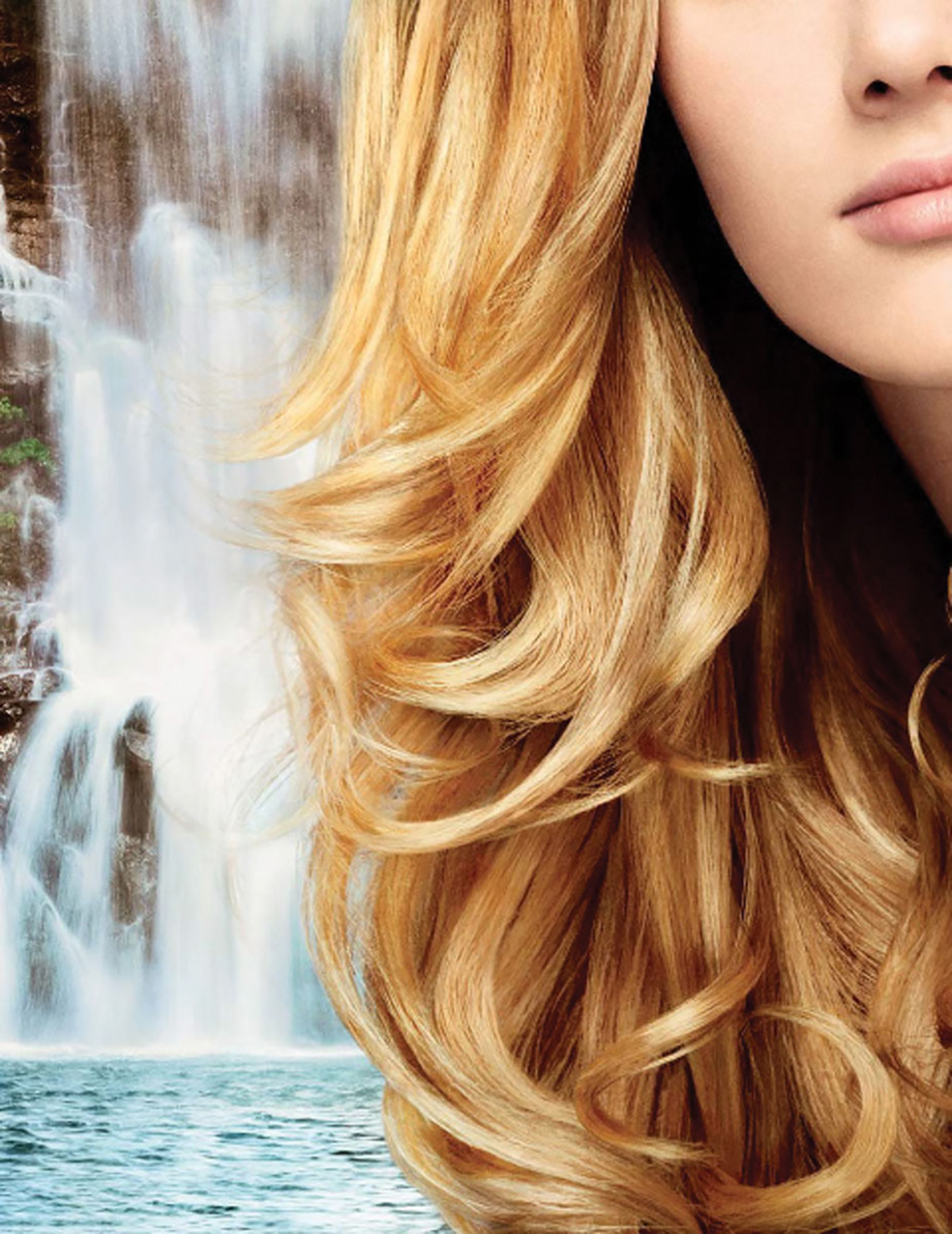 Hair at Home: Summer Must-Tries
› A little bit…Whether your hair is color-treated or not, and all you need is a little extra moisturizer for the hotter months, I recommend Phyto's Phytojoba hydrating shampoo and mask (for daily use). The coconut and sweet orange oils add softness and suppleness to the hair while also giving a pleasant tropical scent.
› A little more…For hair that's drier, color-treated or damaged from overuse of heated instruments and products, I suggest using Phytonectar shampoo for added nourishment: The orange blossom, St. John's Wort extracts and soybean protein revive and hydrate hair. Follow up with Phytokarité mask once or twice a week. It's the perfect combination to give hair the right amount of moisture after being exposed to high temperatures. The shea butter, cashew oil and hydrolyzed keratin give this product amazing, rejuvenating qualities.
› A lot…For color-treated hair and to protect against sun and add shine, use Phytocitrus shampoo and mask twice a week. These products that contain grapefruit extracts, sweet almond protein and colza oil are great for restructuring the hair fiber, keeping color bright and vibrant. The mask also ensures optimal conditioning while also providing protection from the environment.
When you purchase 2 Phyto products at Trini Studio, receive a free silver Phyto pochette!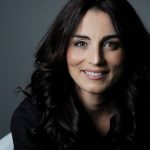 › Trini has spent the past 15 years revealing the beauty of stars in Paris and is now in Miami to share all her beauty knowledge and to take care of your hair and style needs in her own studio by appointment only. All products and advice featured on this page are available at Trini Studio, 660 Crandon Blvd., Ste. 108 in Key Biscayne. For more information, call 305.753.8187 or visit TriniInPrivate.com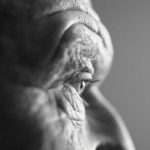 "For every beauty there is an eye somewhere to see it."
— Ivan Panin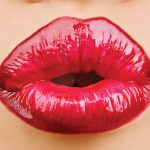 Lip Checklist
If you don't already have these things permanently stocked up in your bag, go out and get 'em: Lip Moisturizer, Lip Plumper, Toothbrush (with whitening paste) and lots of minty gum to keep your breath as pleasing as your smile.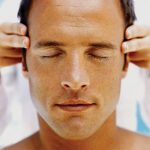 Smooth Gent
Guys: Listen up! If you haven't made daily moisturizing a habit yet, know that it will catch up to you one day, if it hasn't already. Regular upkeep is a must in today's image-obsessed culture. And it doesn't take much: Just apply a moisturizer before bed.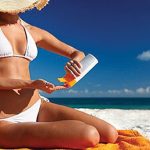 Sunscreen Skin
For many people, the first true beauty product they ever voluntarily buy — albeit without knowing it — is sunscreen. Extended use over time is a major component of healthy, vibrant and young-looking skin in old age.