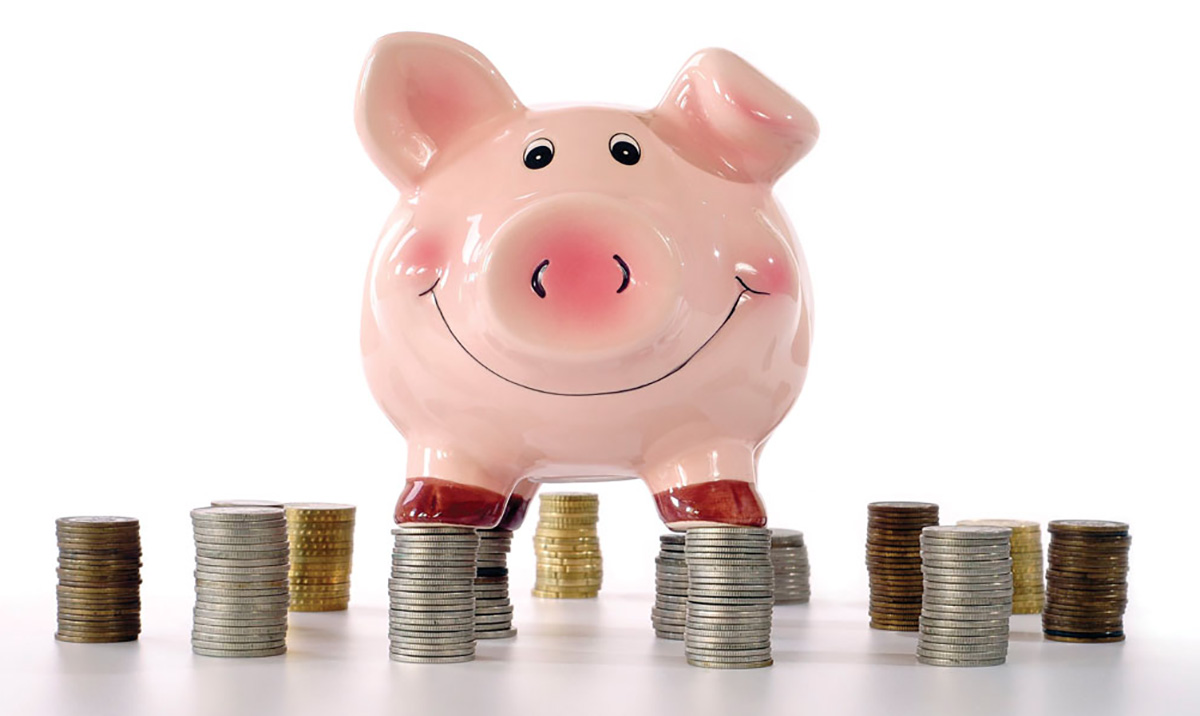 Cold Cash
Make it a rule of thumb to save your change — and we mean all of it. Any quarters, nickels, dimes or pennies you get back should go straight into a safe place. A plastic 5-gallon waterjug works great, as long as there's someone in the family strong enough to pick it up once it's full. Many grocery stores have change-sorting machines that charge a fee, or you can check on the policy at your local bank branch.
No-Brainer
Know that you don't have the discipline to follow cash-stashing rules? Let the bank do it for you. Many banks will let you have a second savings account with no extra charge. Set one up and do an automatic withdrawal from your checking every pay period. The money will be gone before you have a chance to miss — or spend — it, and you'll have reached your financial goal without even thinking about it.
Cleaning House
You know that closet cluttered with things you're planning to get rid of someday? Make turning them into cash your ticket to that dream vacation. Designating funds raised by selling unneeded items on eBay or Craigslist toward something you're really excited about is a great motivator to get moving on that easy-to-neglect project. You'll be amazed at how much all that old junk can end up putting in your pocket!
Scissor Power
Once you start looking, it's easy to find coupons, discounts and savings for purchases you make every day. Start applying the cash they save you to your big goal. An online search can often turn up offers for 10% off purchases or free shipping. Sites like TheGroceryGame.com help you find the best deals at stores in your area, saving you potentially hundreds of dollars a month with little or no effort.