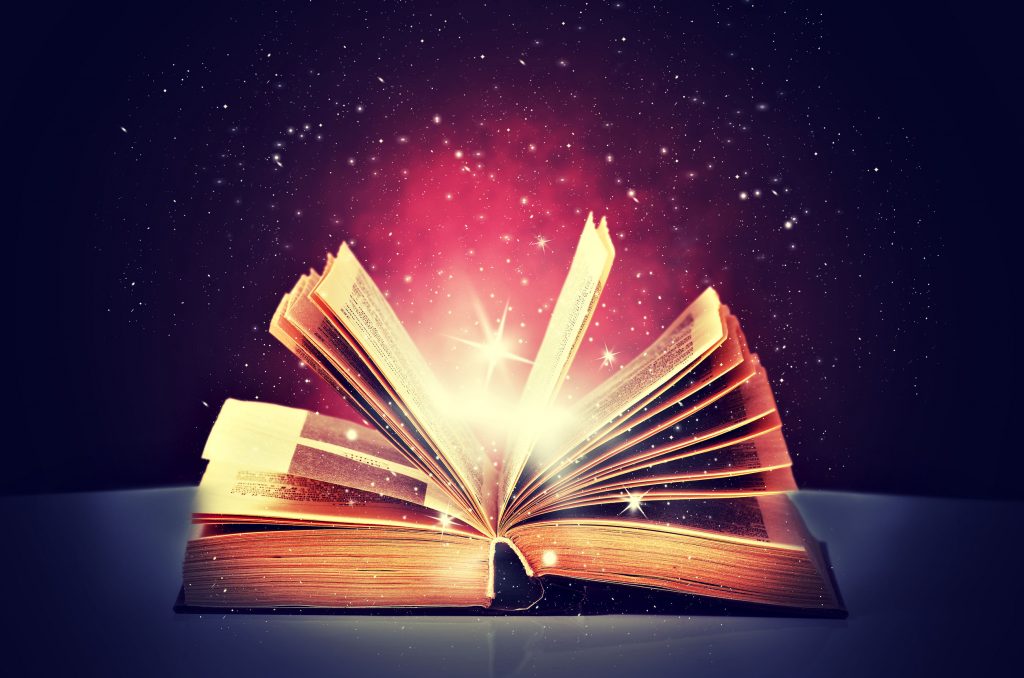 DALI: LES DINERS DE GALA: TASCHEN
In this visually impacting book, readers explore the elaborate and over-the-top dinner parties with the most surreal guest of all time: Salvador Dali. The book observes the best social suppers he experienced and his unknown passion for cooking. It also contains various recipes adored by the artist himself such as Lamb Shoulder A La Pasha and Lenten Rolls. A true treat for the senses.
SOUL OF A NATION
The decades of the 60's and 70's brought radical change to the civil rights of Black Americans. This book explores the once neglected and ignored art of the 20th Century such as works from Sam Gilliam, Howardina Pindell, Sanga Nengudi and more. The book also encompasses essays by the author exhibiting the historical and societal context of varying subjects relating to the Black Arts Movement.
JOSE PARLA: ROOTS
Examine the reality of a firstgeneration Cuban American family through the eyes of visual artist and immigrant, Jose Parla. The book takes a look at how some members of exiled communities helped build America and influence the culture we know and love. Accompanied by essays, Jose Parla surveys the immigrant American experience and documents it in the form of abstract paintings and grounded poetry.
LEE LOZANO: PRIVATE BOOK 2
Dive into the mind of a prolific female writer and conceptual artist, Lee Lozano. Famous for conceptualizing new pieces in the 60's, Lozano lead an eccentric life, one that in her later years involved having zero contact with other women. Private Book 2 is the second in a series of 11 pocket-sized books that encompass her thoughts, works she completed and philosophical life questions.