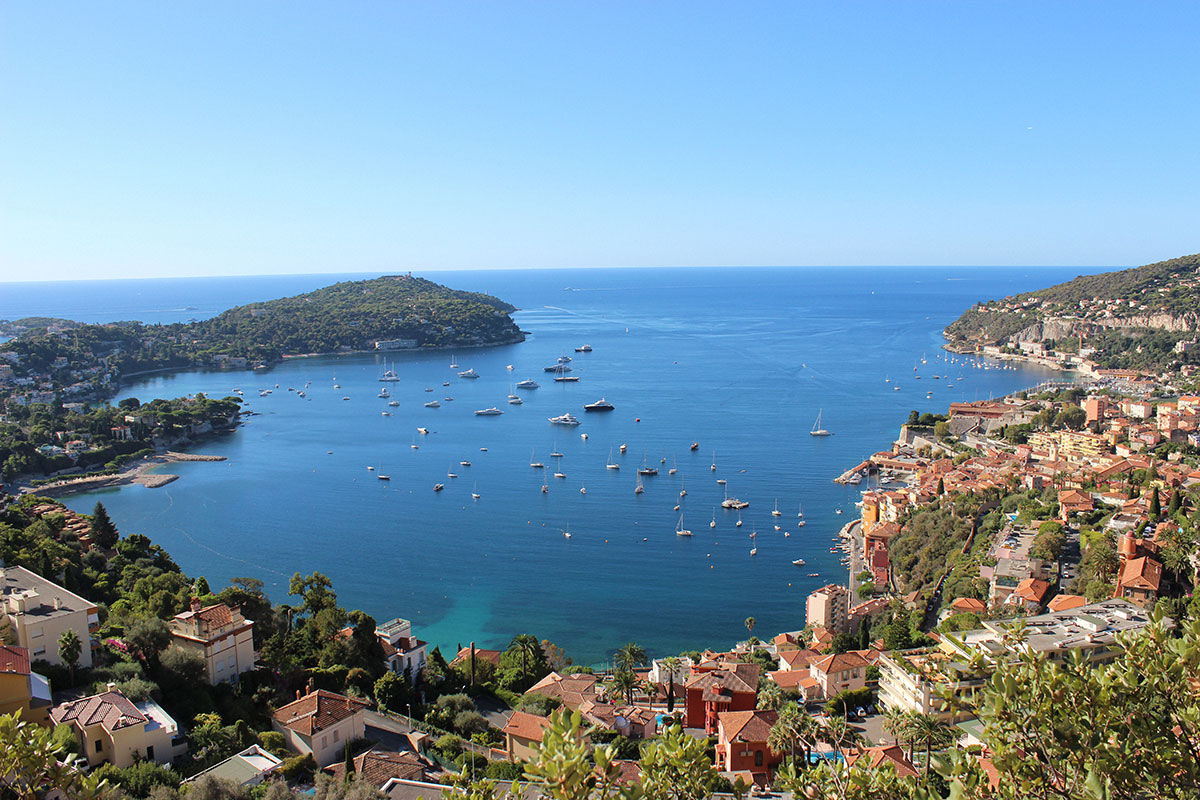 I take in the view once more, and close my eyes tightly. Nose scrunched up, with wrinkles free to roam in whatever direction bemuses them. I want to be able to capture this view of Cap Ferrat, from the medieval town of Eze that stands guard above it. I desire to cauterize this to memory. I still can't believe this isn't a dream. Majestic is far too basic a description for what stands before me. It is art. It is exalting. It's the French Riviera, where great artists and great expats converged in the 1920s.
The villas and lavish homes sprinkled about are tucked within the green mountain cliffs. They face the pastel stretch of blues. The sea, the color of bold turquoise and electric indigo, kisses the horizon, turning it into the color of cornflower. This is a place to have a torrid love affair, to create art, to live your life in poetry.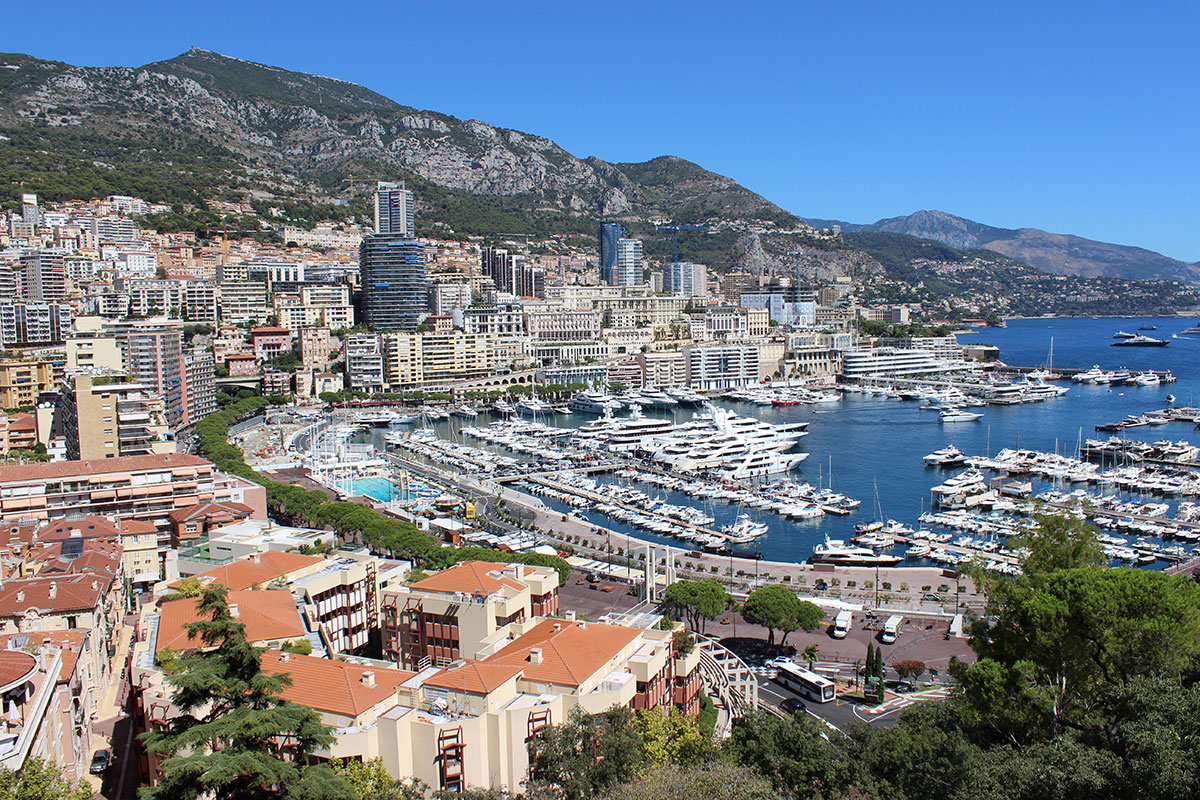 The French Riviera has been a talisman for creative souls since as far back as when Vincent Van Gogh shared a bright canary-yellow house with Paul Gauguin in the city commune of Aries. The Côte d'Azur is where young and struggling painters Pablo Picasso and Marc Chagall forged a friendship, finding inspiration in arresting views of the Mediterranean, drinking cheap wine and bartering paintings for room and board in Saint Paul De Vence. They would carouse the night, happy on drink and desirous of inspiration and madcap exploits.
Ezra Pound, Anaïs Nin, Albert Camus, T. S. Eliot, Aldous Huxley, James Joyce, Vladimir Nabokov and W. Somerset Maugham frolicked in the cobalt waters of The Riviera finding literary revelations and enjoying its sensuous pleasures. F. Scott Fitzgerald once referred to this part of the world as "a playground with a fairy blue sea, a place where the world descends to forget or rejoice, to hide its face or have its fling" It was here, in Cap d'Antibes, that Fitzgerald wrote most of The Great Gatsby, as well as Tender Is The Night. It was a safe haven, and still is, for artists to let loose and flaunt their creative affluence.
It was also here that in 1920 the first woman to win the Pulitzer Prize, Edith Wharton, wrote her novel The Age Of Innocence. The Roaring '20s were all the more thrilling in a place where artists had formed a seaside colony that fostered ingenuity. The French Riviera was a Shangri-La where creative types could feel free to fully explore their virtuosity. It was a place where laughter was facile, sunshine kissed you, great food was a shared moveable feast and plenty of libations overflowed; and for the expats, the franc was weaker than the mighty dollar so that made living easy. Bon vivants Gerald & Sara Murphy kept an open house policy at their villa where Ernest Hemingway, John Dos Passos and The Fitzgeralds spent plenty of lost weekends. Gerald was a painter and heir to the Mark Cross Company, America's first luxury leather goods company; and Sara was an ethereal beauty who became a muse to Picasso and lover to F. Scott.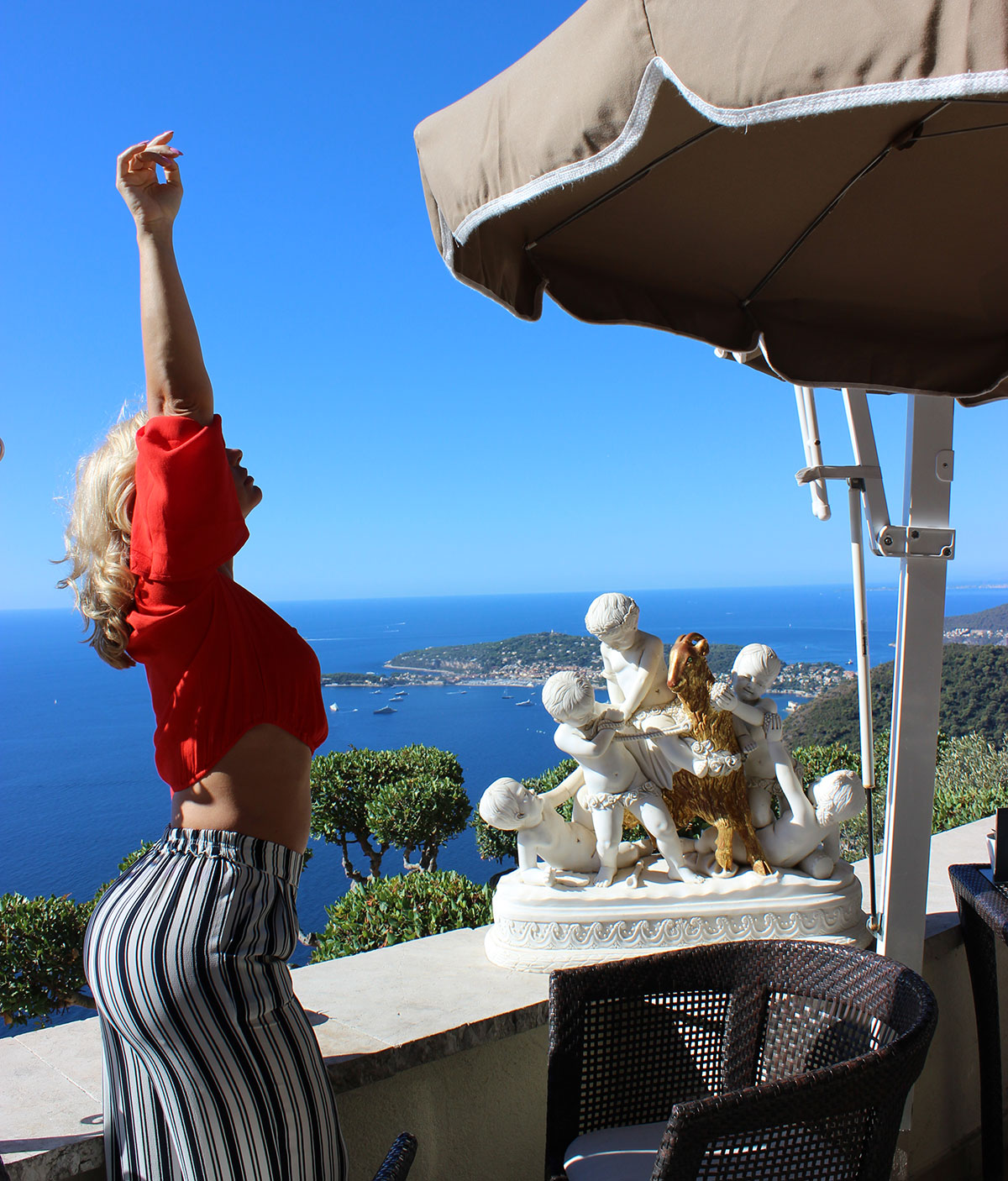 Fitzgerald modeled the main characters of Dick & Nicole Diver from his novel Tender Is The Night after The Murphys and their joie de vivre persuasion. Sara favored sunning herself while wearing an elegant strand of pearls; Gerald played jazz records on his portable phonograph; and F. Scott nursed many a bottle of gin with blonde-bobbed and beautiful Zelda alongside him.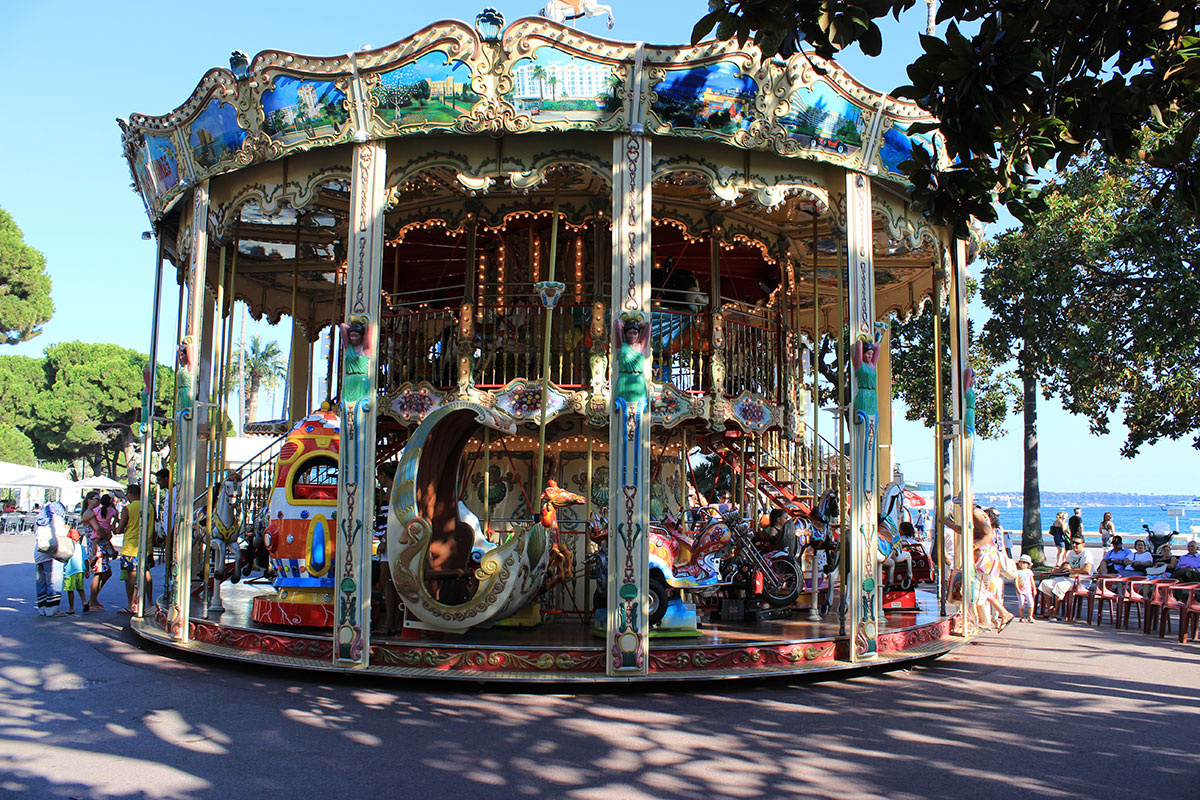 It was a time of jubilation in the South of France in the 1920s. WWI was over and the generation that emerged was being referred to as "The Lost Generation" — fully epitomized in Hemingway's The Sun Also Rises. This generation did not fear indulgences; they yielded to them. After going without for so long, the youth wanted to forget about death and destruction and begin on a new journey of self-discovery and awakening. They wanted to embrace material possessions, and criticize, rather than romanticize, the flaws of society. It was a time of liberation, self-expression and abandonment. Whether it was as Josephine Baker did it, via libidinous dance; or by way of the theatrics of Jelly Roll Morton's jazz piano; or through the relentless ache in the howling blues sung by Bessie Smith — something was undeniably stirring, and the unparalleled synergies it brought forth into the universe were purely palpable, enthusiastically welcomed and thoroughly embraced.
It was the beginning of the "Crazy Years" — Les Années Folles. Modernism was born and creativity boomed like never before. Artists, painters, musicians and writers nurtured each other. The most important figures of the European arts scene — Cocteau, Léger, Man Ray, Stravinsky and Diaghilev — congregated here. The French Riviera became the French American Riviera. Under the stars, with grandiose cliffs, winding roads, the breeze of the Mediterranean with its imposing views, and the ever-present tangerine sun and green environs, life and art equally imitated each other — then, now, and forever.